Lightspeed Restaurant
Lightspeed hospitality POS hardware.
Made for the greasy hands and high pressure of peak hours. POS hardware for Lightspeed Restaurant is easy to set up and easy to use.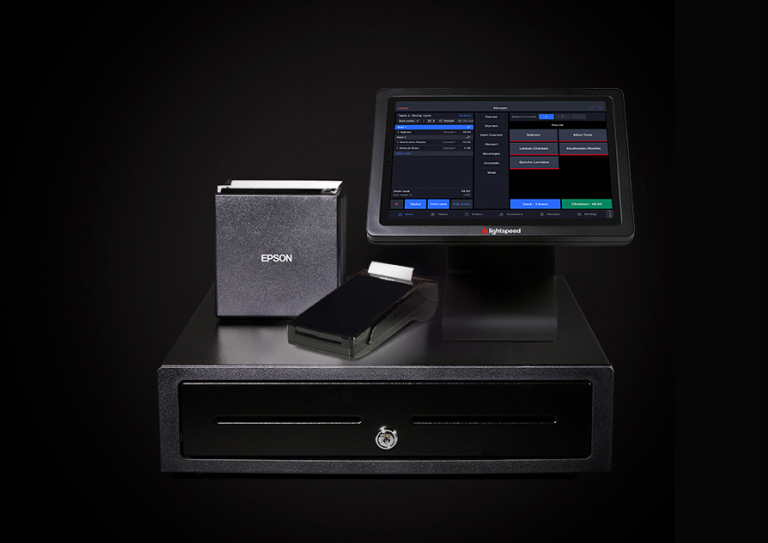 Sleek hardware for all your restaurant needs.
Master any style of service with understated hardware built to keep up with your unique needs.
Tablets
Cash drawers
Lightspeed iPad stand
Printers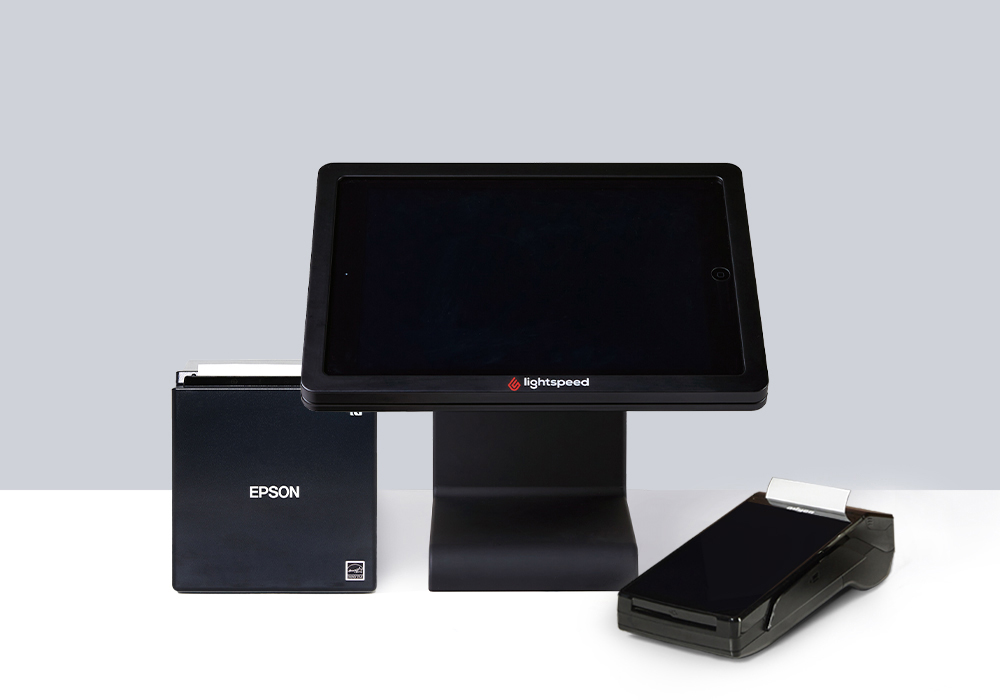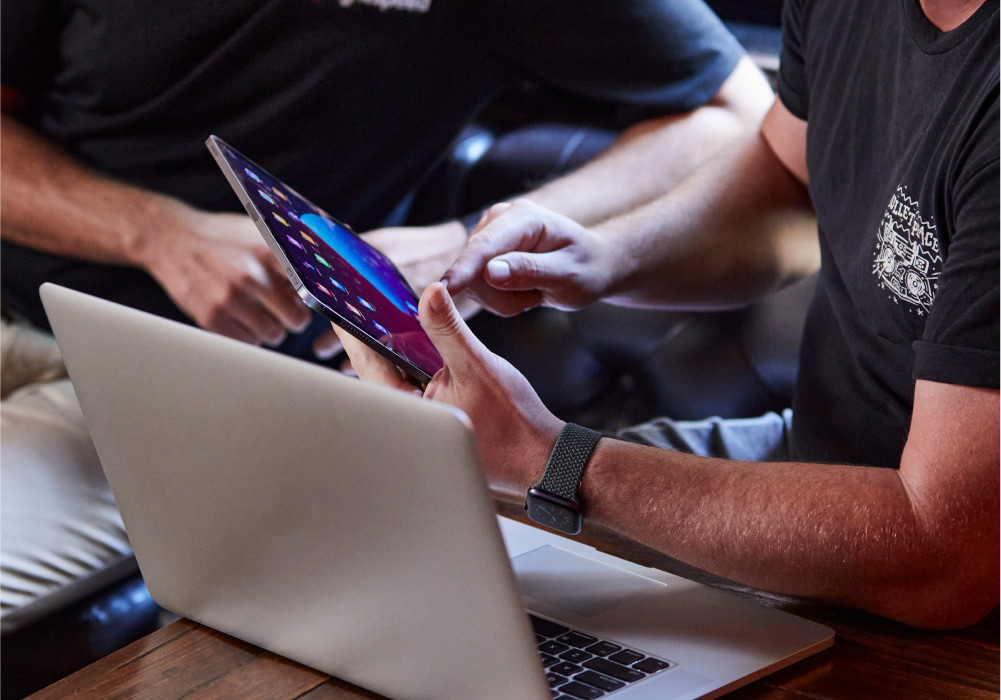 Set up your POS equipment in a flash.
Simply load your menu and connect your printers and payment devices. You're up and running in hours, not weeks.
Customise your bundle with the options below. All of our payment terminals are fully PCI compliant.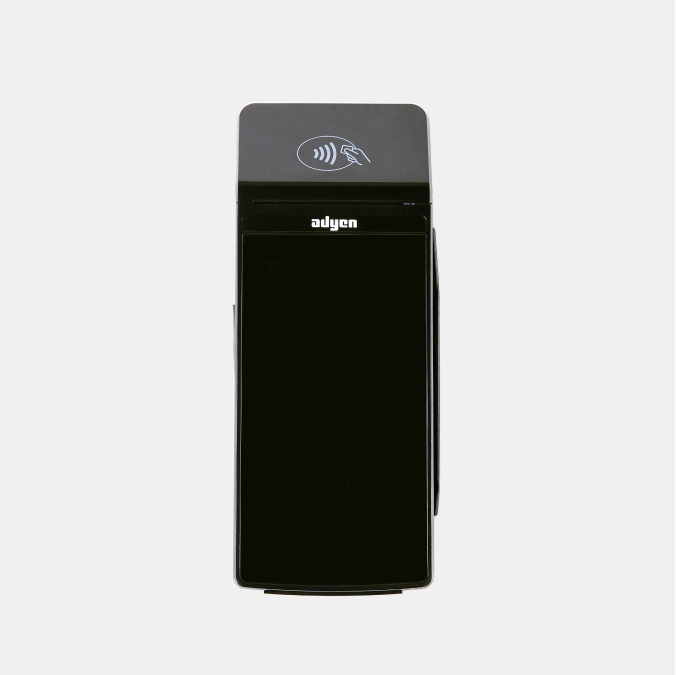 S1F2
Sleek design for portable payments or on-counter service, with a large screen and a quick Andorid-based OS.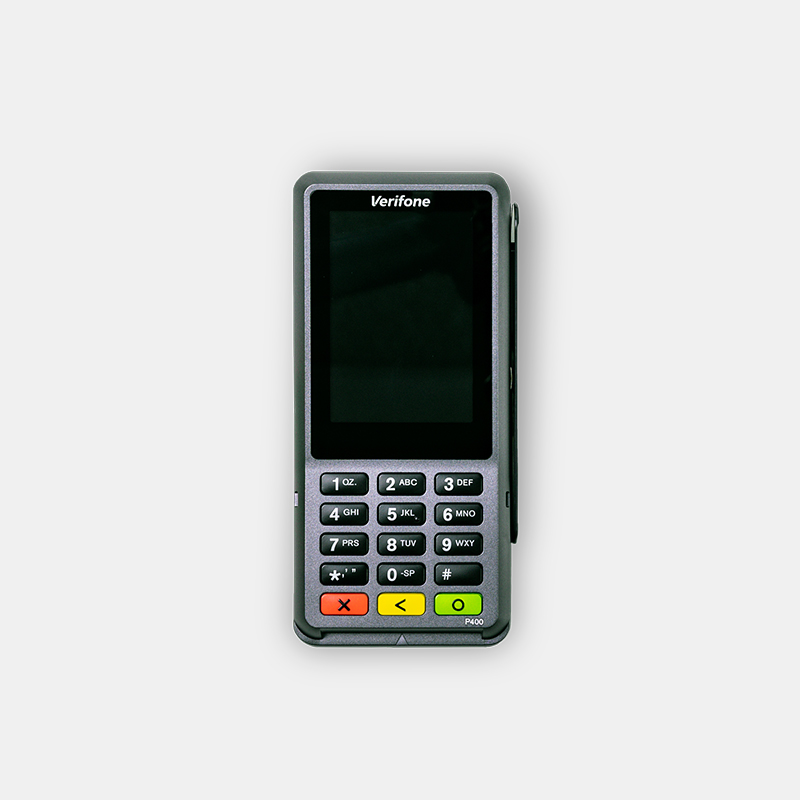 Verifone P400
Your trusty sidekick. Take payments faster with tap, swipe and insert.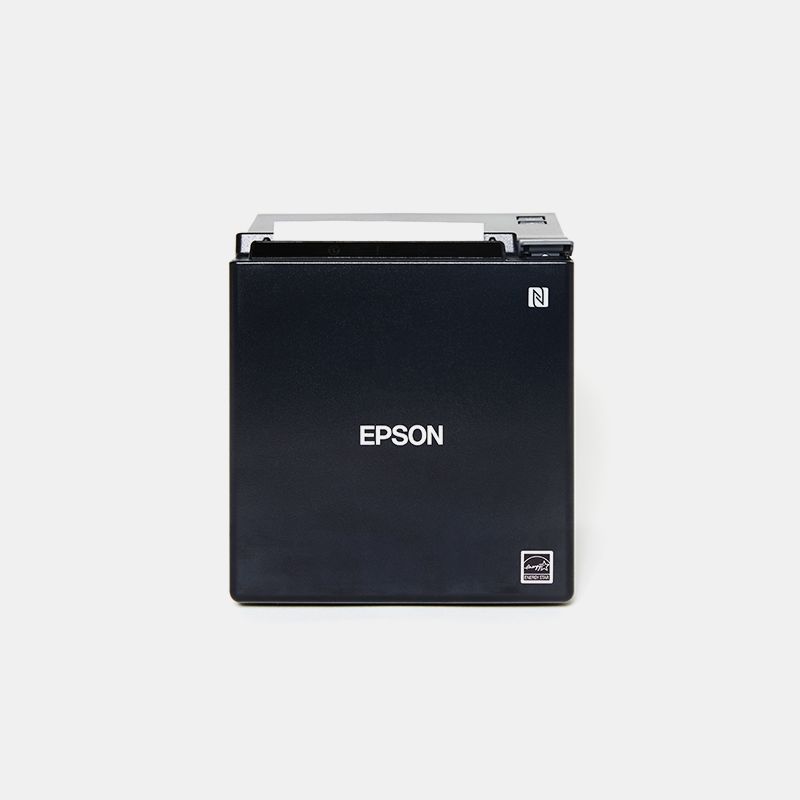 Epson TM-M30II
Compact and neat design with the ability to connect over your network. Perfect for countertop receipt printing.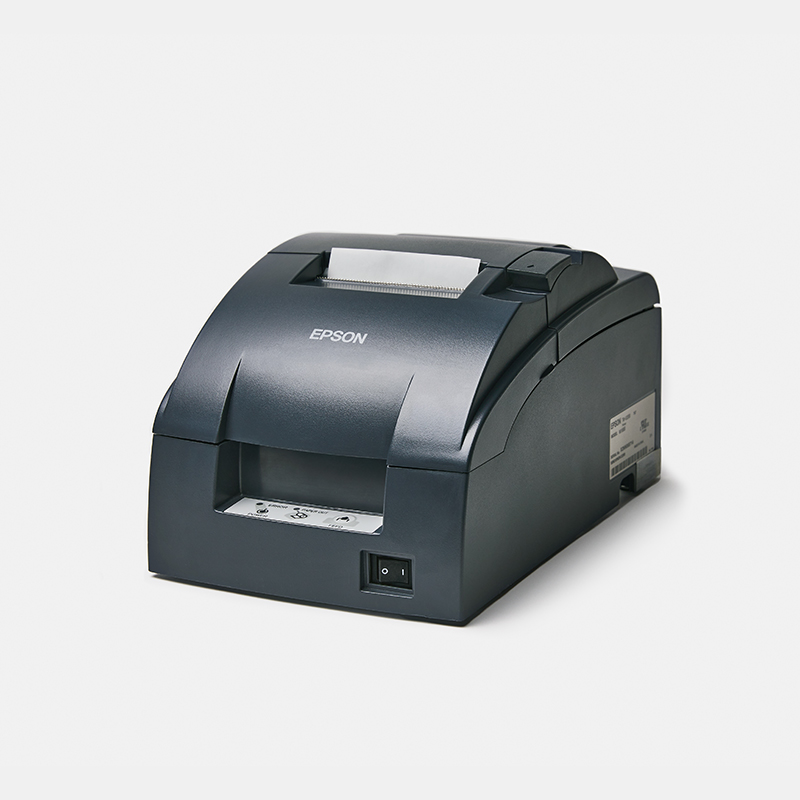 Epson U220
The kitchen's best friend. Impact driven printer that prints heat-resistant dockets with the ability to use 2 ply carbon copy paper.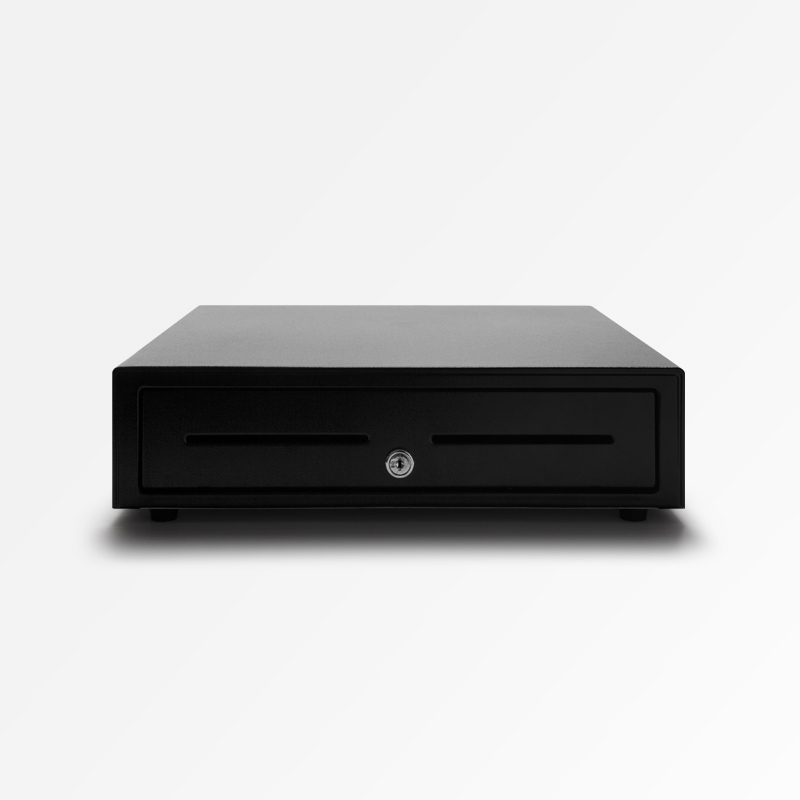 Standard Branded Cash Drawer
Save time making change with a cash drawer featuring a sleek design, built-in till, and enhanced security locks.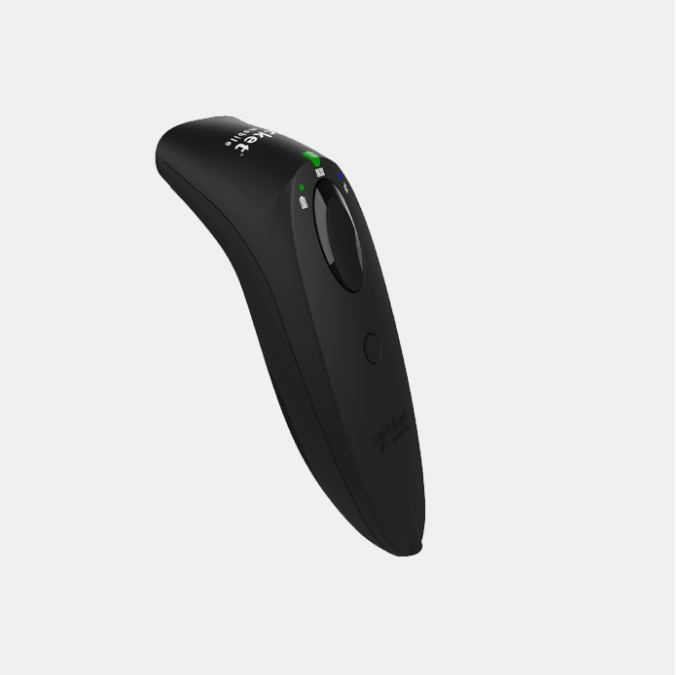 Socket Scanner S700
A barcode scanner with Bluetooth wireless technology. Scans on paper or screen, has a light-weight, ergonomic structure and a long-lasting battery to withstand an entire work day.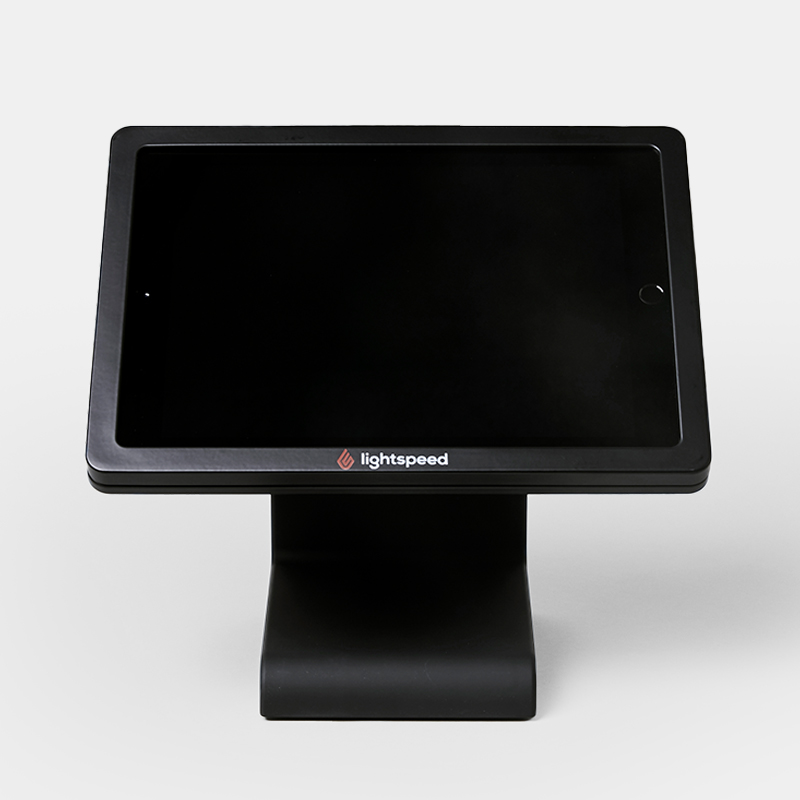 Vault iPad Stand
Mount your iPad hardware securely with our restaurant-grade iPad stand.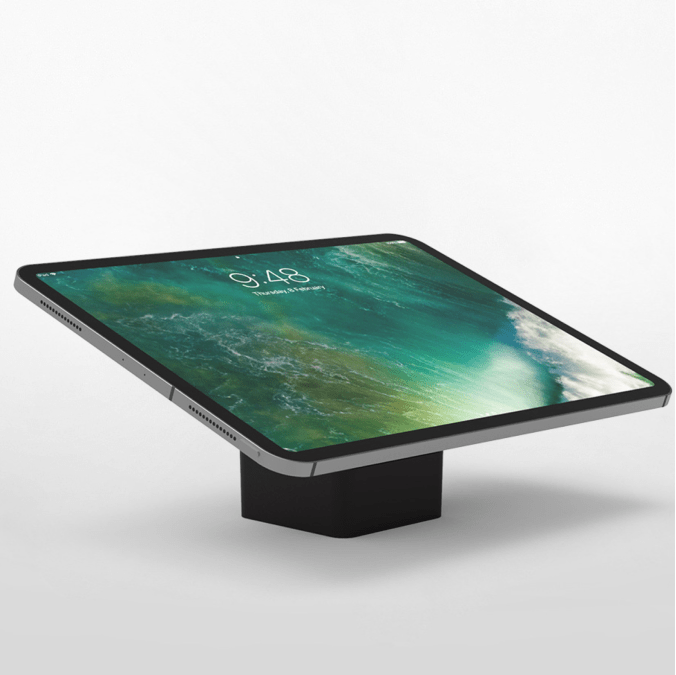 Bosstab Nexus
The Touch Nexus tablet stand has been carefully designed to securely display your tablet without any case, clamps or cables needed. Display your tablet as it was designed – slim, sleek and unobstructed.
Considering the switch to Lightspeed?
Switching to Lightspeed is easy. From data migration to hardware and payments setup, our industry experts will support you each step of the way.
Get fast 24/7 support
One-on-one onboarding
Dedicated Account Manager to answer every question