Streamline operations and speed up service with Lightspeed Restaurant
Built for busy pubs, Lightspeed Restaurant gives pubs the tools to improve speed and service whilst ensuring complete transparency across what's happening with stock, staff and sales.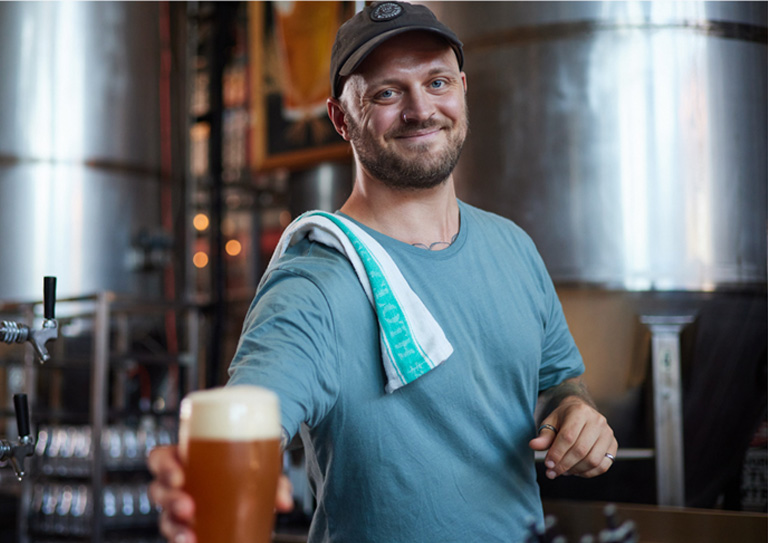 A point of sale built for speed
Handle orders effortlessly no matter how busy you are with everything you need just a few taps away.
Use the speed screen for quick access to your best sellers
Easily find items even with a large beverage list using sub menus
See all product info including ingredients and allergens with a tap
Use combos to make upsells seamless
Automate promotions so they're set and forget
Use QR code ordering to scale service without extra staff
Improve efficiency with your team working together
Streamline communication between front and back of house so that guests get the right order on time, every time.
Send production instructions and messages to back of house with a tap
Group similar items and customise item names on production tickets to make the kitchen more efficient
Put orders on hold so that staff can handle many customers at once
See detailed individual staff reporting so you know what can be improved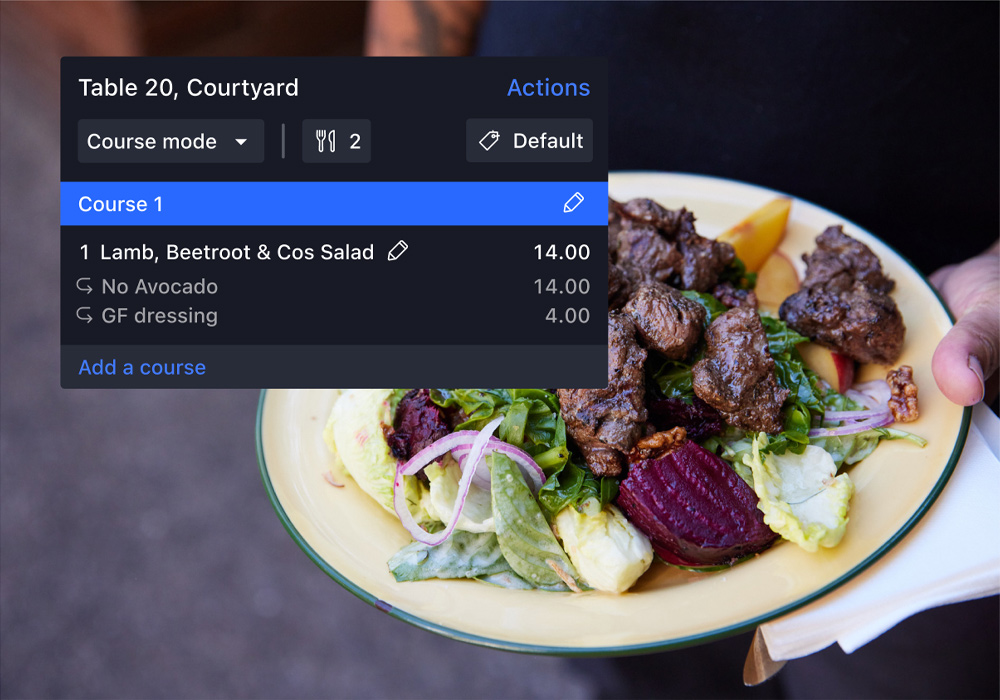 Make managing multiple areas a breeze
Whether it's at the main bar, the cocktail bar or the dining area you can customise the set up and service for each.
Configure each area the correct menu, floor plan and printing workflows
Easily transfer guests from one area to another
Understand your performance by comparing sales across different areas
Know what's happening across your venue
Have control and transparency across your entire venue with security tools to ensure your team is always accountable.
Secure team log in via iButton devices
Ensure everyone has only the access they need with detailed user permissions
Keep across everything that happens with detailed transaction audit logs
Monitor adjustments, corrections, messages and wastage in reporting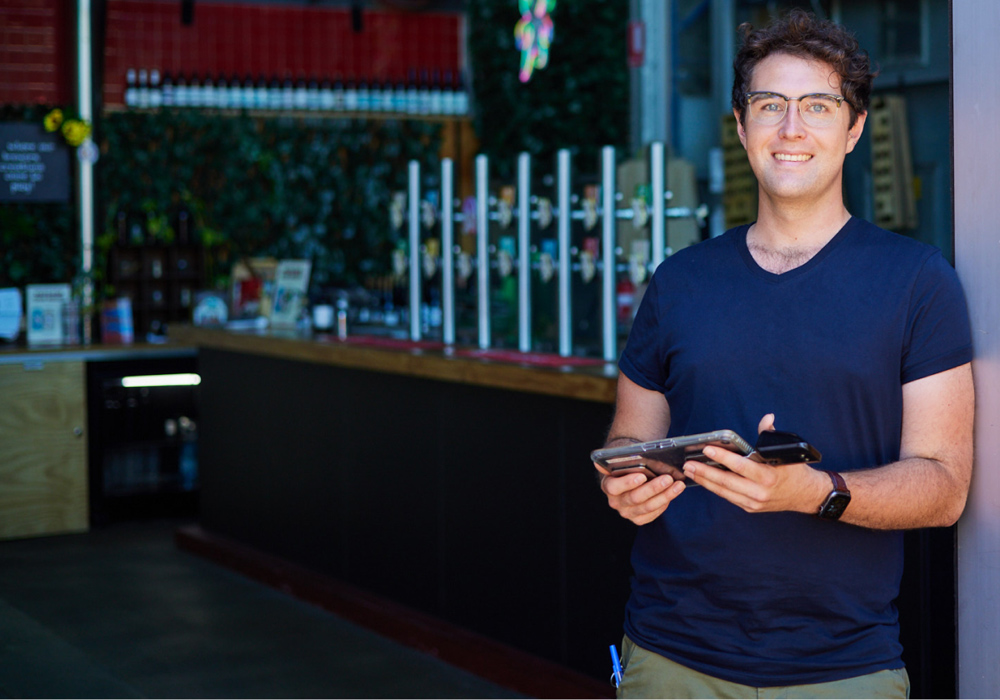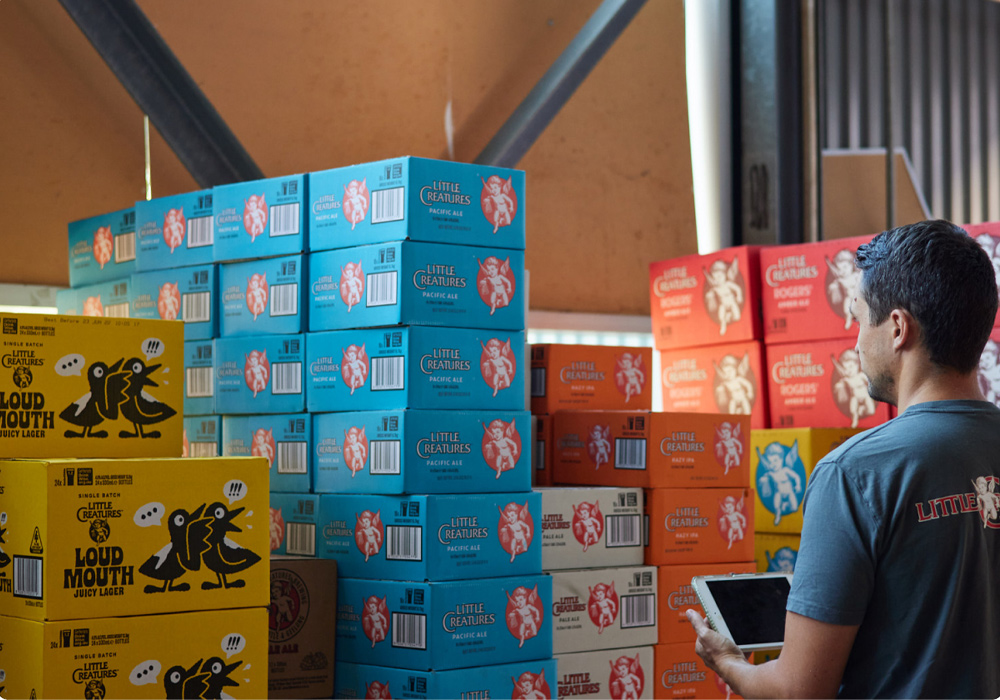 Manage your inventory, reduce variances and improve your margins
Managing stock and improving your margin across multiple areas, suppliers and products has never been easier.
Monitor wastage, over/under pouring and variances with inventory tools
Easily manage multiple suppliers, track and accept your orders with digital purchase orders
Control your COGs with recipe costing and batching
Track stock across your venue with multiple stock areas
Streamline your systems with integrations
Ensure all your systems are working together.
Online and QR ordering
Delivery
Reservations
Accounting
PMS
and more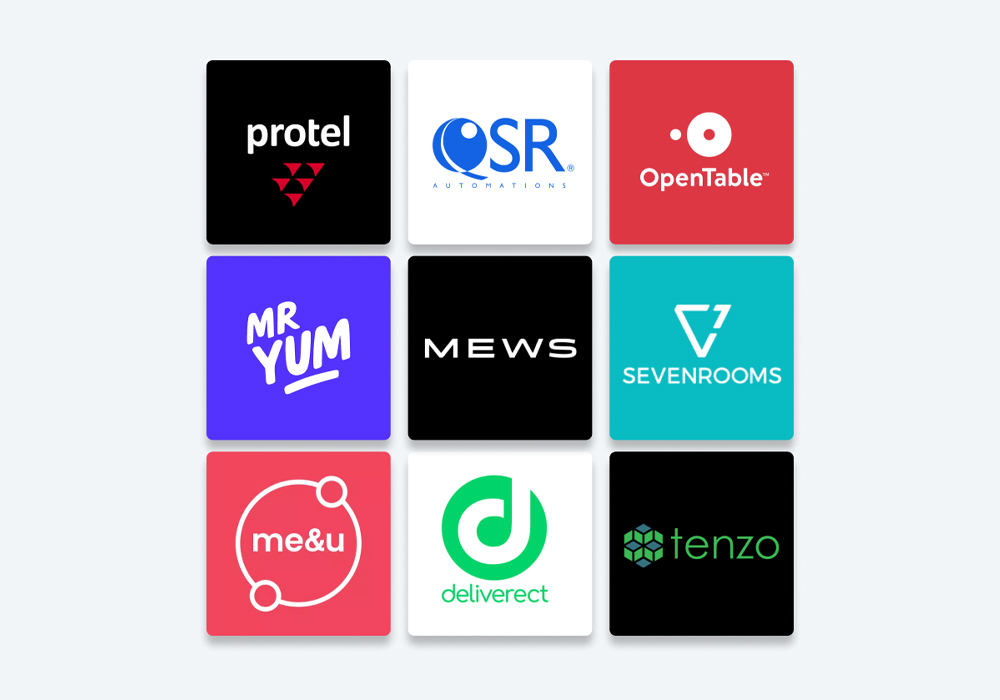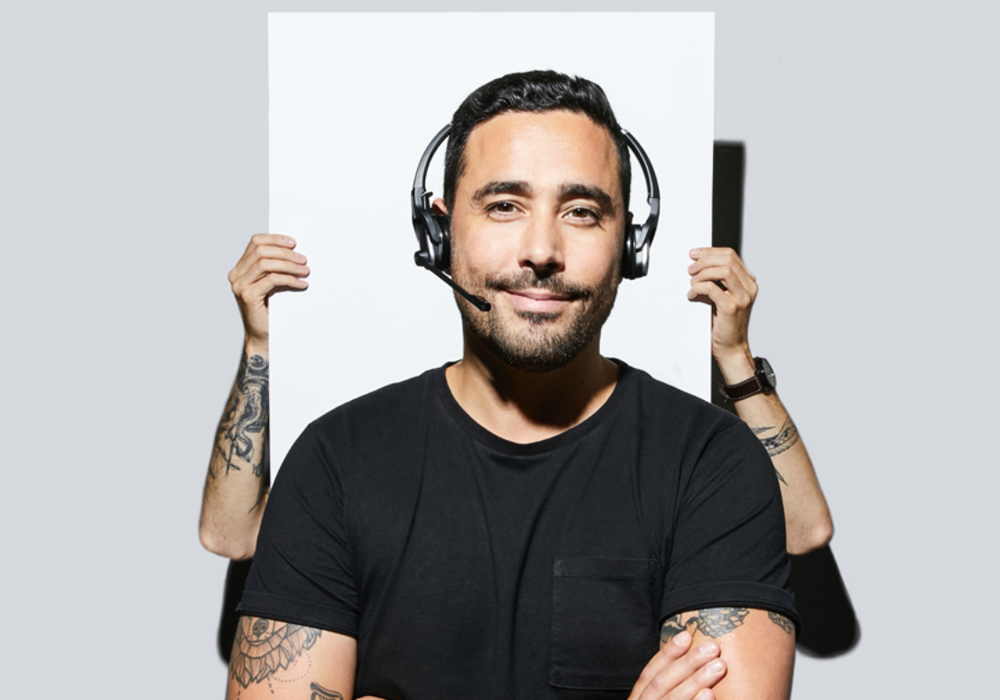 Get the kind of support you've always wanted
Our team is here for you 24/7 via phone, email or chat to provide support, advice and expertise so that everything runs smoothly.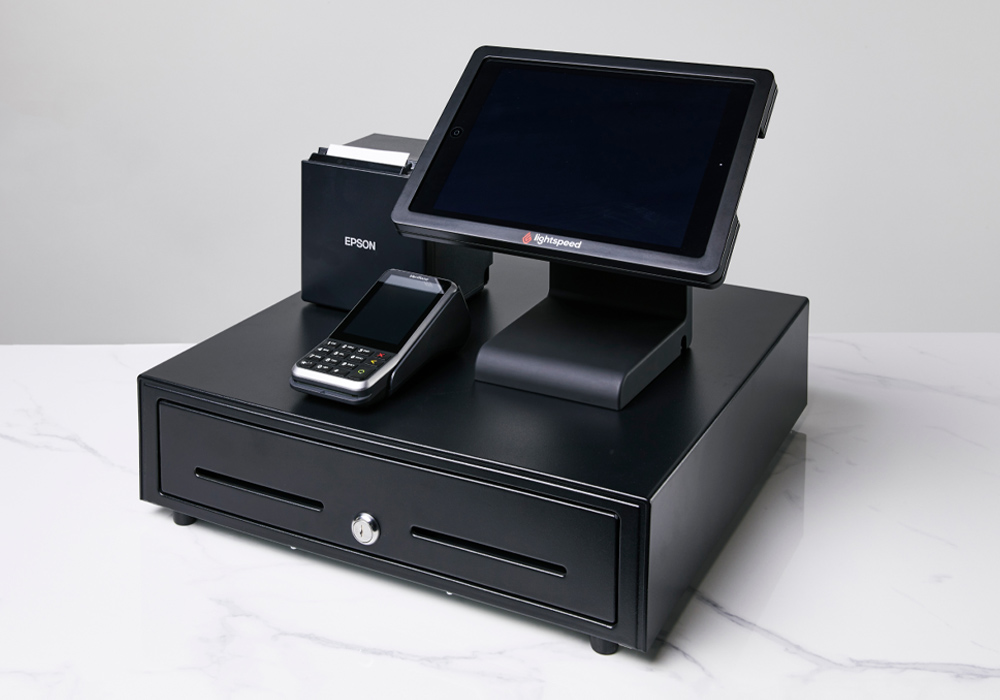 Hardware and payments your staff will love
Speak to our team about our flexible hardware and payments options. Simple to use for a seamless experience every time.
Find out what Lightspeed can do for your business.
An expert will reach out to you shortly.