Grow your business with a POS system built for your needs
Lightspeed's cloud-based POS systems help retailers and restaurateurs bring their customer experience to the next level. With our powerful point of sale, we unlock your business' potential.
Lightspeed has cloud-based tools for retail stores and restaurants.
Which solution are you looking for?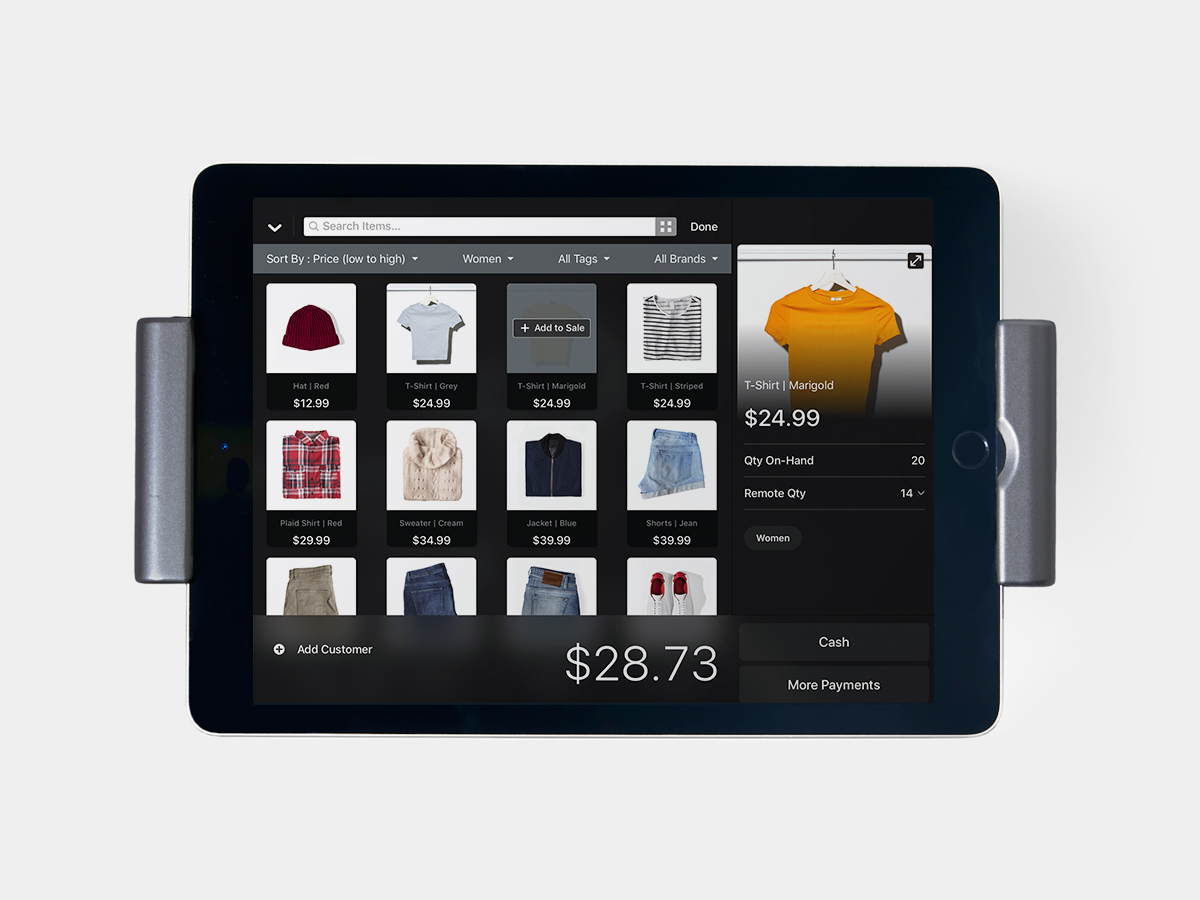 Manage your business with a robust iPad POS system.
Process transactions and manage your stock on the go with Lightspeed's iPad POS systems. Our apps are intuitive to use and easy to train on, so you and your staff can get started right away.
Step away from the computer and work anywhere with a fully featured iPad POS system
Manage your business from your iPad with tools like built-in reports and purchase orders
Empower your staff to sell anywhere and offer mobile payments with our iPad POS system
Work wherever you want with a cloud-based POS system.
Using Lightspeed means your data is available wherever you are—at work, at home or on the road. Whether you're a restaurateur making quick menu edits on the fly or a retailer checking on end-of-day reports in your home office, being cloud-based means managing your business wherever it works for you.
Work on any device, anywhere you are, with cloud-based tools
Access your reports and data from any location
Monitor inventory levels from anywhere, and manage stock between locations as needed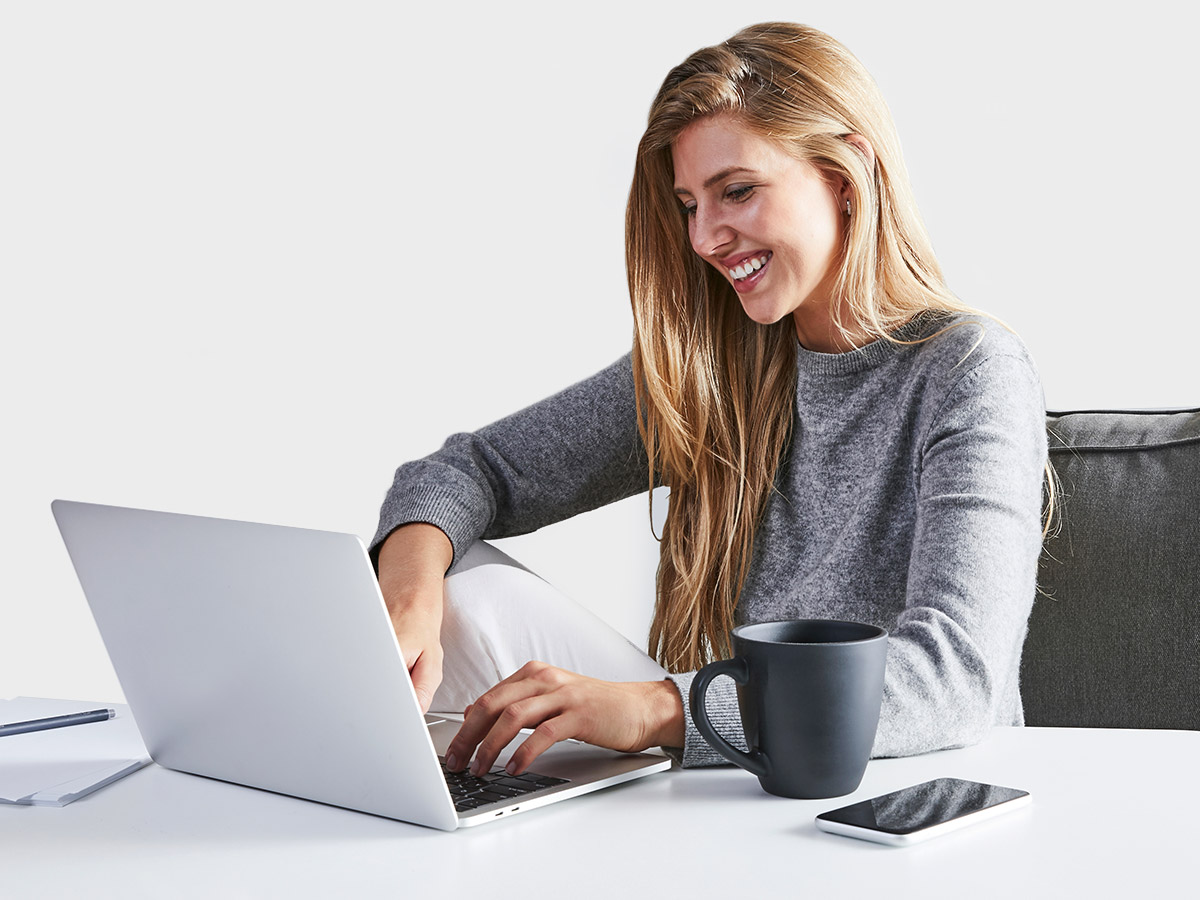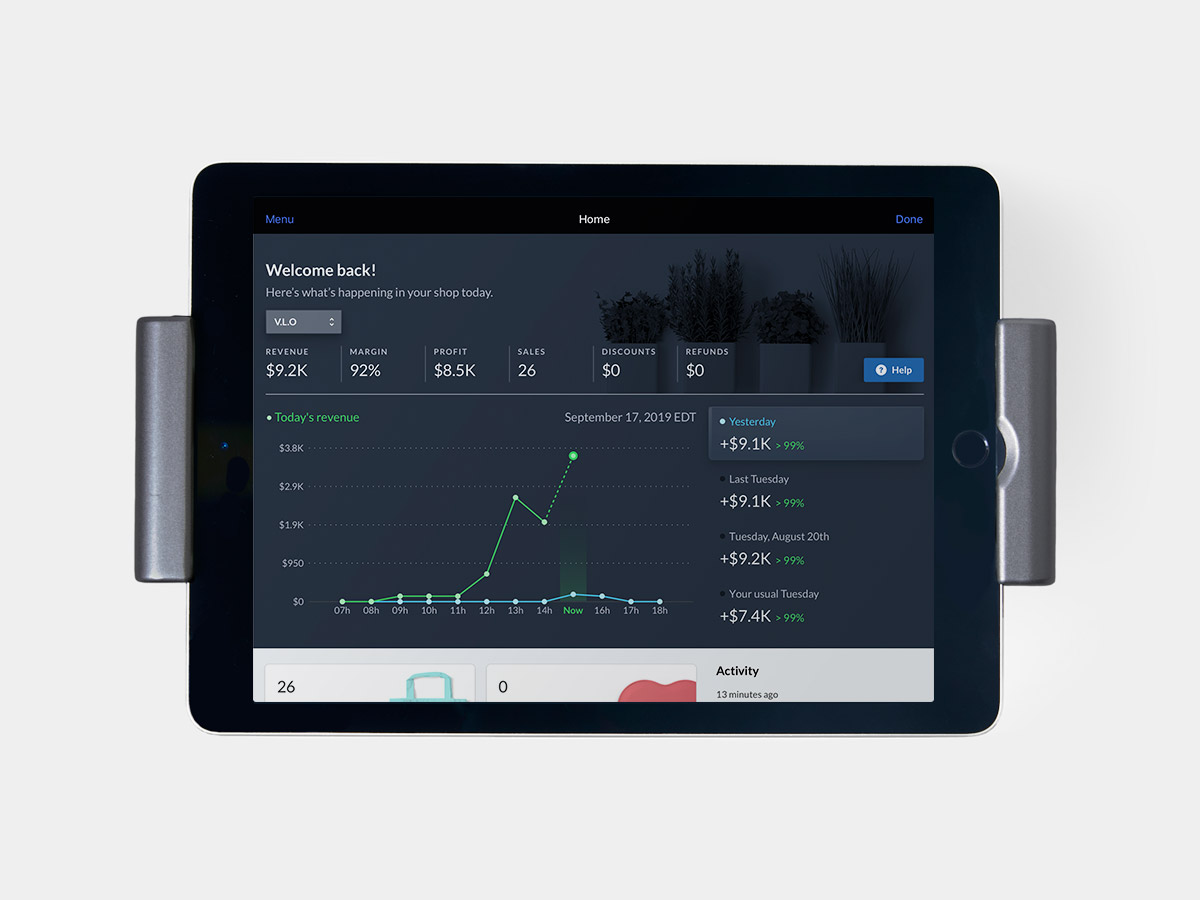 Business intelligence, powered by your point of sale system.
Built-in reports help you track your retail margins or your bestselling menu categories, while advanced reporting modules let you go even deeper with customizable reports.
Get to know your business with data from built-in reports
Use advanced reporting for more detailed insights on your restaurant
Dive into Lightspeed Analytics to go deeper on your retail data
An all-in-one retail POS system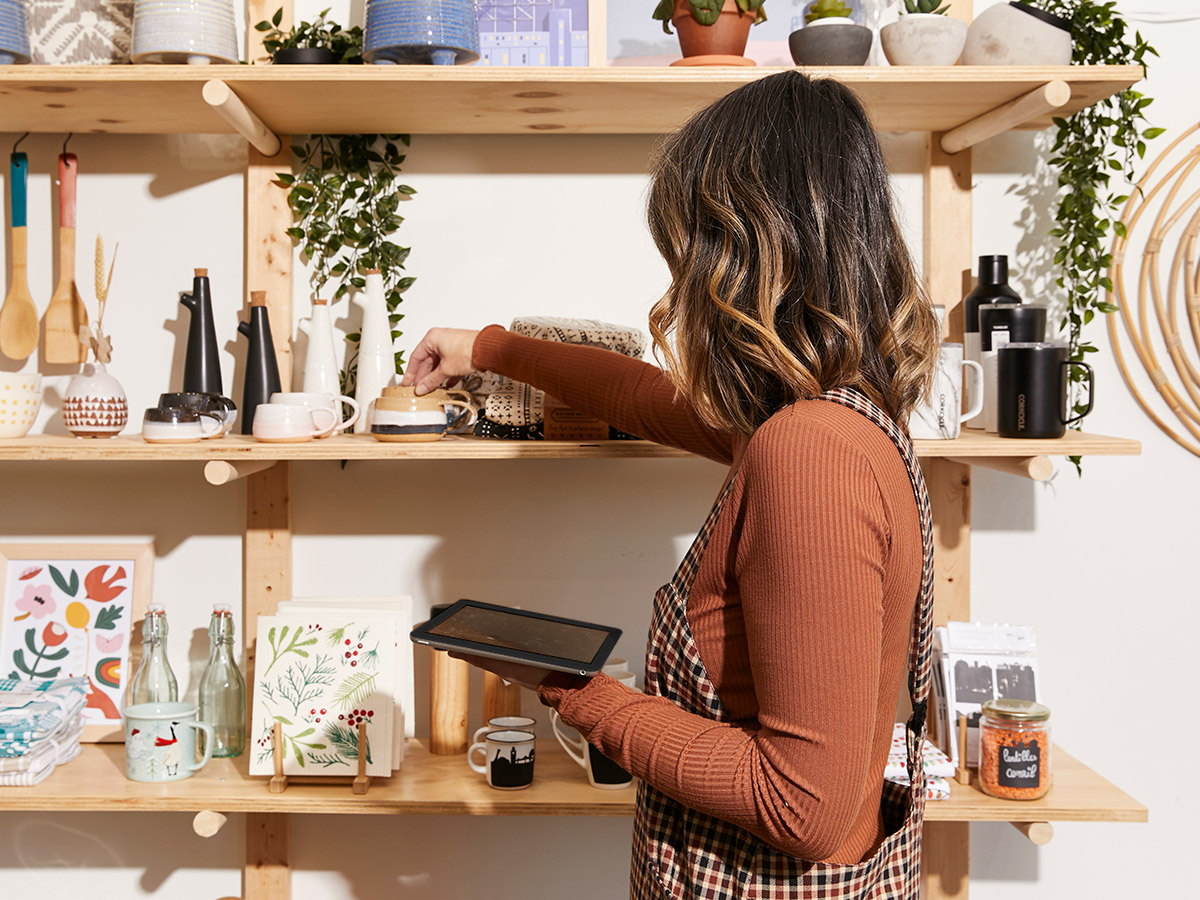 Cloud-based retail POS software tailored to your needs.
Comprehensive inventory management. An easy to use, intuitive point of sale software. Reports, data, work orders, employee management, customer profiles—Lightspeed's retail POS software helps you run your entire business with cloud-based tools that you can use to grow.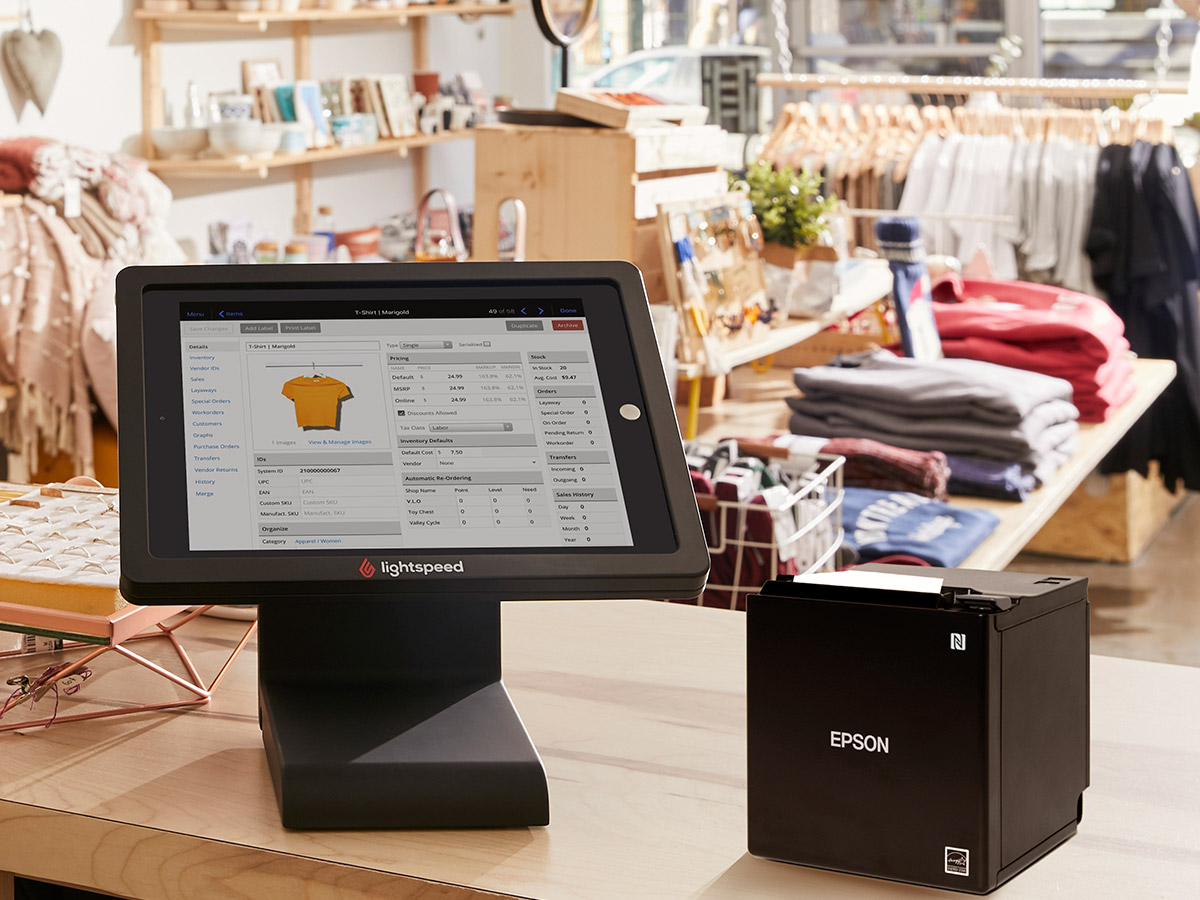 Need retail hardware? We've got that too.
Tailored retail POS system hardware bundles for your iPad and Mac or PC desktop workstations. Get everything you need to run your retail business.
Retail stores powered by Lightspeed POS system
Find out how Lightspeed helped these retailers take their businesses to the next level.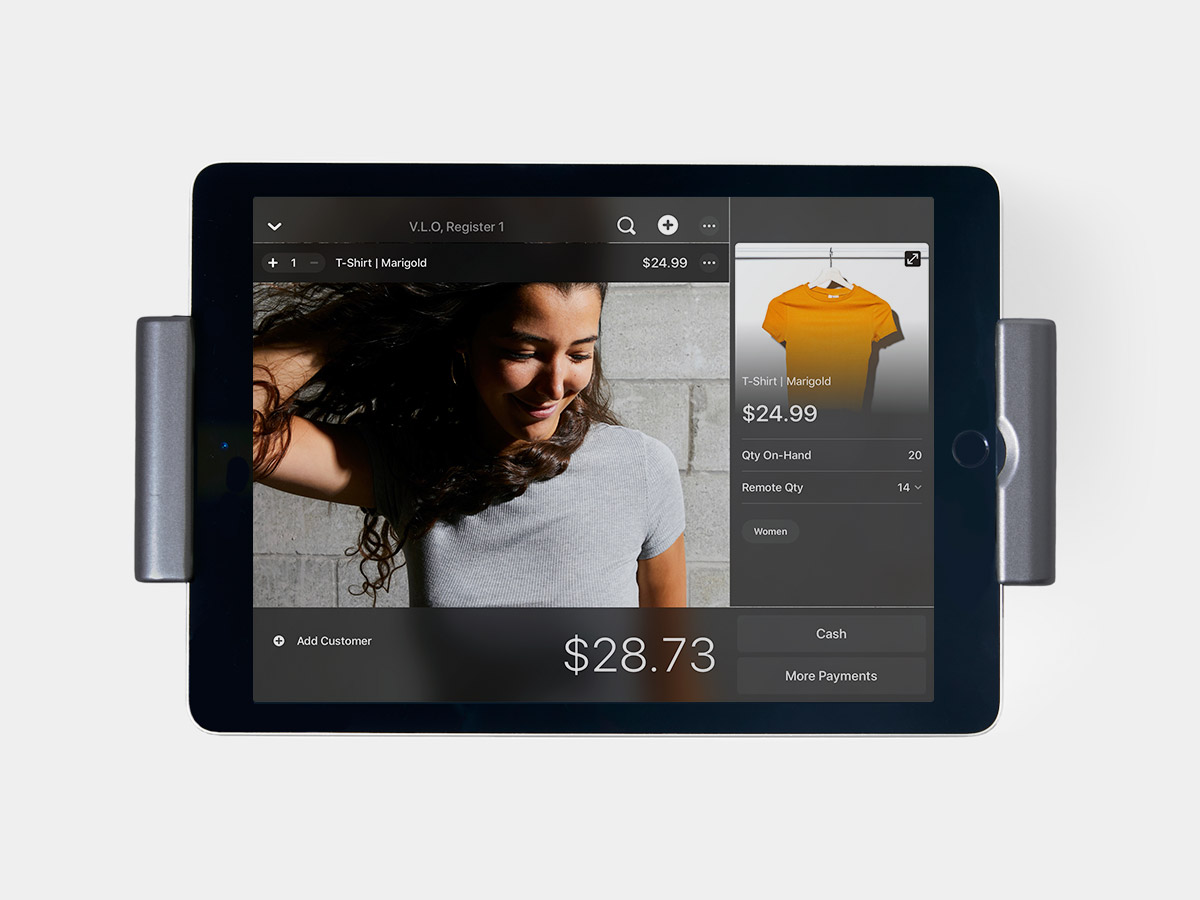 See how Lightspeed Retail compares to the rest.
Explore the world's most powerful POS for free.
14-day trial. Unlimited access to all features. No credit card required.
A restaurant POS system that understands your business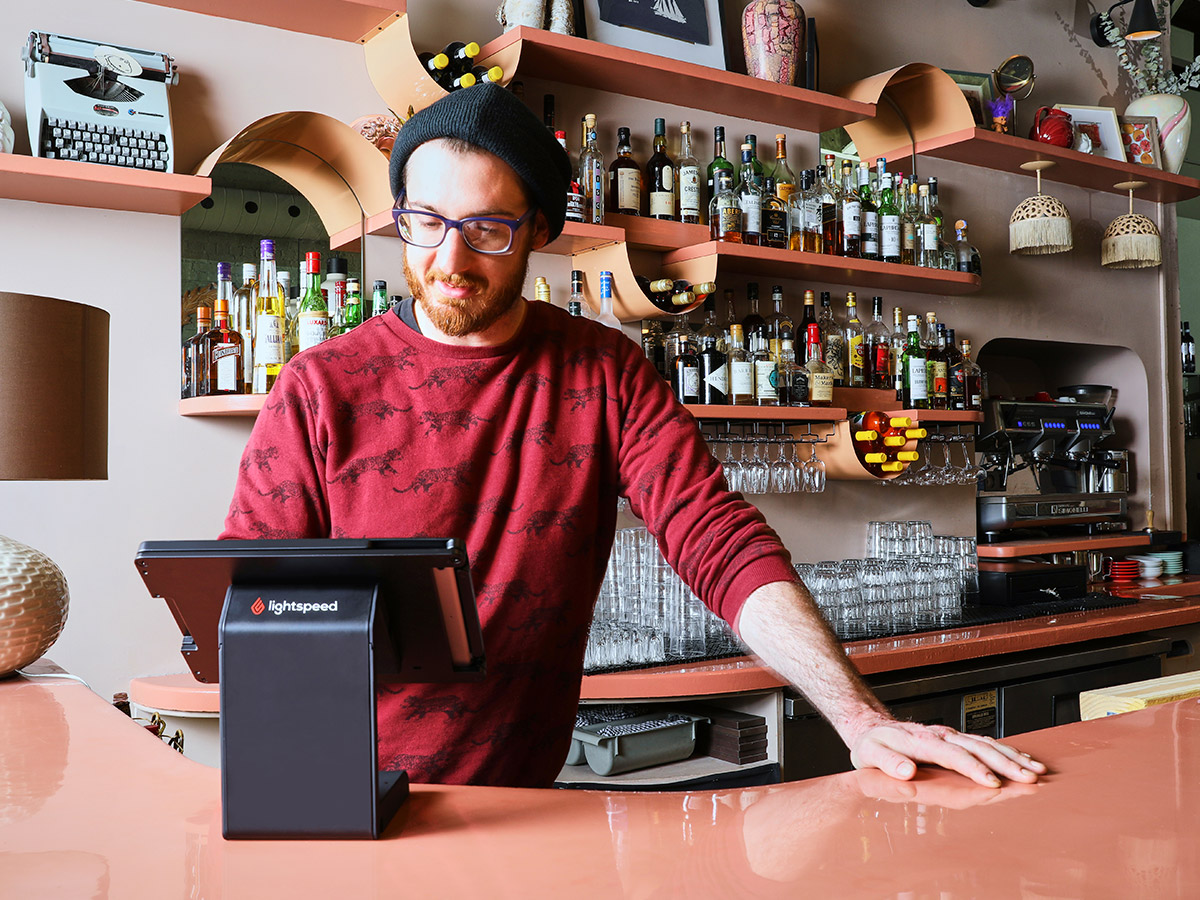 Restaurant POS software that connects your front and back-of-house.
Speed up order taking and table turnover with cloud-based tools built to increase efficiency. Manage your entire business, anywhere you are, on any device⁠—from customizing your menus to gathering data on your sales, Lightspeed's restaurant POS system is an intuitive system that helps you bring your restaurant to its full potential.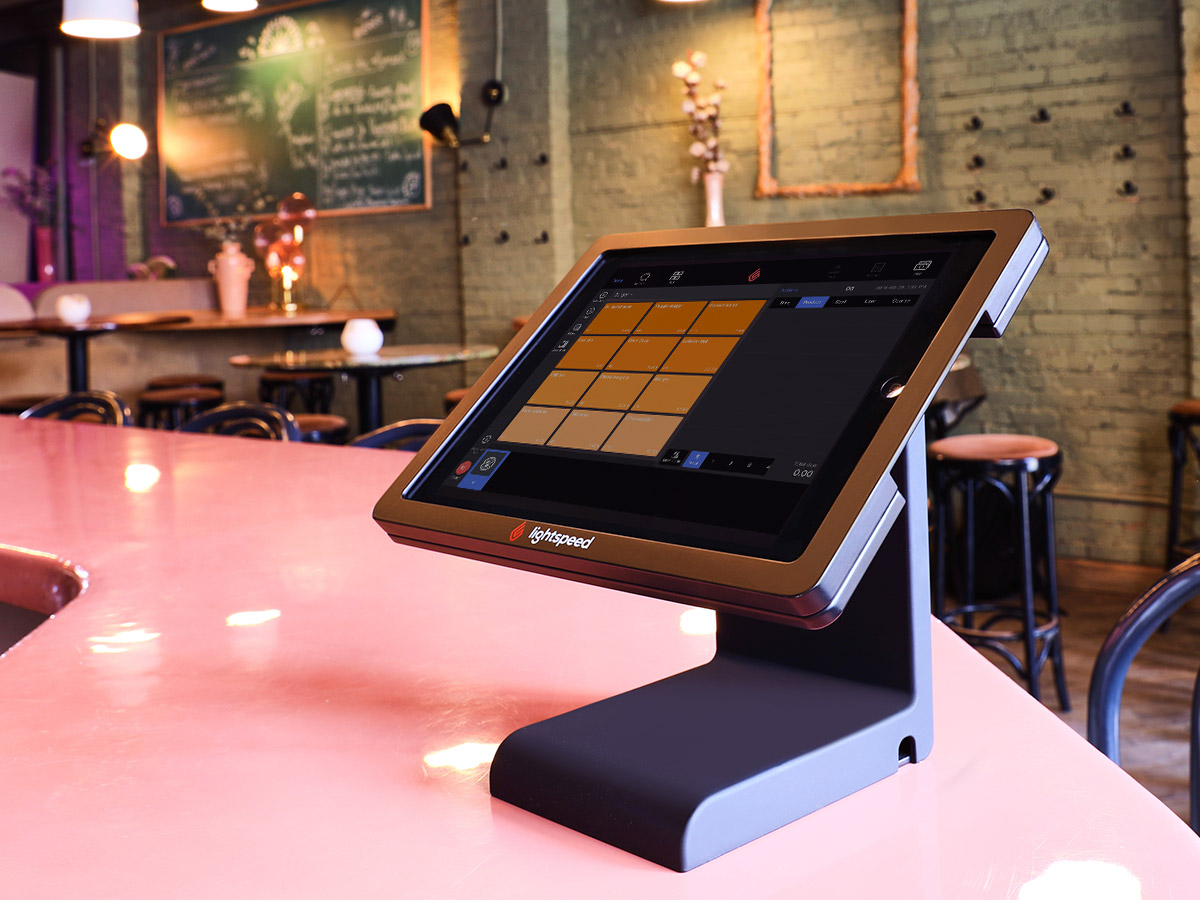 Top it off with shiny new restaurant hardware.
Or use what you already have if that's easier for you. We offer top-quality restaurant hardware tailored specifically to your needs that can handle the hustle of your busiest shifts.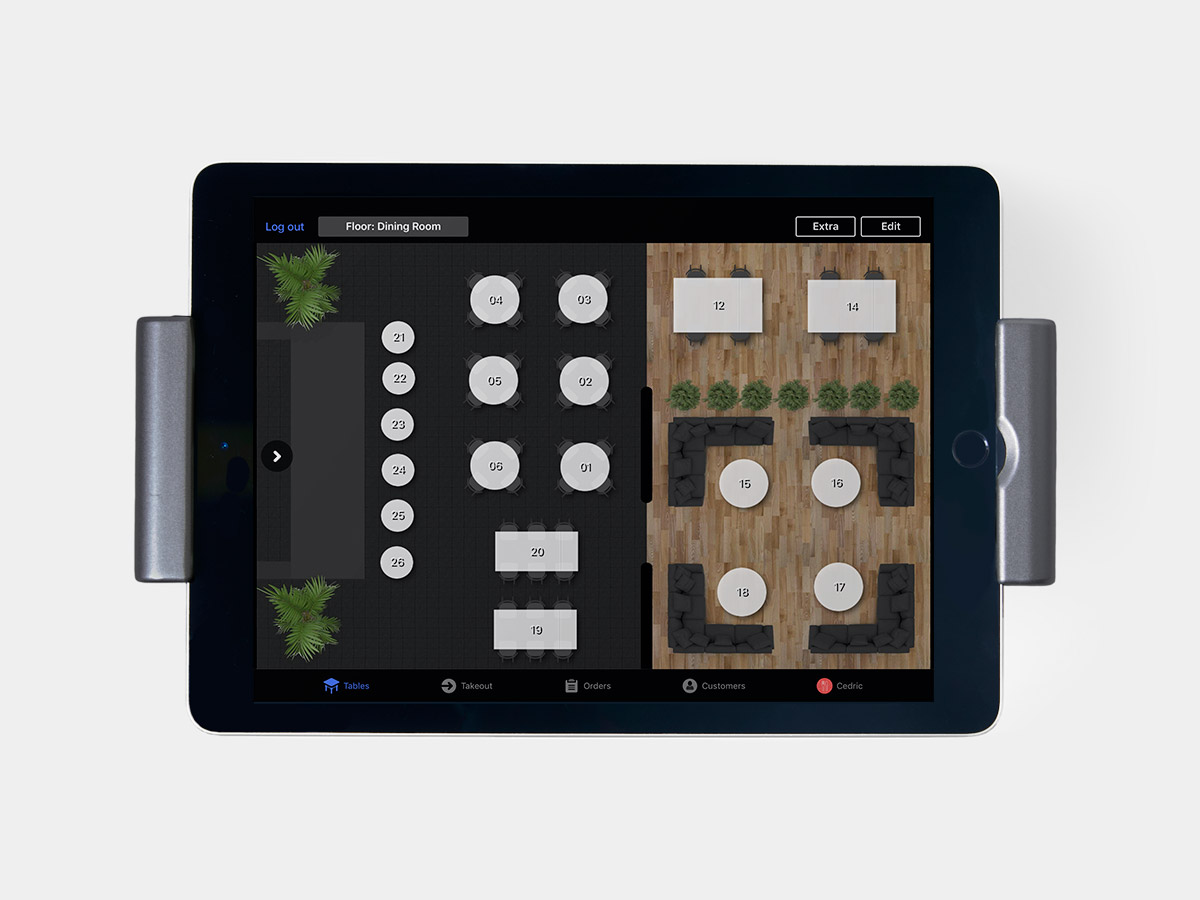 See how Lightspeed Restaurant compares to the rest.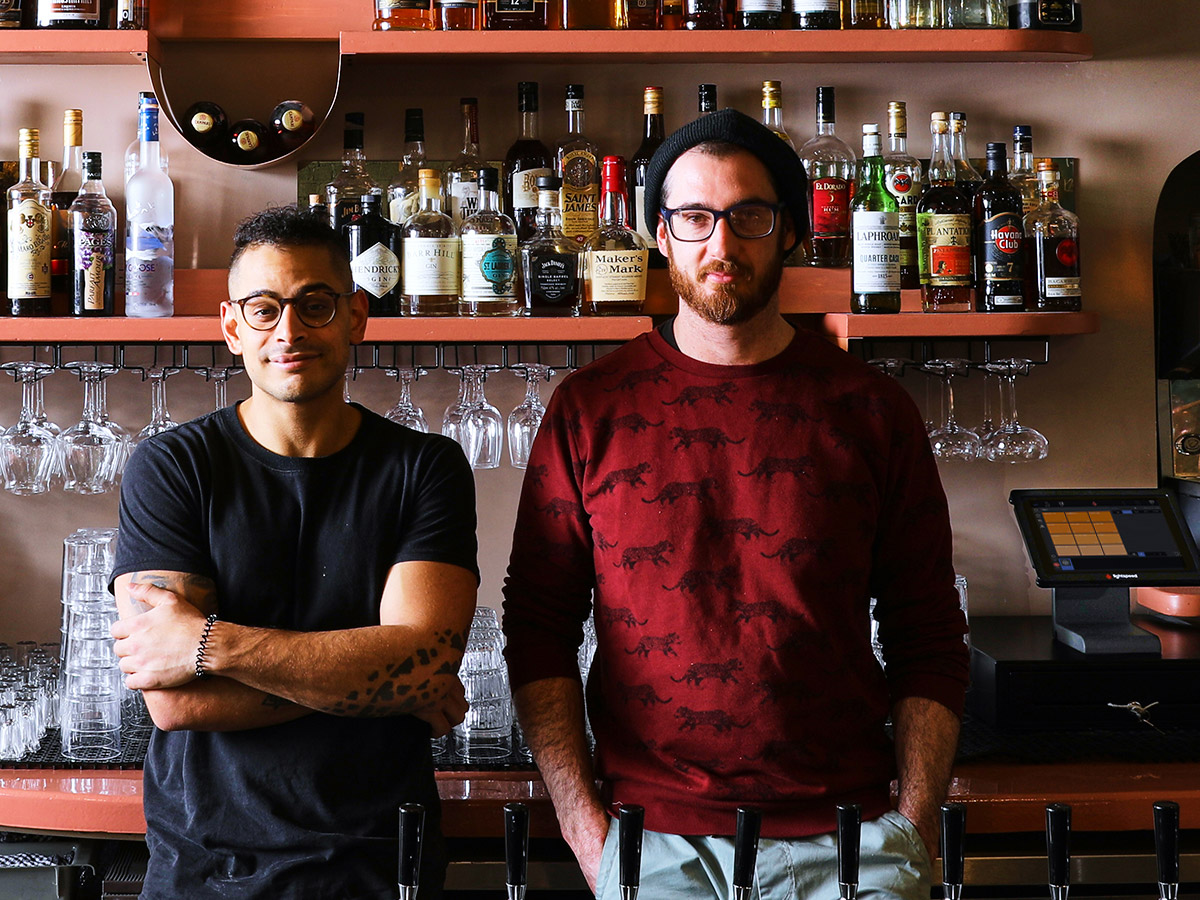 What's your business type?
Explore the world's most powerful POS for free.
14-day trial. Unlimited access to all features. No credit card required.
Frequently asked questions about POS systems