Lune Croissanterie
Working 17-hour days in a small kitchen to selling world-famous croissants
A decade-long institution, Lune Croissanterie, began as a wholesale business. Brother and sister duo, Kate Reid and Cameron Reid, would pull 17-hour days in a tiny kitchen perfecting the art of their world-famous croissant. Today, their business (The Lune Co.) has three companies – Lune Croissanterie, Moon Cruller and Butler Wine Bar – across two states under its belt. This is as feel-good a hospo story as they come.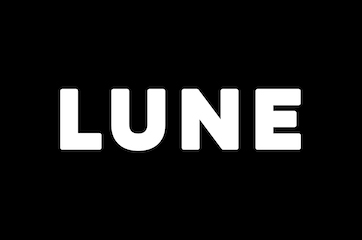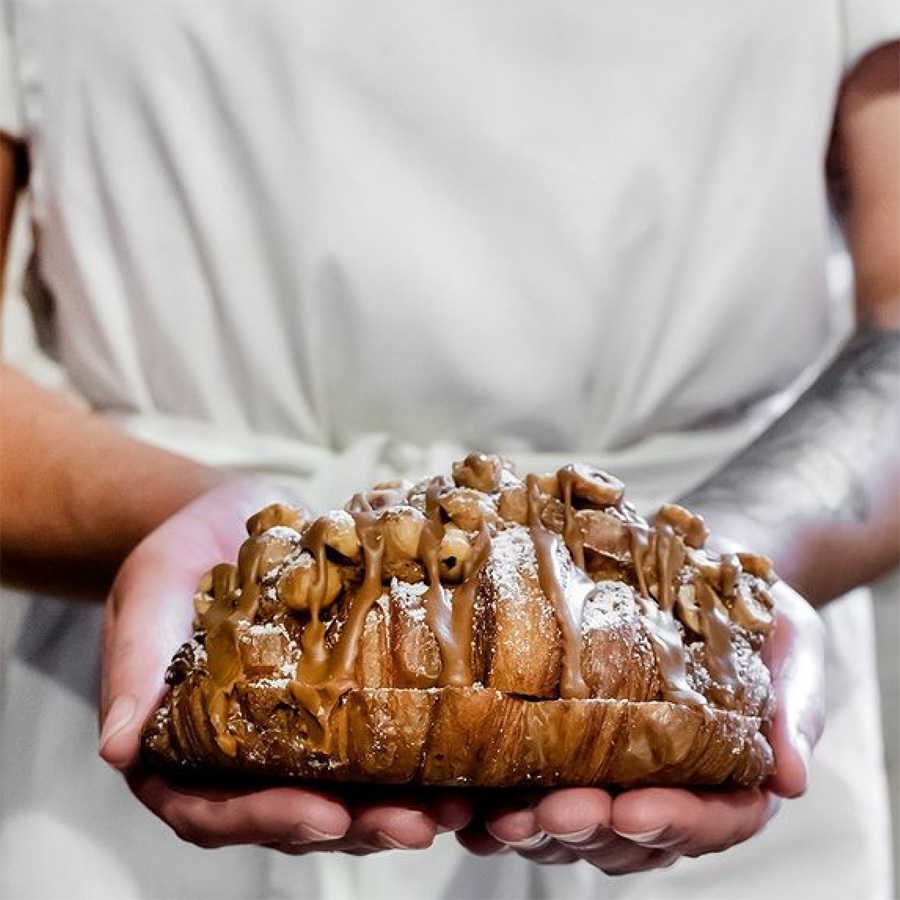 Business type
Bakery + Quick Service Restaurant
Locations
Victoria (Fitzroy, Melbourne CBD & Armadale), Queensland (Brisbane CBD & South Brisbane)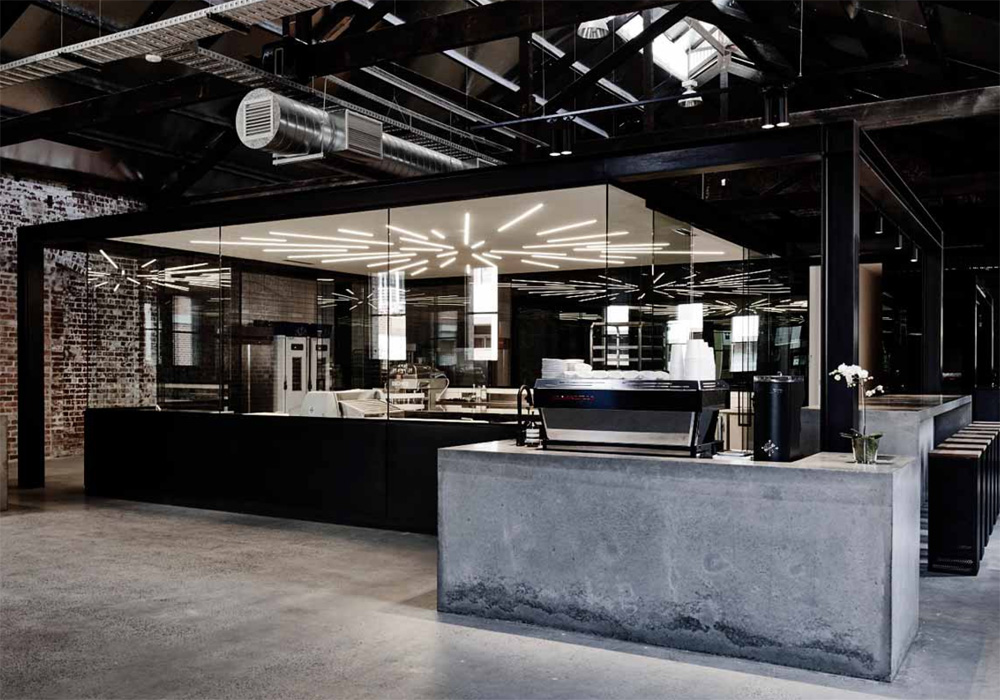 The Lune Co. + Lightspeed
With more venues, offerings and brands, The Lune Co. needed technology that could support and grow with their business. They wanted advanced functionality with an easy interface; they required a platform that could connect their enterprise while still being accessible to their staff. So in 2019, The Lune Co. and Lightspeed came together.

We caught up with Ryan Butler, GM at Lune Croissanterie, who walked us through his Lightspeed experience.
At a glance
Lightspeed offers Lune a simple but powerful POS platform that's easy to use whilst providing powerful insight that help them streamline operations and ensure consistency.
Powerful in its simplicity - easy to use for management and staff
Providing data that informs end-to-end operations – stock, order, prep, sell
Saving managers time by streamlining operations across multiple venues
Quick to set up for new sites & has unparalleled customer support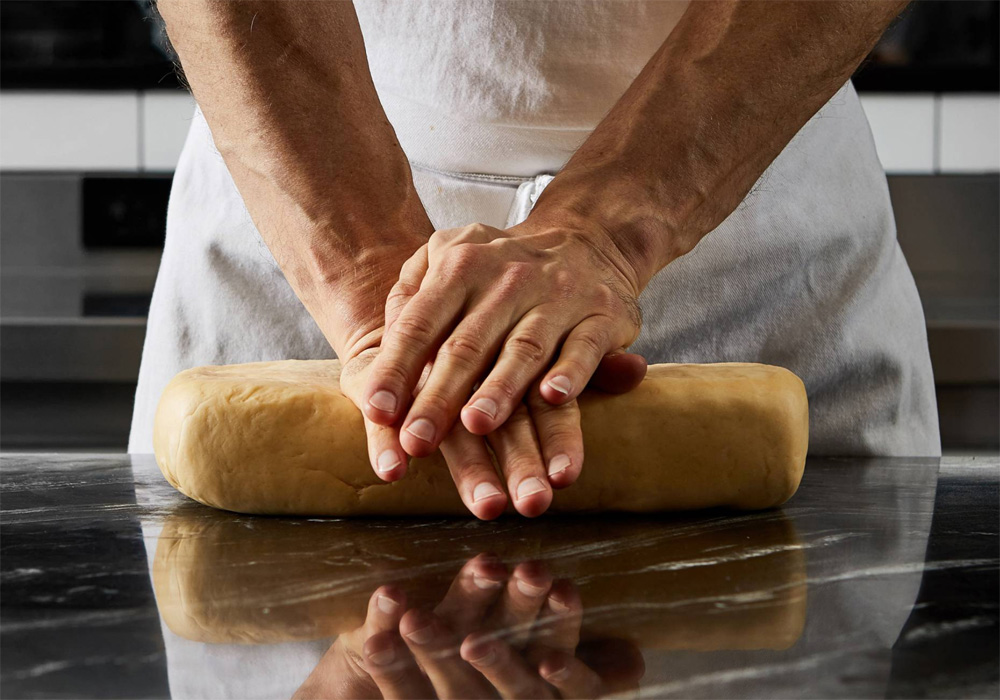 Why Lune chose Lightspeed
Back office: easy to use
"Engaging in its simplicity, highly functional, understandable, intrinsic..."
"From the outset, Lightspeed's ability to make complex processes simple and make staff feel confident and competent quickly stood out" Ryan shared.
Built on the foundation of simplicity and effectiveness, adding, removing or editing products on one POS or across multiple POS in different sites "makes sense!"
Product: POS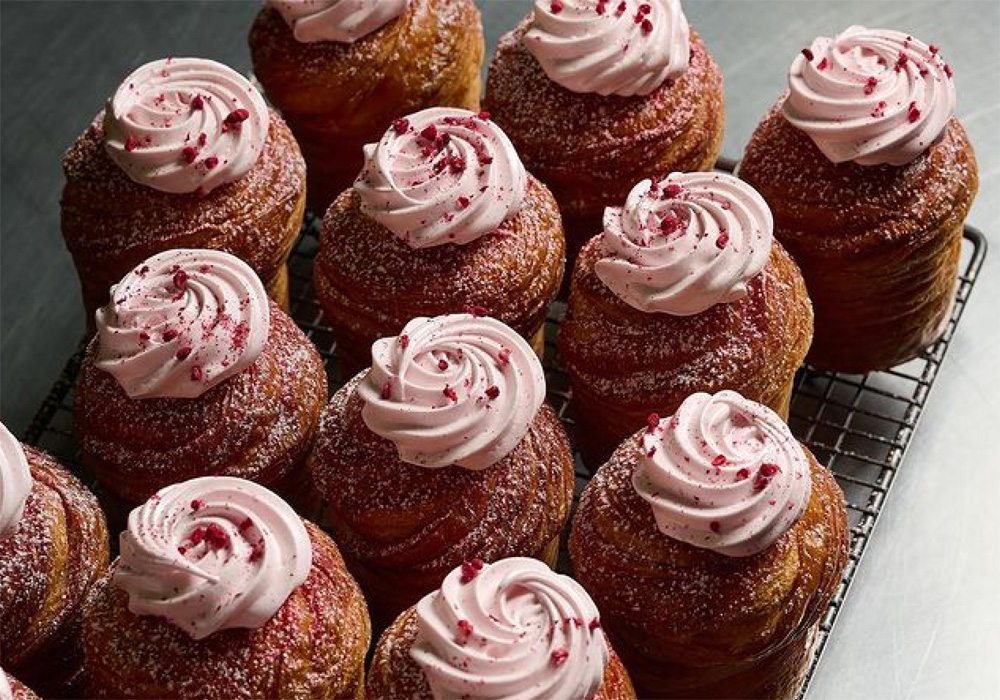 Data every step of the way
"More refined, less wastage, more & more accurate as we go"
At The Lune Co. the stocktaking process with Produce, Purchase, and sales through POS has "become a really ingrained and easy part of what we do."
Accessing data every step of the way creates a two-way flow of information where "we're able to get accurate data which then informs what we're ordering into the next month."
Product: Purchase, Produce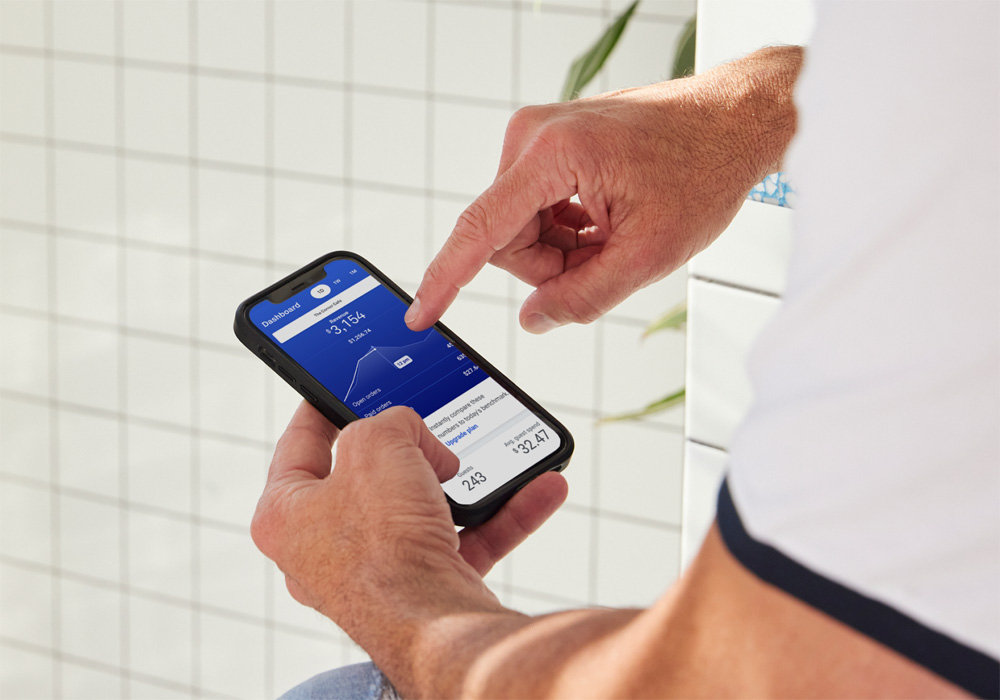 "Most intuitive operating systems I can imagine…"
"The moment we switched over to Lightspeed…it was just night and day from where we were from a POS perspective. It was a sigh of relief – the functionality, the ease of adjusting on the fly...the logic applied to how Lightspeed operates from the backend perspective. I could have shed a tear when we made the switch. " - Ryan Butler, General Manager
Recipe sharing & product management across venues
"The simplicity of a checkbox is one the best features we've found as a multi-site operator"
Being a multi-state and multi-site business, The Lune Co. can easily share recipes and creations across stores and states. They also adjust menus by simply checking off products that don't belong to specific sites.
This "cuts down work time" because the product has just been created once in the backend and it's "decrementing out correctly, no matter where you sell it."
Product: Purchase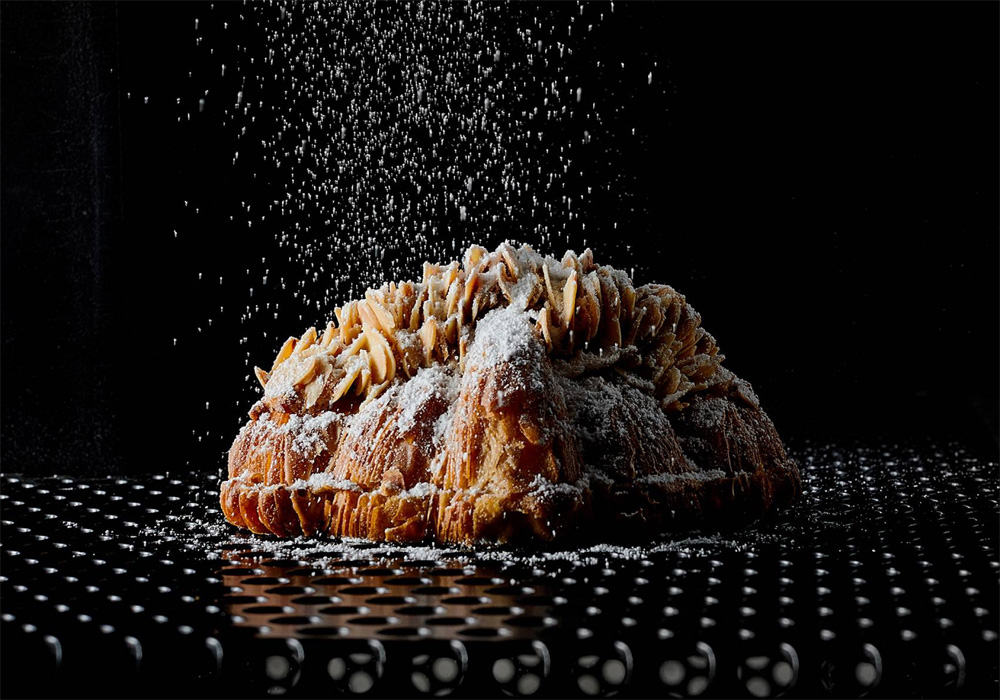 1 hour to set up a new venue
'Mind-boggling how quickly it happens'
"The speed at which sites have been able to be created, and the ease with which it happens, and the customer service element to talk me through that process has been mindboggling how quickly it happens."
The set-up process, Ryan shares, has been pretty much "jumping on a call, standing in front of an iPad, and within an hour I'm putting a product through."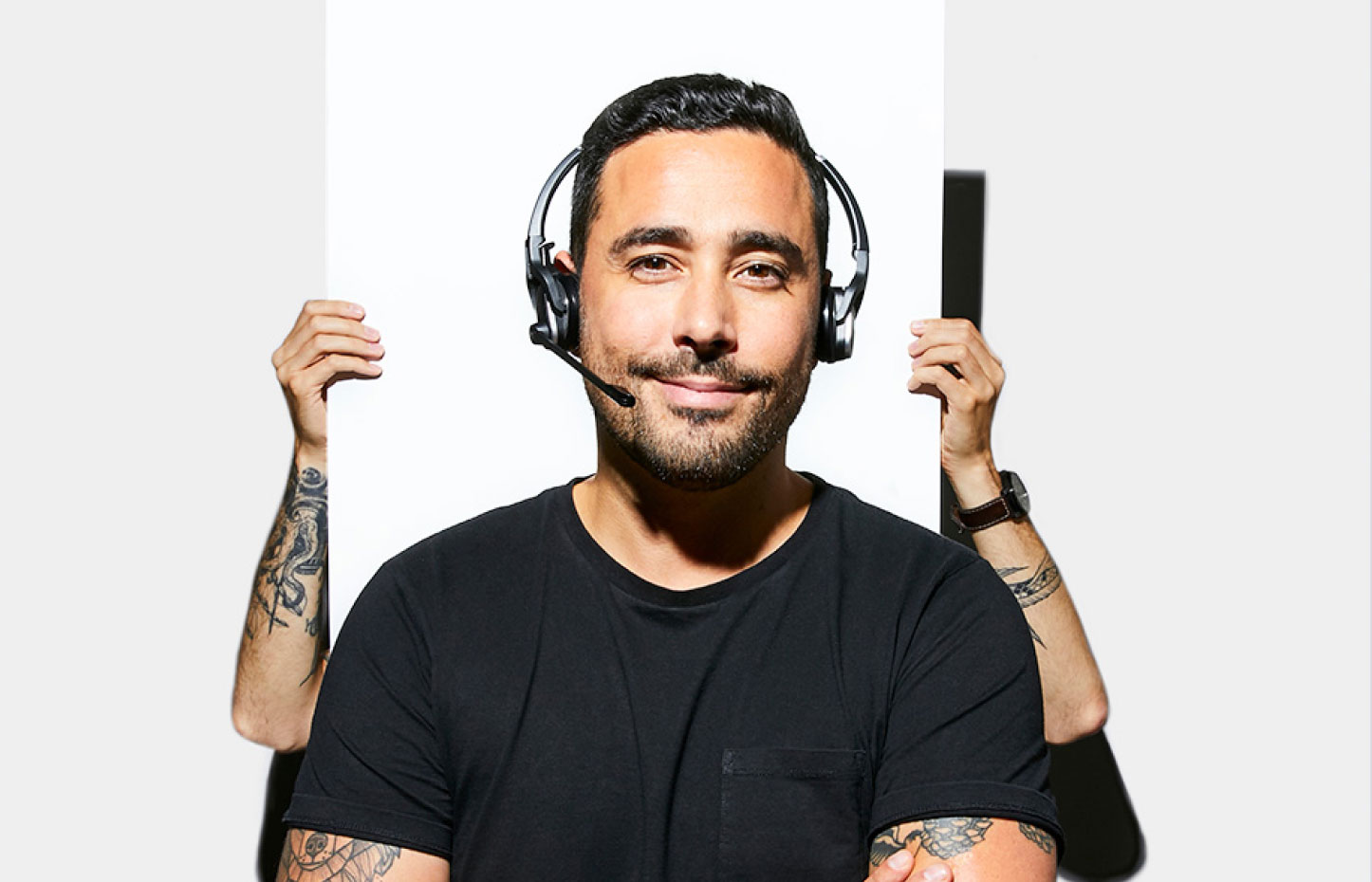 A final word from Ryan
"

I can't complement Lightspeed highly enough, the customer support I believe is unparalleled

"
Ryan Butler Lune Croissanterie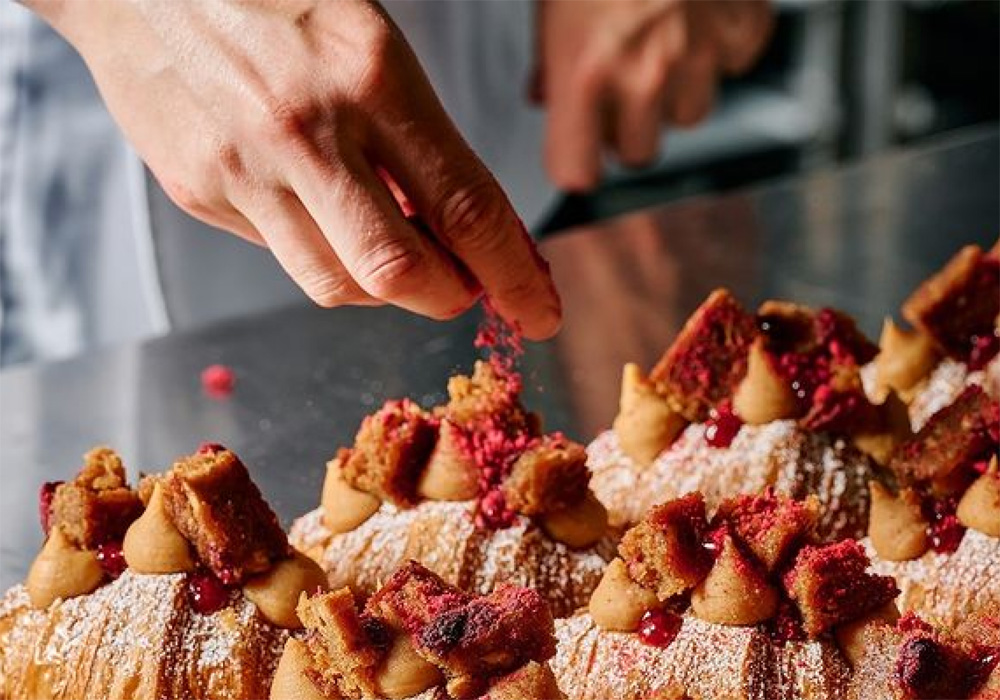 Start your free Lightspeed Trial today! Speak to an expert?