Purchasing ordering systems to keep your margins healthy
We've made getting stock into your business simple, traceable, and connected to your inventory control, reporting, and accounting systems—for dream-like efficiency.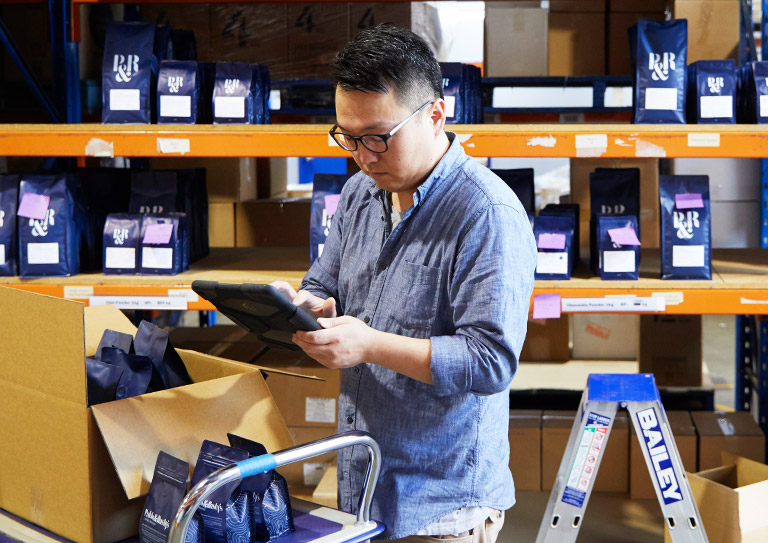 Always have the right amount of stock on hand.
Thanks to live stock levels and smart rules, Purchase ensures you never have too much or too little stock on hand. Start with 'suggested orders' and graduate to full automation.
See live stock on hand against par levels, and order to par
No more running out of stock with order reminders and recurring orders
Reduce wastage and control costs by ordering only what you need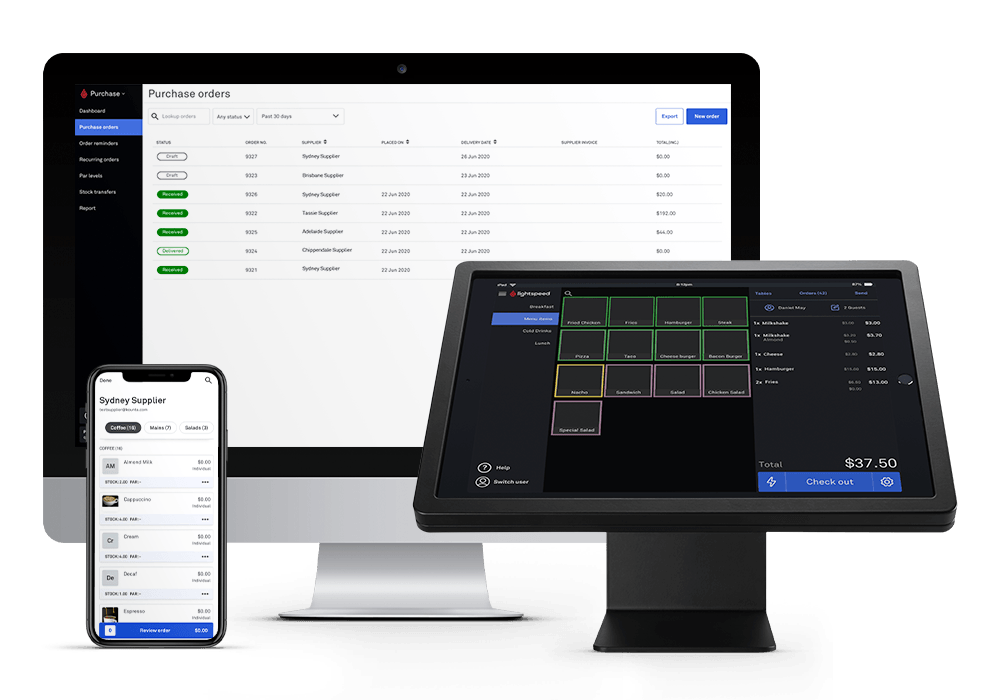 Empower your team to manage their daily duties with ease.
We've designed an intuitive, mobile-friendly interface so your whole team will embrace purchasing with open arms.
One simple way to purchase means staff always know what to get, from who and when
See a view of incoming orders, mark stock as received and record discrepancies
Attach invoices and photos to received orders for complete traceability
No need to be on site to order accurately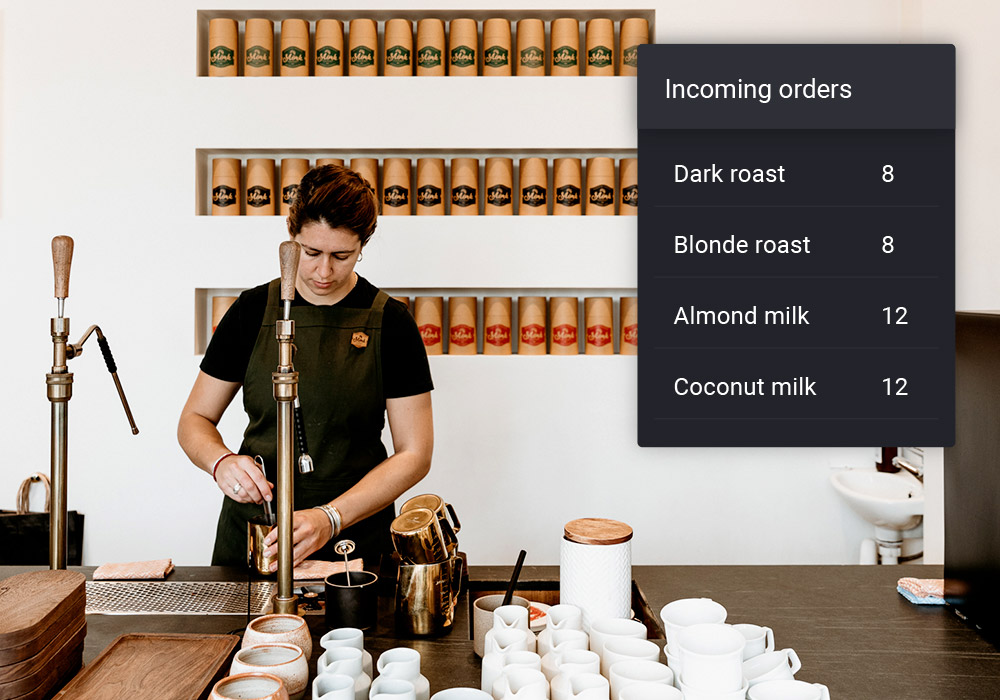 Gain complete traceability and put an end to manual data entry.
Everything you need to purchase is housed in one central place. It's super simple to review past orders, troubleshoot what went wrong and share data across your business tools.
Centralised management of your suppliers, products and price lists
Replace email, text, phone and fax ordering with one single, comprehensive system
No more double-entry of data—all received orders sync directly to your accounting package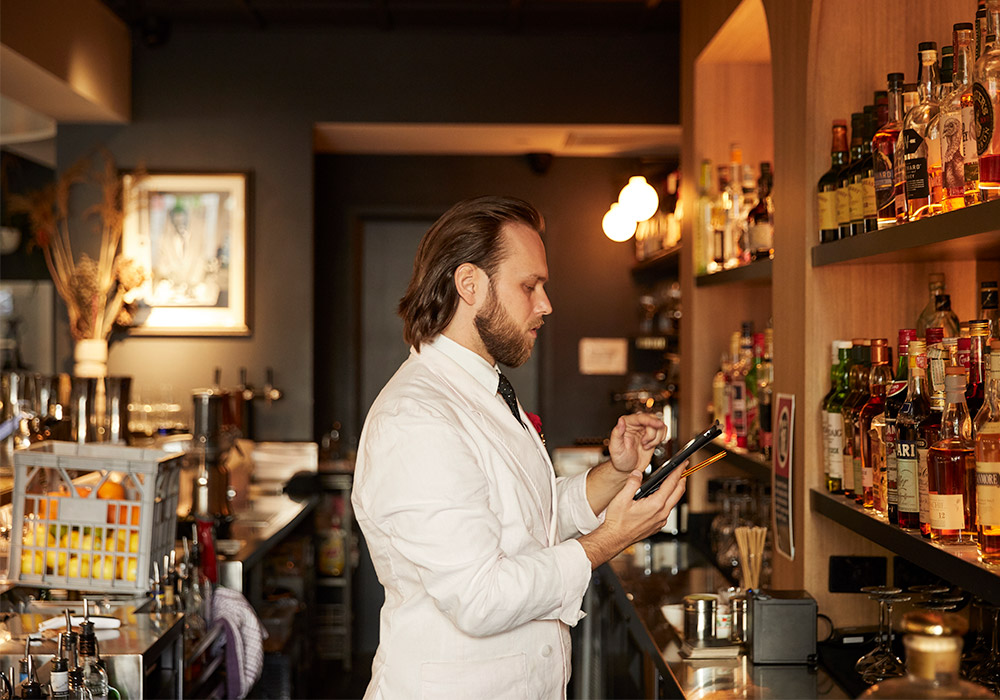 Welcome to automatic COGS and inventory bliss.
Purchase records prices (and fluctuations) for every item you buy, and automatically calculates average costs as you produce and sell in Lightspeed.
Keep an eye on live stock levels as you purchase, prep and sell
Watch average costs automatically update when you receive each order
Monitor order volume and costs per product and supplier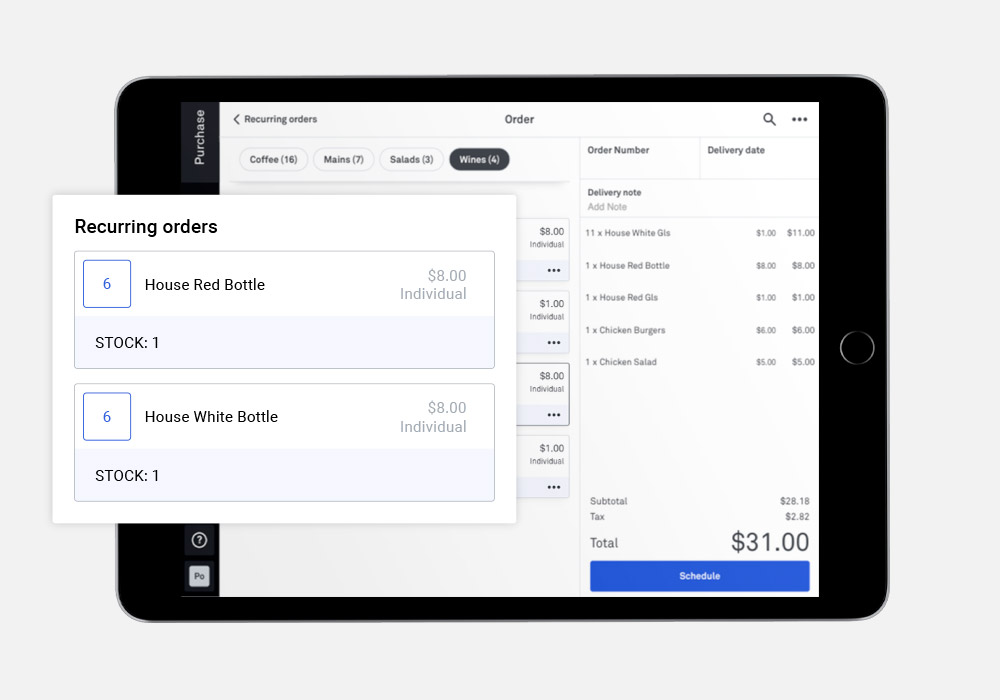 "

Purchase helps streamline the whole purchasing, receiving and cost management process.

"
Jonathon Gam, Pasta Pantry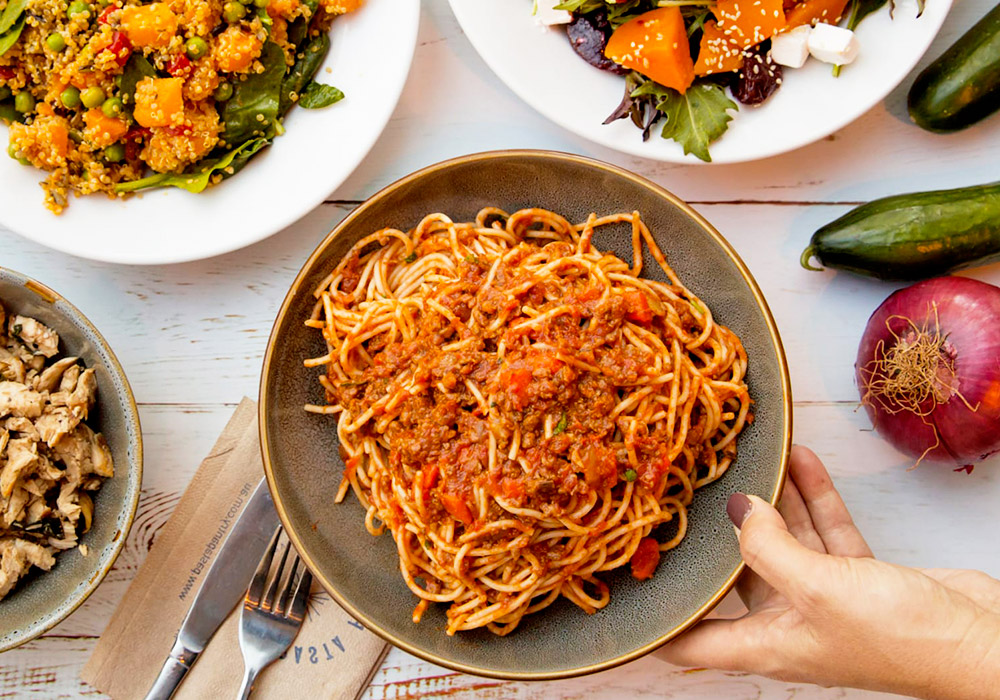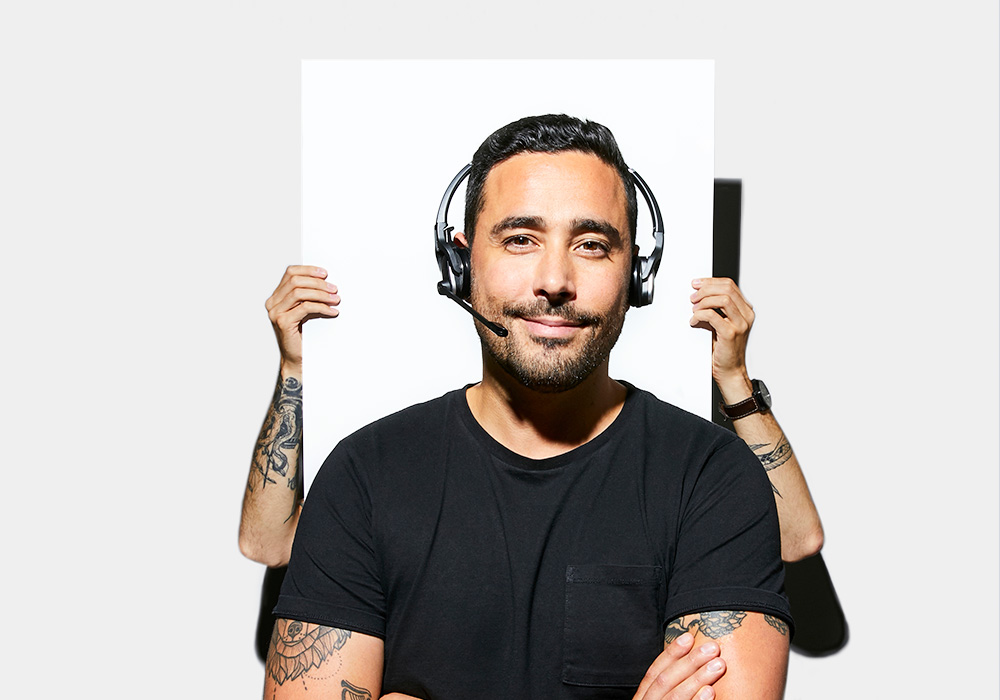 Backed by hospitality's most loved service team.
Need a hand with the numbers? Access one-on-one Insights training and onboarding from product experts.
Book a personalised demo
See how a Lightspeed Purchase and POS system can work for you.
Your hospitality management toolkit
View our case studies and best practice reporting guides.