Become a Lightspeed partner to earn more
Join the Lightspeed partner network to grow your business and expand your revenue streams. Empower local businesses with Lightspeed's powerful solutions across retail, hospitality and eCommerce.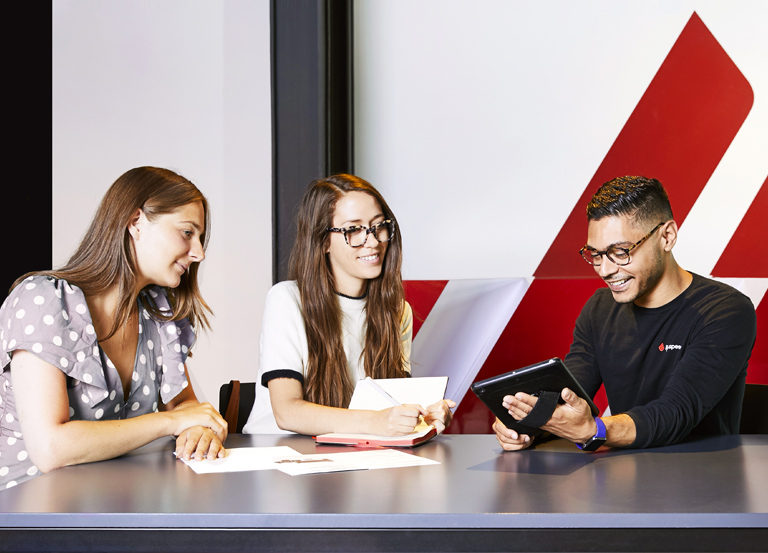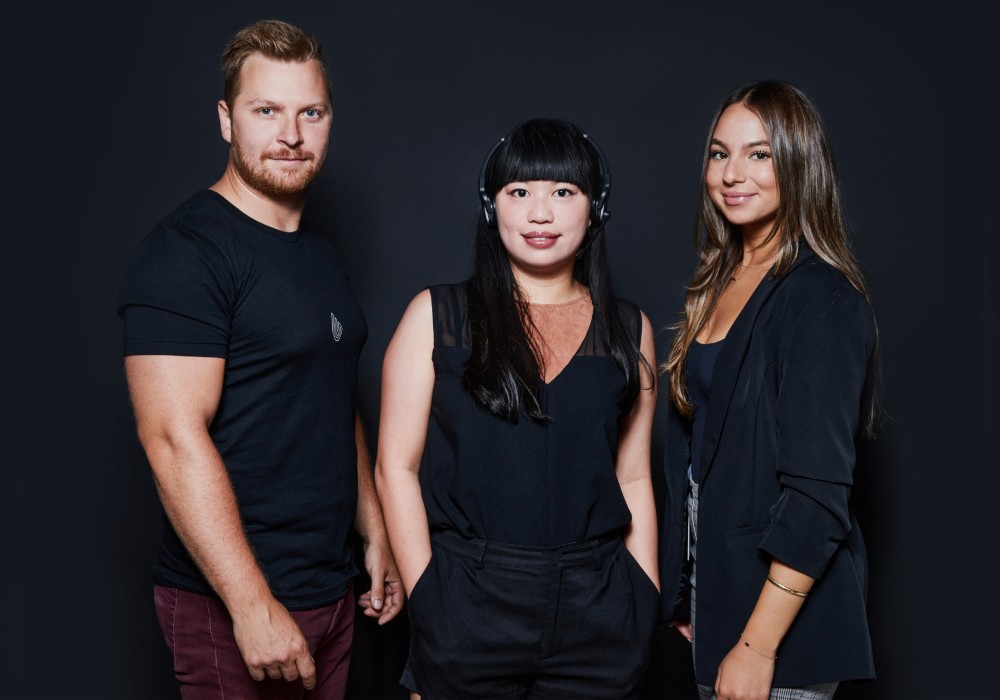 What's in it for you?
Differentiation. Lightspeed partners stand out in the market. All-in-one technology solution, including payments.

Revenue. Grow your business with an attractive revenue share scheme.

Expertise. Get the latest updates, training and certification on Lightspeed products.

Marketing. Co-branded marketing opportunities to expand your reach.
What do Lightspeed POS partners sell?
Lightspeed is the one-stop commerce platform for retail, ecommerce, hospitality and golf merchants around the world.
Lightspeed Retail.
Lightspeed Retail has everything your customers need to run their business. Features include:
Intuitive inventory management to manage suppliers, track stock and set up automated reorders on a single platform
Advanced insights showcase real-time data and make it easier to expand into new channels
Seamless ecommerce connection to sync inventory between stores in one click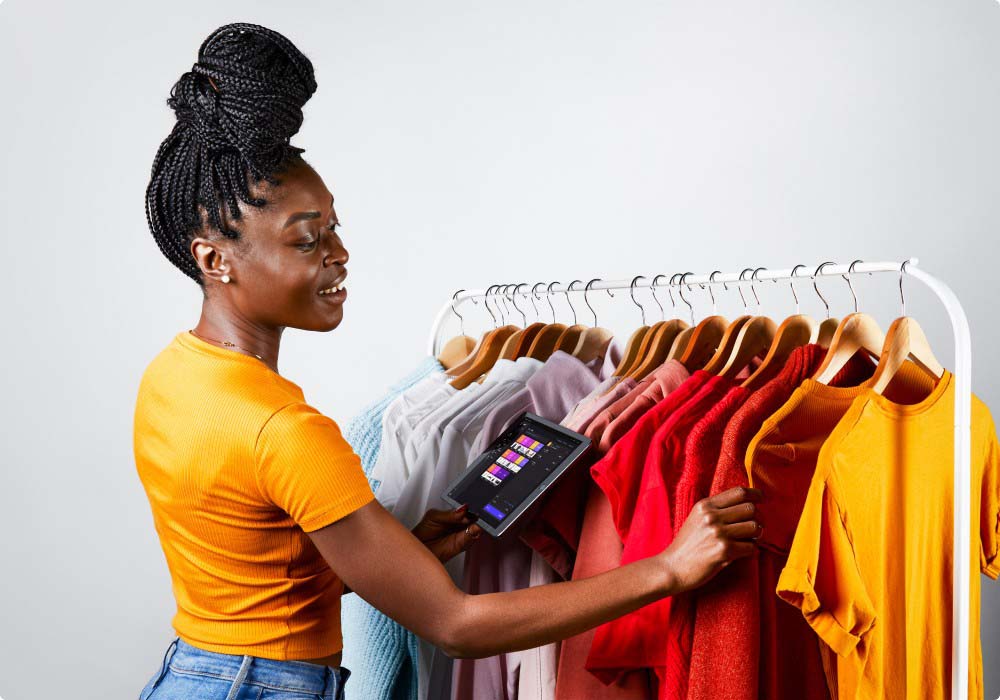 Lightspeed Restaurant.
Lightspeed Restaurant has all the tools your customers need to manage their restaurant or hotel. Features include:
Blockchain technology so that service can continue even when the Internet goes down
Advanced reporting shows real-time sales reports, server performance, menu management insights and more
Flexible payments that accept contactless QR code payments to turn tables faster, reduce wait times and boost revenue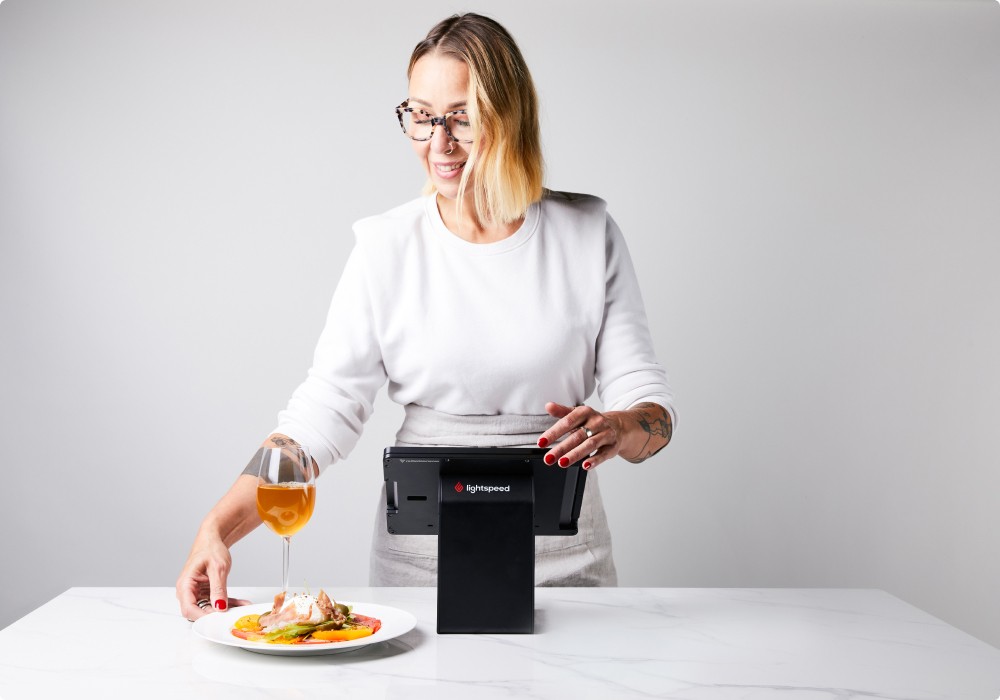 Lightspeed eCom.
Lightspeed eCom is the best-in-class solution for customers who sell in-store and online. Features include:
Website building tools that can easily create a website or connect to an existing one
Sell everywhere to reach buyers wherever they scroll—from social media platforms to online marketplaces
Promote online with growth tools, from automated product ads with advanced targeting to built-in SEO tools, and more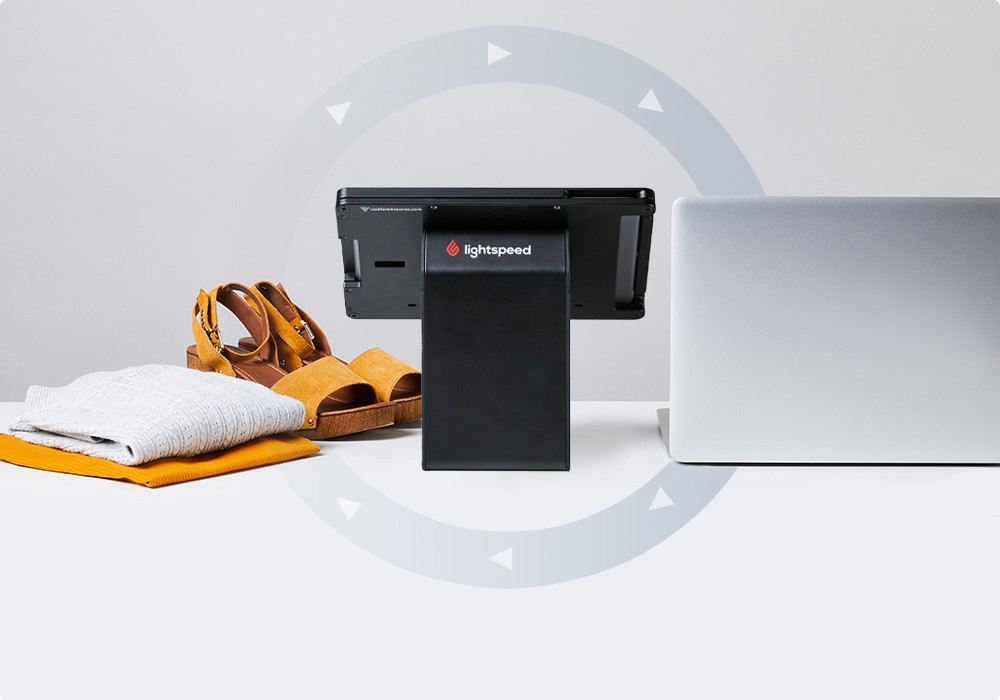 Is this program right for me?
The Lightspeed POS Partner Program enables software companies, PMS partners, consulting firms, digital agencies, manufacturing businesses, food providers, restaurant distributors and more to accelerate revenue and reach new audiences.