Become a Lightspeed partner and start earning today
As a Lightspeed partner you can keep your clients happy whilst growing your business with referral bonuses and revenue shares.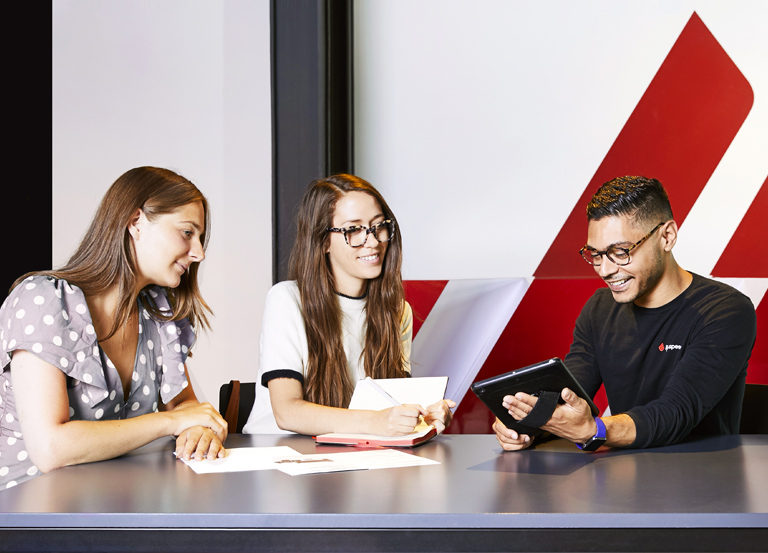 Lightspeed Partners are helping businesses secure their future with technology.
Lightspeed partners connect businesses and Lightspeed to help streamline operations and grow sales. On average, Lightspeed customers saw YoY growth of 29% compared to the global growth rate of 18.5%. Speak to our partnerships team about how you could earn referrals from $800.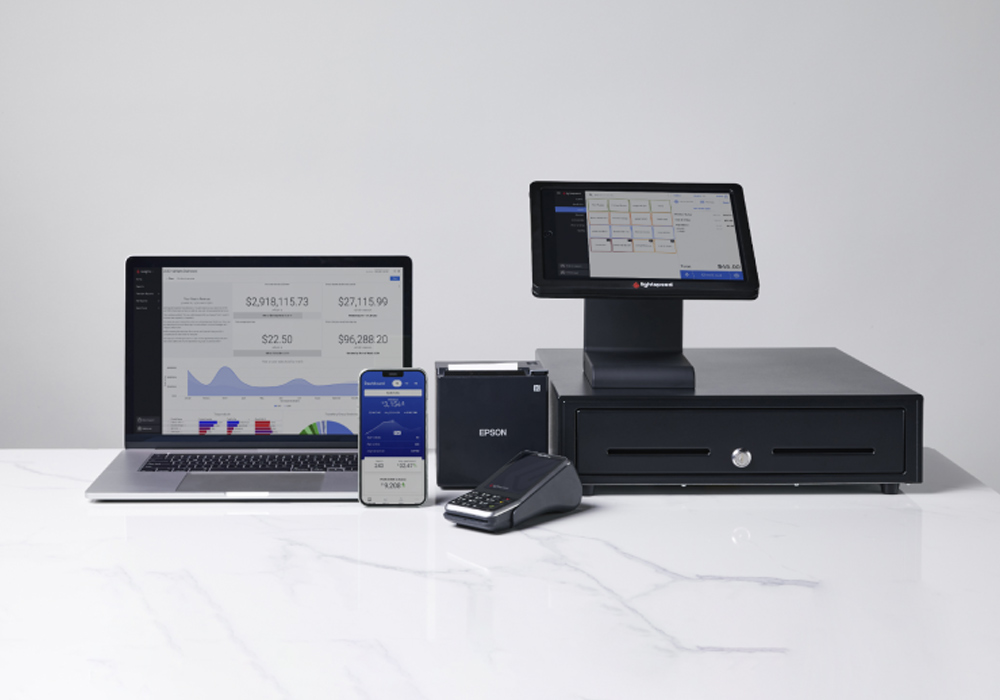 Your partner in POS
Lightspeed ignites businesses everywhere with the tools, technology and support they need to run their business. If you work with clients or businesses that need an all-in-one technology solution for hospitality or retail becoming a Lightspeed partner could be the perfect solution. Start referring and earning today.


Lightspeed powers over 12,000 businesses
Lightspeed is the trusted by thousands of hospitality and retail customers across Australia and New Zealand. Discover the perfect partner program for you
Become a referrer, reseller or developer partner in a few clicks.
For referrers
Spread the word about Lightspeed products and get rewarded $800 for every new Lightspeed customer.
For resellers
Sell Lightspeed to help enhance your product offering whilst earning a revenue share and lifetime commission.
Developer partners
Create integrations with Lightspeed's API to benefit thousands of customers in Australia and New Zealand.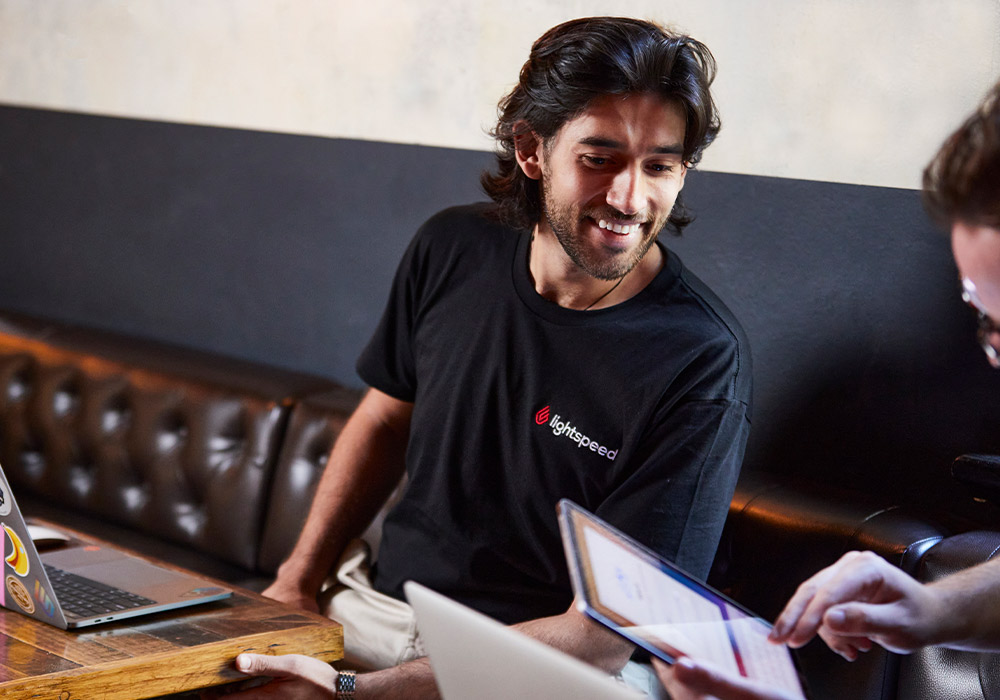 Why connect with Lightspeed
The hospitality and retail industry is growing and 87% of businesses believe technology is crucial to their survival and growth. As a Lightspeed partner you can tap into this market and provide the best technology solutions on the market.
Australia and New Zealand's largest POS provider
Access advice, tips and support from our team of hospitality and retail experts
Receive dedicated training, resources and 24/7 support
Earn referrals, revenue share and more
On average Lightspeed customers saw (yearly sales) growth of 29% compared to the global growth rate of 18.5%.
What you will love
Lightspeed offers partners the opportunity and resources to fuel your business growth and become an expert for hospitality and retail.
Differentiation
By offering an all-in-one hospitality and retail technology solution, Lightspeed partners stand out
Expertise
Receive the latest local and global research and insights and be seen as an industry expert
Support
Access 24/7 Lightspeed and tech support and work with a dedicated partner manager
Resources
Training, marketing and advice at your fingertips from hospo and retail experts
Insight
Understand more about your customers with Lightspeed data
Revenue
Earn revenue for every customer referred and access our international customer base
"

The moment we switched over to Lightspeed…it was just night and day from where we were from a POS perspective. It was a sigh of relief – the functionality, the ease of adjusting on the fly...the logic applied to how Lightspeed operates from the back end perspective. I could have shed a tear when we made the switch.

"
Ryan Butler, General Manager at Lune Croissanterie
What your clients will love
Lightspeed offers clients an all-in-one POS system to run every aspect of their hospitality business, which offers them:
Flexibility
Lightspeed offers the broadest range of features and integrations to set customers up for success
Savings
With one platform for payments, POS and more, businesses can save on subscriptions
Support
Lightspeed customers have 24/7 free support and can access tips, advice and expertise from hospitality experts
Simplicity
Lightspeed's technology helps clients save time and create operational efficiencies with less admin
Insight
With a connected system Lightspeed customers have more insight into the performance of their business
Time
Streamlined systems means more time to spend doing what they love and less time on admin
"

Tech Pantry has a long standing and deep working relationship with Lightspeed and have lead over 600 onsite projects, from tiny venues through to huge multi site groups.

"
Techpantry - Andy Gordon, Owner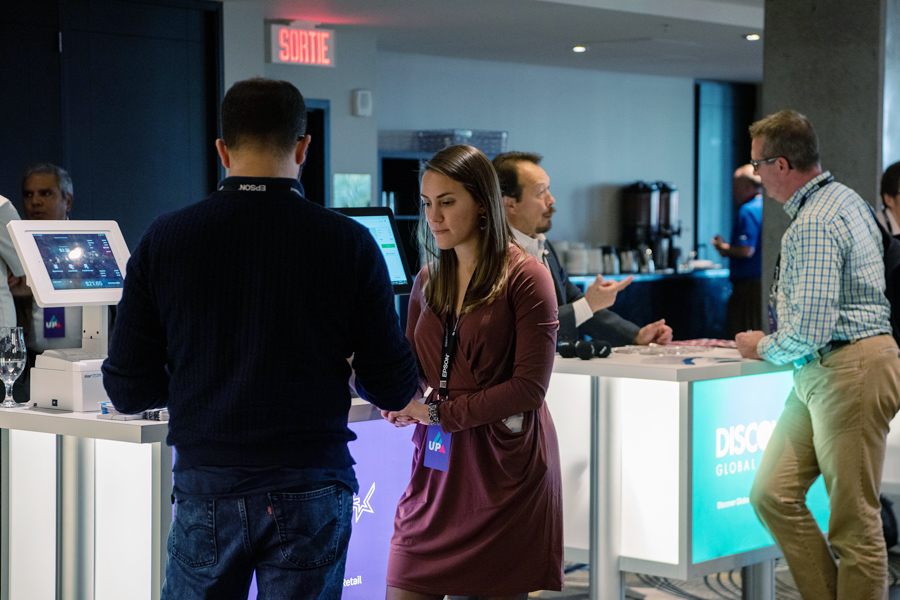 Become a partner & grow at Lightspeed
With Lightspeed you'll be joining forces with a global network of leading tech solutions, gaining access to cutting-edge industry events, growing with an international customer base – and that is only just scratching the surface.
Ready to accelerate your business?