Become a Lightspeed partner today.
Grow your business with the technology solution that powers hospitality and retail around the globe.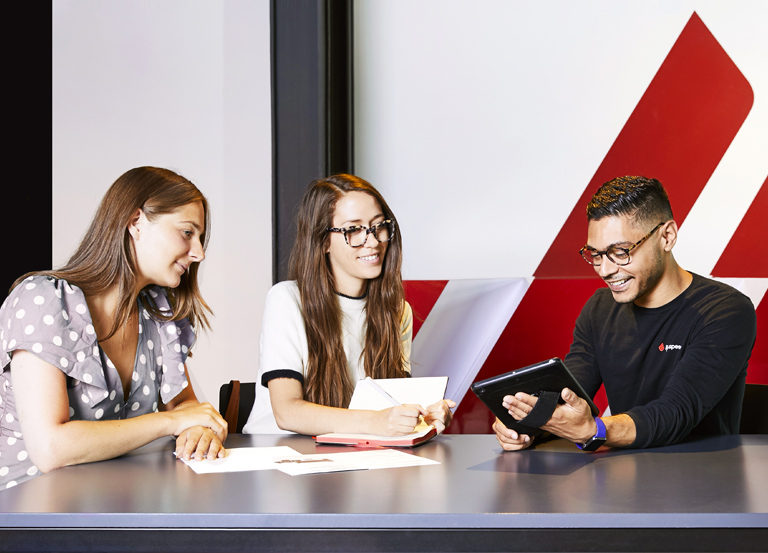 Techpantry - Andy Gordon, Owner
"Tech Pantry has a long standing and deep working relationship with Lightspeed and have lead over 600 onsite projects, from tiny venues through to huge multi site groups"
Bluerock Digital - Ryan Kagan, Director
"We take the time to understand the business' needs through consultation and then decide on a strategic approach. We then leverage, implement, train and support Lightspeed and connected solutons like Xero, Shopify, Hubspot, LoyaltyLion, DEXT and more"
XERO - Elliot Spirrett, Ecosystem Partner Manager
"Working with Lightspeed has been really positive: the team are always enthusiastic and willing to get involved with Xero's activities, and bring their own spin and ideas to the table"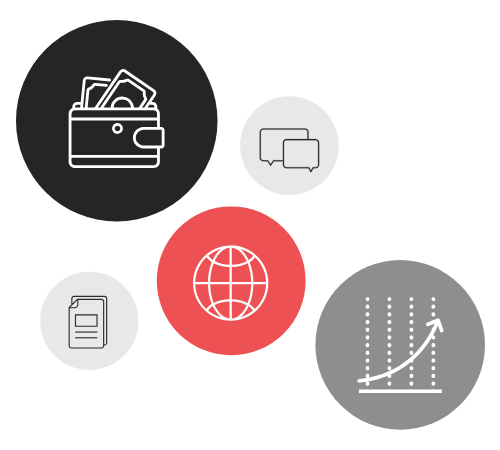 Earn more, more often.
Join our incredible partner team and say 'hello' to new opportunities—from day one.
Create a recurring revenue stream
Gain access to our international customer base
Get the resources you need to fuel your business growth
Expand your product offering to keep customers coming back
Participate in webinars and conferences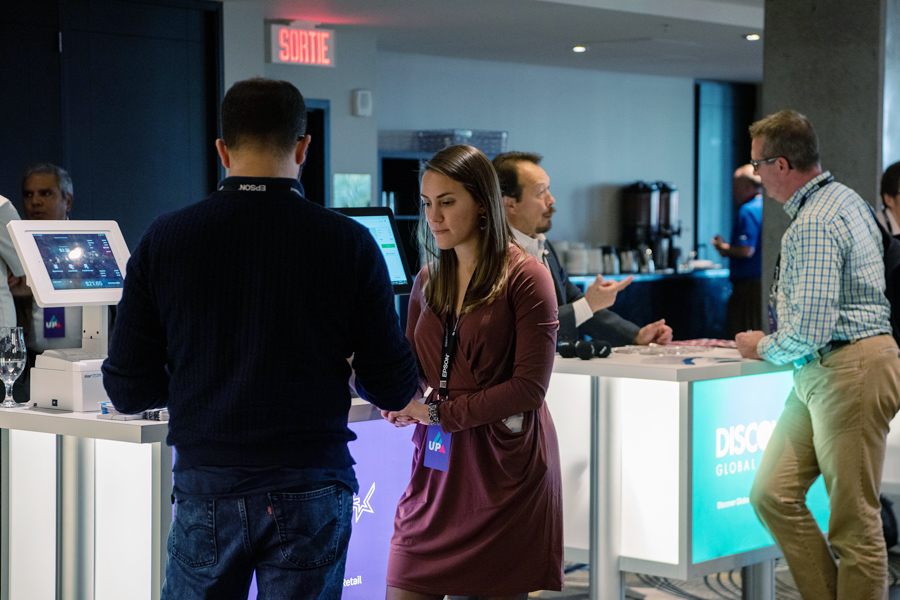 Become a partner & grow at Lightspeed
With Lightspeed you'll be joining forces with a global network of leading tech solutions, gaining access to cutting-edge industry events, growing with an international customer base – and that is only just scratching the surface.
Ready to accelerate your business?