The sports retail POS to help you grow and thrive
Knock your sales out of the park with tools and features to help enhance your performance and easily expand online.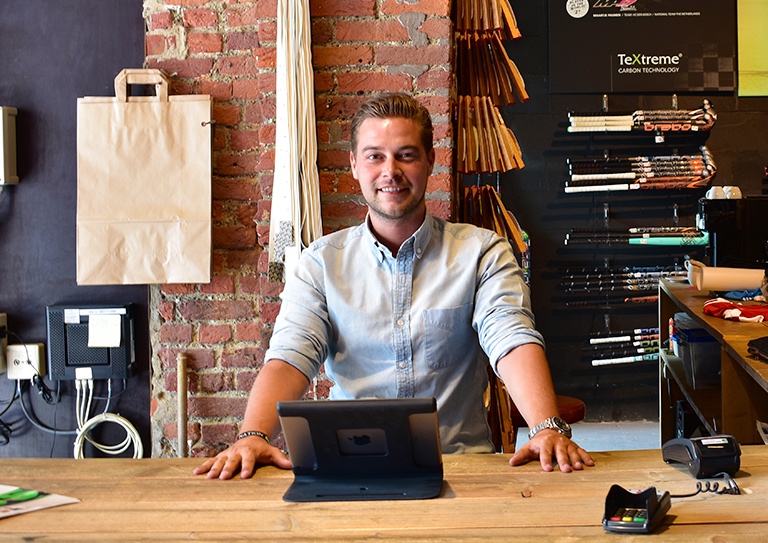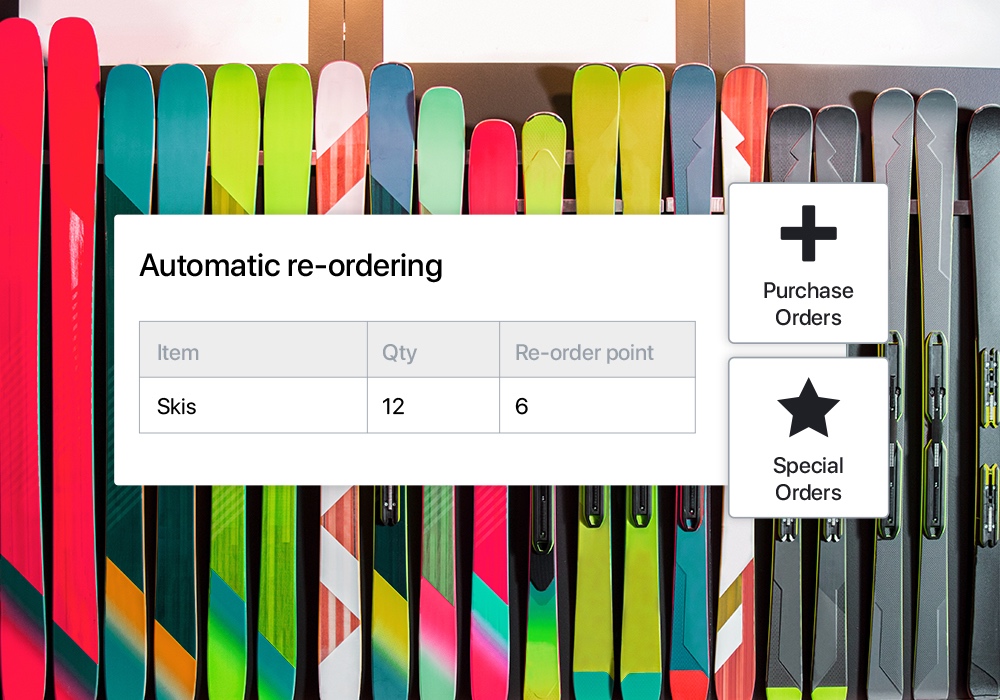 Have a winning product assortment.
Lightspeed sports inventory management system saves you time. Get organised and sync your stock across channels to stay at the top of your game.
Organise with custom tags and categories to quickly search by brand, sport and more
Classify the many variations of your sporting goods with product matrices
Never run out out of winning products and fast-moving items with reorder points and notifications
Track and manage work orders for services like custom equipment, cleaning, etc.
Take the guesswork out of sports retail.
Get a play-by-play of what's happening in your store with Lightspeed's reporting features. Glean insights on sales, product performance, staffing and more.
Generate detailed reports on your sales, product movements and customers
Filter and customize the data you need with flexible reporting options
View your retail insights from any device, no matter where you are
Move with confidence knowing that your business decisions are backed by data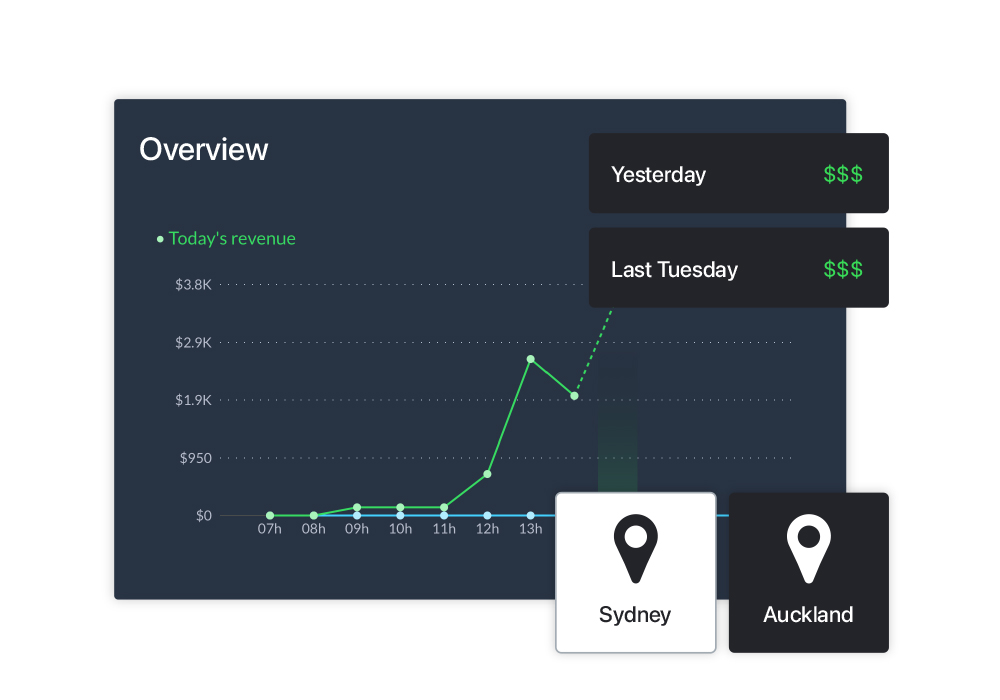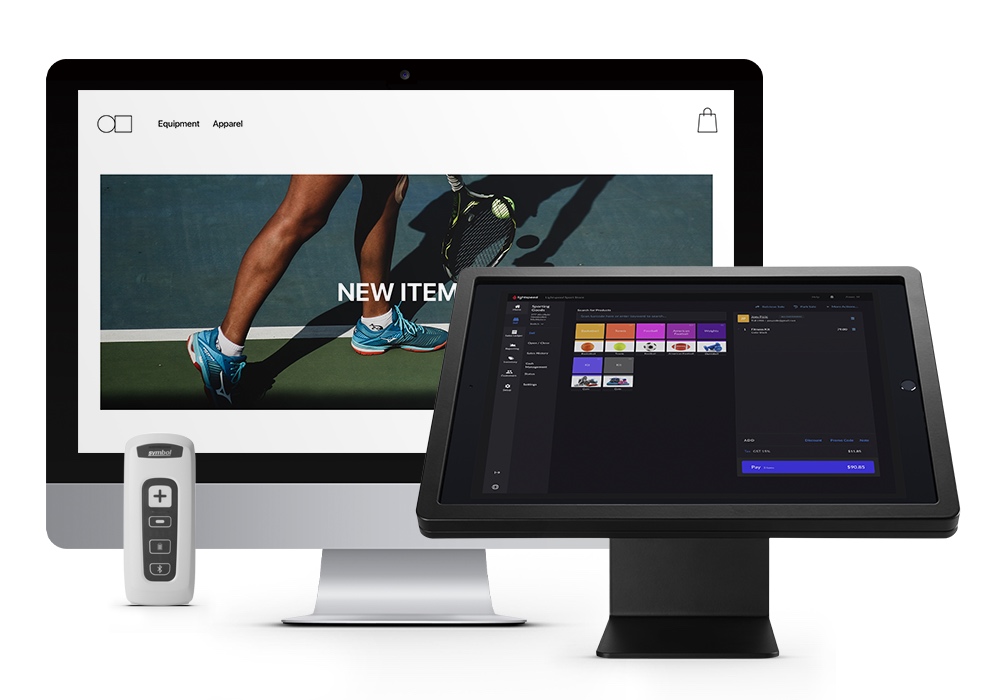 Sell offline, online and everywhere in between.
Whether you're selling to people on-site during game day or want to engage sports fans online, Lightspeed Retail equips you with everything you need to sell successfully.
Set up shop online with an intuitive eCommerce tools and integrations
Engage and convert shoppers on Instagram, Facebook and online marketplaces
Get products into the hands of your customers with in-store pickup or order shipping
Expand beyond physical goods by selling digital products, subscriptions, and more
Win over your customers with Lightspeed Retail.
Design shopping experiences that engage and convert more customers. Lightspeed Retail makes it easy with powerful customer management and sales tools
Ring up sales quickly with an intuitive POS that offers Quick Keys and easy product search features
Collect shopper data and track your customers' purchase history, favorite teams and more
Keep customers coming back with loyalty tools and integrations
Run promotions and seasonal offers to help drive traffic and sales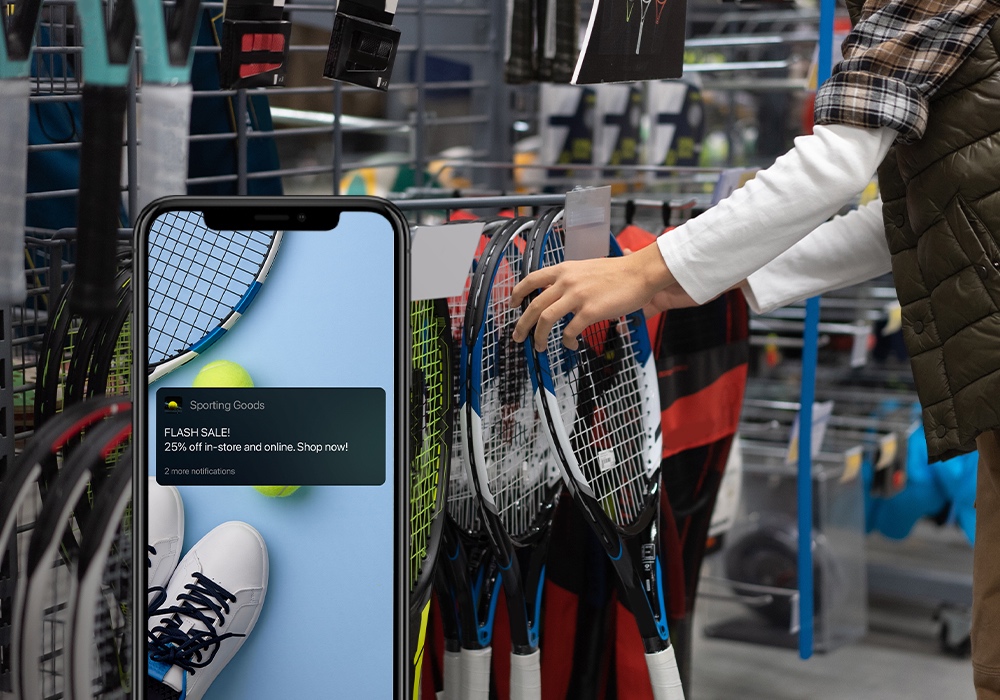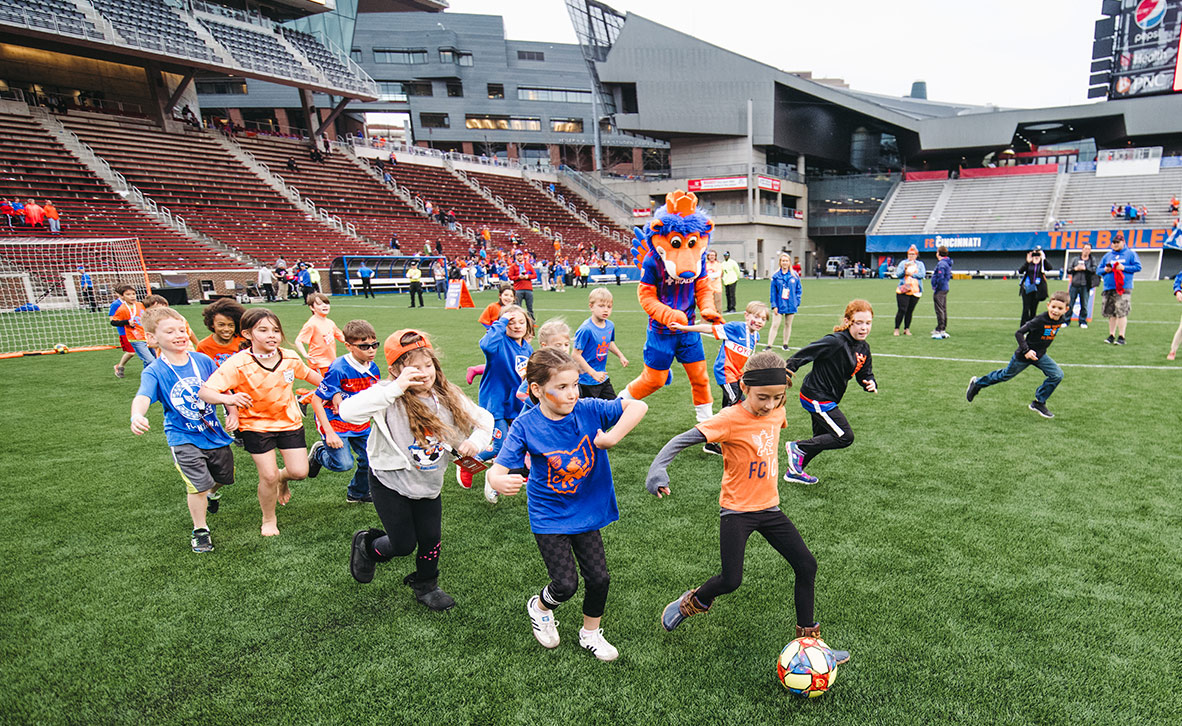 "

There are times when we don't have a line up because we move through it so quickly. This really makes our customers happy.

"
Julia Wood, FC Cincinnati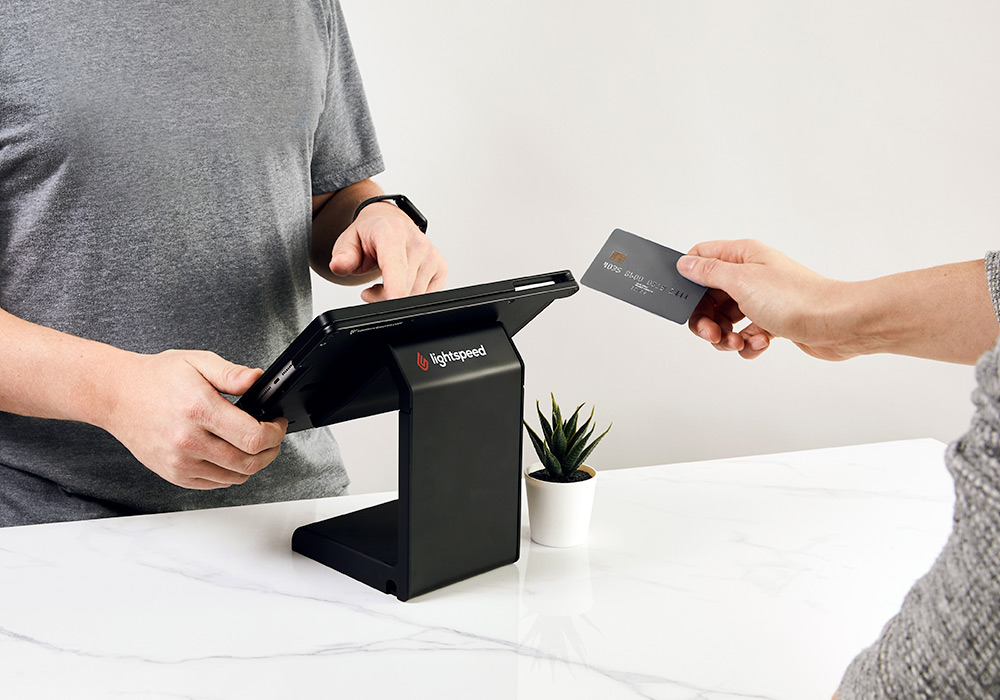 Everything you need to process sales and get paid in one place.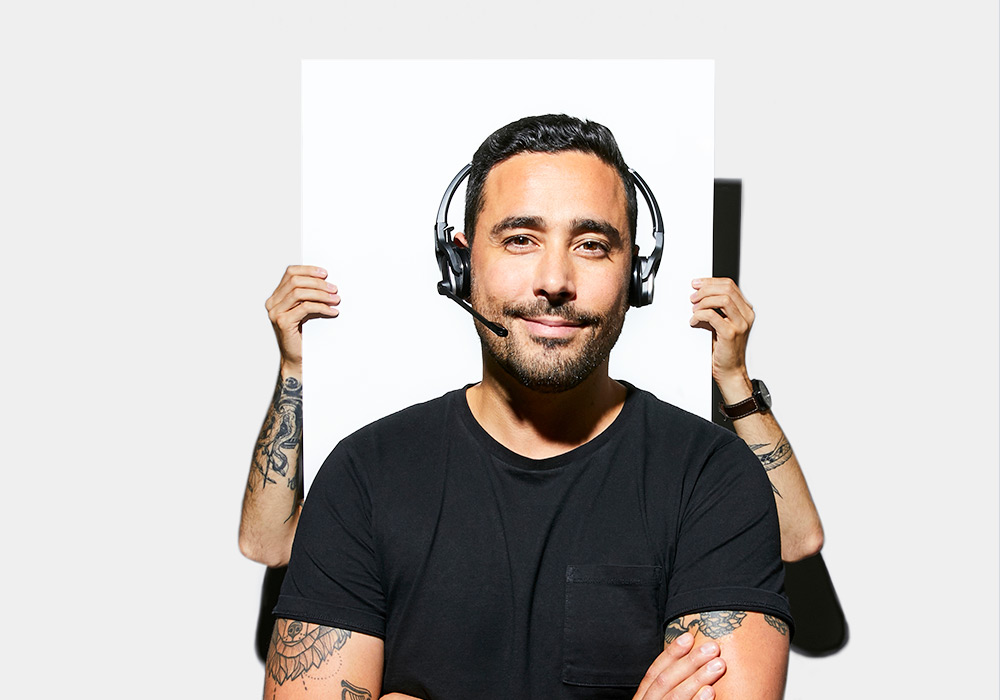 Get the kind of support you've always wanted.
One-on-one onboarding. Webinars, demos and videos. Unlimited 24/7 support. All totally free.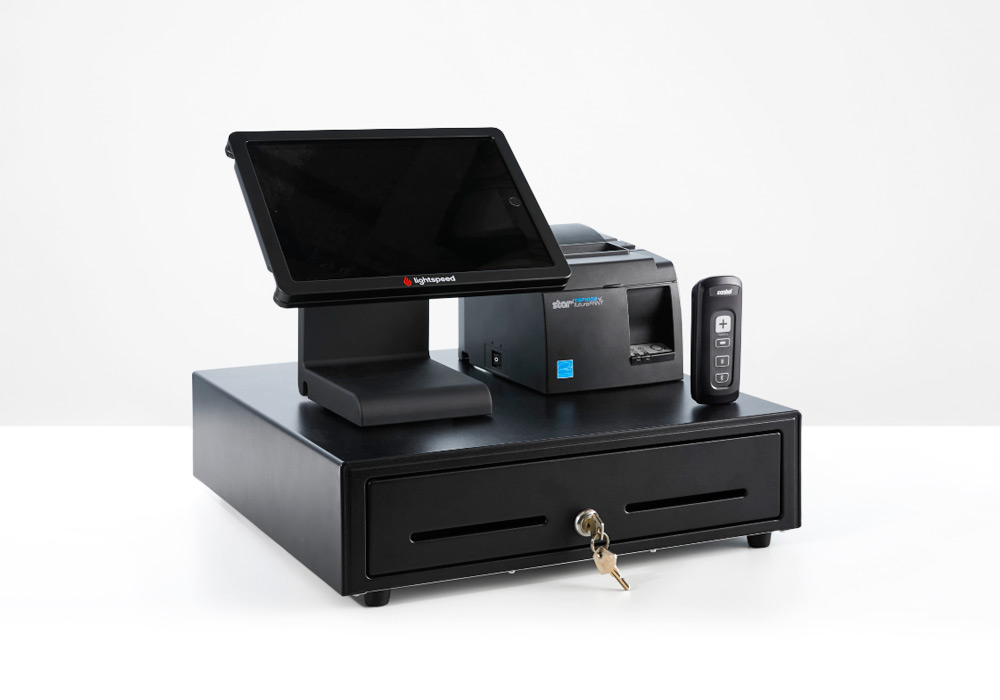 Need POS hardware?
We have that too.
Ours is designed to have a big impact on the way you work. Not your wallet. Start from scratch or complete your existing set with our top-quality gear tailored to your needs.
Sport retailers powered by Lightspeed POS
Let's talk about what the Lightspeed Retail POS system can do for your sporting goods store
Your sporting goods store retail toolkit
Lightspeed is your partner in retail success. Start optimizing your operations with these free resources.