Brompton Bicycle - Powered by Lightspeed since 2019
Brompton Bicycle plan their expansion with their POS
The UK's largest bike manufacturer, Brompton Bicycle builds and designs their unique folding bikes in London. Conceived in 1975 by Andrew Ritchie, in a flat overlooking the Brompton Oratory, today Brompton Bicycle makes over 45,000 bikes per year. Every single Brompton bike is hand brazed, with R&D as well as testing, taking place in-house.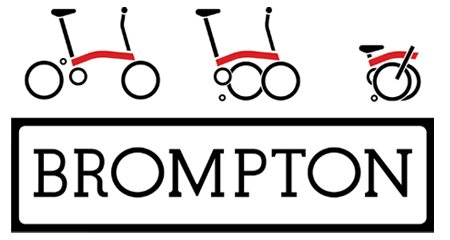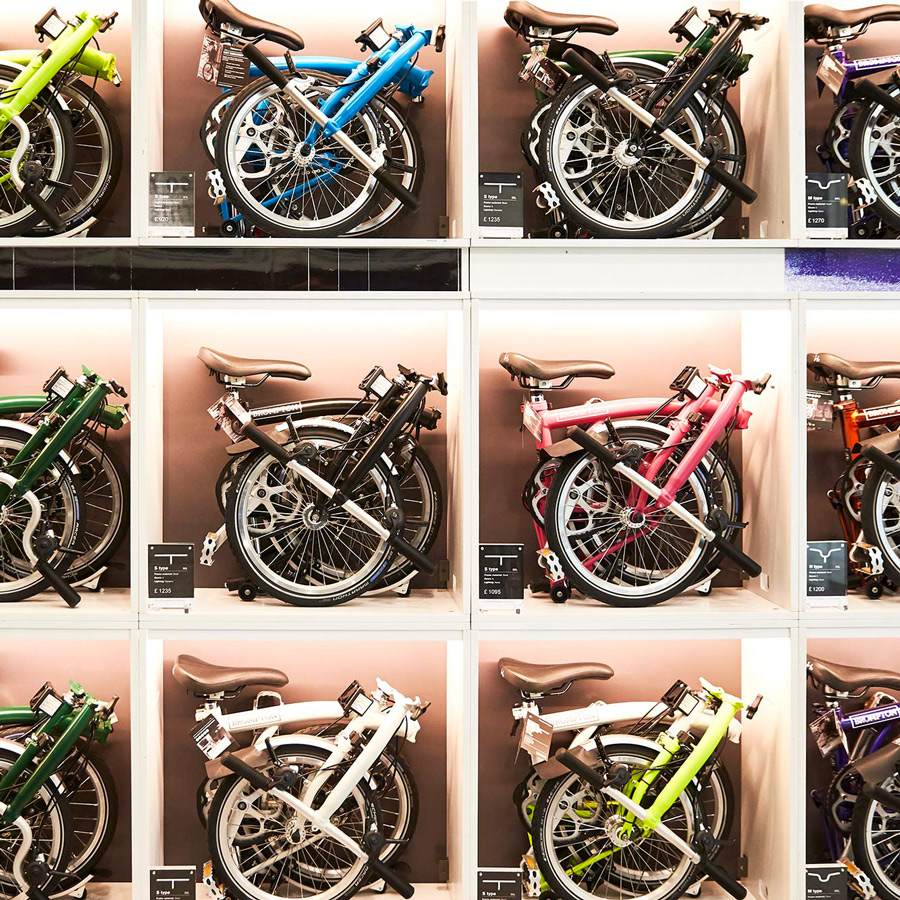 Products Used
Lightspeed Retail
Locations
London, NYC, Singapore
Challenge
With clients pouring into its central London location, Brompton Bicycle couldn't afford any downtime while installing a new ePOS system in a busy London location. Being a high-end retailer, "the Rolls Royce" of bikes, they needed a retail management system that would keep their queues down, their staff offering the highest level of customer service, their workshop operating efficiently and let management keep an eye on daily sales.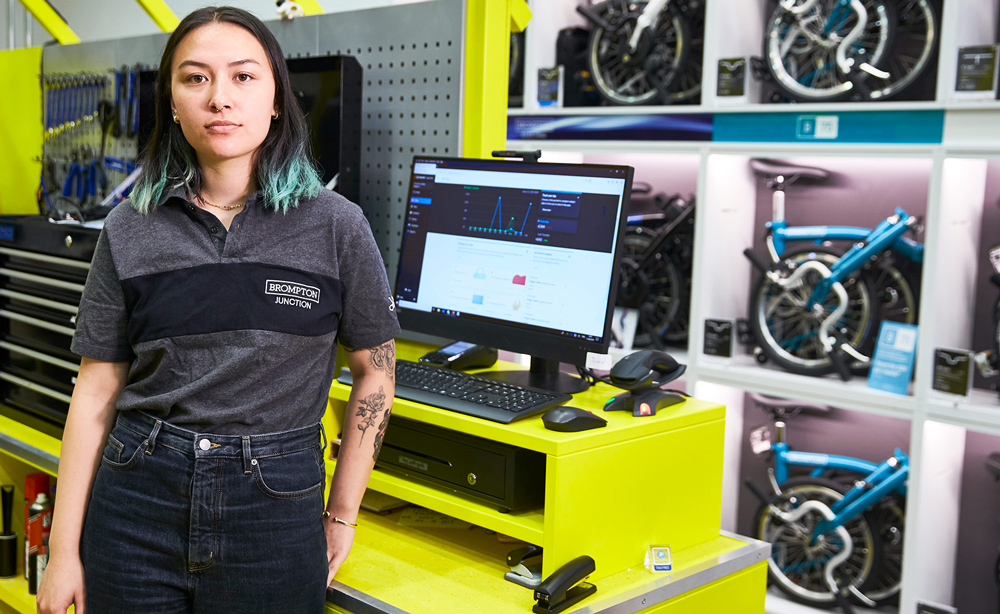 Solution
They went with Lightspeed—the ePOS used in their New York store. Feedback from London employees was immediately positive. "Staff love it because it's really easy to use, management love it because reporting is easy and our mechanic loves it because it's easy to manage work orders," says Assistant Store Manager, Eilis Keegan. The ePOS helps staff keep their throngs of customers happy by being able to devote time to each client. "Lightspeed is streamlined, super easy to use, and makes life a lot easier!"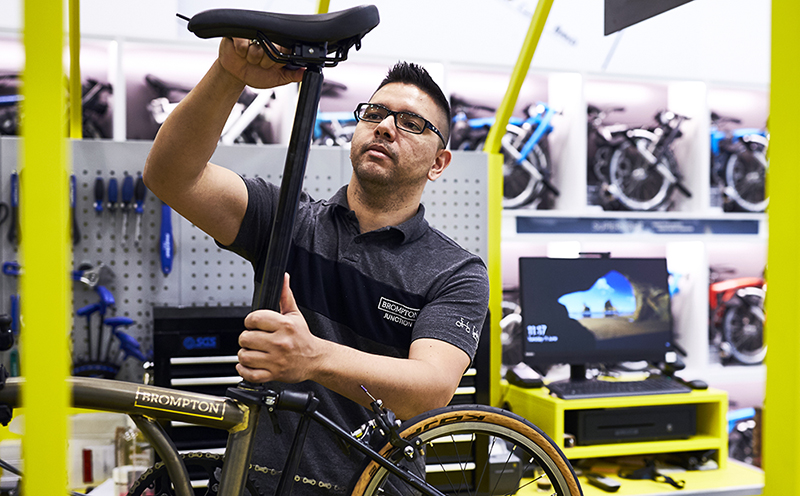 Brompton continues to take over the bike market with their unique folding bikes made for city life. Planning their expansion into Singapore, the brand is proudly British with their roots at the core of everything they do. Keegan is excited about what the future holds, and is evidently passionate about the brand. "Quality, heritage and fun—that's what Brompton stands for."
Brompton doesn't sacrifice customer service for efficiency
Increase customer loyalty and grow your business
See more bike stores powered by Lightspeed