Put your point of sale to work for you
From inventory management to advanced analytics, Lightspeed POS has the tools to bring your apparel store to the next level.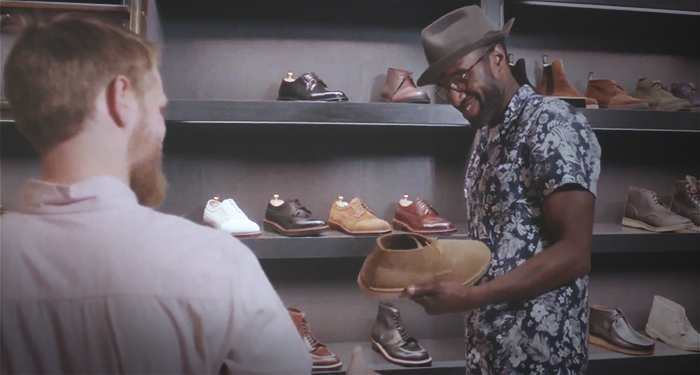 Inventory management
Manage your stock
Upload, tag, analyze, sell, bundle and discount your products in-store and online — all with one system.
"

Lightspeed allows me to do sales in the fitting room and ring up customers everywhere in the store.

"
Todd Snyder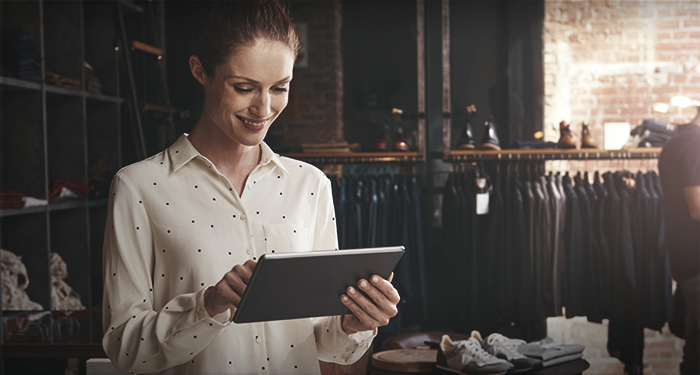 Import tool
Upload your new stock
Import up to 1000 items in under 1 minute with Lightspeed's new import tool — get your new items moving without delay.
"

With Lightspeed, we can easily access inventory and efficiently track sales across all our stores.

"
Will Leather Goods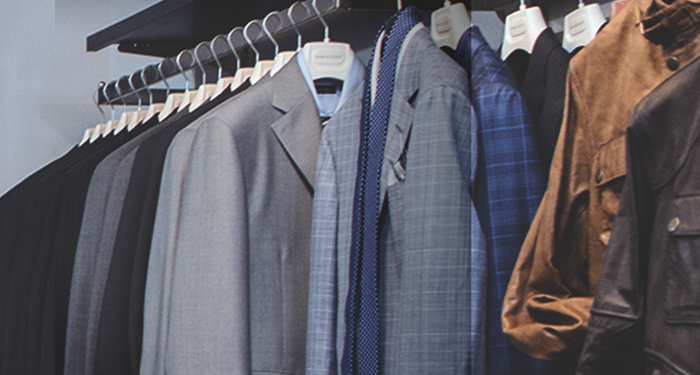 Product matrix
Set up product variants
Use product matrices to quickly set up multiple variants of the same item, such as color, material and size.
"

We're going to embrace, grow with it and try to maximize what we can do with it. It's a great platform.

"
Waxman House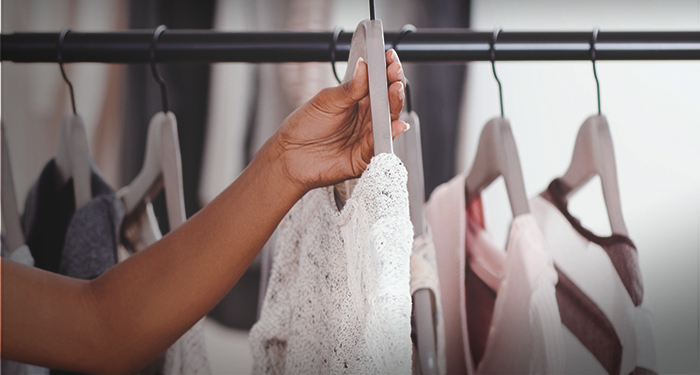 Tags and categories
Simplify your workflow
Look up, report and discount based on the tags and categories that you assign to your stock, such as style codes.
"

I love how Lightspeed is an all-in-one package that is not only beautiful, but also so easy to use.

"
Danielle B.
See why other apparel stores
have chosen Lightspeed
Lightspeed creates a more intimate check-out process. When we have a big computer between us with a big desk, it doesn't feel right.
Dash
When you're executing with a very small team, you just don't have a lot of time. Training staff is super easy with Lightspeed.
Creed's Collective
I love how Lightspeed is an all-in-one package, but also so easy to use. New employees who start are up and running in a day!
Danielle B Jewelry
I wanted a young company, who like me, is always thinking of ways to improve and connect with customers. I wanted to work with a POS that was forward thinking, which is why I chose Lightspeed.
Badichi Belts
There are so many things we can do with Lightspeed with just a few clicks of a mouse.
Clusier Habilleur
14-day free trial
Introduction to Lightspeed Retail