The fashion retail POS with a built-in inventory engine
Stock, import, tag, organize and sell your stock faster than ever.
Where fashion meets smart inventory management.
Every new season brings new products to import into your POS and add to your eCom store. Start smart with a point of sale that gets your new stock organized and ready to go fast with just a few clicks.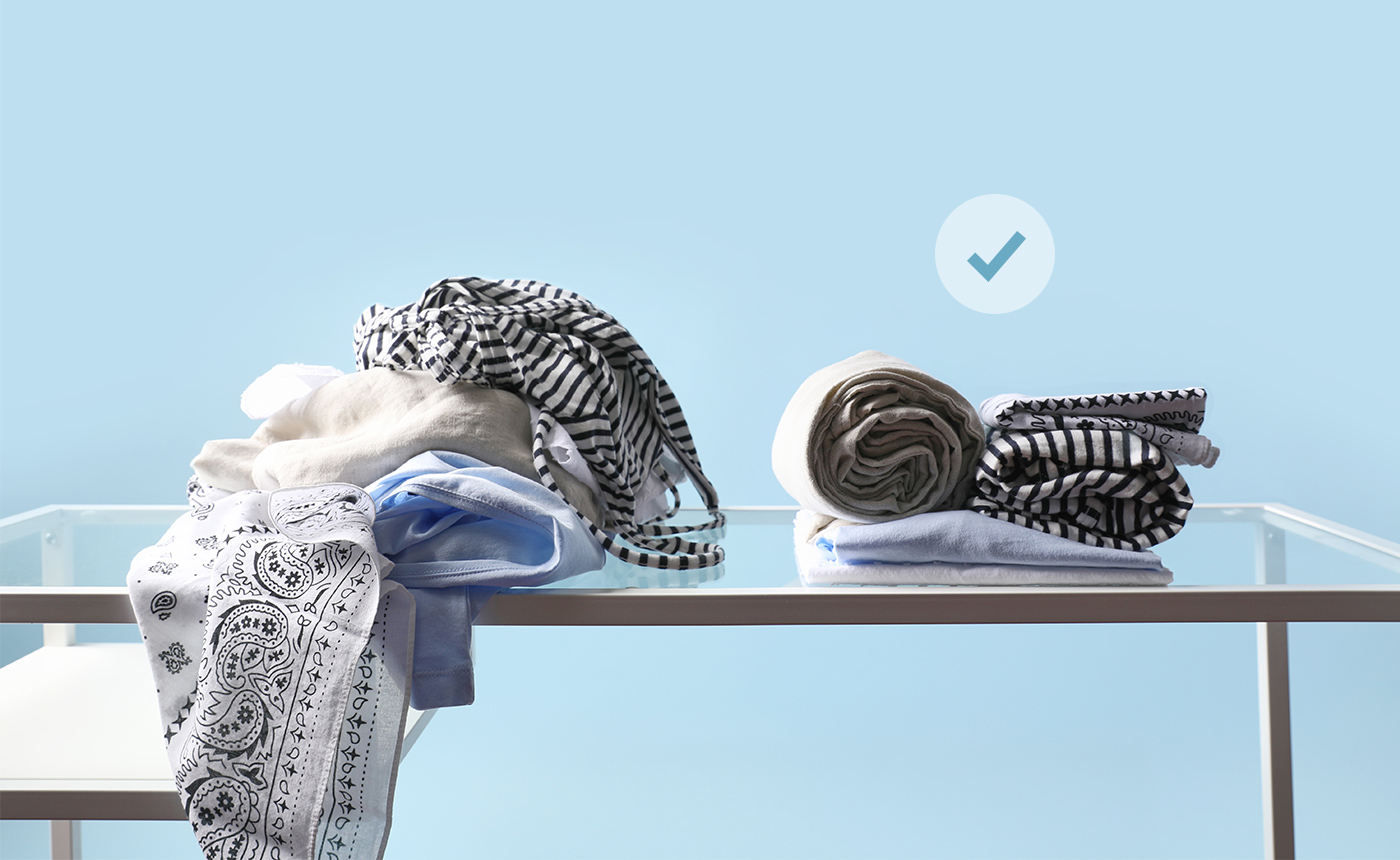 Work smarter, not harder.
A to Z stock management

Purchase, upload, track, transfer, bundle, tag, layaway, discount, and sell your products in-store and online — all with one system.
Centralize your purchasing
Setup low-stock alerts
Track unit costs and margins
Monitor negative inventory levels
Sell new stock as soon as you receive it.
Fast item imports

Import up to 1000 new items in under 1 minute with Lightspeed's built-in import tool. Start selling your new collection the same day you receive it.
Save loads of time with every new collection
Use our ready-to-go template import sheet
Order from integrated supplier catalogs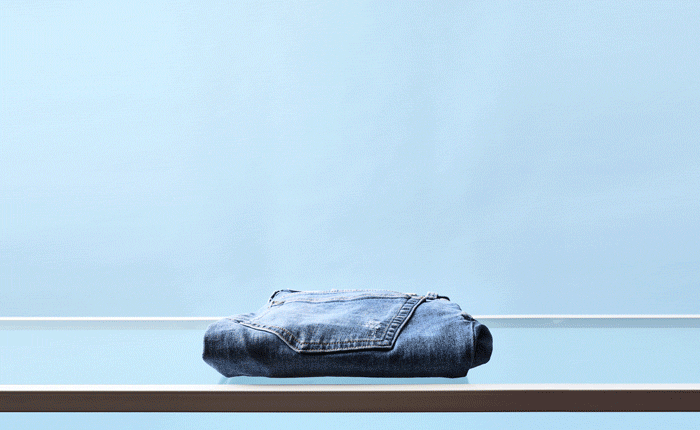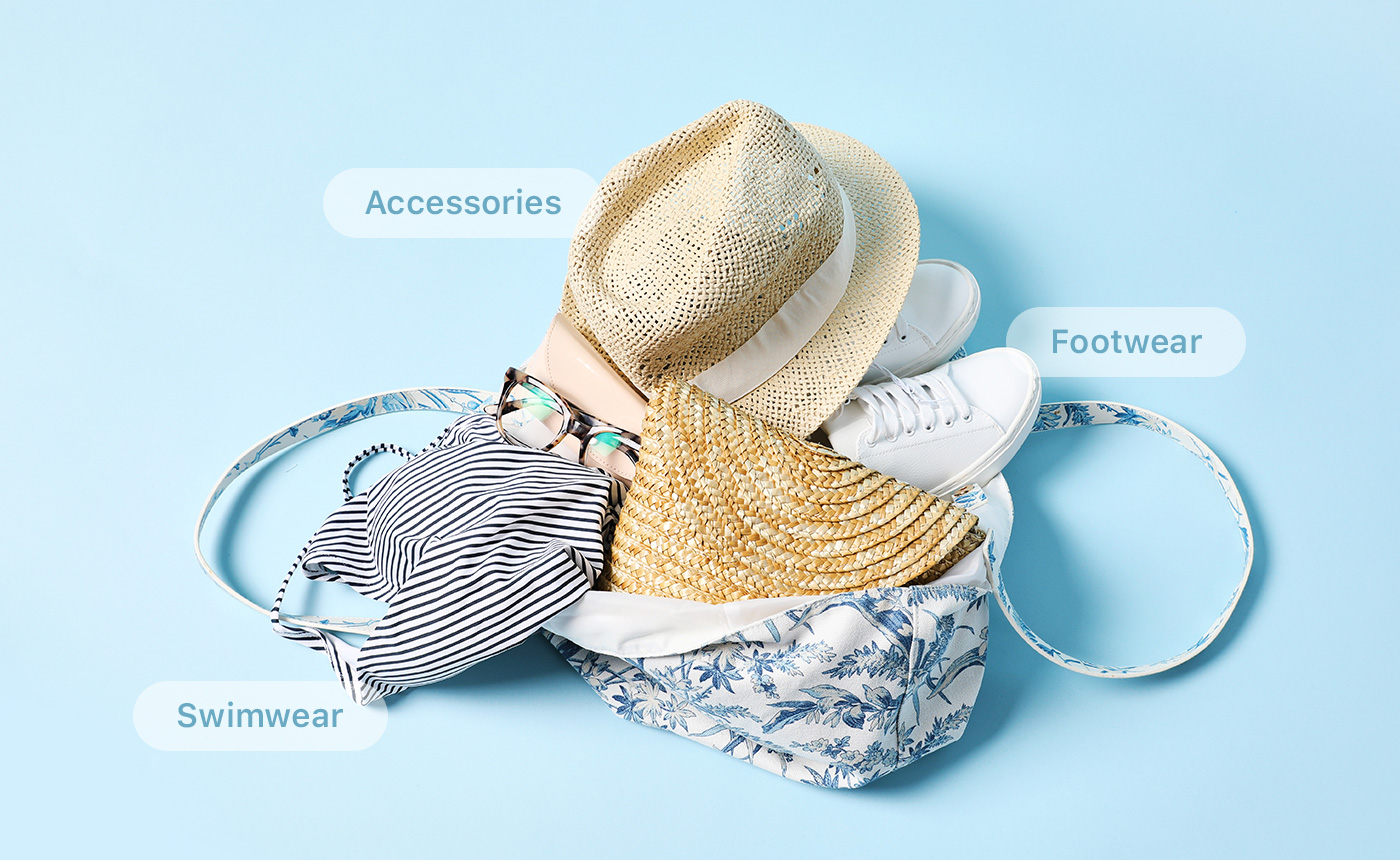 Create a structure that works for you.
Custom tags and categories

Report, filter, look up and discount your products based on the custom tags and categories that you assign to your stock.
Find the items you're looking for faster
Set discounts per tag or category
Create price rules and bundles for specific items
Get more done in half the time.
Endless product variants

Set up the items you sell in multiple variants - like color, material and size - a lot faster by using our built-in product matrices.
Set different prices and costs per variant
Avoid duplicate stock entries
Make your related items faster to find online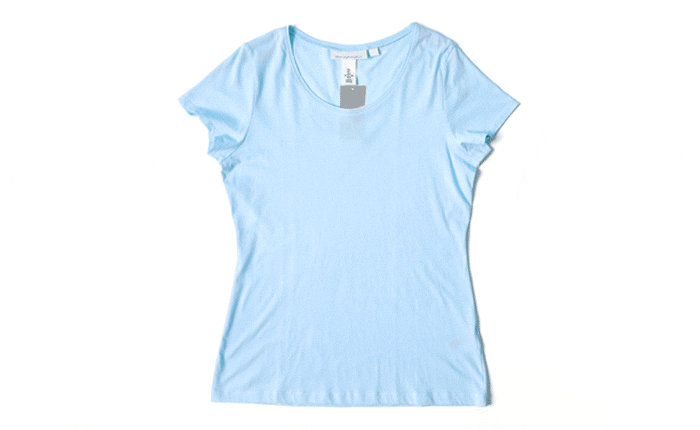 See what other fashion retailers think of our inventory management.
Lightspeed is like your most important employee. It manages your entire business for you. Now, I can focus on what Exclucity is going to look like in 5 years, in 10 years. I'm 1000% confident that we will continue to expand and continue to grow.
Exclucity
I love the robust inventory management, and all of the different reports I can run to look at my sales from many different angles. Any issues I've ever had with Lightspeed during initial set-up have been solved within an hour by knowledgeable, helpful, and friendly support staff.
Fringe
There are so many things we can do with Lightspeed with just a few clicks of a mouse.
Clusier Habilleur
The great thing is that through Lightspeed I'm able to see improvement. That all my research and what I studied about how to buy smarter and do better are paying off because it's reflecting in my sales and in my customer flow.
Nile Boutique
14-day free trial
Introduction to Lightspeed Retail
Try every feature - add unlimited users - no credit card required