Data goldmine - Making the most out of product returns
Product returns are a natural part of life for every online retailer. Learn how to make the most of them.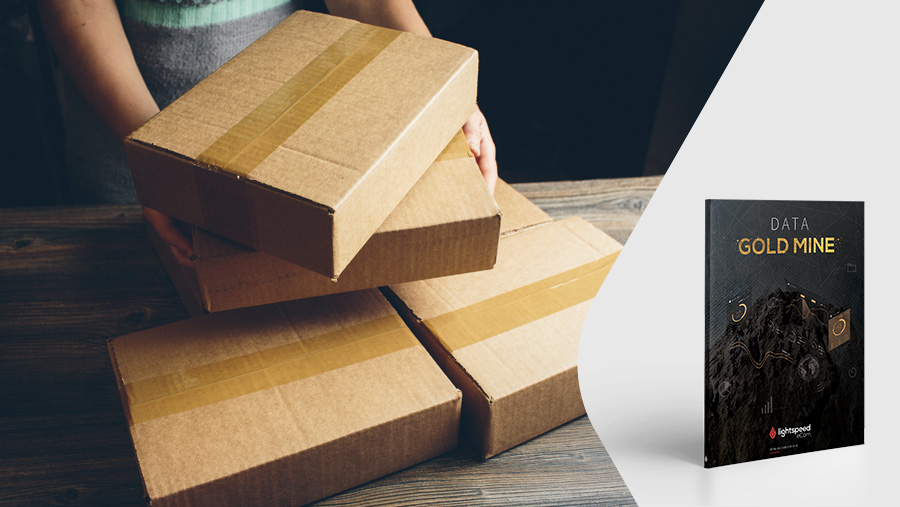 Guide
Statistics show that approximately 33% of all online purchases are returned. This figure rises to 40% when talking about online apparel purchases specifically. Generally, businesses see this as a hurdle, a setback in the purchase process, when in reality, returns can bring unexpected benefits and insight.
In this guide, we'll cover the following topics:
The return policy
How to get useful information
Learning from returns
& much more
Learn how your business can benefit from product returns by downloading the full version of our guide.