10 Customer Purchasing Trends That Will Influence Holiday Retail
Based on survey data collected from over 750+ Australian shoppers, complex and nuanced factors are driving customer's shopping behaviours.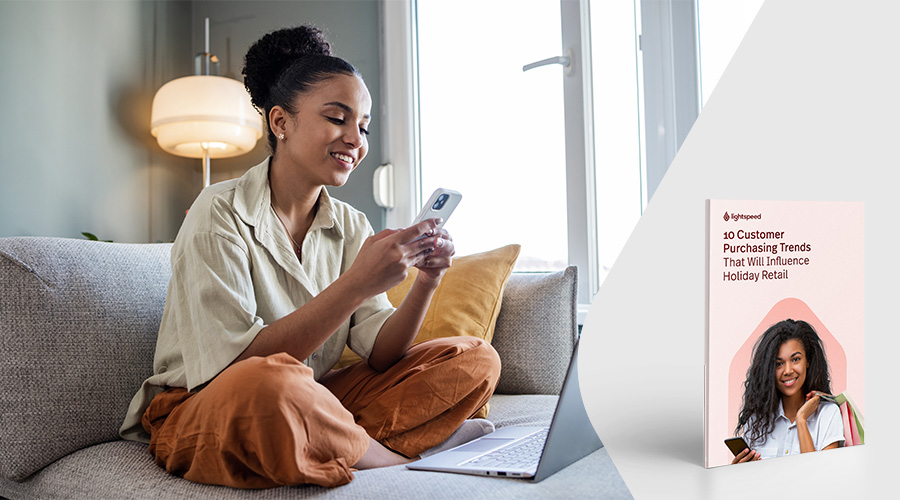 Guide
Almost 50% of surveyed shoppers say great prices matters the most when making a purchase decision. From researching prices, to ordering click and collect, to expecting easy returns policies, customers are proving to be more price conscious and are prioritising convenience.
In this guide you'll gain a better understanding of why:
Discounts and deals are top of mind for customers, with holiday season discounts almost expected. If you don't offer discounts, customers might take their business elsewhere.
Customer experience is omni-channel, spanning across social media, digital marketplaces and physical stores. Taking advantage of these channels opens up more revenue for your business.
Customers crave convenience, so make sure your shopping is not only easy, but is ultimately rewarding to encourage loyalty.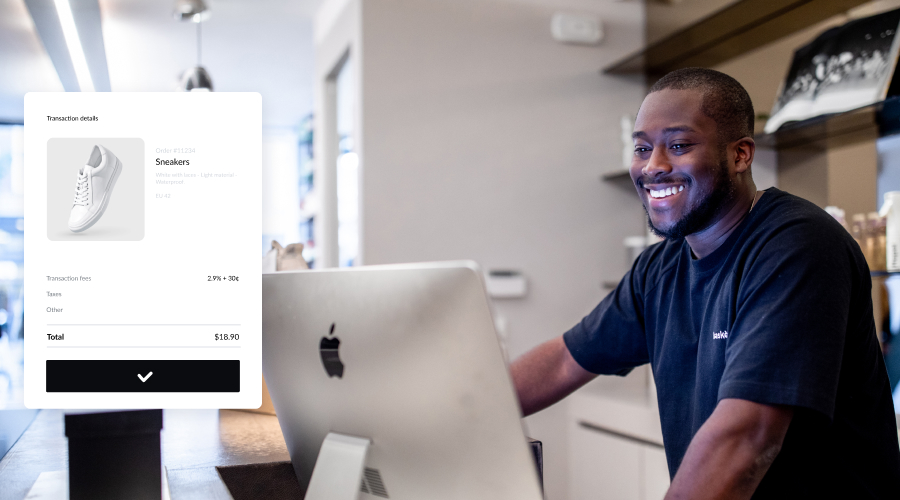 Did you know?
51% of customers shopping for clothes, footwear or accessories say great prices are the biggest influence when making a purchase decision.
With cost of living affecting most, many customers are keeping a keen eye out for seasonal discounts.
42% of shoppers indicated that their decision to shop in-store is dependent on whether they are able to check the products' availability online, prior to their in-store visit.
Shoppers are precious with their time. Rather than risk a wild goose chase, customers expect stock availability to be accurate before investing time in visiting a store.
53% of customers say avoiding shipping or return costs affects their decision to shop in-store instead of online.
Even though online shopping is convenient, extra costs for returns are far more inconvenient. Reducing the barriers for returns and exchanges will make the difference between a lost prospect and a lifelong customer.