Subscribe to Lightspeed Content
Get the complete package of industry news, resources and community stories delivered to your inbox.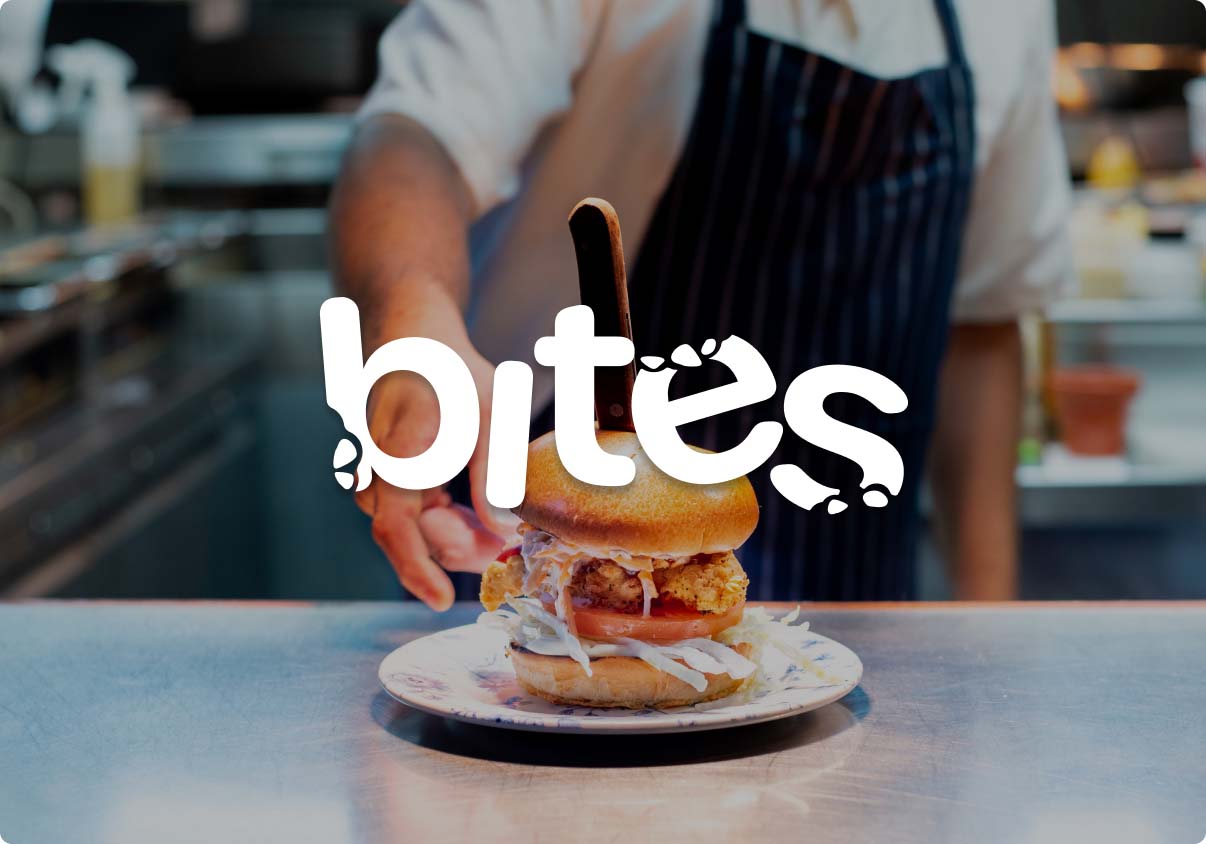 Lightspeed Bites
Hospitality industry newsletter
Stay across the latest in hospitality with Lightspeed Bites.
This fortnightly newsletter is committed to sharing up-to-date industry bites: insights, tips, trends, stats, resources and top news recap.
Subscribe to be a Light Reader today!