Subscribe to Light Reading
Get the complete package of hospitality's latest reads, totally free. From industry news to community stories, have a finger in every pie with Light Reading.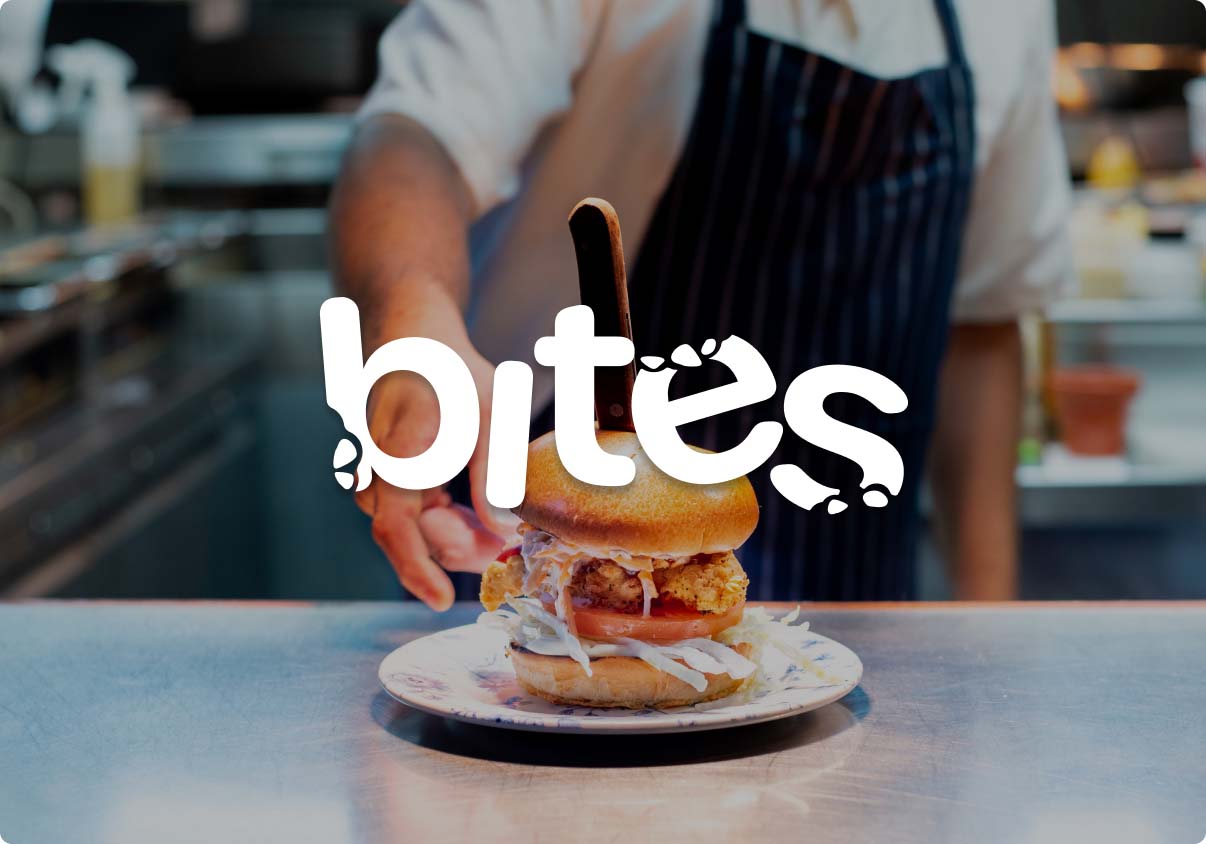 Lightspeed Bites
Monthly industry newsletter
Stay across the latest in hospitality with Lightspeed Bites.
This monthly newsletter is committed to sharing meaty & digestible bites on everything hospo: insights, tips, trends, stats, resources and top news recap.
Get your newsletter every first Monday of the month.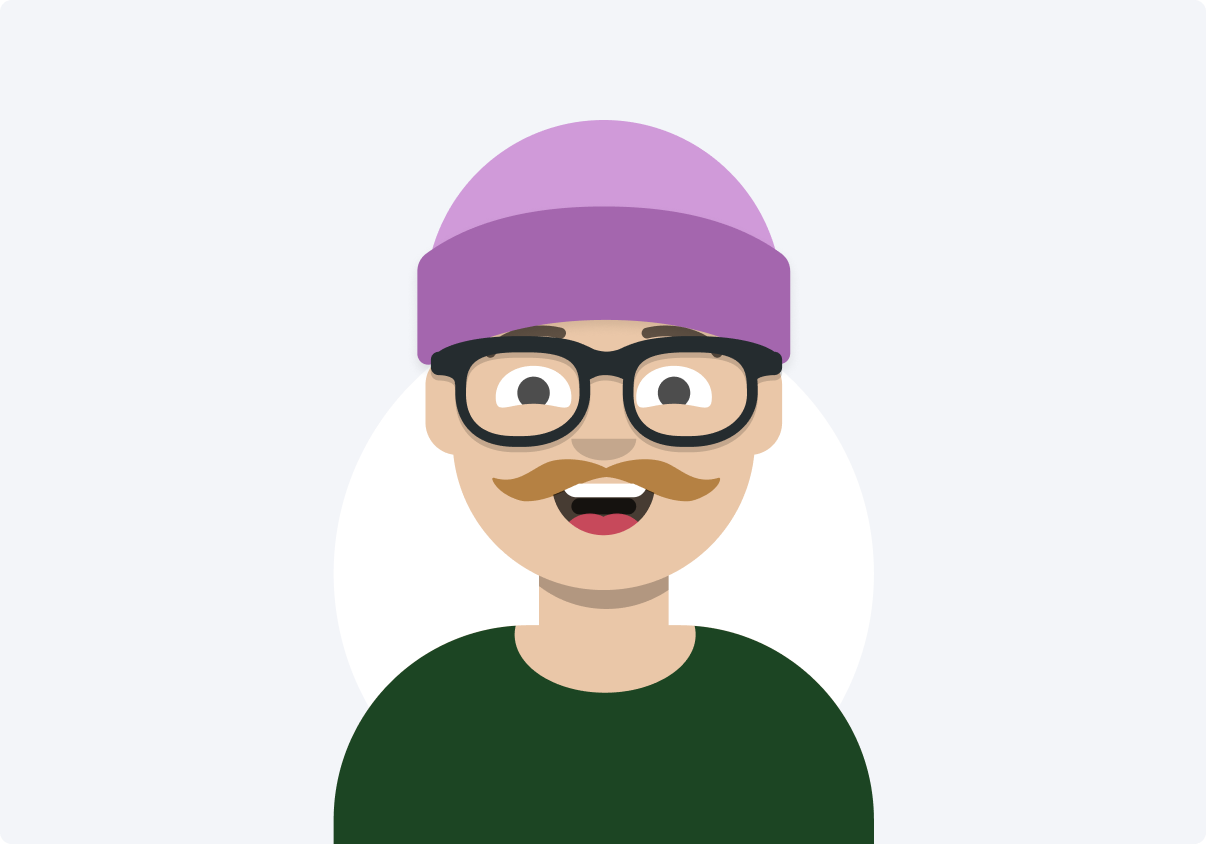 Beyond The Pass
Inspiring hospitality stories
Beyond The Pass is a dive into the wonderful world of hospitality.

Get inspired and share a laugh with industry veterans who have been in the thick of it. And get real and up close with the beautiful people of hospitality, beyond the pass.

A dose of BTP sent to your inbox every other Sunday.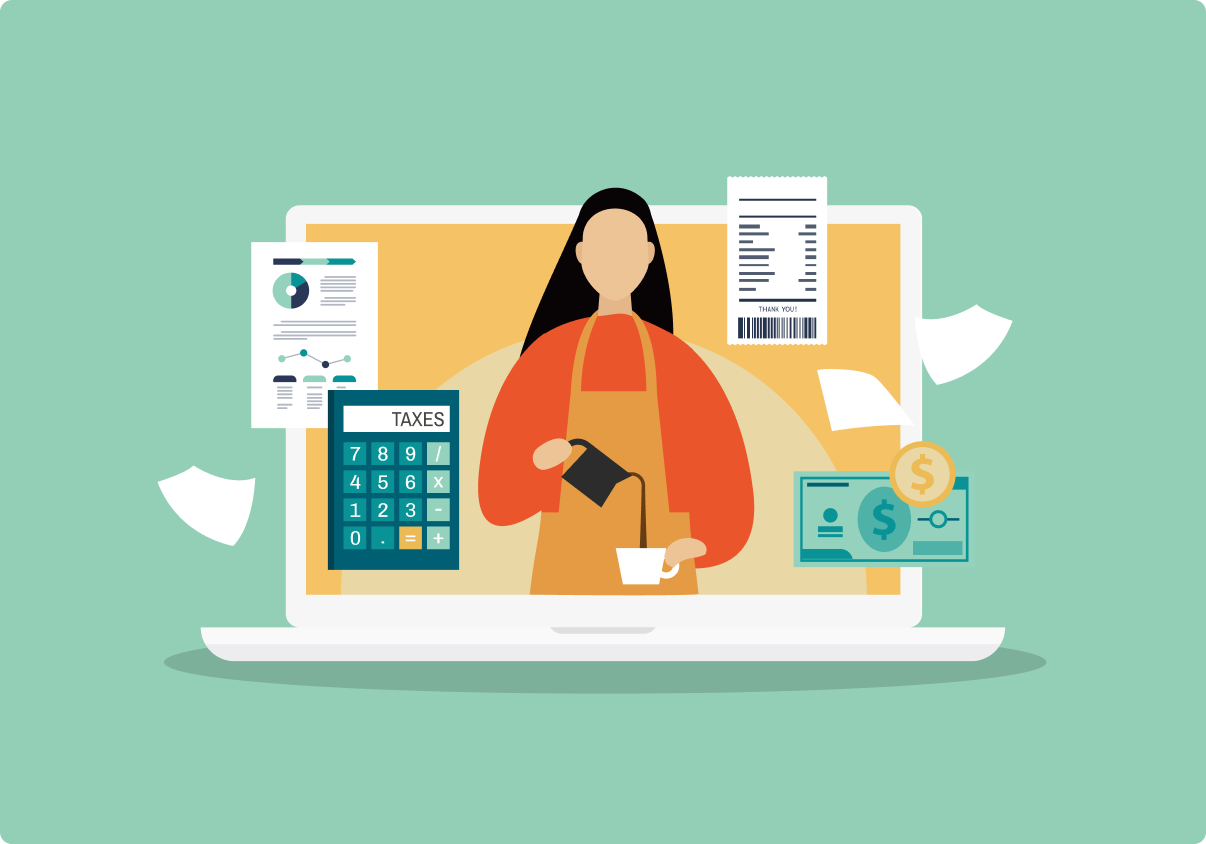 Hot Off The Press
Latest blog updates
Hot Off The Press features a collection of the latest hospitality blog posts, so that you never miss a beat.

Cherry-picked specially for our Light Readers, this
fortnightly blog update covers posts like top industry news, managing operations & workflows, COGS, margins, payment tools and so much more.

Get your latest blog updates every other Thursday.
Subscribe to be a Light Reader today!