Lightspeed Restaurant
Fast, flexible point of sale.
Lightspeed Restaurant is fast, easy to use and lets you work the way you want.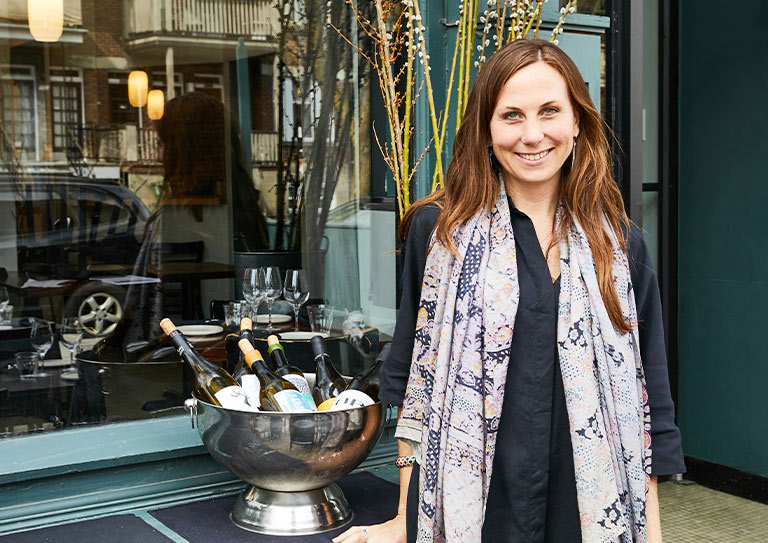 Serve your customers—fast.
Create flows that guide your staff through the ordering and upselling process with Lightspeed's intuitive ordering system.
Seat guests quickly with booking app integrations
Take orders directly into the POS at the table
Assign menu items to diners' individual seats so the correct dish goes to the right diner
See each table's status at any time so you know which table needs your attention next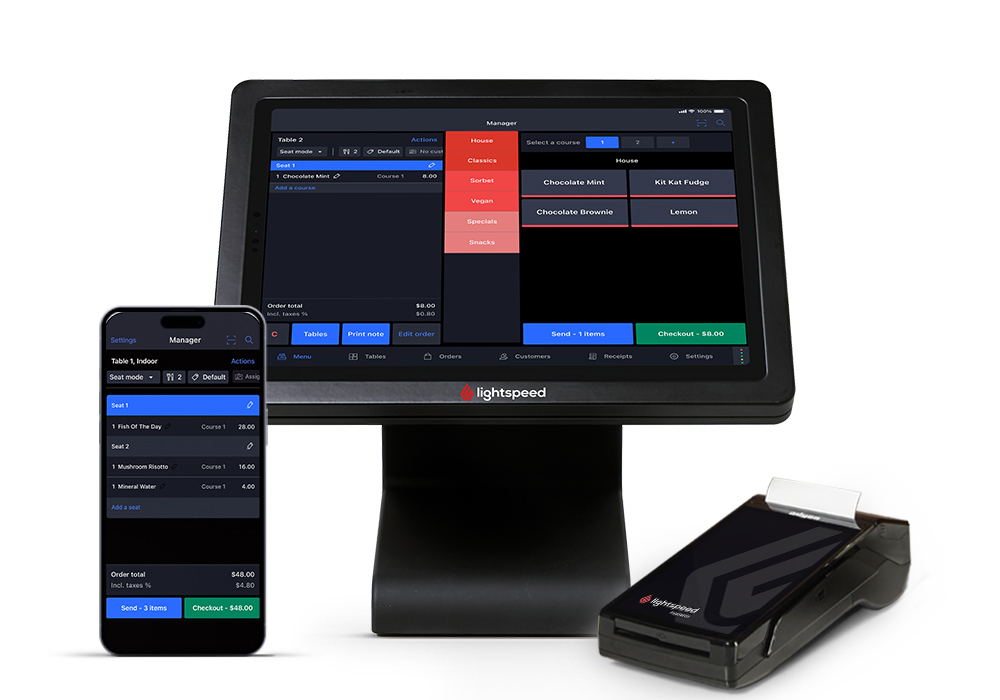 Save on costs without sacrificing service.
See the areas where you can cut costs and save.
Roster the right number of staff with detailed sales reports that give you a good idea of what to expect in your upcoming trade
Focus your service where it's needed most whilst serving more customers with QR code ordering
Reduce your COGS and food wastage by only ordering what you need with Lightspeed's inventory management
Create recipes and see live suggestive pricing to avoid costly items before they make it to the menu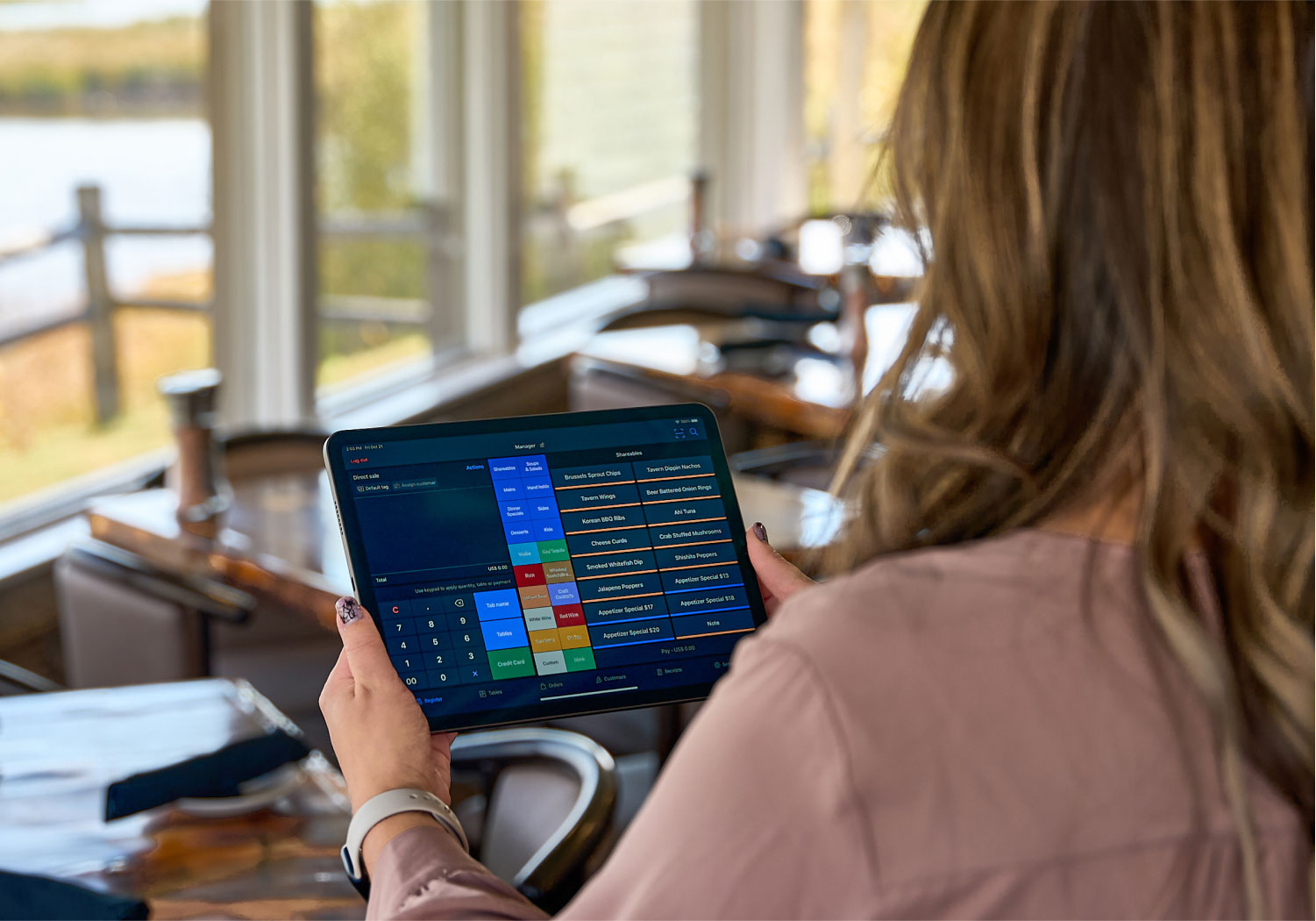 Save on time without cutting corners.
Devote your time where it's needed the most and don't waste a second with Lightspeed.
Create multiple menus and update them across all locations from anywhere, any time
Provide instant support for your restaurant on any device with a browser, even if you're not physically there
Know your next move and make fast, data-driven decisions thanks to rapid insights
Reconcile on one screen with embedded payments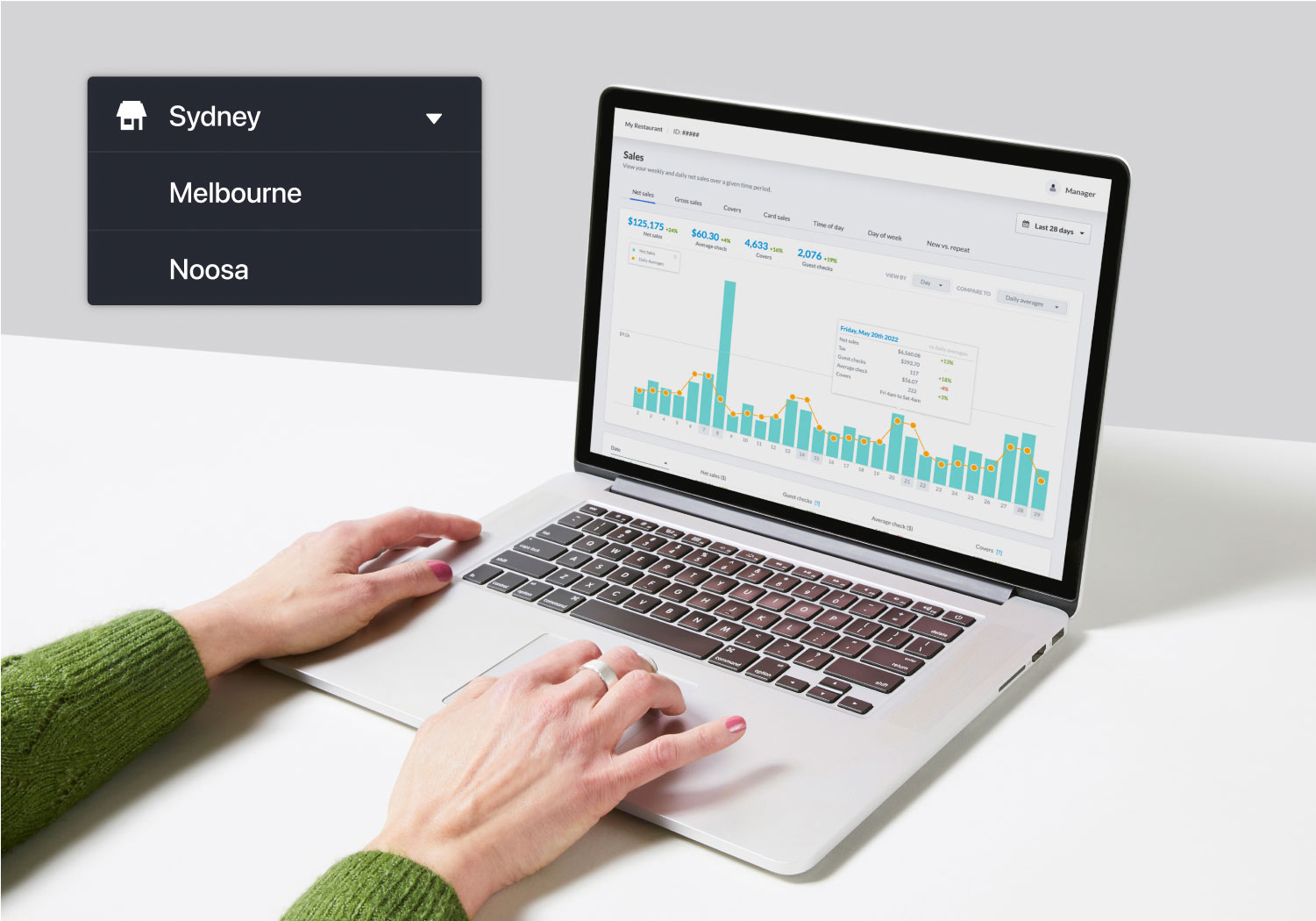 Increase your revenue without increasing your workload.
Learn more about your business than ever before with a wealth of data at your fingertips.
See which menu items are driving your revenues with Lightspeed's Magic Menu Quadrant
Learn who your high-value customers are and how to get them to return with Guestbook
Reach more customers with fully-integrated Lightspeed Delivery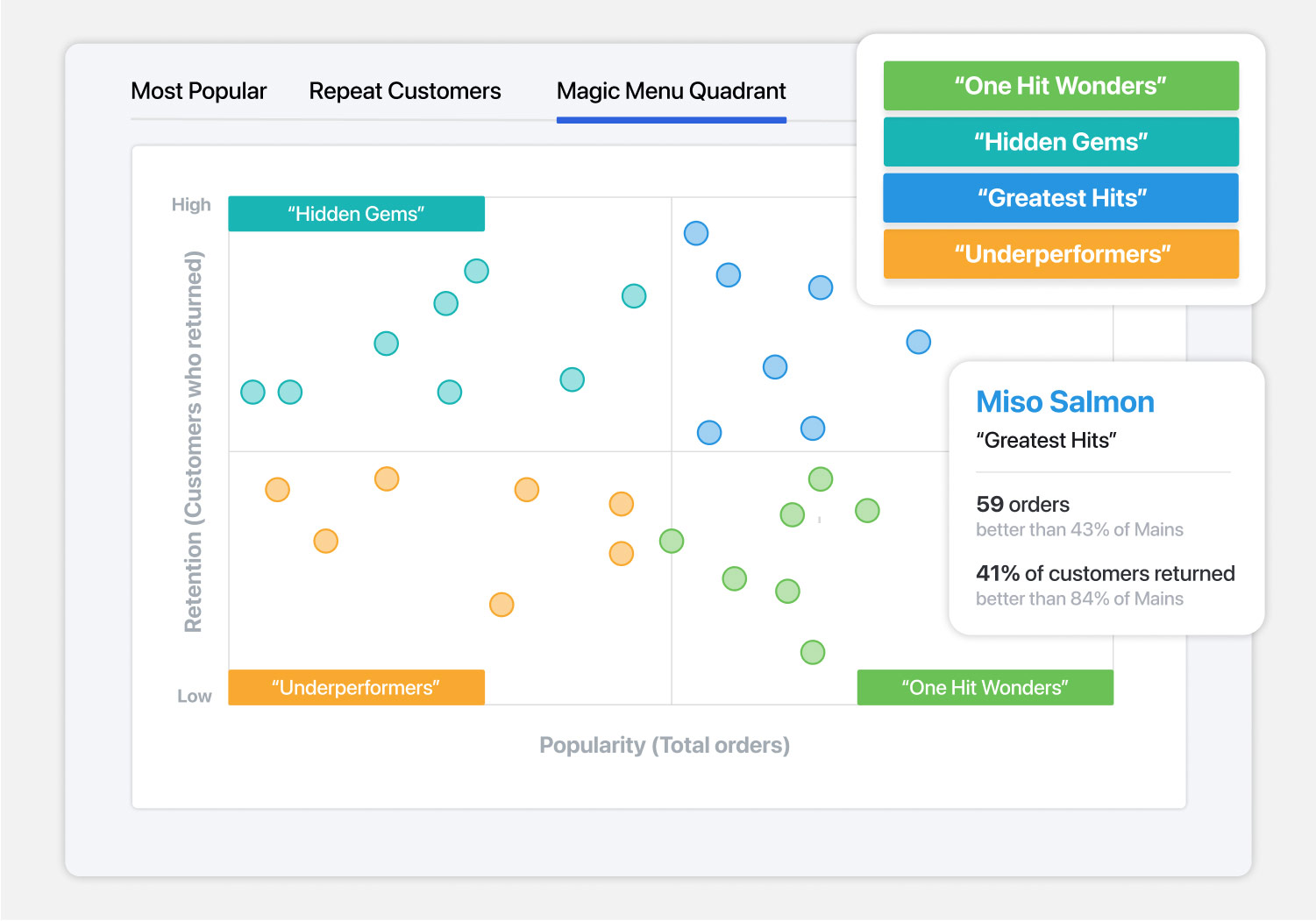 Lightspeed's 24/7 support.
Everything you need, when you need it. (And it's free.)
Unlimited 24/7 specialist support
Level up with our industry guides, webinars, demos and videos
One-on-one software onboarding session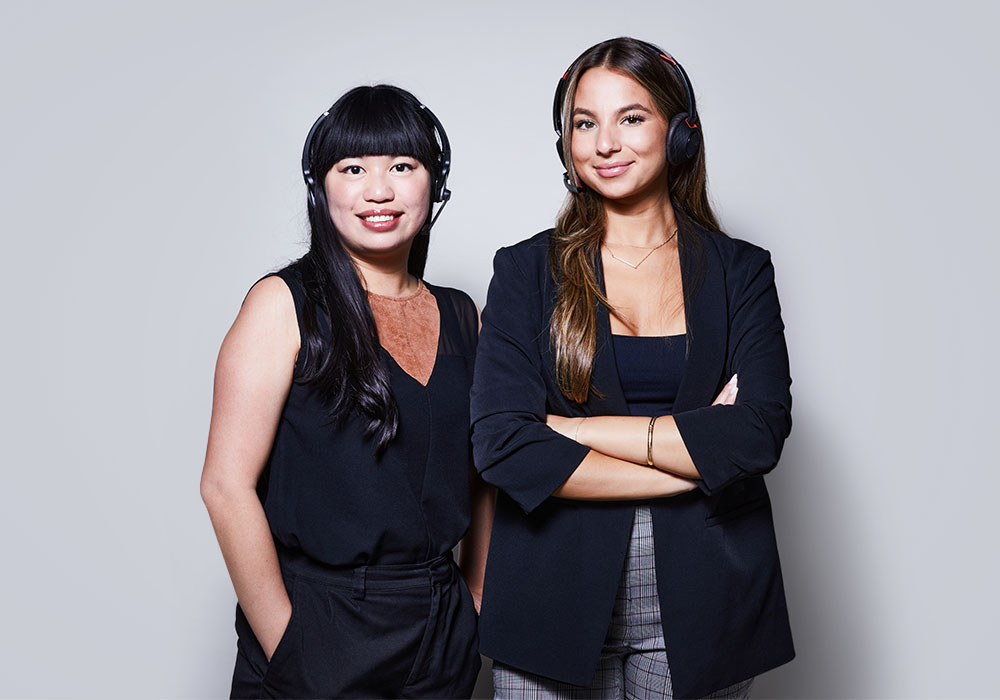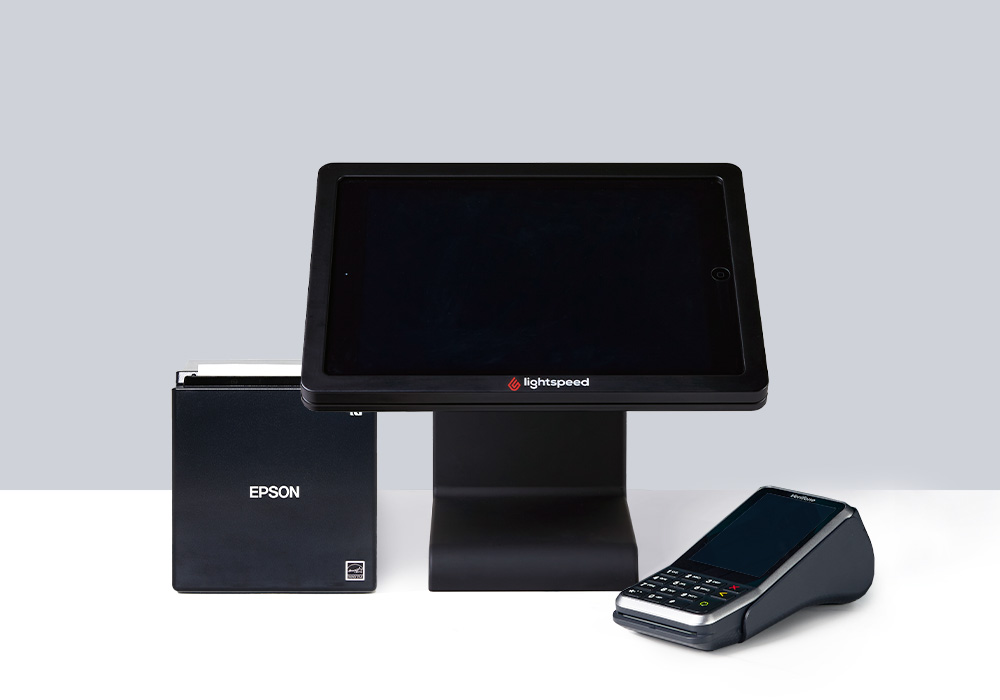 Sleek restaurant POS hardware.
From technology that lets you keep working offline to kitchen printers designed for humid environments, our top-quality restaurant hardware is tailored specifically to your needs.
Go ahead, turn up the heat—we can handle the hustle.
See what Lightspeed can do for your business
Connect with us to discover more.
Your restaurant management toolkit
Lightspeed is your partner in success. Start optimising your operations with these free resources.