Opening A Business Costing Calculators
This costing template covers all essential costs from securing your location, to opening your doors. It provides a range of costs from low budgets, through to high, whether you're opening a restaurant, cafe, or bar.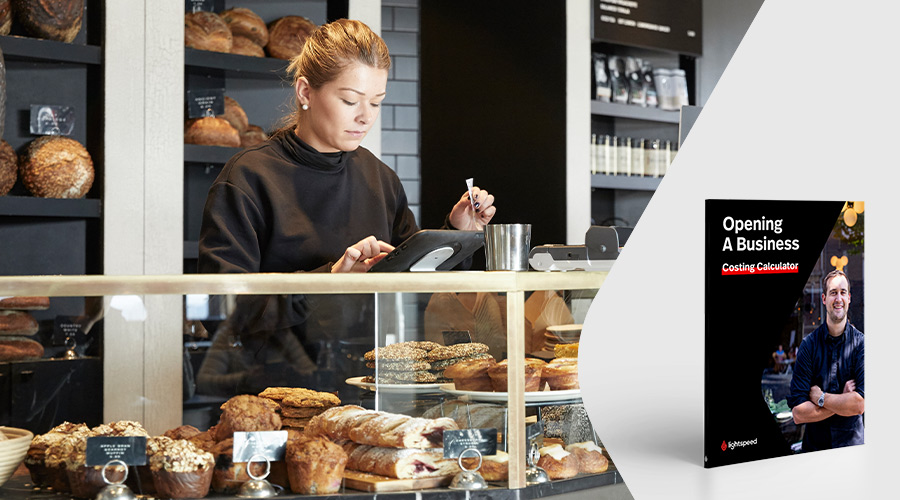 Tool
Enabling you to accurately calculate how much money you'll need to successfully open your restaurant, cafe, or bar, this costing template can calculate everything from the cheapest price range possible, through to the highest.
Customise

your template by only adding the costs that apply to your business

Example costs

of low, mid, or high range show you the

cheapest possible

costs, through to the highest 

Covers a

range of costs

from tying down a location, to fit out, to licences, all the way through to opening day so that you

don't miss anything vital to your opening

Complete with

tips and resources

to help you save money, and

make the right choices

before you spend a cent