What's The Value Of A Customer Email In Your Database? [Free Calculator]
Understand the power and dollar value of a single email in your marketing list. Use this calculator to get immediate visibility over the average lifetime value of your customer base.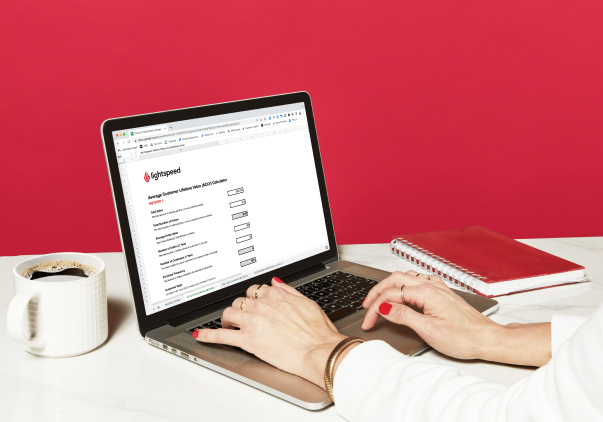 Tool
This free calculator works out the dollar value of each customer in your database which is called the Average Customer Lifetime Value, or ACLV.

This figure is important because it frames your customer relationships in financial terms, ​​so you know how much to spend on your marketing efforts when you're attracting new customers or retaining regulars in your venue.