Opening a Restaurant: 13-Step Master Checklist
Download our free Opening a Restaurant Master Checklist that covers the A to Z of opening a new restaurant. Don't overlook any steps in your journey with this extensive checklist that covers everything from drafting your business plan to your day of opening.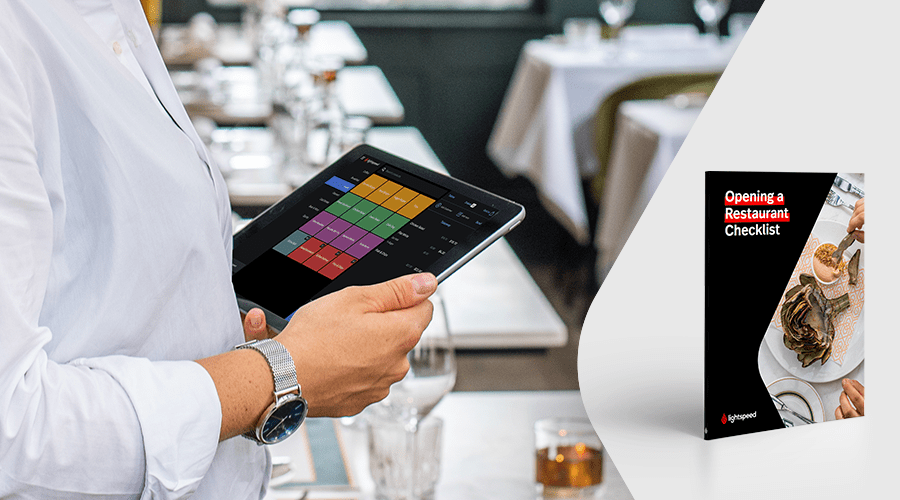 Checklist
To ensure you don't miss any vital steps, we've created a master checklist to support you in your wonderful venture of opening your very own restaurant.
The 13-step checklist includes:
Business plan tips & template

Must-have licences & certificates

Building a menu 

Restaurant equipment & technology 

Staff recruitment

+ more