Connected - Hospitality & Technology [Live Webinar]
Register for this free webinar on 15 August proudly brought to you by Lightspeed, FoodByUs and Deputy. Featuring two tech-driven hospitality veterans discussing industry challenges and how technology can benefit the day-to-day operations of your business.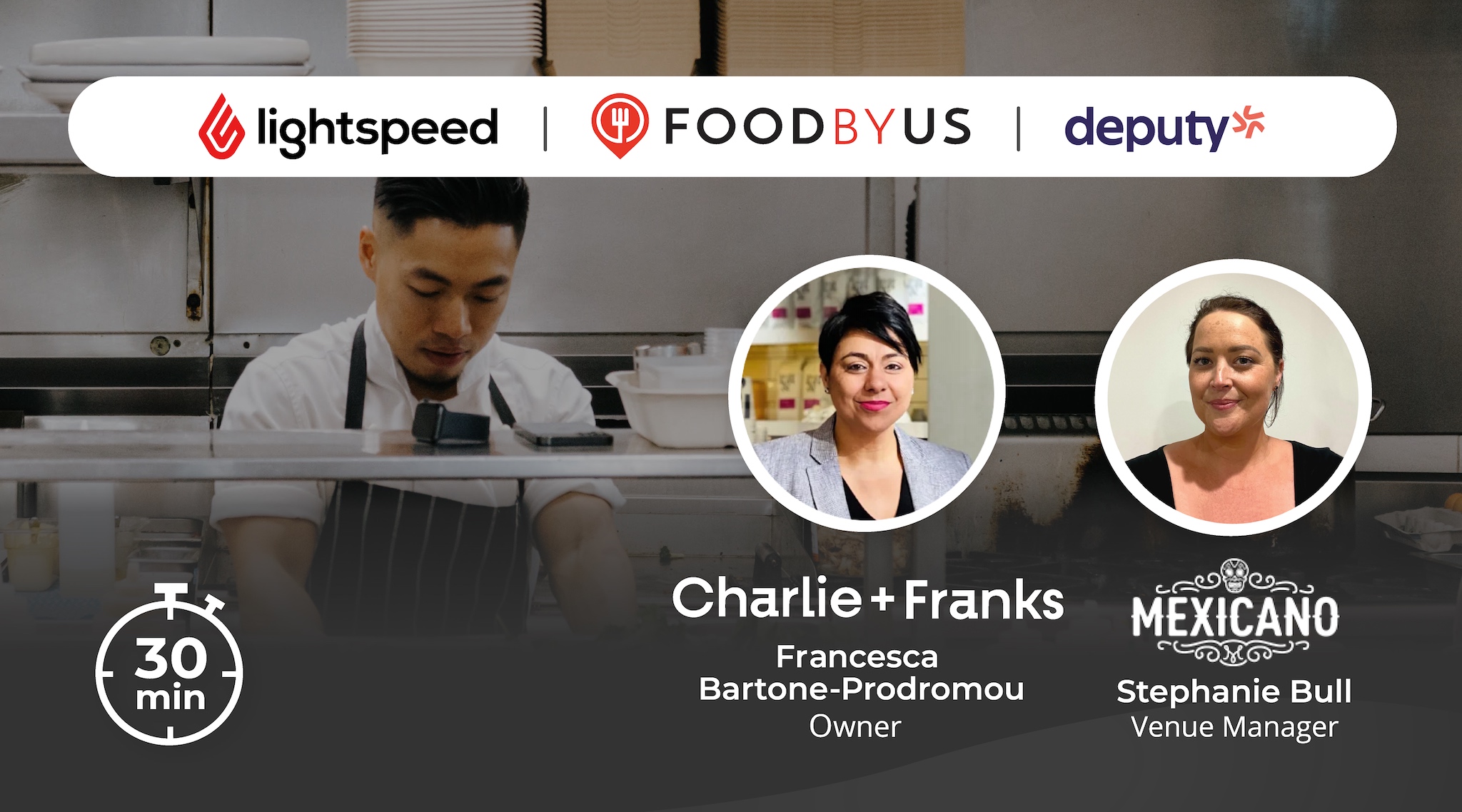 In this live discussion, we'll speak with two hospitality veterans with decades of experience running their venues around how they use technology to manage any disruption to their business, big or small, that's come their way.
Our guests will share real-life stories about how they use technology to make business decisions and find new sources of revenue. If you're considering implementing technology into your business, this is a great opportunity to hear from those leading the way with tech.
Key takeaways:
Why use technology in a hospitality business?
How to access and use data to make smarter decisions to run your business
What is quick reactivity – and why is that an essential component for the industry's future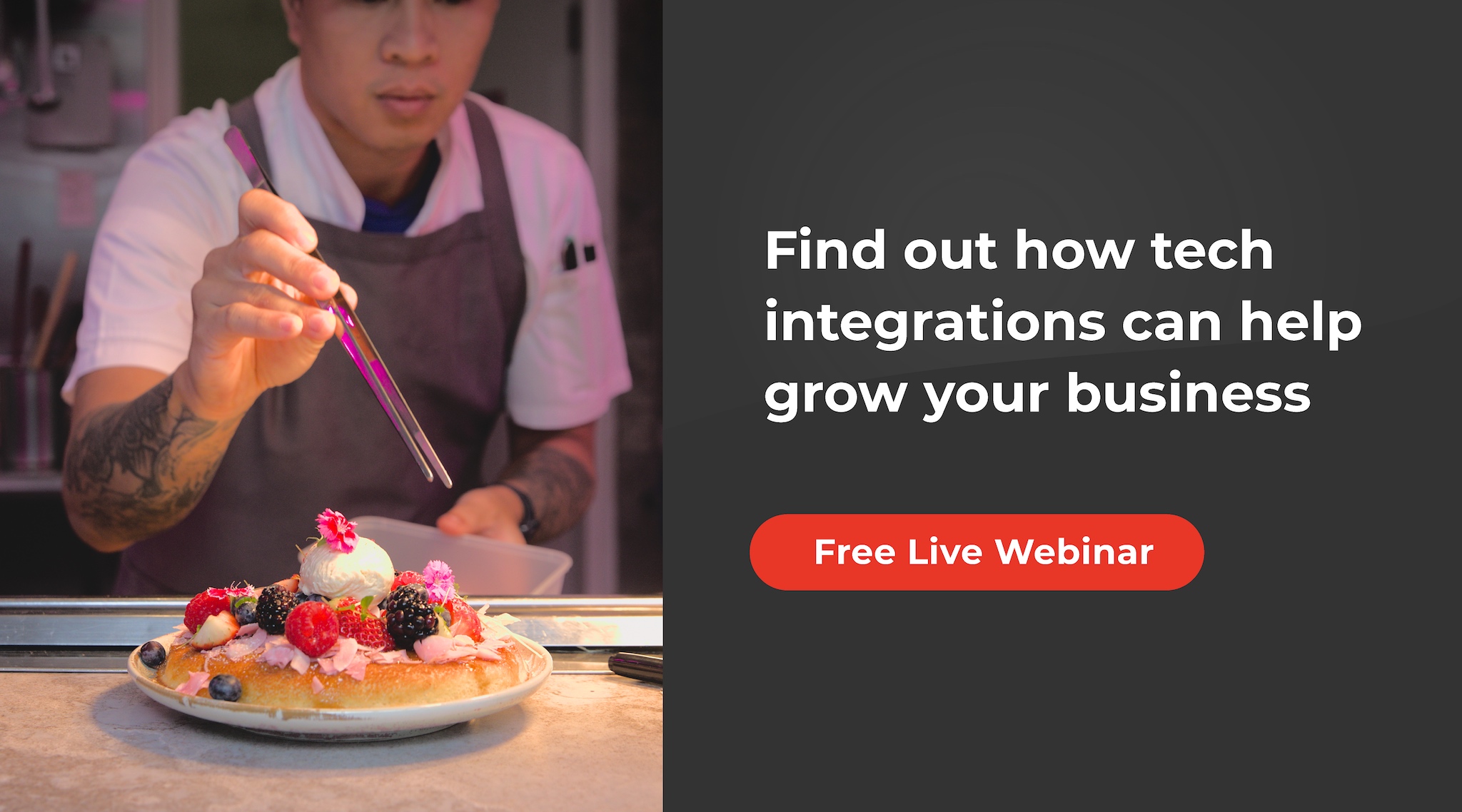 Live chat & QA session: 15 August, 11am - 11:30am
Join this session to learn more about how you can use technology to run your hospitality business more efficiently. Sign up for the webinar in the form above. We'll send through instructions and a zoom link via email.