White Paper: Retail Insights & Shopper Sentiment for 2024
Comprehensive report, a survey of 750+ Australian adults, that reveals customers' shopping preferences and habits, and shares actionable insights for retailers in 2024.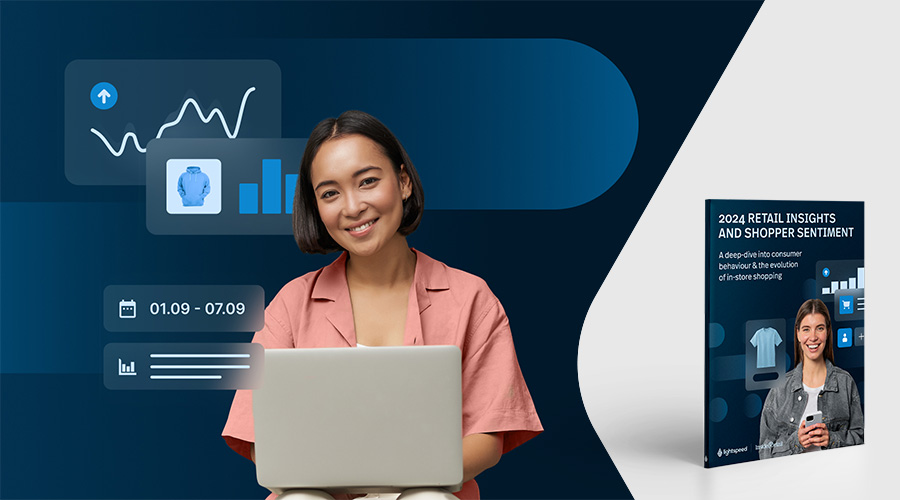 Industry-report
Online shopping has inevitably reshaped the retail landscape. But our latest findings reveal that in-store shopping still remains a compelling force in the market.

76% of Australians shop in-store at least once a month. 
With this report, you'll be able to understand how to optimise your physical store to attract more customer and sales by: 
Identifying your precise customer base

– age, gender, income bracket

Discerning shopping behaviour & preferences

– specific expectations, desires, and the overall shopping process 

Understanding decision-making factors

– what influences their choices?

Discovering conditions for increased sales – what encourages more purchases and return visits?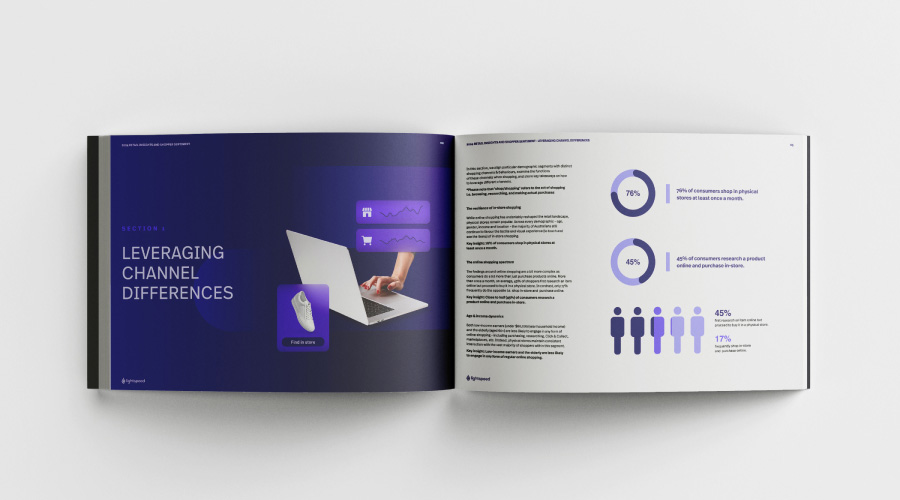 Almost 1 in 2 of the surveyed shoppers research online but buy in-store
Close to half of the customers surveyed (45%) research an item online but then proceed to buy it in a physical store. In contrast, only 17% frequently do the opposite i.e. shop in-store and purchase online.
Over 2 in 5 shoppers shared they will only visit a physical store if they can first check if the product is available online
42% of surveyed shoppers indicated that their decision to shop in-store is dependent on whether they are able to check the products' availability online, prior to their in-store visit.
More than 1 in 2 of the surveyed shoppers expect free returns from physical stores
53% of consumers expect free returns during their in-store shopping experience, with a higher prevalence among females (59%) compared to males (46%). Furthermore, an inflexible return policy is a deterrent for 37% of respondents when considering in-store shopping.