Camp Grounds
Camp Grounds: bringing the coffee-focussed cafe to regional Australia
When husband & wife team Matt Bettesworth and Monique Hope first opened Camp Grounds in Tamworth in 2019, their goal was simple: bring a coffee-focussed cafe to regional Australia, and make it warm and welcoming to everybody. With a 2nd location opened in Gunnedah in 2021, Camp Grounds are achieving their goals, and setting the standard for coffee in regional areas.

Products used
POS, Insights, Ordering, Produce and Purchase
Locations
Tamworth and Gunnedah
Challenge
Camp Grounds is a growing business with a big following, and this meant that there was a lot of demand for what they had to offer. They needed an online ordering platform that they could rely on, but also one that could cope with high volumes. They also needed to ensure that their high level of customer service wasn't jeopardised, so transparency and communication were very important.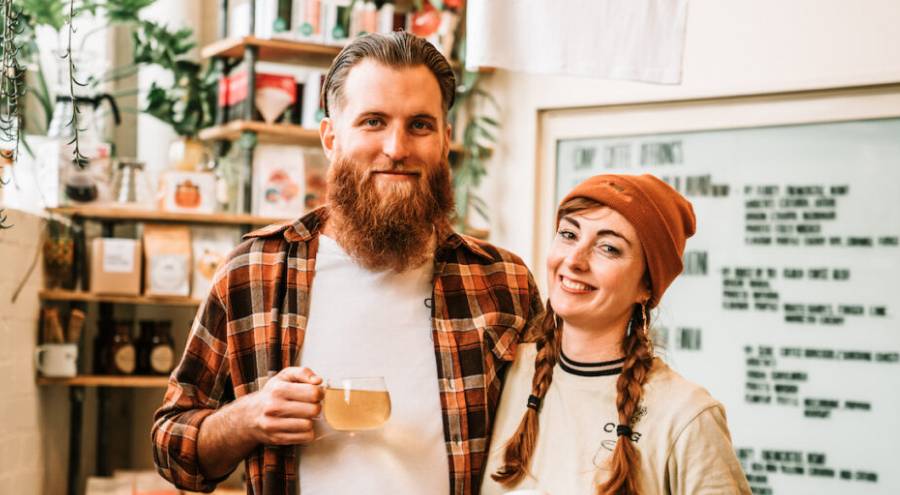 Solution
With Lightspeed Ordering, Camp Grounds was able to grow their reach, and ultimately their customer base. Offering their customers the option to order ahead so they can reduce their wait time was a welcomed one. Even after the lockdown ended, 1 in 4 customers continued to place their orders through Lightspeed Ordering – translating to an average of 25% of their total revenue. But beyond sales, Matt remarks, Lightspeed Ordering led to a positive customer experience. The platform's full-transparency keeps the customer informed of their exact order and precise waiting time.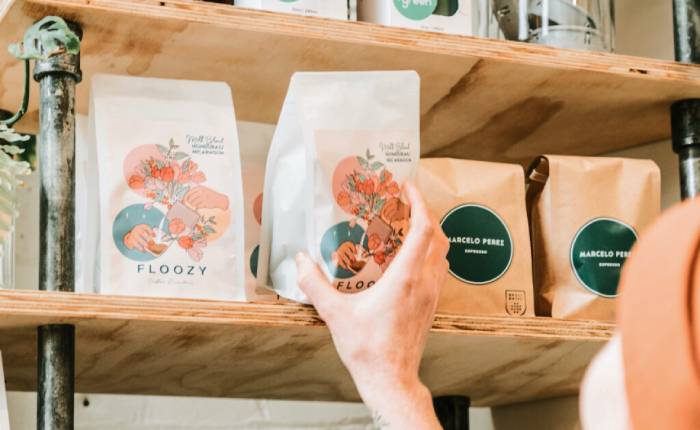 "Lightspeed (Ordering) made sense...it connects with the POS system, it connects with our menu items...(and) it has a great support system..."

"Prior to Lightspeed (Ordering) we did have an online app (and) we had a lot of issues…that put us in the position of doing research into a new online ordering process, and when we came across Lightspeed Ordering…it made sense for us to go down this path because one, it connects with our system, it makes that job easier, it connects with our menu items which we update. Also…it has a great support network where we can reach someone and they have answers and can problem-solve in a manner of minutes."

"(Lightspeed Ordering) informs the customer 'hey, Camp Grounds didn't get your order. Pop your head in, let them know,' and they can get their order under way."

"Simple stuff like that just makes the customer service so much better."


Camp Grounds grew their customer base & delivered a positive end-to-end experience with Lightspeed Ordering.
Looking to get more customers, cut down wait times and ultimately deliver a positive experience? Try Lightspeed Ordering for your venue!