Dandelion & Driftwood
How Dandelion & Driftwood Boosted Revenue With Lightspeed Delivery
Dandelion & Driftwood first opened its doors in 2010, serving Speciality Coffee & Tea to the local community in Brisbane. After years of roaring success, Dandelion & Driftwood sought a new challenge and opened an outpost – D&D on Departures – in Brisbane International Airport. Dandelion & Driftwood are well known in Brisbane for their cafe craft, featuring an innovative mix of tea and coffee and a curated selection of wine, beer and cocktails.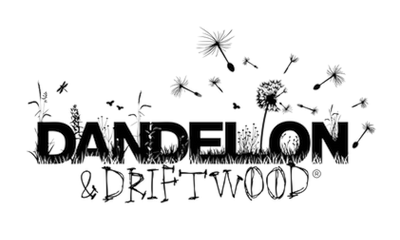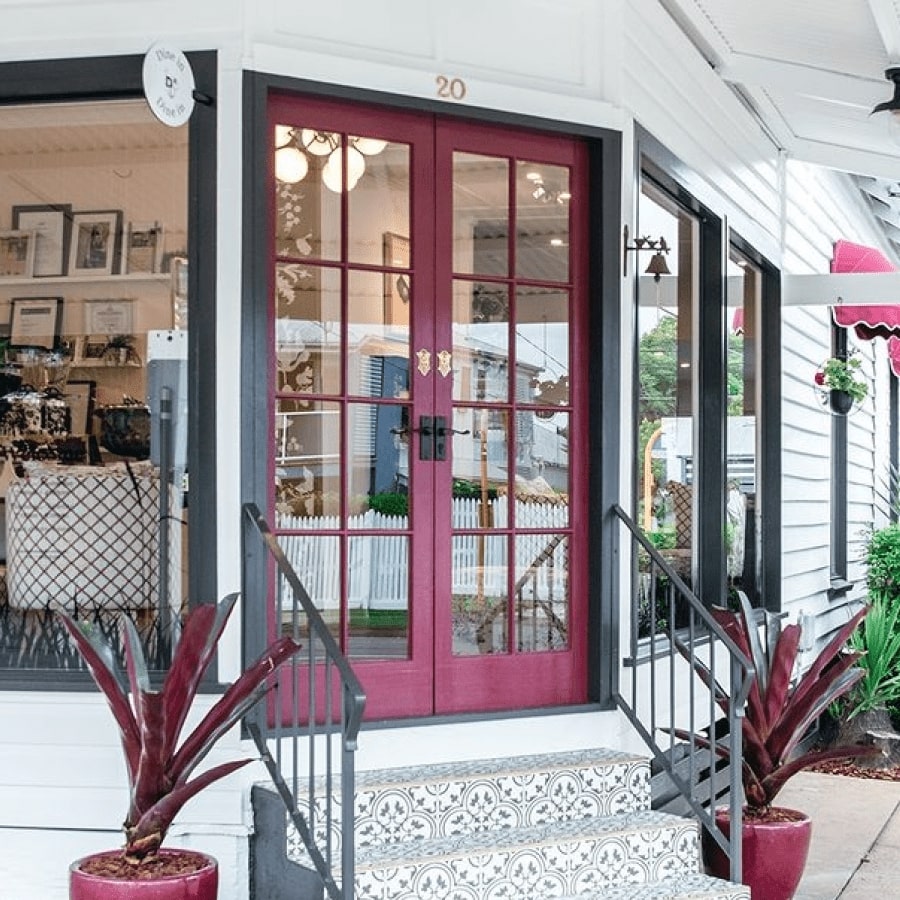 Products used
POS, Ordering, Insights and Delivery
Locations
Hendra, Brisbane and Brisbane International Airport
Challenge
During Brisbane's unpredictable snap-lockdowns, Uber Eats provided a much-needed revenue stream for Dandelion & Driftwood. And, once lockdowns ended, delivery remained a source of income for the business. However, double handling of orders and manual menu edits were time-consuming and an inefficient use of their teams time. This resulted in order errors during busy shifts.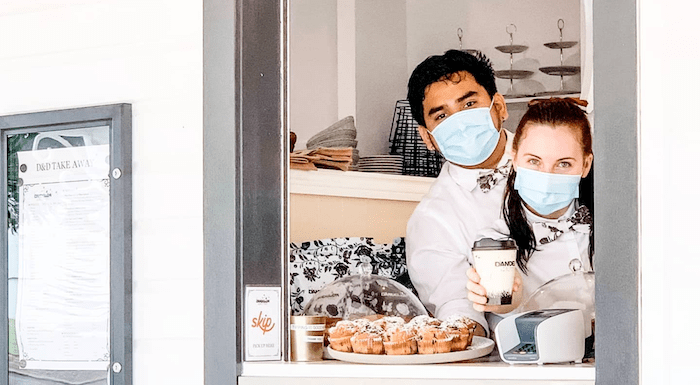 Solution
Dandelion & Driftwood adopted Lightspeed Delivery to streamline their delivery orders, maximise the efficiency of their teams time and boost efficiency to cover costs. Thanks to Lightspeed Delivery's easy integration, Dandelion & Driftwood can automatically sync their menu, pricing and orders directly between their POS and Uber Eats – saving precious time that can be reinvested elsewhere in the business and reducing order errors. Lightspeed Delivery also boosted their efficiency by acting as the middle man between the delivery platform and POS system, so there's no need to dedicate a member of the team to oversee delivery orders.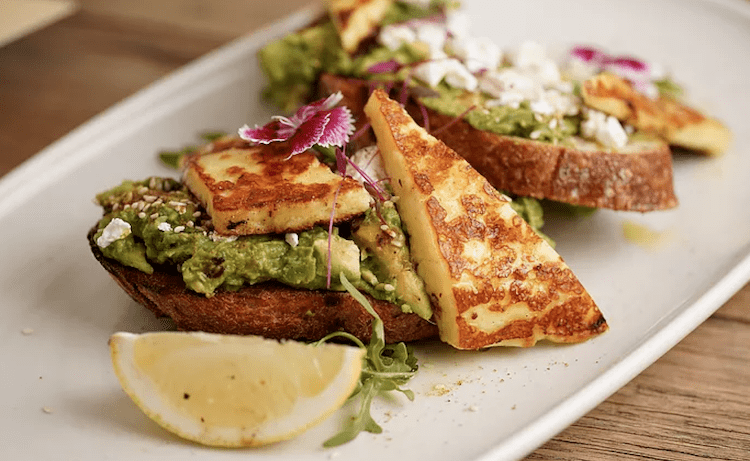 "As far as Uber Eats sales are concerned, we've seen an increase since it's come through Lightspeed Delivery, but we've also seen further efficiencies in our team's operations. We no longer need to worry about consulting an Uber Eats tablet – because it's all integrated, it takes so much of that hassle away, it's been fantastic for everybody."
Lightspeed Delivery optimised Dandelion & Driftwood's delivery service and workflows to boost sales
Lightspeed Delivery integrates with Uber Eats, DoorDash, Menulog & Deliveroo. Are you looking to offer efficient & pain-free delivery?