Reach more customers with Lightspeed Delivery
Sync your menu with major food delivery apps and reinvent your business to offer more.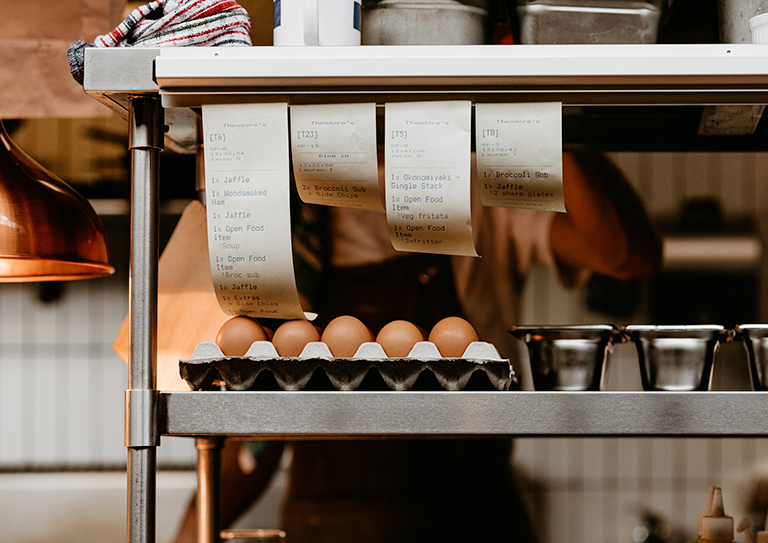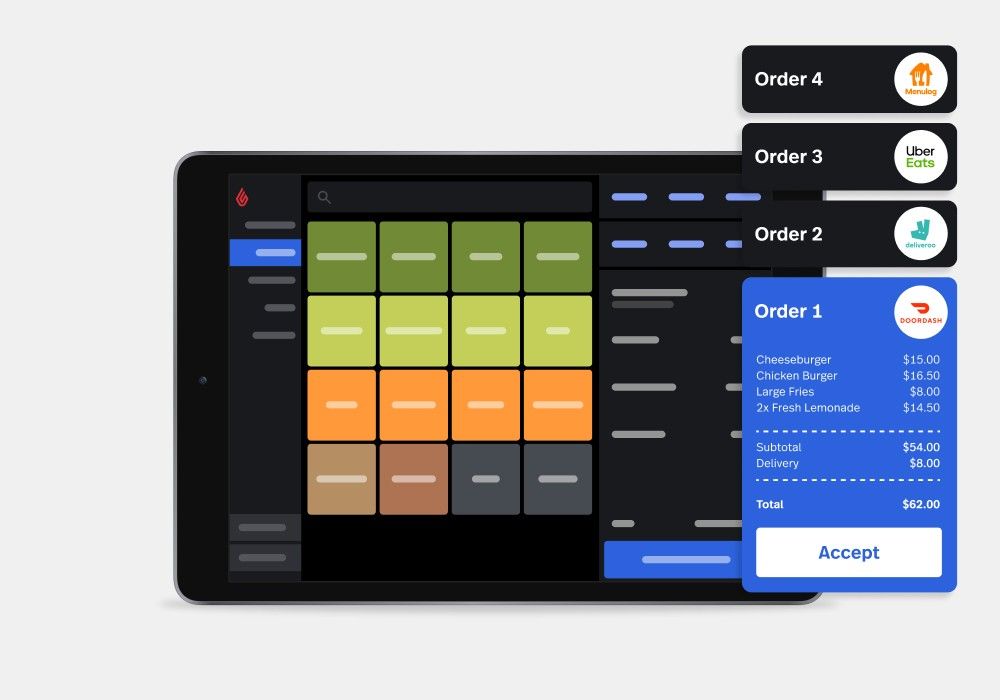 Go the distance with online delivery.
Prep your business for the long haul with Lightspeed's streamlined delivery service that's built to keep you serving.
Save time and avoid errors — No more re-keying orders into your POS
Get orders from UberEats, Deliveroo and DoorDash sent directly to your POS
Make the most of high-margin dishes that travel well
Reach more customers than ever before.
Ordering in is the new dining out. Adapt to changing behavior and deliver to customers wherever they dine.
Attract new customers across multiple platforms
Present a beautiful delivery menu that's easy to find, and easy to order from
Analyse consumer tastes and adapt your delivery menu with powerful reporting tools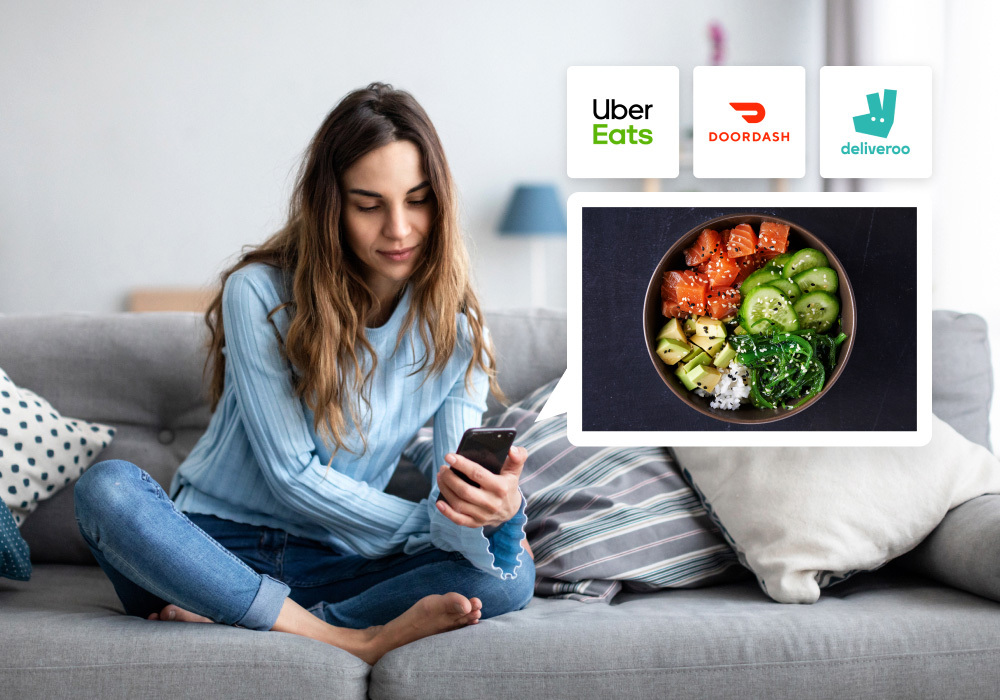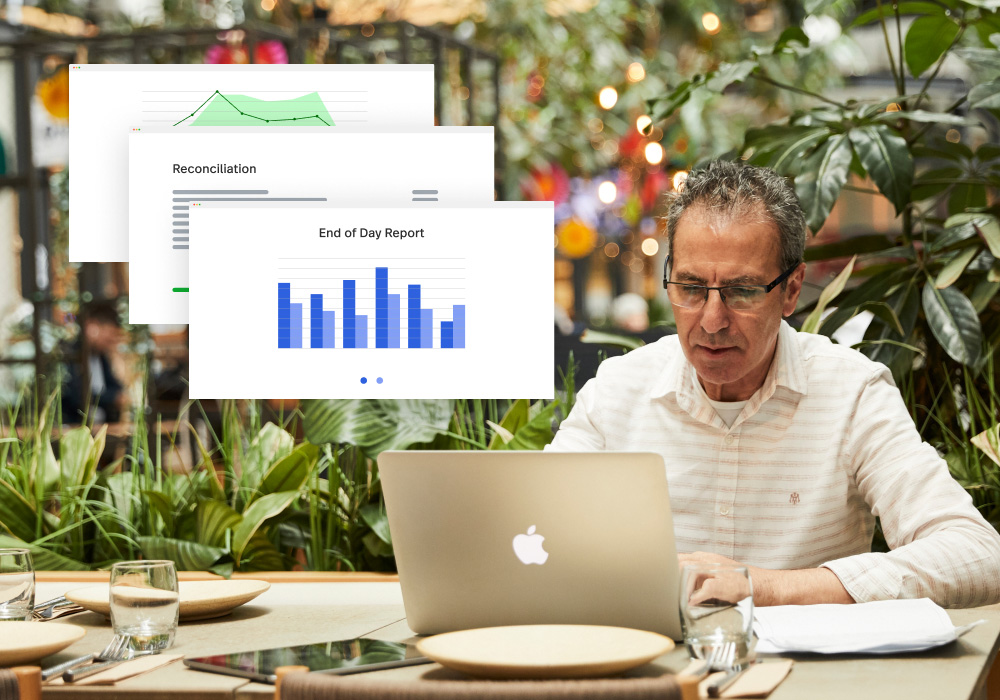 Discover a new level of efficiency at the point of sale.
Lightspeed Delivery is easy to set up and even easier to manage.
Use the same order, production and end of day workflows that your staff are used to
Manage inventory, reconciliation and reporting all in one place
Update your delivery menu pricing and availability for all channels easily
Craft your own, highly profitable delivery menu for online food ordering.
Lightspeed Delivery lets you customise your menu, so you can be flexible with the dishes you choose to offer for delivery.
Create a delivery-only menu, and showcase your most popular dishes
Keep an eye on your margins, and continually optimise your delivery offering
Tweak your pricing per channel, and update on the fly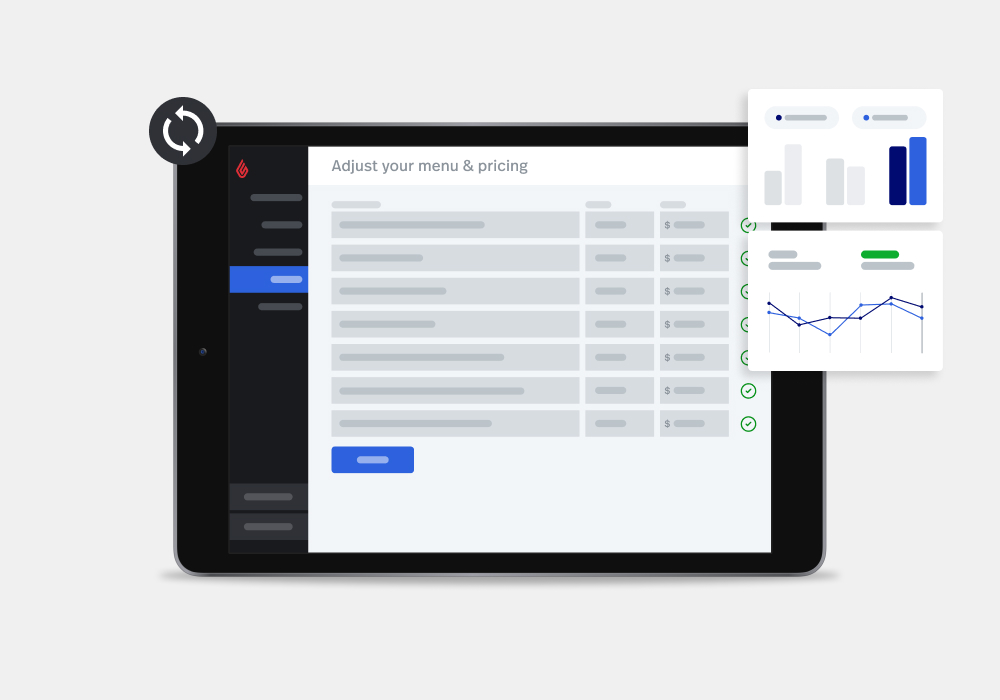 Say goodbye to billing nightmares. We've made it easy!
Pay for what you sell. Our team will get you set up with the plan that corresponds with your order volume.
Starter Plan: $50 for up to 500 orders p/month
Advanced Plan: $80 for 501- 1,000 orders p/month
Unlimited Plan: $120 for more than 1,001 orders p/month
* Running multiple brands from the same kitchen? Speak to our team to learn about Cloud Kitchen pricing.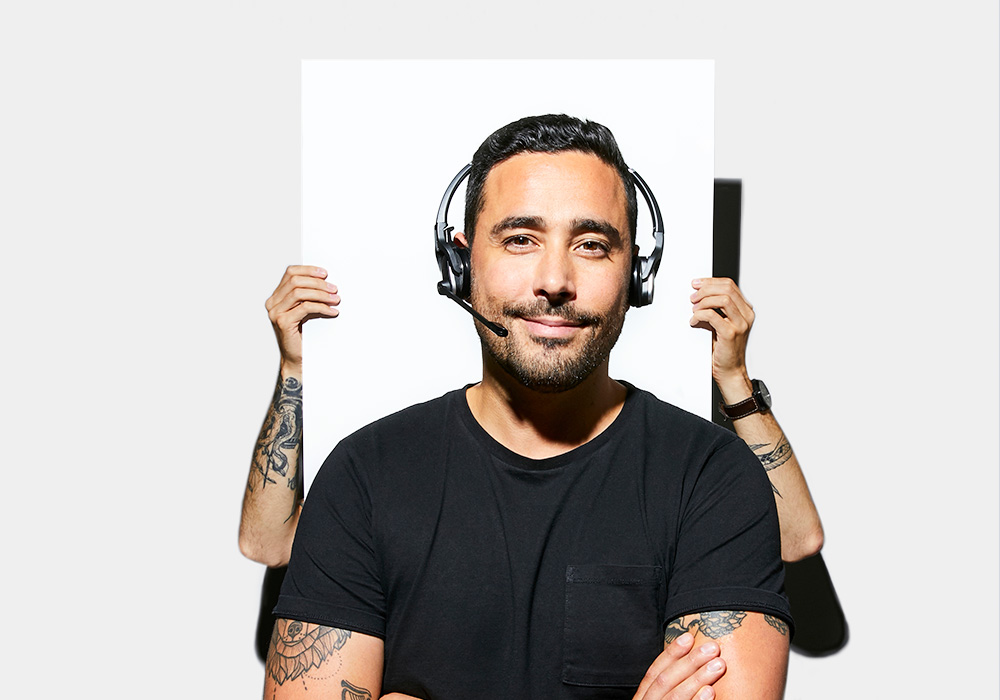 Backed by hospitality's most loved service team.
Need a hand with the numbers? Access one-on-one training and onboarding from product experts.
Book a personalised demo
See how Lightspeed POS and Delivery can work for you.
Your online ordering management toolkit
Lightspeed is your partner in delivery success. Start optimising your point of sale with these free resources.