The full service restaurant POS that serves up outstanding experiences
Deliver the highest quality service, shift after shift, with Lightspeed's restaurant POS software.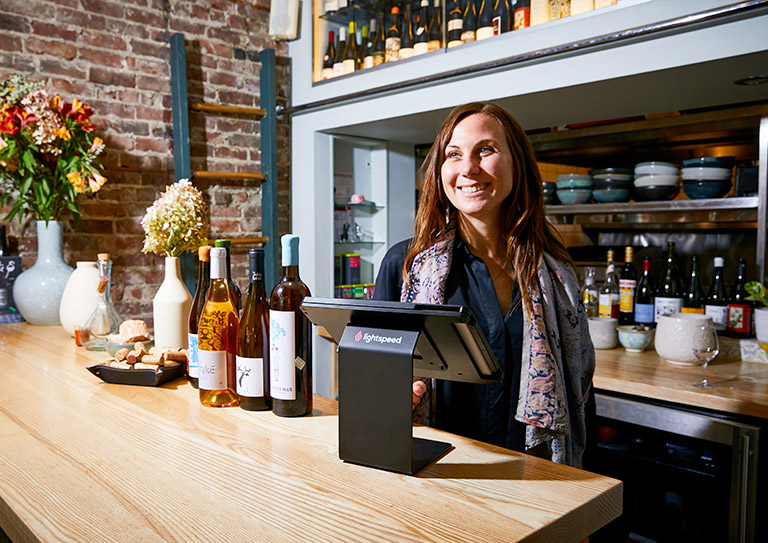 Deliver next-level customer service, powered by your POS system.
Empower your staff with an intuitive system, reduce wait times for diners and streamline ordering with a full service point of sale that makes any task faster and easier to do.
Take orders and send them directly to the kitchen from an iPad
Customize individual orders with the press of a button with preset menu modifiers
Split bills between diner, course or item, and offer guests single seat checkout
Facilitate takeout orders with tools to help manage pick-ups and integrations for delivery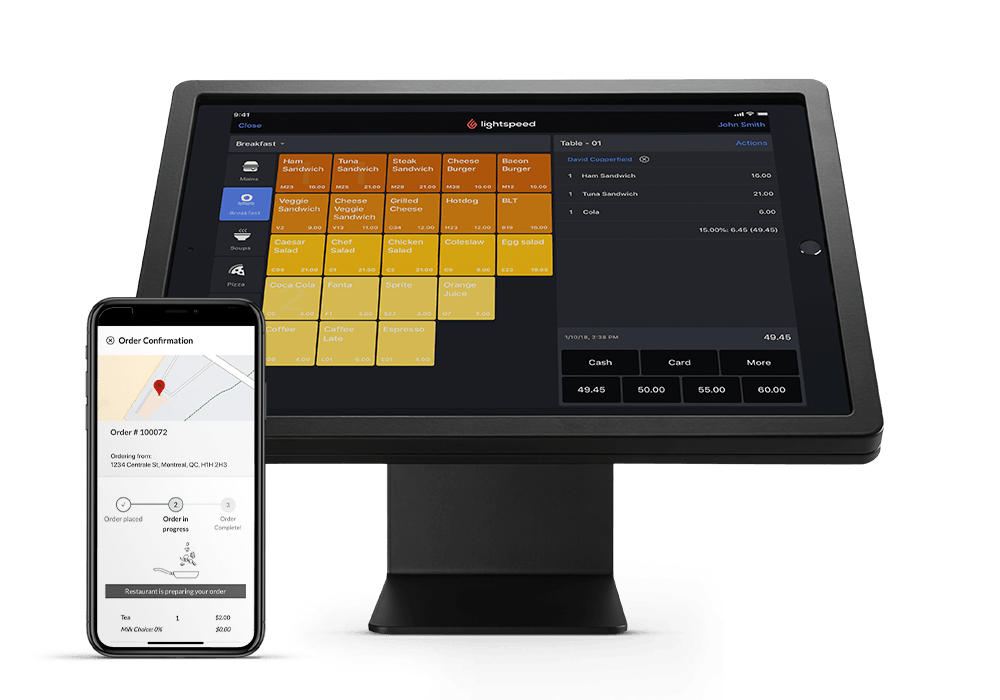 Cater to more customers with Lightspeed's delivery integration.
Take your menu on the road and sync to major food delivery apps with an integration made to grow your business.
Get orders from UberEats, Foodora or DoorDash sent directly to your POS for full service restaurant
Work efficiently by consolidating online orders on one single screen
Use Lightspeed's reporting tools to see what's working and spot new opportunities
Keep connected with at-home diners using social media marketing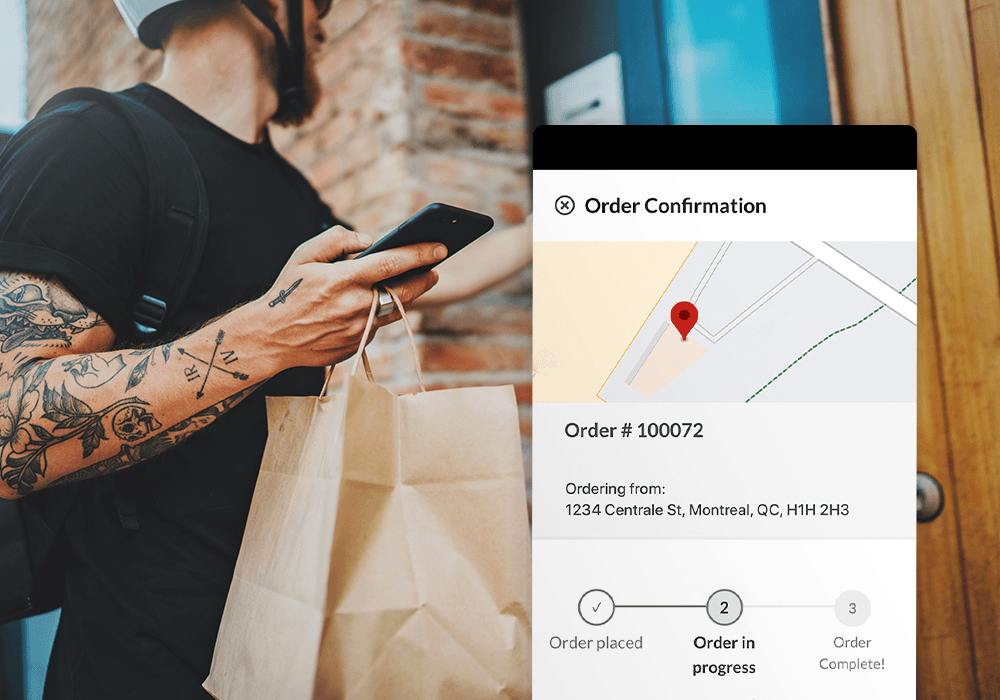 Customize features to better meet your restaurant's needs.
From building a floor plan that accurately reflects your restaurant layout to customizing unique employee roles, run your business more efficiently with the POS flexible enough for restaurateurs with high standards.
Configure your floor plan to accurately reflect your restaurant layout
Build multiple menus and assign them to devices with menu management tools
Assign bar, kitchen and wait staff to groups with unique user roles and restrictions
Customize your POS system with over 57 integrations tailored to work with Lightspeed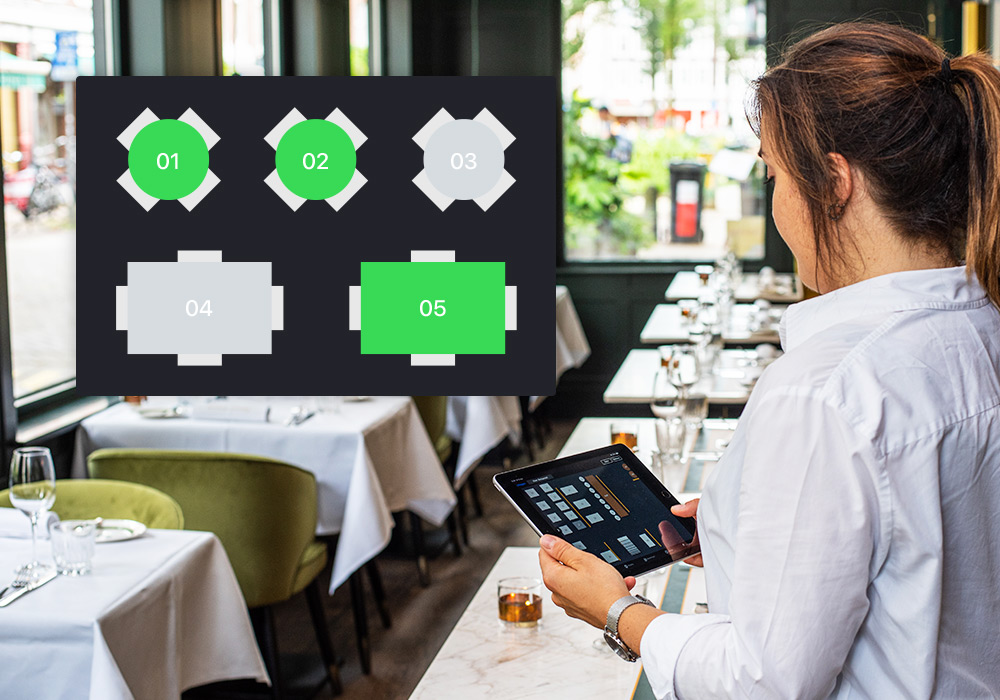 Work from anywhere with your cloud-based fine dining POS system.
Whether at home, on the road or on location, Lightspeed's POS system helps you to manage your entire business. Add new locations in a snap, track your revenue in real time and keep your restaurant running smoothly with point of sale software that works overtime.
Manage your restaurant from anywhere with a cloud-based POS system
Grow your business into a multi-location success with an easy-to-scale system
Get actionable data for one or multiple locations with built-in reports
Keep your service going, even if the wifi goes down, with the LiteServer's offline mode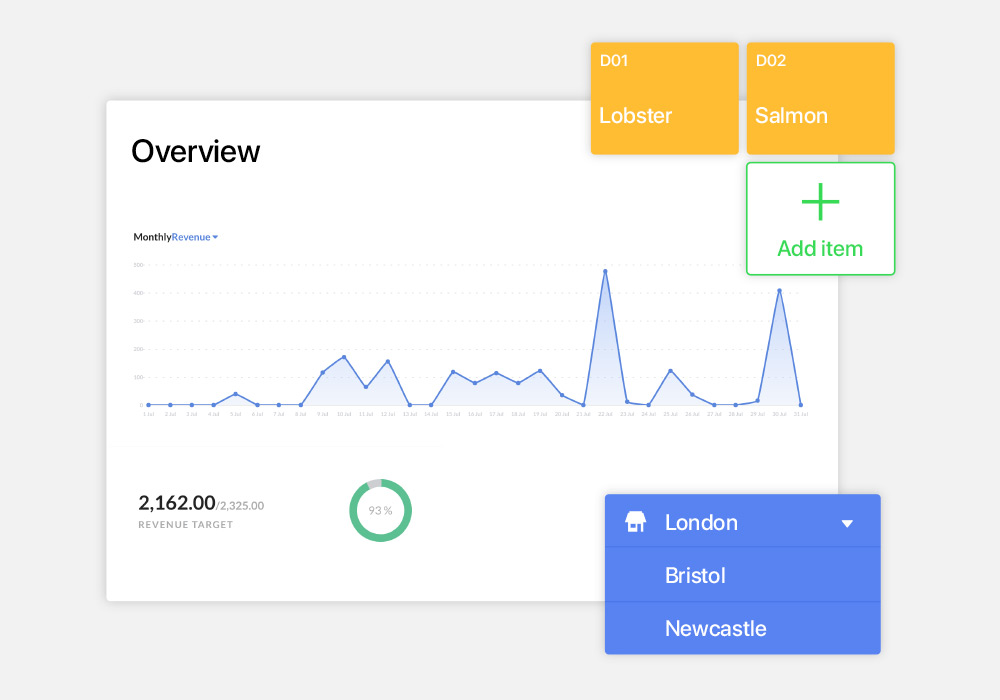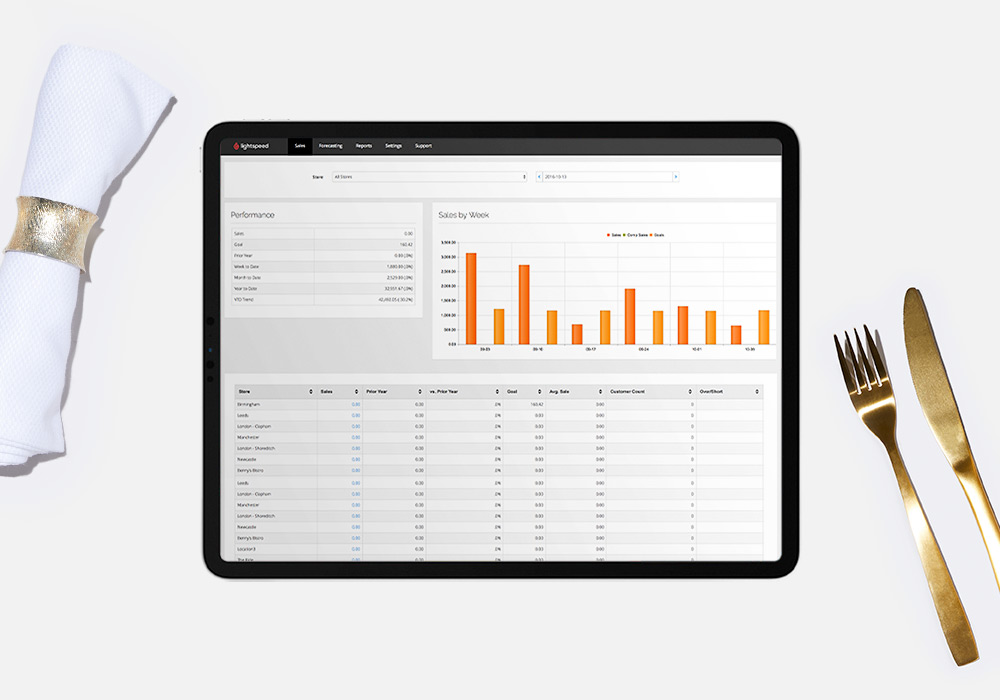 Get a fully connected workflow with Lightspeed Accounting.
Lightspeed Accounting links your restaurant POS system with your bookkeeping software so you get 100% accurate data, every time.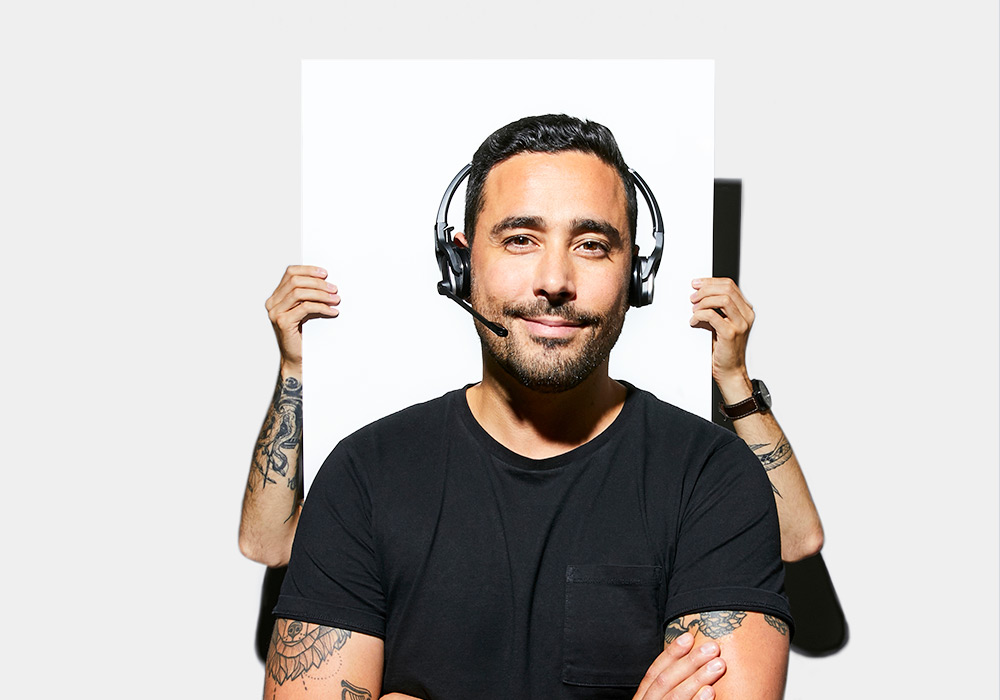 Get the kind of support you've always wanted.
One-on-one onboarding. Webinars, demos and videos. Unlimited 24/7 support. All totally free.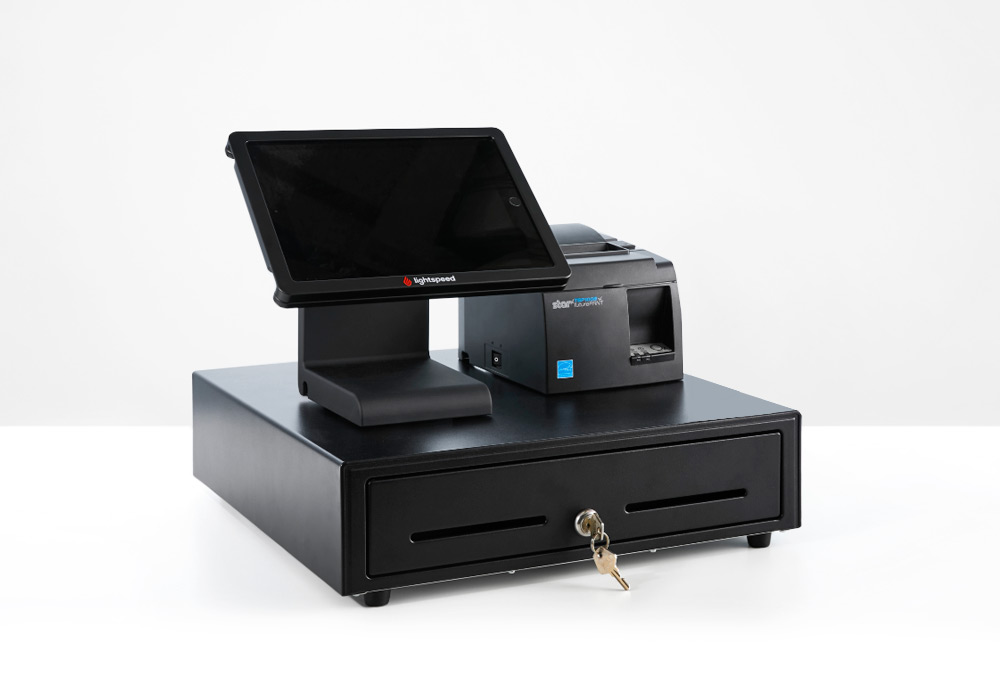 Need hardware? We have that too.
Or use what you already have if that's easier for you. We offer top-quality gear tailored specifically to your needs and can handle the hustle of your busiest shifts.
Let's talk about how Lightspeed can serve your business.