The Australian Football League
Lightspeed becomes the official POS and retail management system to be endorsed by the AFL
Retail is a significant component of the AFL's strategy, as all of its teams sell various merchandise to fans and their members. All of the AFL clubs sell through physical shops, "game day" stores, and ecommerce. Working with Lightspeed, the majority of AFL clubs now have a seamless integration between all their sales channels.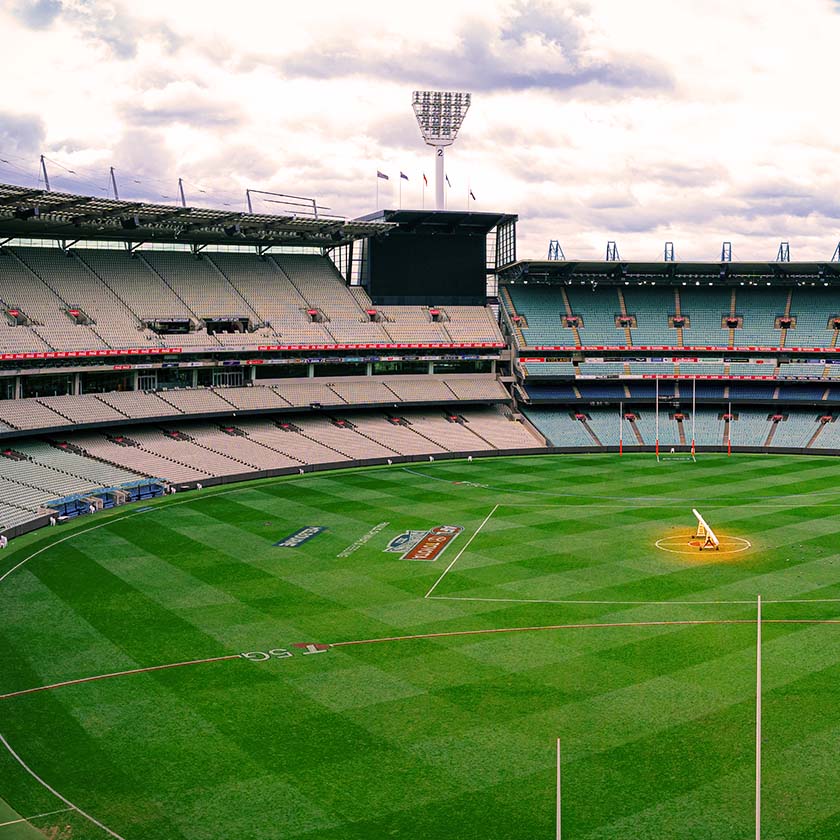 Business type:
Sport clubs
Locations:
Australia-wide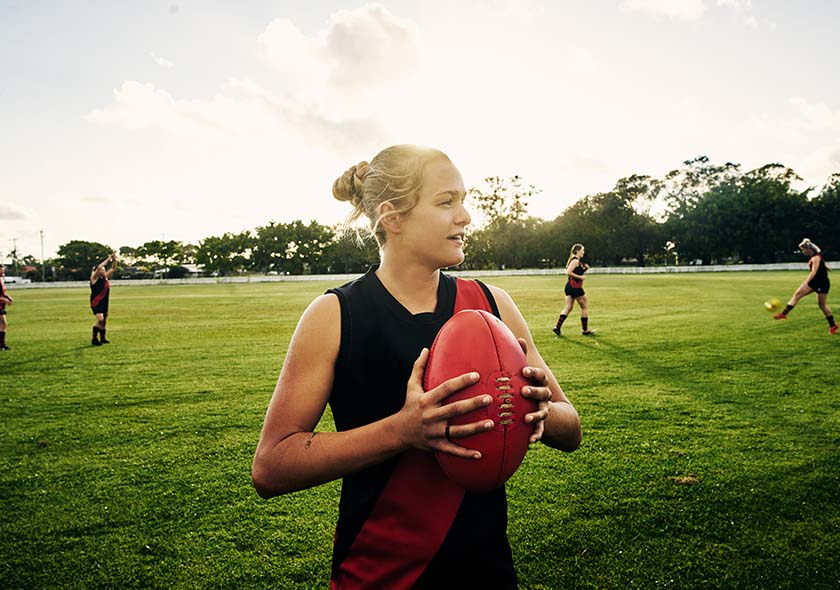 The AFL + Lightspeed
AFL is one of the most popular sporting codes in Australia. With each team boasting thousands of lifelong fans, retail plays a major role for every club.

In order to roll out a retail platform to over a dozen clubs, situated across Australia, the AFL needed a system that could be adopted without a hassle.
At a glance
By leveraging Lightspeed, the AFL was able to help 16 of the 18 clubs in the competition modernise their retail operations.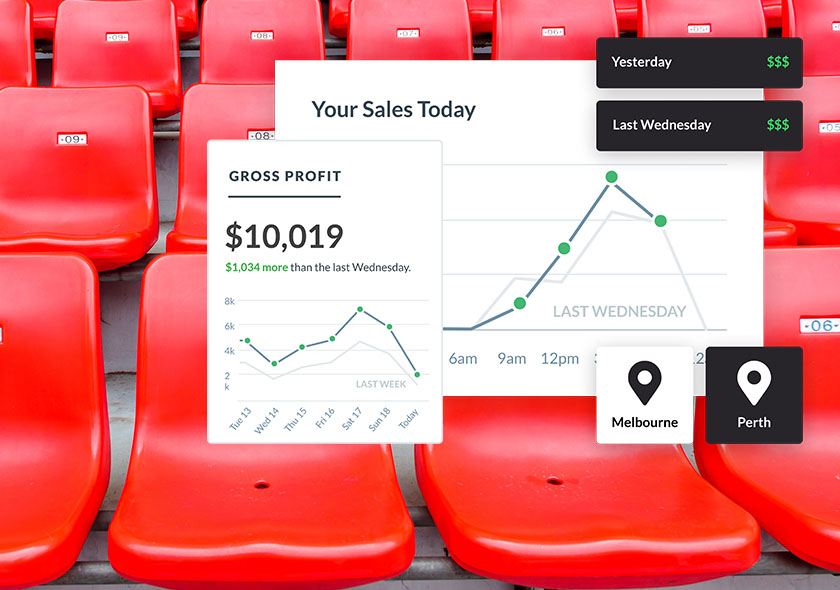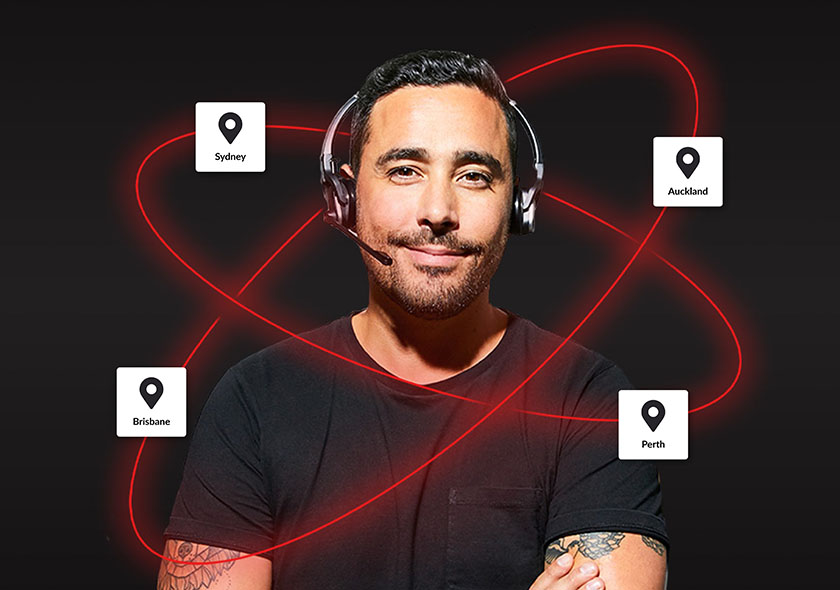 Dedicated migration partners helped multiple clubs smoothly switch to Lightspeed
"We weren't expecting that level of customer support."

The AFL encouraged its clubs to modernise their retail operations with the help of Lightspeed.

The majority of the AFL clubs — including the Brisbane Lions, Gold Coast Suns, Melbourne FC, and Richmond Tigers — switched to Lightspeed.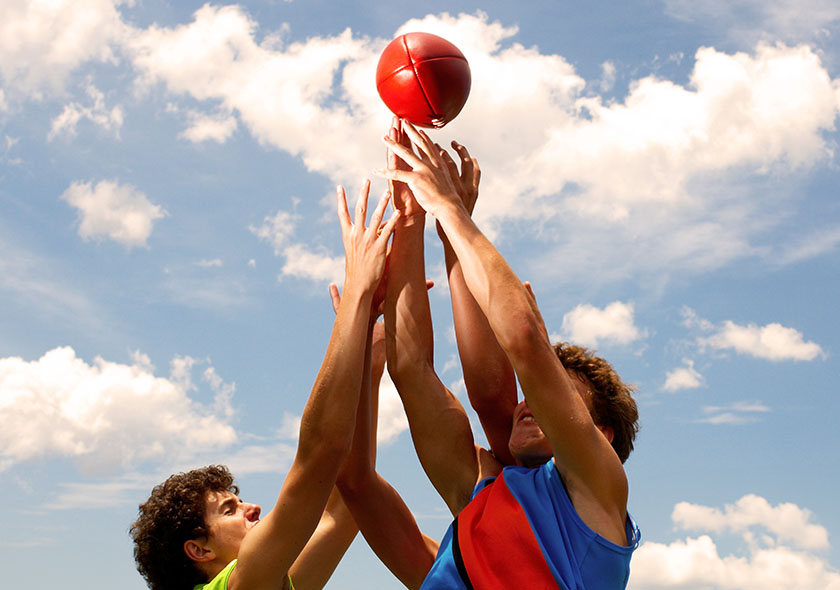 Teams had dedicated migration partners who helped them get up and running.

"We had a really consistent experience as we worked through the setup and training side of things," says Ben Kerswill, the AFL's General Manager of Consumer Business.

"Our migration partner built a great relationship and we felt like we could ask him basic questions, without feeling like we were asking dumb questions."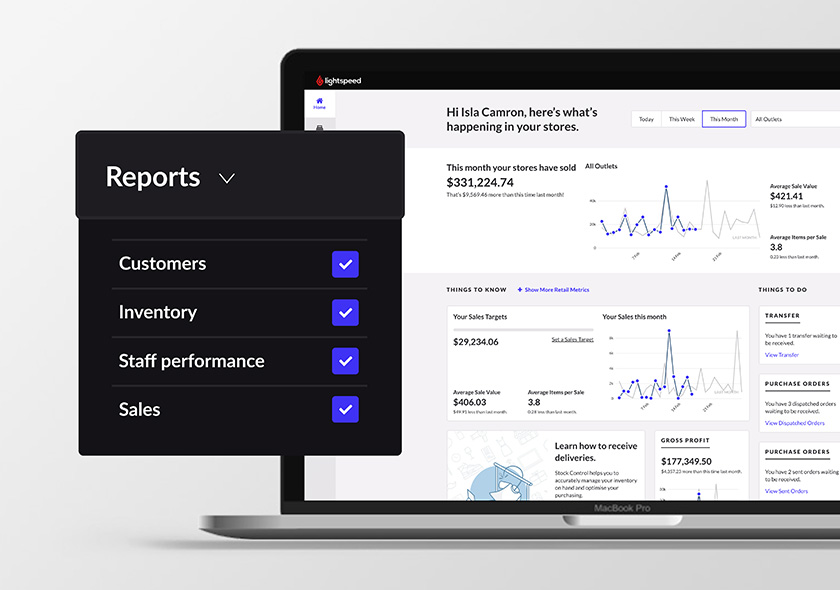 Greater inventory visibility unlocked accurate sales reporting
"We can get some true metrics on what's selling on the ground and what's not."

Due to the lack of POS and ecommerce integration, clubs often ran into issues like inventory discrepancies and double-handing.

What's more, the teams had limited visibility into their data. They lacked a robust reporting system and didn't have an easy way to analyse sales and inventory, nor could they attribute sales to their members.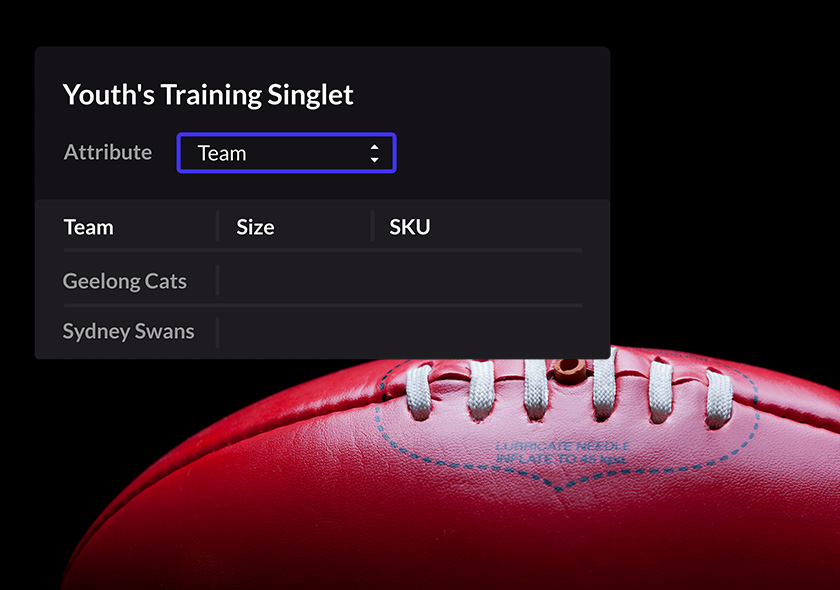 Using Lightspeed's Inventory Management and Advanced Reporting tools, clubs had more accurate data at their disposal to improve their operations.

"With Lightspeed's stock analysis, we have the ability to split the outlet data and tell a better story from a reporting standpoint," says Anthony Croker, Licensing and Merchandising Manager for the Brisbane Lions.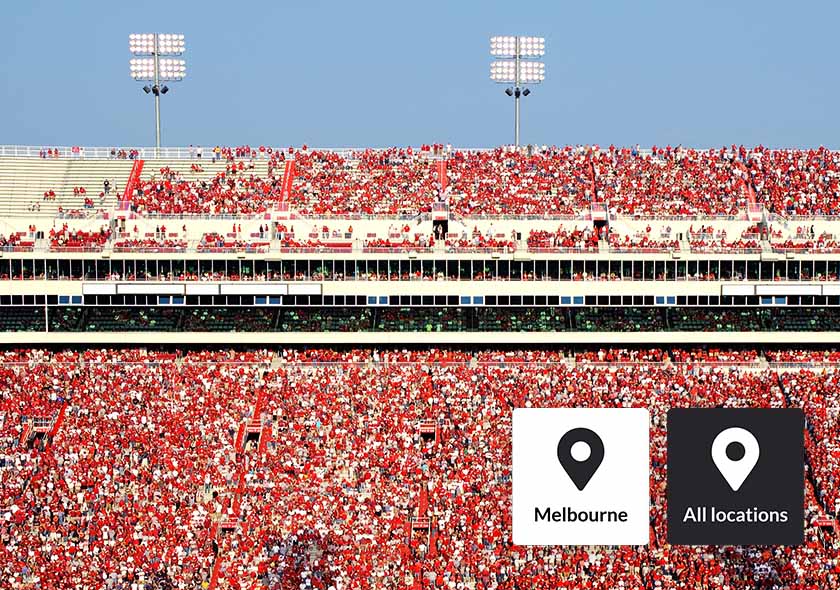 Unlocking a seamless omnichannel experience
"We can ensure that we're selling the right things at the right locations."

As the lines between physical and digital retail continue to blur, the need to go omni-channel is becoming table stakes for retailers, and AFL clubs are no exception.

This was a challenge for the league because before adopting Lightspeed, only one out of the 18 clubs had an ecommerce store connected to their POS system.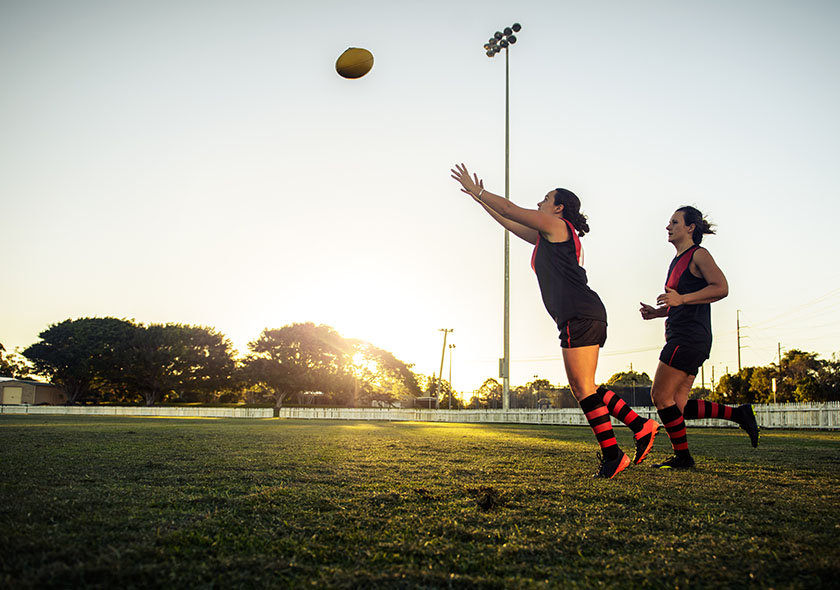 Thanks to Lightspeed, 16 out of all 18 AFL clubs can now go omni-channel — giving them the ability to seamlessly sell across brick-and-mortar, ecommerce, and pop-up stores.

Lightspeed also makes it easy for teams to add and remove registers and outlets, so clubs can quickly scale their operations based on demand. Setting up additional registers during busy game days, for example, is a breeze.

"That's one thing I'm looking forward to doing with Lightspeed, because we'll then be able to maximise customer spend," says Anthony Croker.
"With the Lightsped's stock analysis, we have the ability to split the outlet data and tell a better story, from a reporting standpoint. We can get some true metrics on what's selling on the ground and what's not."

Anthony Croker, Licensing and Merchandising Manager, Brisbane Lions
The AFL is modernising club retail operations with Lightspeed
Learn more about Lightpseed's combined POS and payments platform.
Check out some other retailers who are finding success with Lightspeed