The Brisbane Lions
The Brisbane Lions find roaring success with Lightspeed
As one of the dominant clubs in the AFL and AFLW, the Brisbane Lions have garnered a loyal following throughout their storied history.
While the players are kicking 6-pointers on the field, the club also has a strong focus on their retail to engage their fans.
Between their store at the Gabba, pop-up stalls, sales events during game days and running eCommerce, the Brisbane Lions use Lightspeed as their trusted retail platform.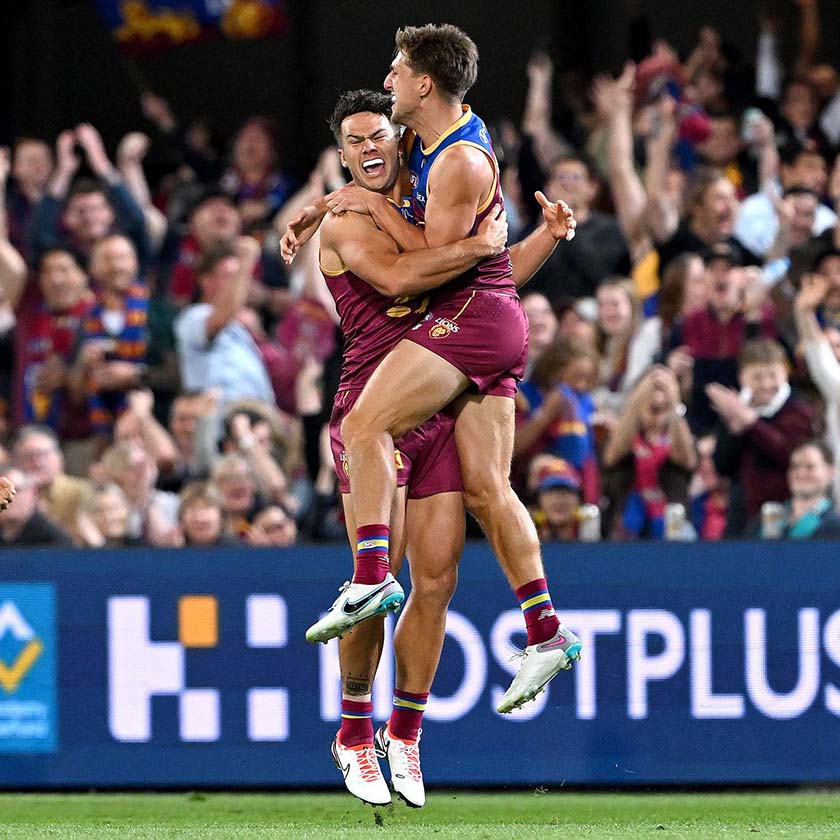 Business type:
Sports club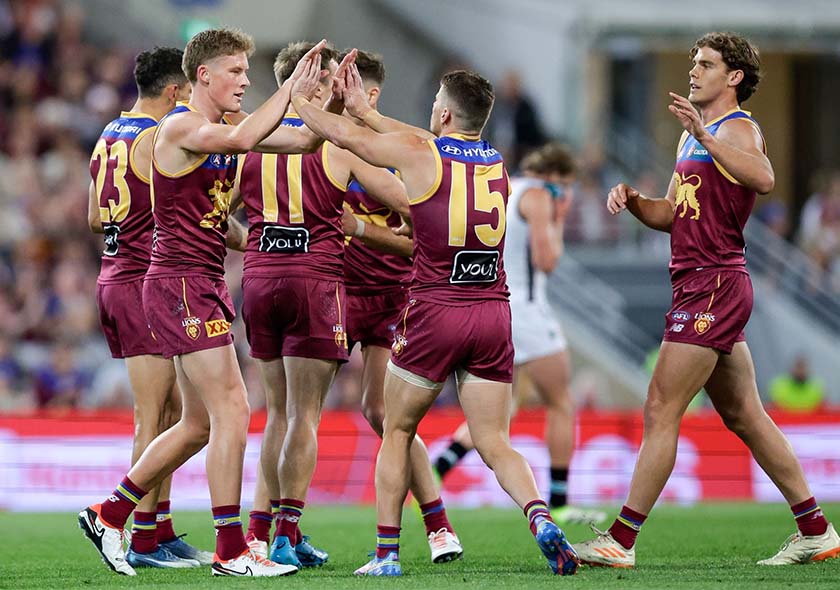 The Brisbane Lions + Lightspeed
The Brisbane Lions came to Lightspeed in 2020, after using another point of sale system, but decided to switch due to reliability issues, lack of adequate reporting and the inability to seamlessly integrate with the team's ecommerce platform, BigCommerce.

We spoke with Ben Kerswill, General Manager, Consumer and Anthony Croker, Licensing and Merchandising Manager to learn how they're leveraging Lightspeed.
At a glance
Lightspeed helped the Brisbane Lions with a point of sale and retail management system that's robust, reliable, and scalable. With Lightspeed, Brisbane Lions could: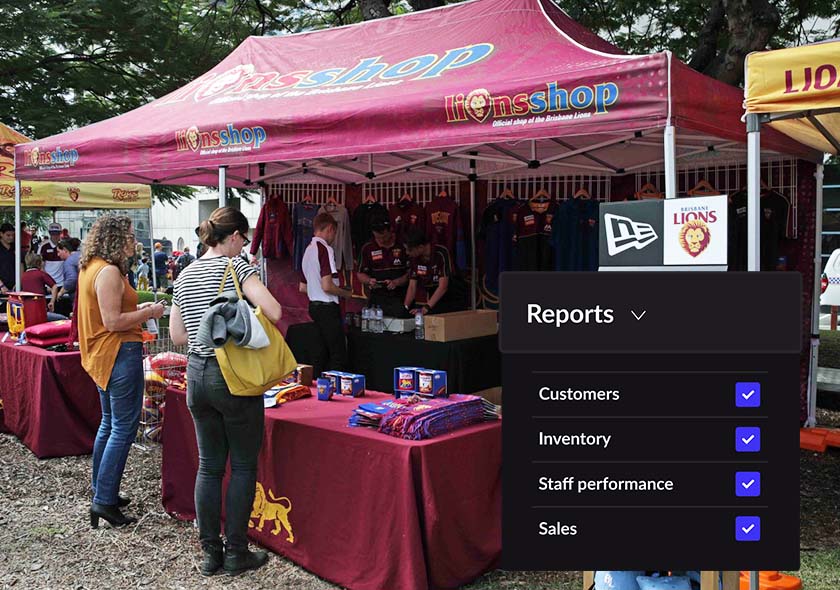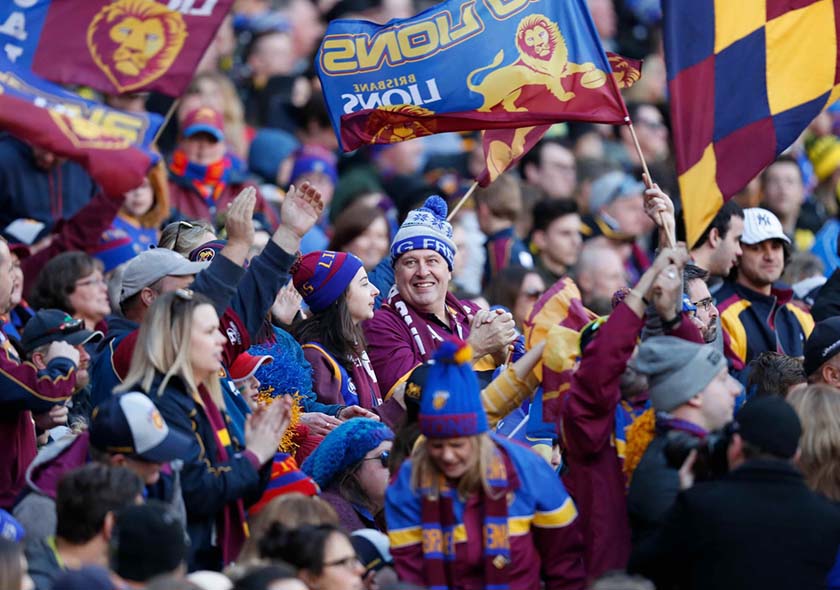 Improving efficiency with integrations
"Lightspeed's native integration with BigCommerce was a big point for us."

Prior to Lightspeed, they used paper vouchers which made it difficult to verify usage and redemptions.

"We had paper vouchers originally, and when people redeemed them, we would just take a photo of the voucher with our mobile but we couldn't really validate the vouchers. So there wasn't anything stopping customers from double-dipping online and in-store," says Ben.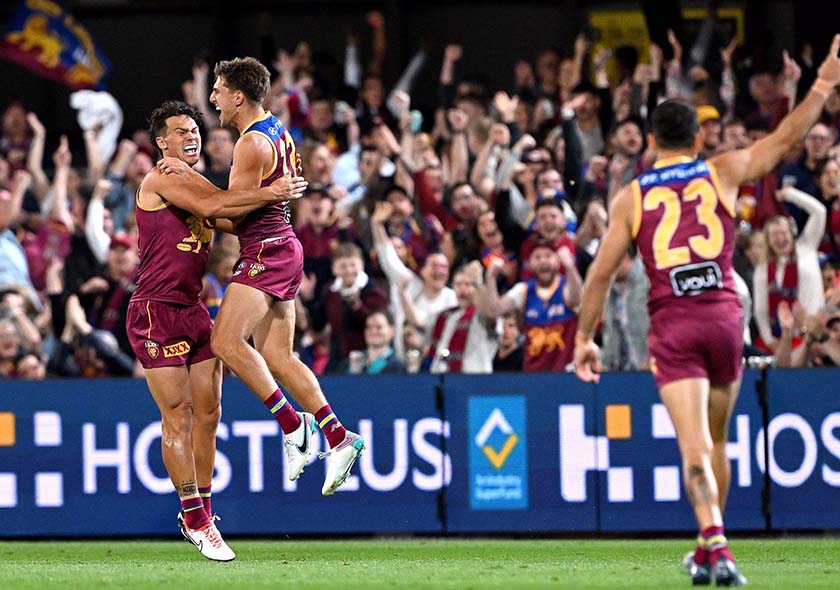 After switching to Lightspeed, manual errors and processes like these have been eliminated.

According to Ben, not only are they now able to effectively track voucher usage and redemptions, but they can also send customers vouchers via email, which can either be scanned in-store or redeemed online.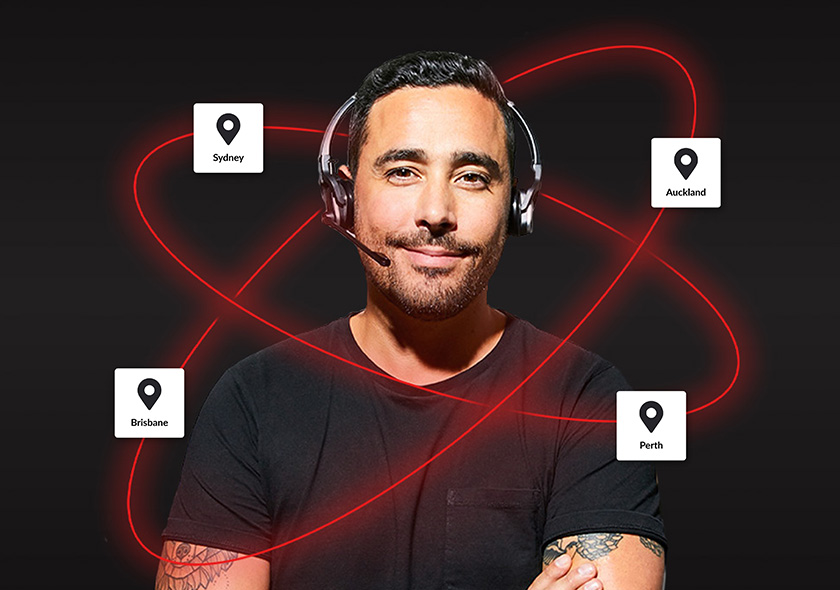 Switching was quick and painless
"It was such an easy transition."

Working with a dedicated migration partner from Lightspeed, the team at the Brisbane Lions were pleased with how smooth it was to switch and get the rest of their team up and running.

"Our migration partner built a great relationship and we felt like we could ask him basic questions, without feeling like we were asking dumb questions."

"We weren't expecting that level of customer support. With most SaaS products, you just get your log in details, and you're on your own. So having a Lightspeed launch and training specialist was really cool."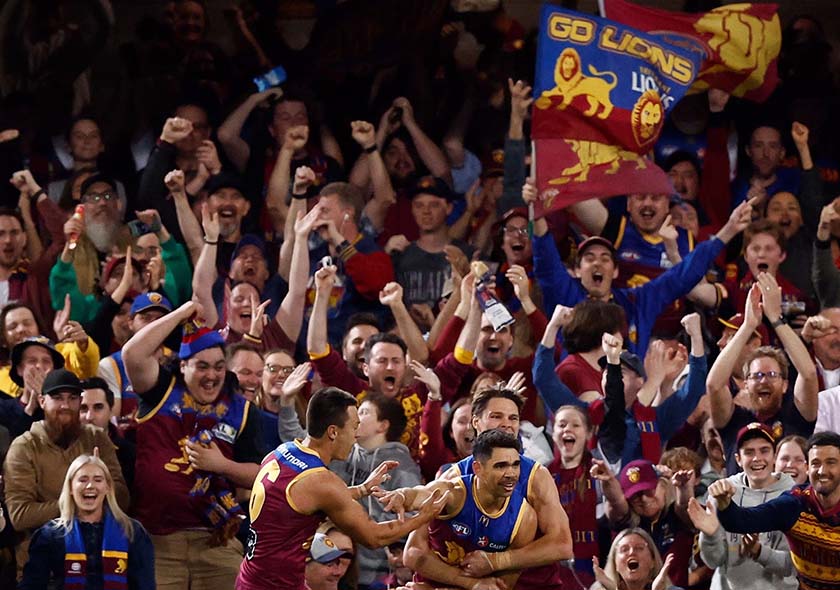 A platform staff could pick up quickly
"It was also so easy to teach the staff how to use Lightspeed."

Alongside their migration partner, the Lions felt confident in how the system was set up for ease of use. The Lions often have casual staff members running the stalls, so ease of use was a major factor when selecting the right software for them.

Using Lightspeed was an effortless experience for the team's staff — even those who didn't work at the stores full time.

"It was definitely a massive improvement, especially for our casuals," says Anthony Croker, Licensing and Merchandising Manager.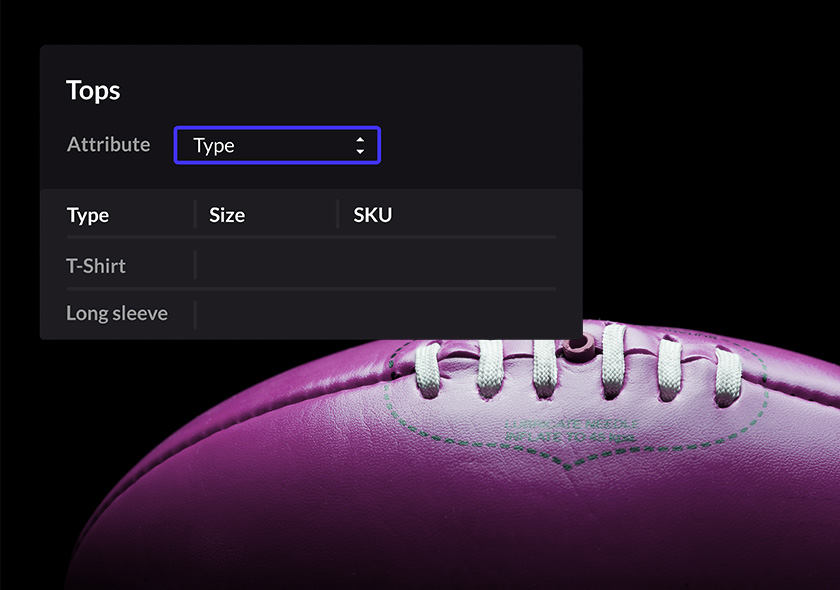 Stock analysis was a game changer
"With Lightspeed's stock analysis, we have the ability to split the outlet data and tell a better story from a reporting standpoint."

The Brisbane Lions' stores sell a wide range of items, so inventory management and stock analysis are key. It is important for them to do in-depth reporting of stock movement in different outlets around the ground, to ensure stock is kept in the right place.

The team is looking forward to having a better handle on their data.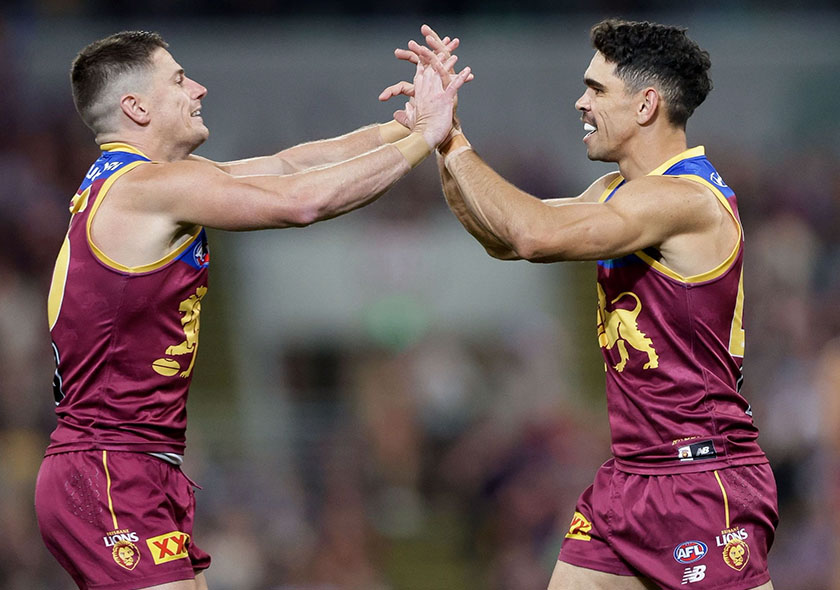 Fortunately, Lightspeed has all the functionalities the Brisbane Lions need to make smarter decisions around stock orders and merchandising. "We don't like carrying a huge amount of stock on the books, and Lightspeed helps us be more efficient in this area."

The team at the Lions are looking forward to their future using Lightspeed, having greater insight into their sales and processes.

"That's one thing I'm looking forward to doing with Lightspeed, we'll be able to maximise customer spend and ensure that we're selling the right things at the right locations."
"We can get some true metrics on what's selling on the ground and what's not. We can also segment that based on each individual game and location rather than having a mishmash of products, pricing, and locations."

Anthony Croker, Licensing and Merchandising Manager
The Brisbane Lions are using Lightspeed to strengthen their retail experience
Learn more about Lightpseed's combined POS and payments platform.
Check out some other retailers who are finding success with Lightspeed