Agathé Pâtisserie
Agathé Pâtisserie's sweet treats meets a sweet POS
Agathé Pâtisserie has grown to be a favourite amongst Melbourne locals. Born from the passion of Agathé Kerr, the business is a celebration of French cuisine and culture.
With customers lining up around the block, Agathé needed a POS that could streamline her operations, save her time and ultimately help her staff focus on customer experience.
That's why she's trusted Lightspeed since 2015.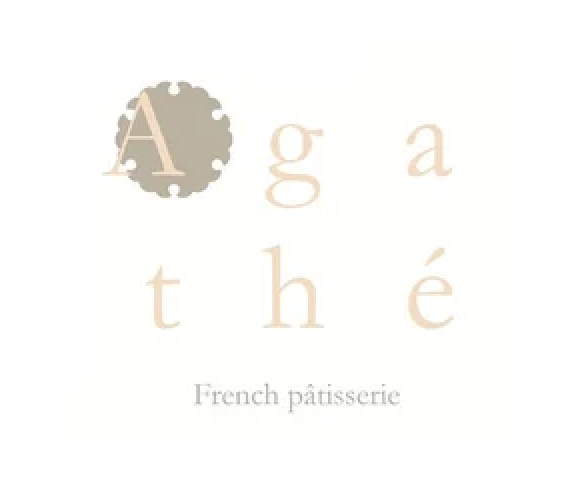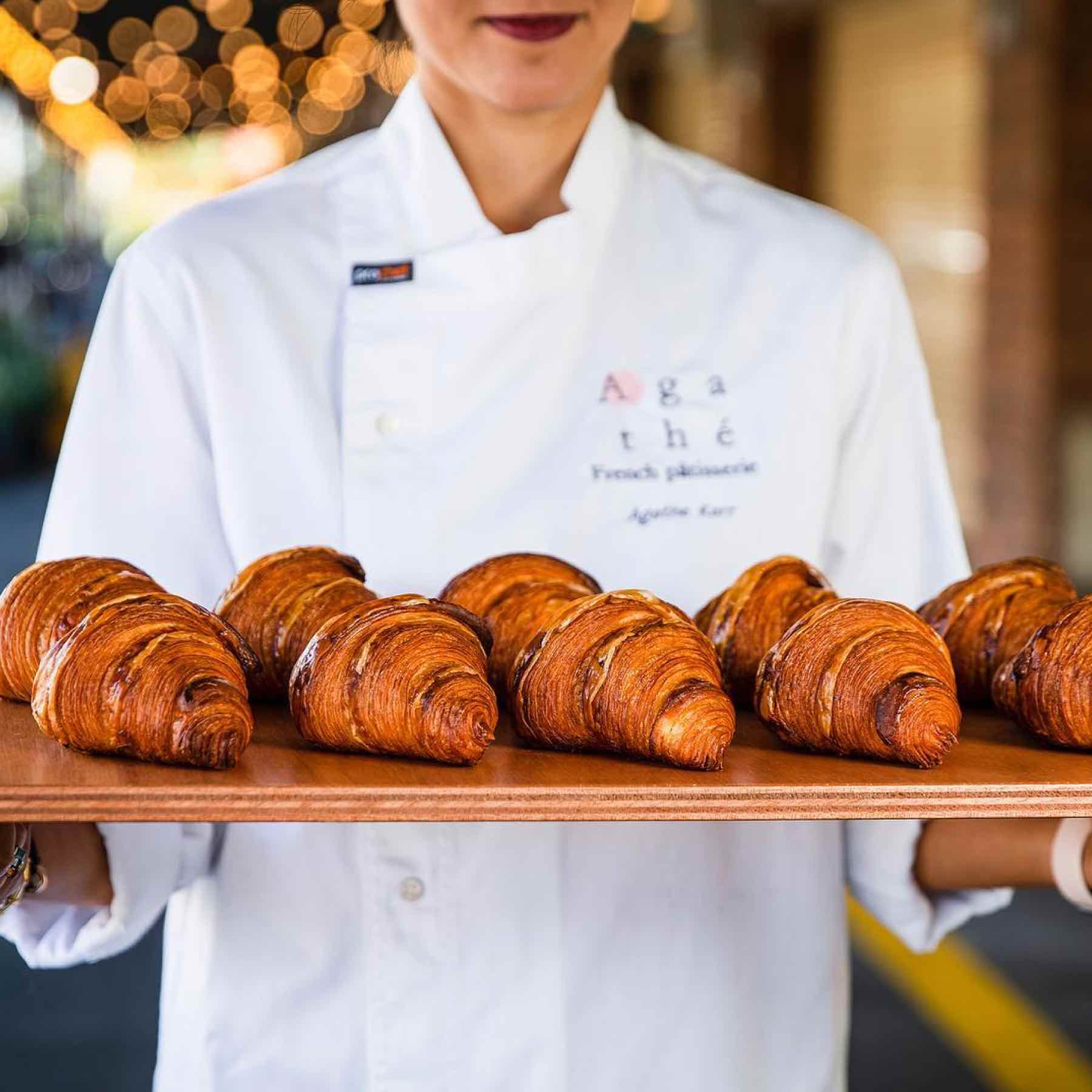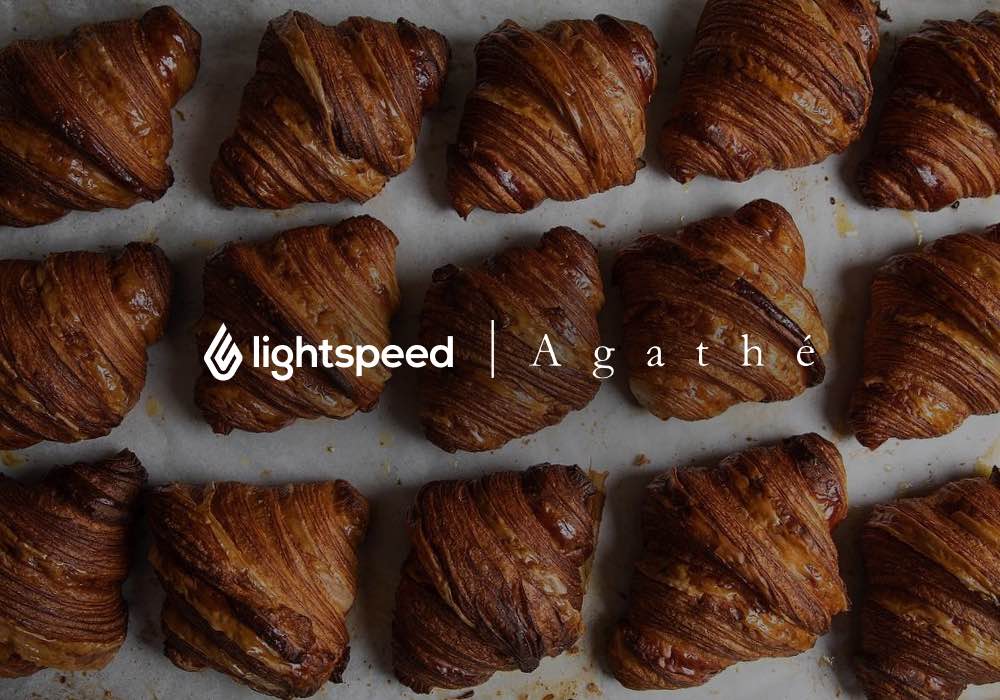 Agathé Pâtisserie + Lightspeed
Agathé's major focus is to cultivate unique customer experiences. With a solid reputation as a destination spot in Melbourne, she needed a retail platform that would make her staff's job easier and reduce manual roadblocks.
At a glance
Agathé Pâtisserie is using Lightspeed to: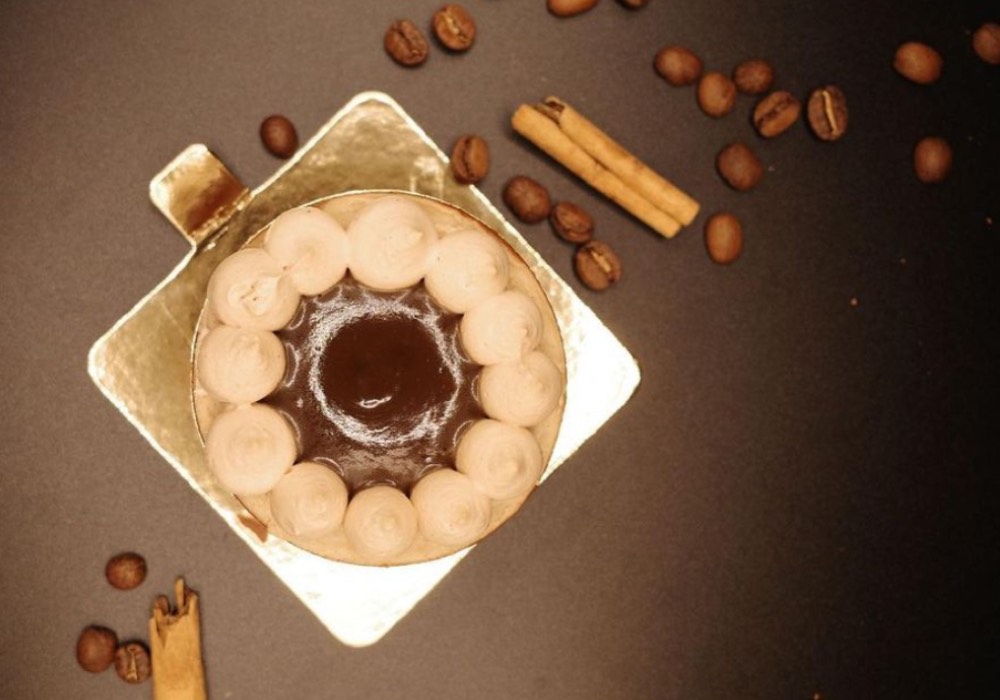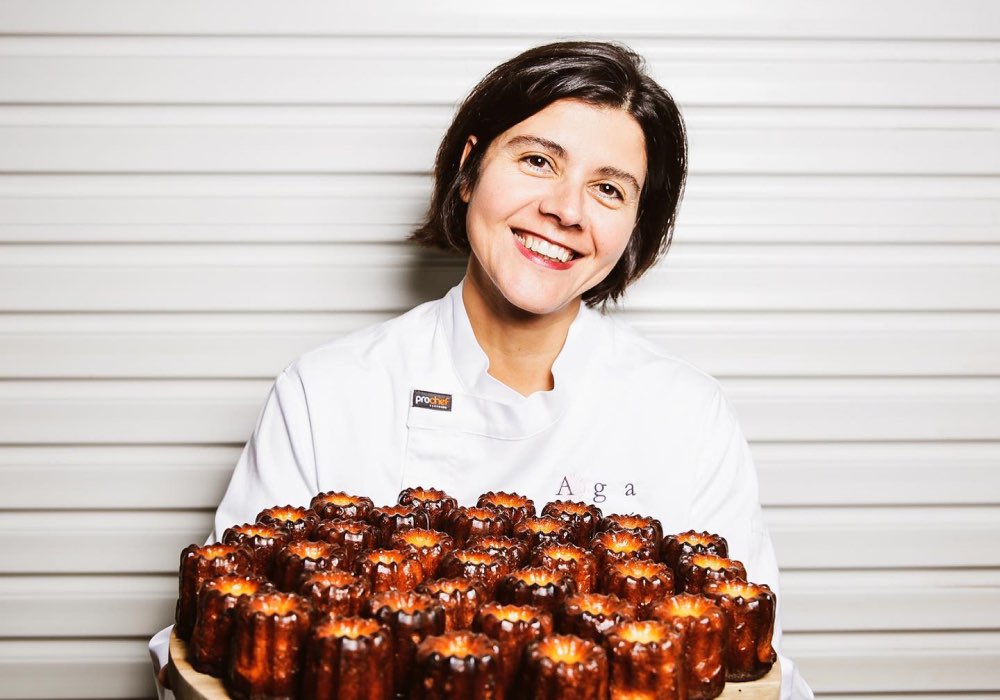 Streamlining day to day operations to make life easier
"It's really simple and easy."

When it came to choosing a POS, Agathé wanted to find a commerce platform that would simplify the day to day of running a growing business.

Happy with Lightspeed's price, having access to a local support team and a POS that covered their operational needs, Agathé partnered with Lightspeed and hasn't looked back.

"We've got the pictures of all the products on the iPad. In three clicks you get your product, you just click on the transaction, and then you just select payment.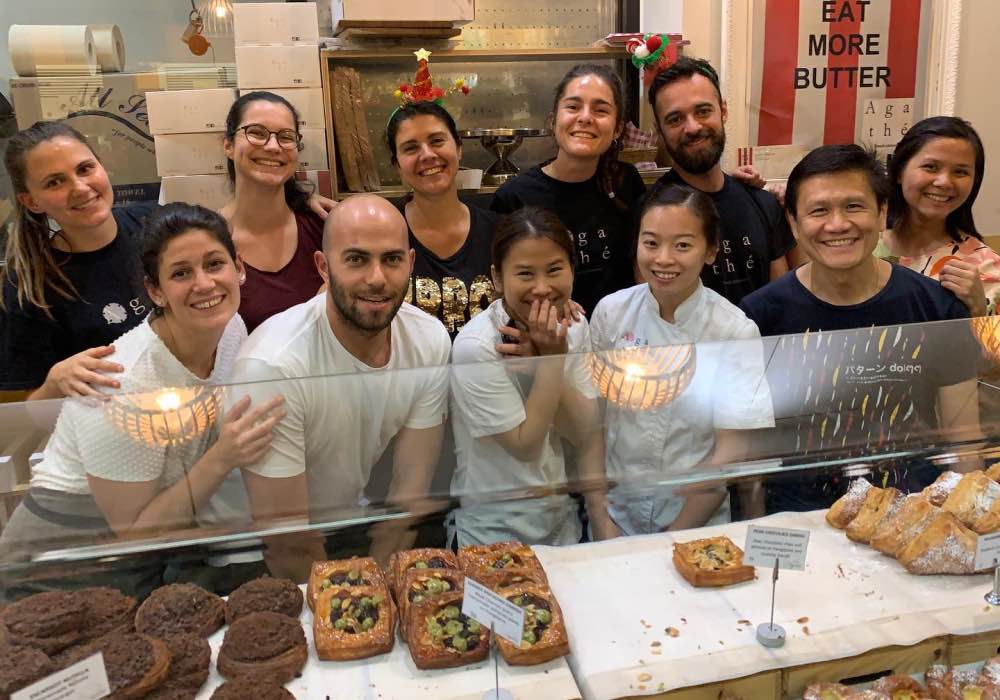 A simple POS enables meticulous customer service
"It's super easy for them to pick up."

It takes 5 minutes for Agathé to train new staff members to use Lightspeed. She likes that the platform is visual, so it makes it easy for her to quickly train staff and get them selling to customers without needing to supervise at each location.

"If they don't want to count the change, they just click on the total amount, and they can enter the money from the customer."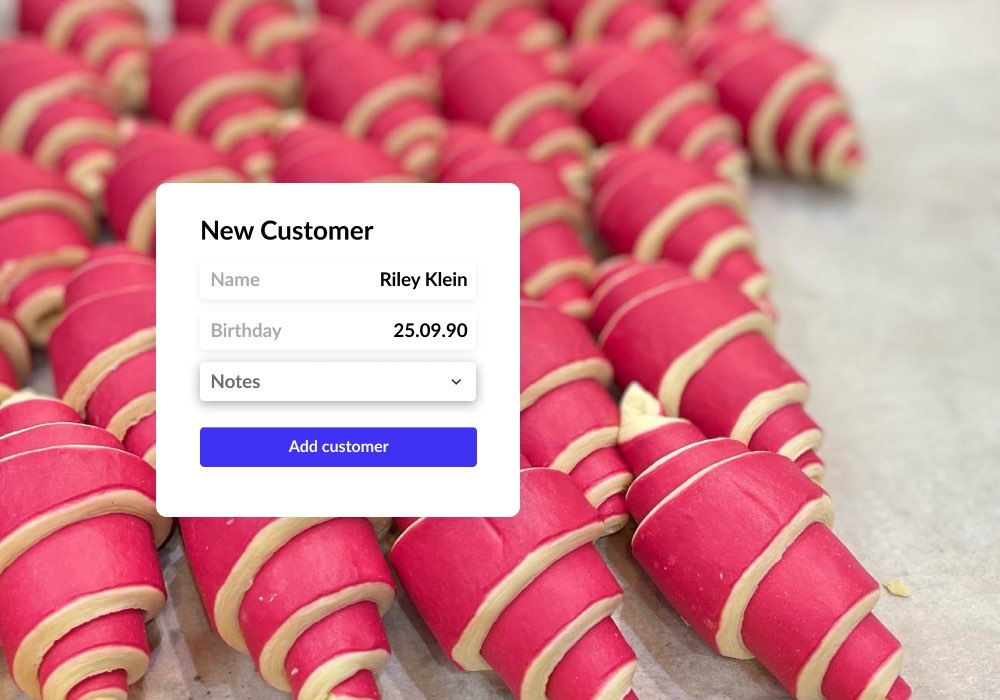 Both Agathé's market stall and store are incredibly busy. Since Lightspeed is so easy to use, it enables staff to operate efficiently so they can spend more time focusing on enhancing customer's experience and building brand loyalty.

"There's really not a lot of time to breathe, and people queue for 15 or 20 minutes. A lot of people are new customers and we get a lot of tourists. So you just want to make sure you give them just a little bit of time so you can explain to them what's in the product or what's good and why we're so popular".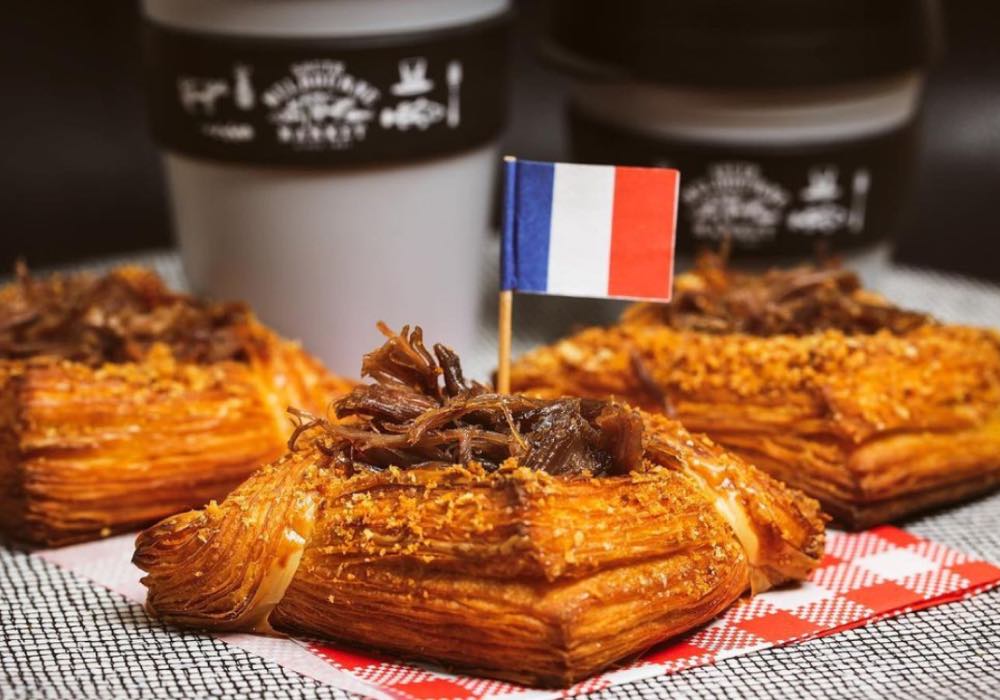 "Most of the front of house are French, and our customers really love that experience; chatting about French culture or asking them where they're from".

"So I think if everything else is simple from us - if the sales process is all super short and easy, then you have more time to have a good chat with your customer".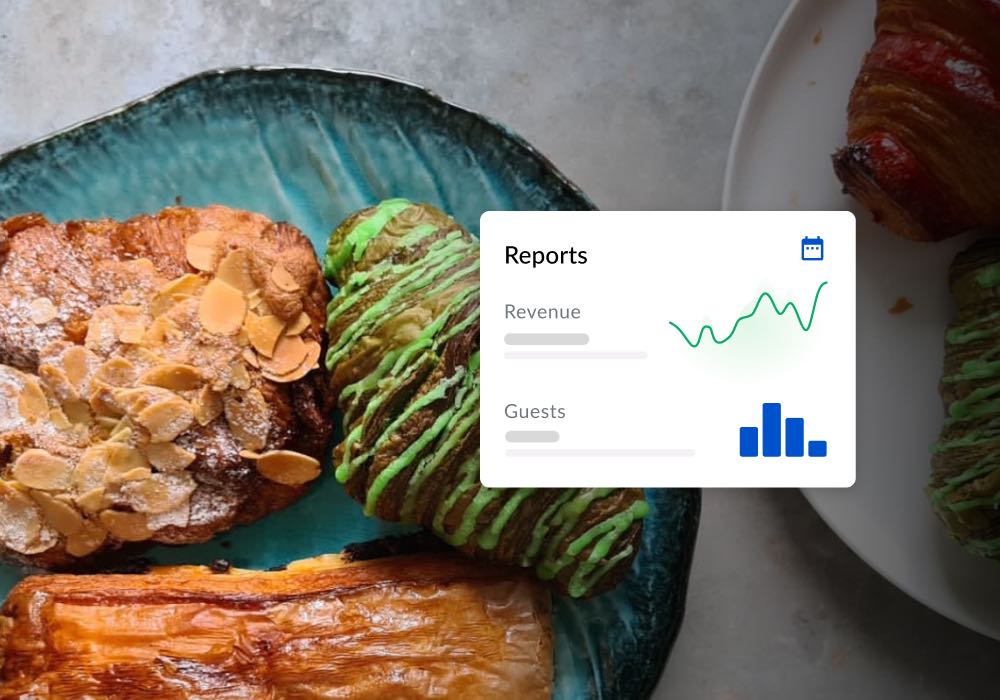 Advanced Reporting saves Agathé a lot of time
"Every day I check on the reports to see what happened during the day."

Agathé can't be everywhere at once, so being able to check reports from anywhere is really important for her. With multiple locations to manage, Lightspeed's Advanced Reporting gives her a source of truth to efficiently run her business and cut out any time consuming manual checks.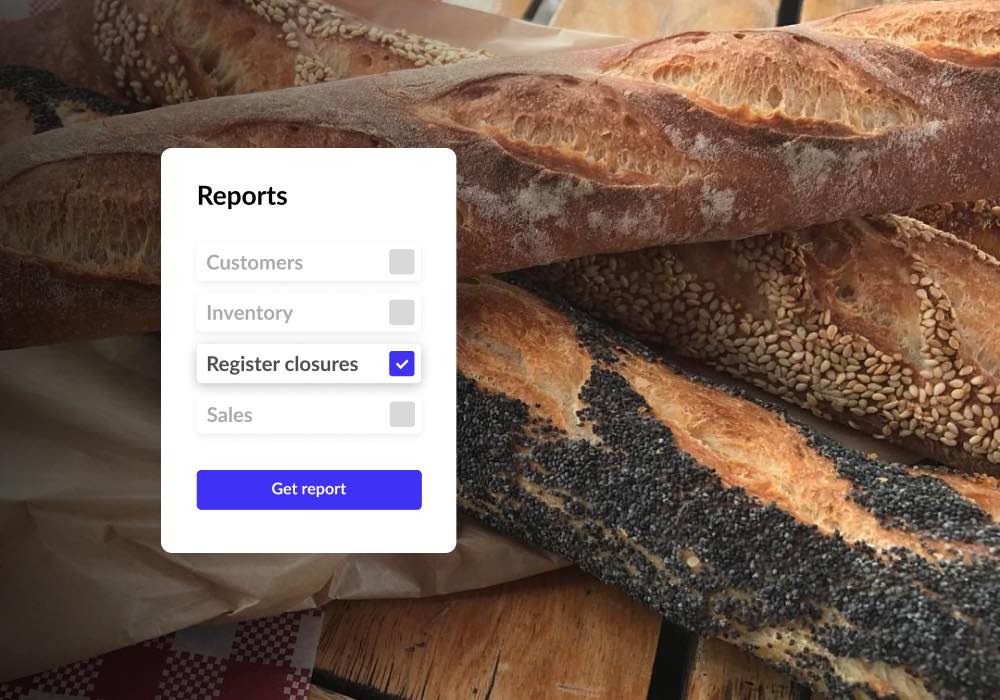 "If we have discrepancies I can always look in the back end at all the reports, the register closures, the card payments and the cash payments to see if there was an issue."

"It's very important to me that I can connect from anywhere - from my phone and from my laptop - to see what happened during the day if I'm not there."
"What I needed was something user friendly. Honestly, I've had no problem using Lightspeed's point of sale because that's really what I need."

Agathé Kerr, Founder, Agathé Pâtisserie

Lightspeed is enabling Agathé Pâtisserie to build strong bonds in their community
Learn more about Lightpseed's combined POS and payments platform.
Ambitious retailers are using Lightspeed