The Nut and Grain Store
The Nut and Grain Store are sowing seeds as a pillar in their community
Recognising that his local community of South Asian, Middle Eastern and African families were lacking access to quality ingredients for traditional dishes, Chintan Sampat saw a retail opportunity.
By addressing unique local needs, The Nut and Grain Store has become a staple of the community. As the business continues to grow, Chintan and his partners trusted Lightspeed as the platform to enable their evolution.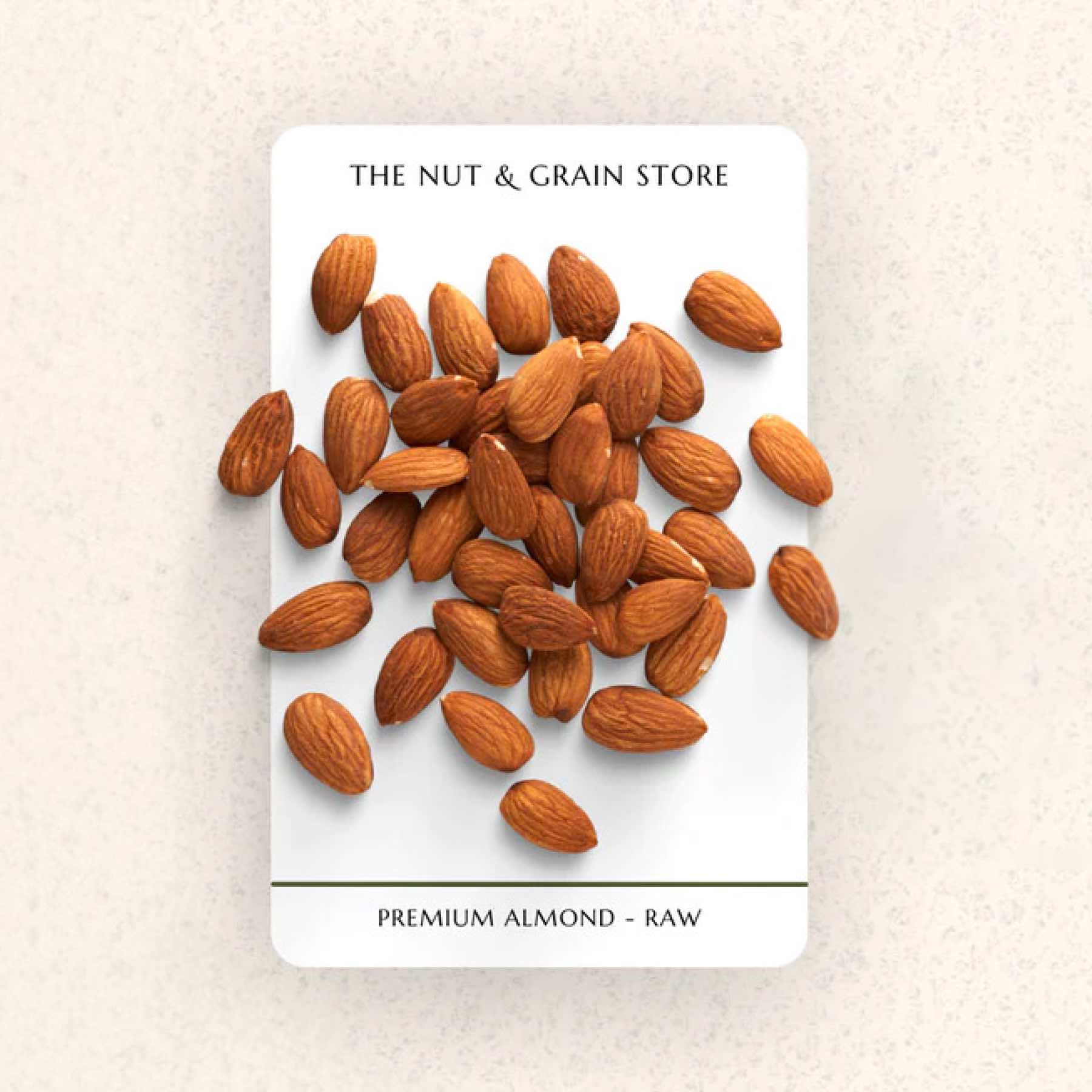 Business type:
Health foods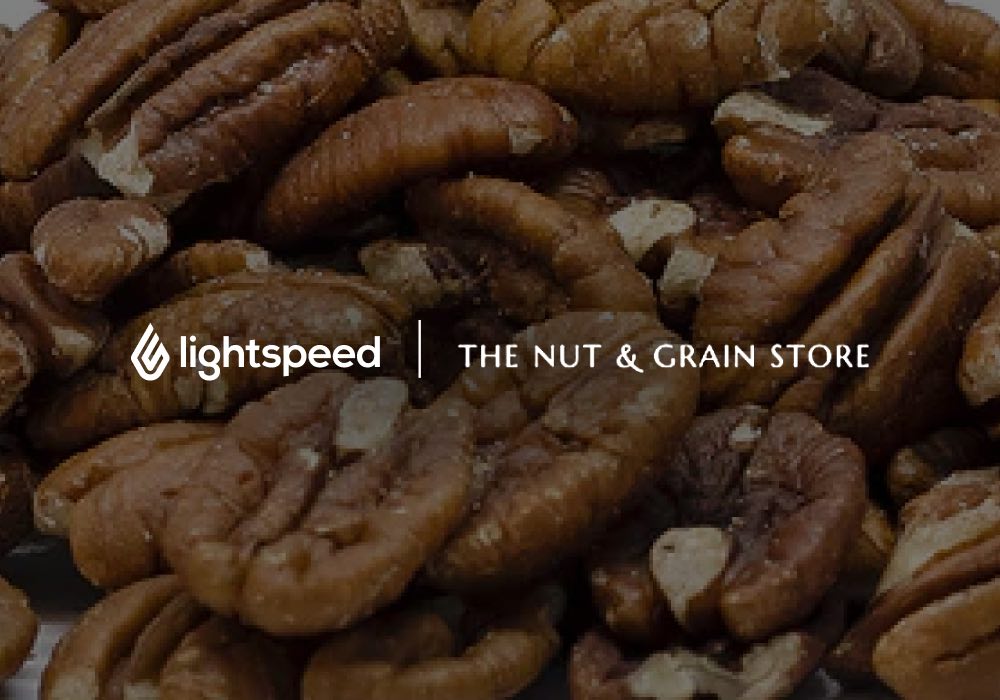 The Nut and Grain Store + Lightspeed
As their business grew rapidly, Chintan needed to ensure he had the right tools to operate efficiently and ensure his staff and stakeholders were all on the same page.

When it came to picking a retail platform that could deliver detailed reporting and dedicated customer service, he chose Lightspeed.

At a glance
Using Lightspeed's retail platform, The Nut and Grain Store can: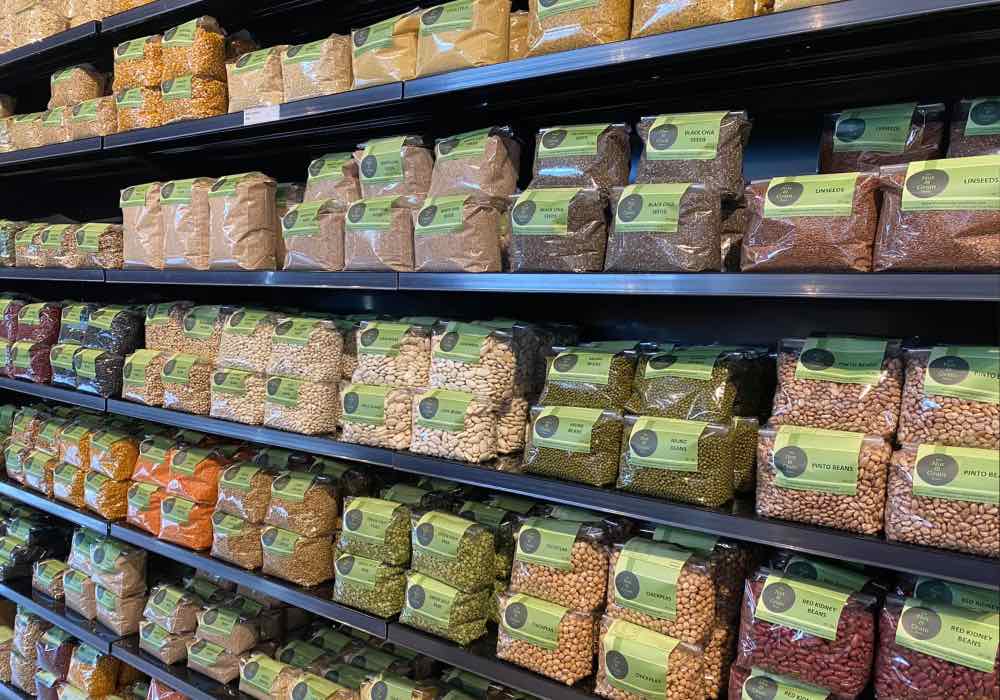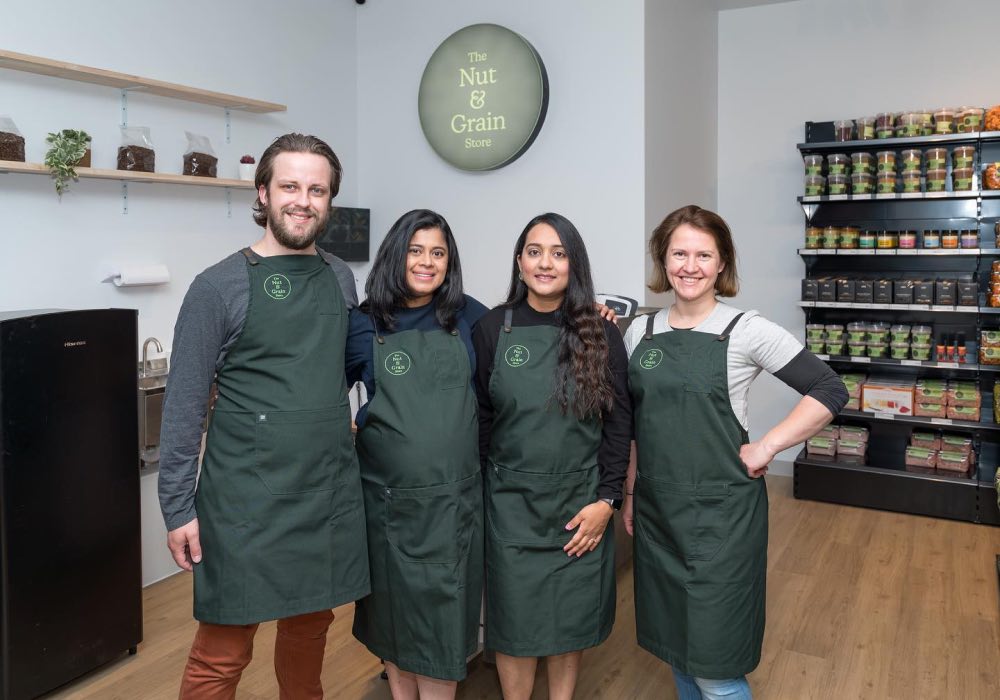 A powerful POS that gets everybody on the same page
"Our business partners also have access to Lightspeed, so it's pretty transparent."

Chintan and his business partner Chirag Khokhani divided responsibilities between themselves. Having a smooth working relationship was really important for Chintan, so having a platform that provided unparalleled visibility for stakeholders was integral.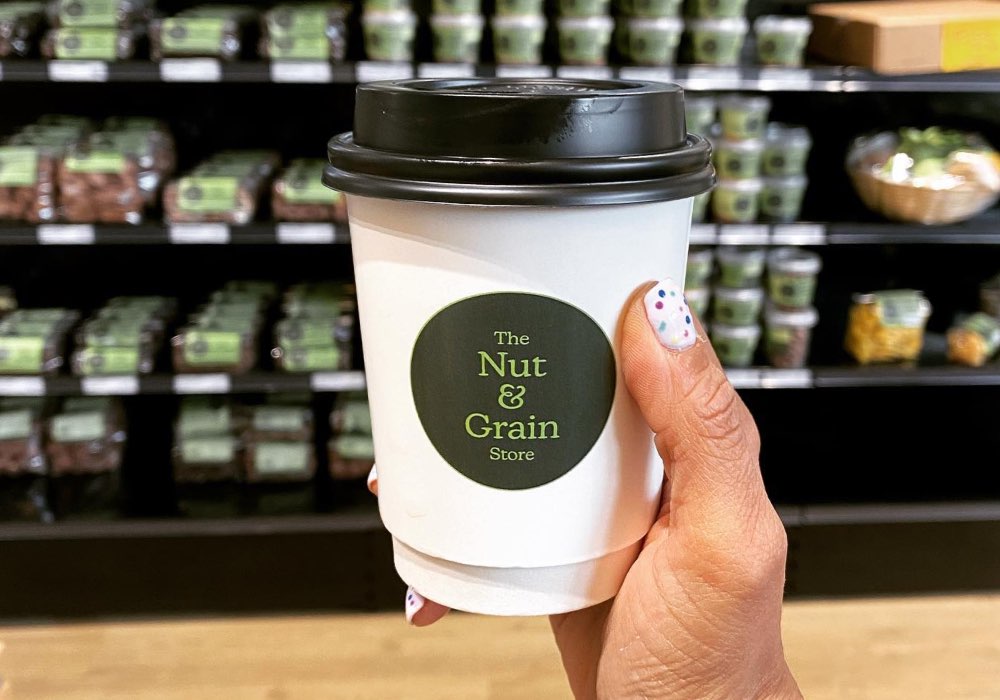 "It's right there in front of us - what you sold, what you bought."

"So it definitely creates transparency between stakeholders or investors in the business. And if they have their own login details the system will say it all. You don't have to go and explain yourself to anybody else in the business. It's showing right there."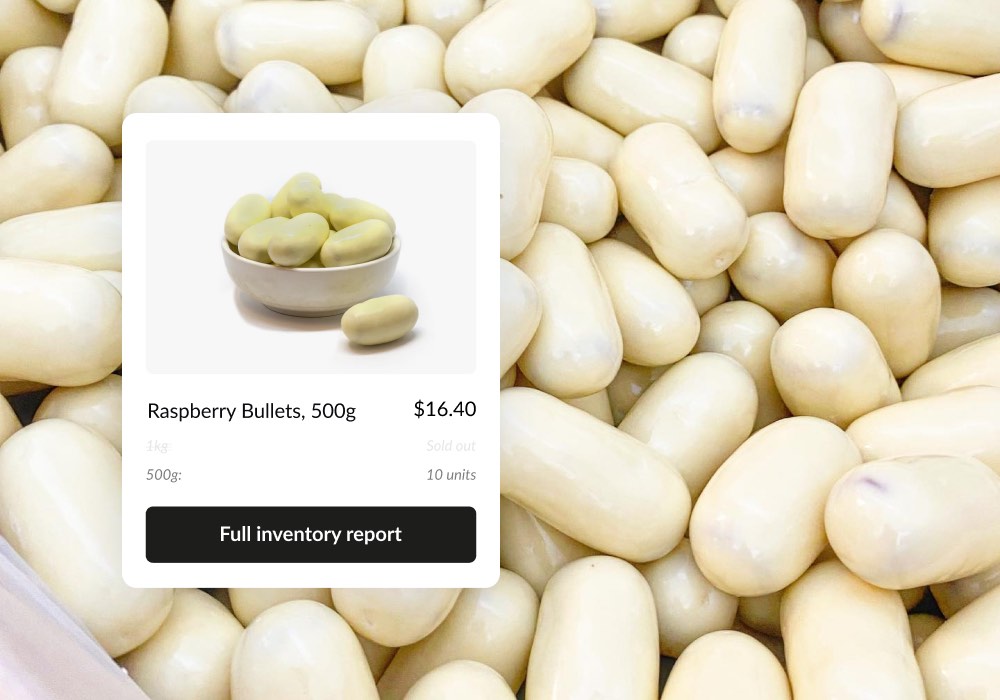 Customising inventory management to work for the business
"That's what made us go with Lightspeed."

Being able to break down packaging was really important for Chintan. Lightspeed allowed him to adapt the platform to his business needs so he could operate the way he needed to.

"We are in a model where we get the raw materials in kilos. We break it down from that bulk 10kg bag; we can make five packets of 1kg and then we can make 10 packets of 500 grams."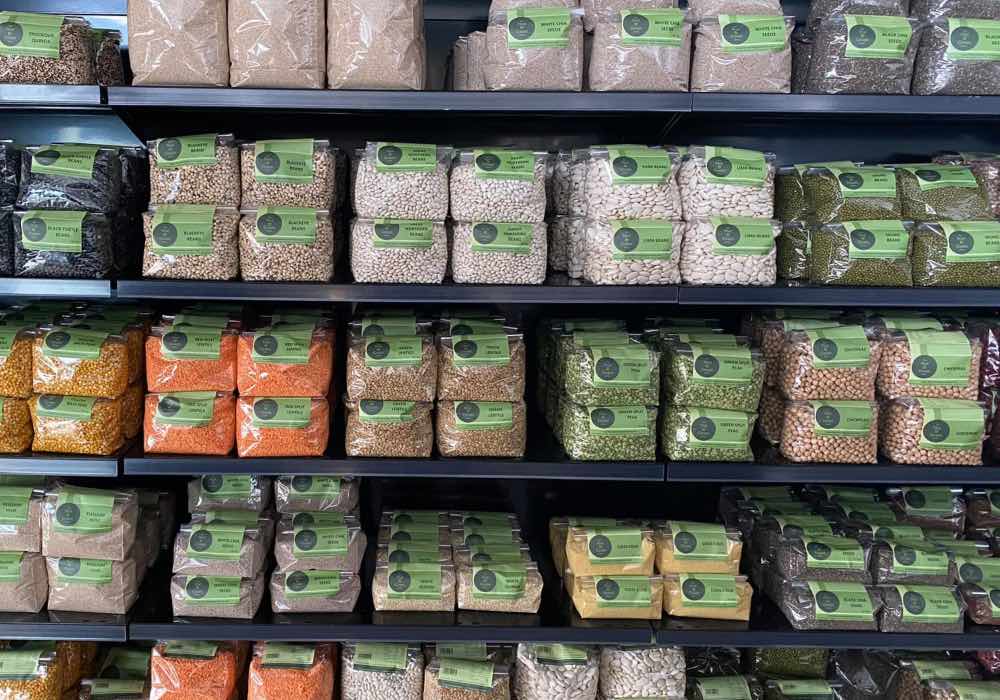 Customer data supports superior customer service
"It helps the efficiency of staff because it's user friendly."

Reporting helps the team gain a better understanding of customer buying behaviours. Being able to instantly look up a customer's sales history has enabled staff to provide exceptional service, strengthening the brand's reputation in the community.

"When you can add a customer mobile number you can get that sales history. So things like that help us."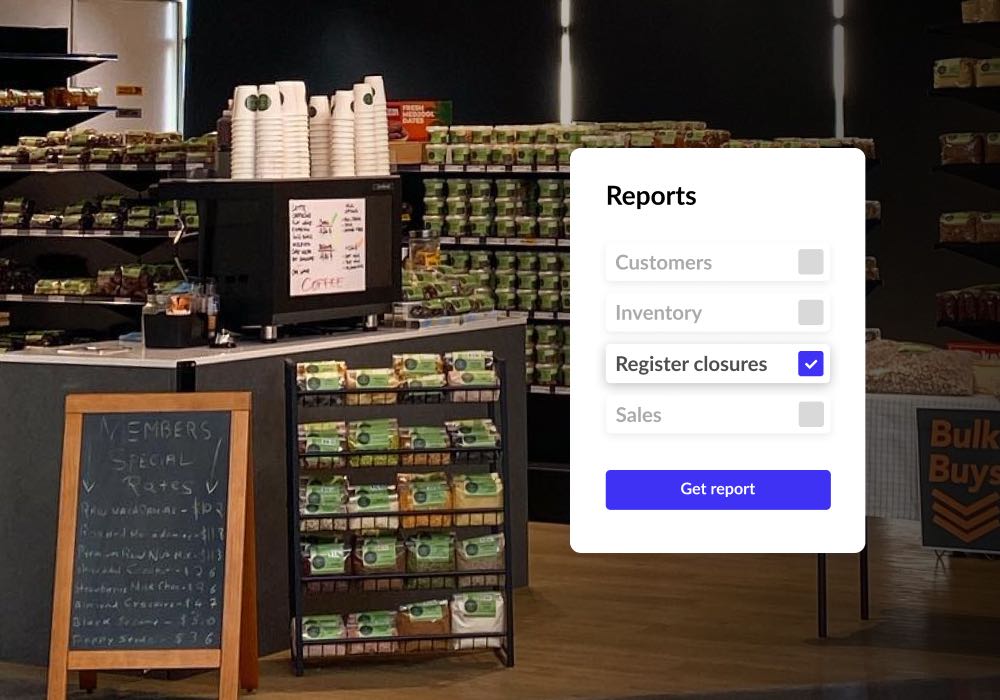 In-depth reporting sets up the next stage of growth
"That was one of the reasons why we chose Lightspeed."

With plans to open a second store and start eCommerce, Chintan needed reporting of the highest level. Being able to customise and save reports to his specified level of detail allows Chintan to make decisions driven by data as the business grows.

"The reporting functionality in Lightspeed is much more detailed, I can get a breakdown. The transfer of goods from the warehouse to the store, the register closure reports, the replenishment reports - all of that I can track."
"Lightspeed has been a great tool for us. Our staff's been happy. It's been very user friendly. I haven't heard of downtime. I haven't heard of technical glitches. It's working perfectly well for us."

Chintan Sampat, Co-Founder, The Nut and Grain Store

The Nut and Grain Store is using Lightspeed's all-in-one commerce platform
Learn more about Lightpseed's combined POS and payments platform.
Ambitious retailers are using Lightspeed