Pace Athletic
From breaking down barriers to building a community with a loyalty program
Pace Athletic Founders, Will and Stu, noticed that while surf stores had an 'everyone belongs' culture, running shops felt more exclusive. The most common barrier they heard was, "Oh, but I'm not a runner." And so they set out to change that. Will and Stu are on a mission to make running more inclusive and welcoming. The biggest part of how they're achieving this with Pace Athletic is through building a community.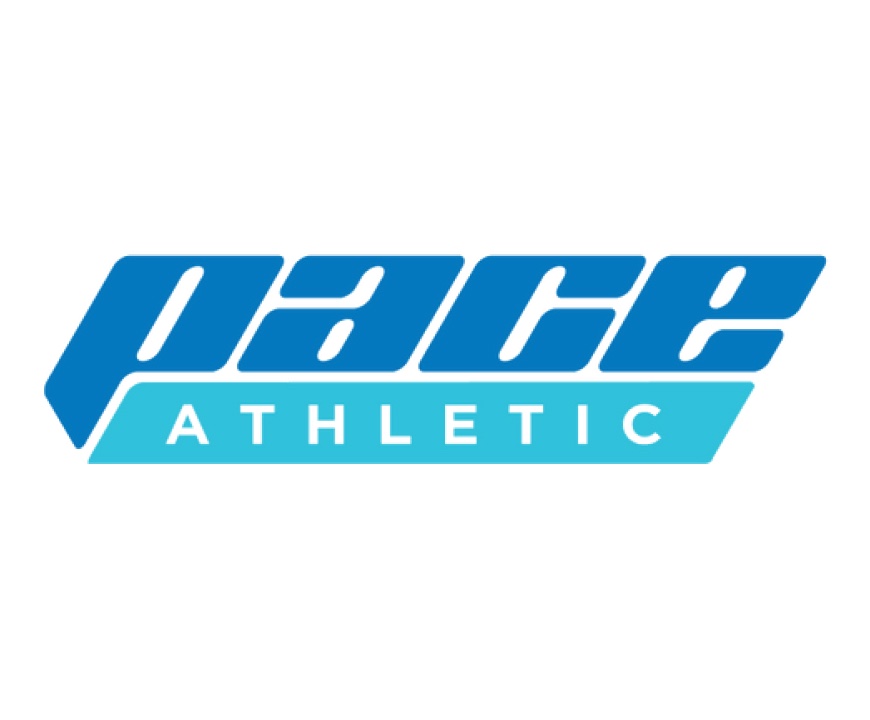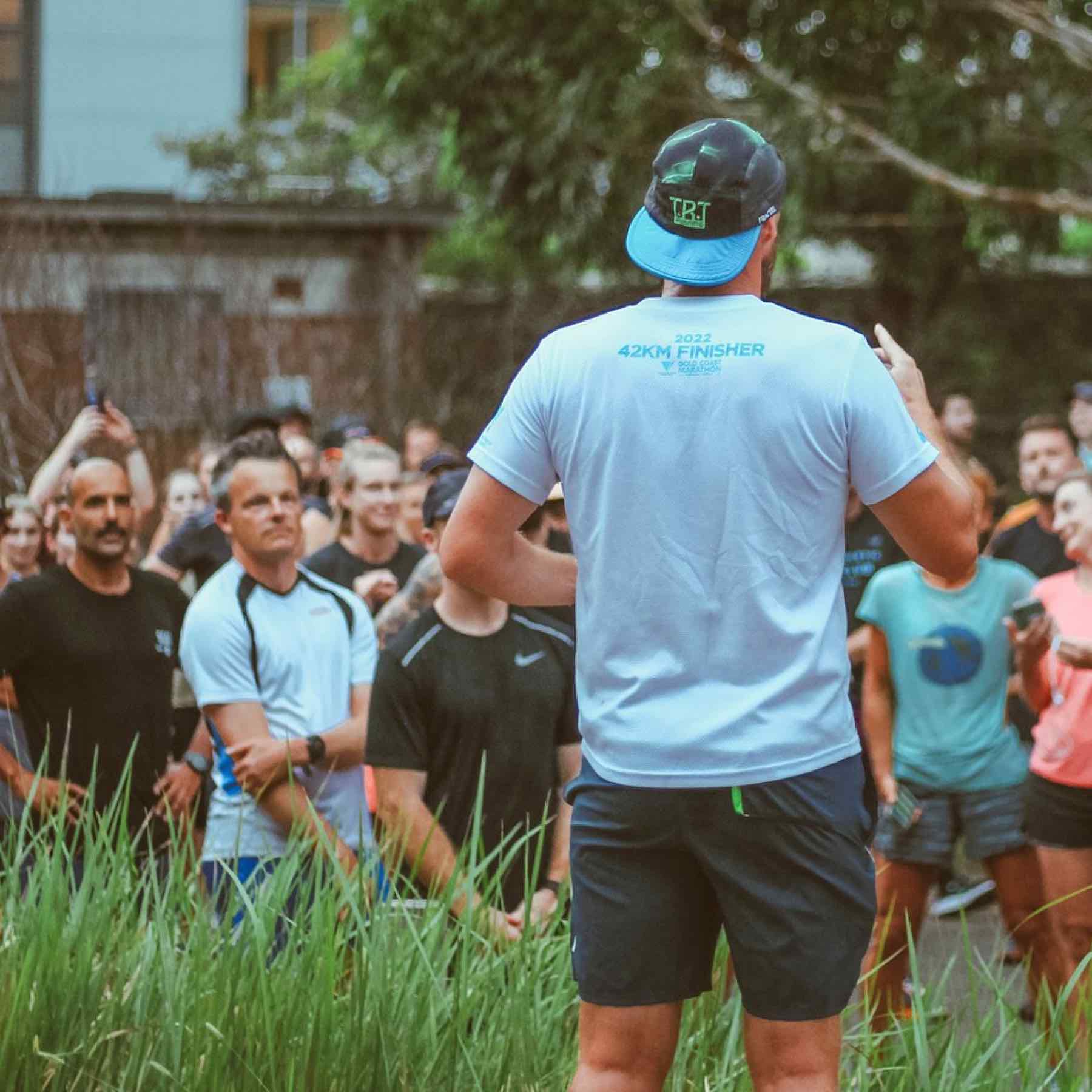 Business Type
Athletic Gear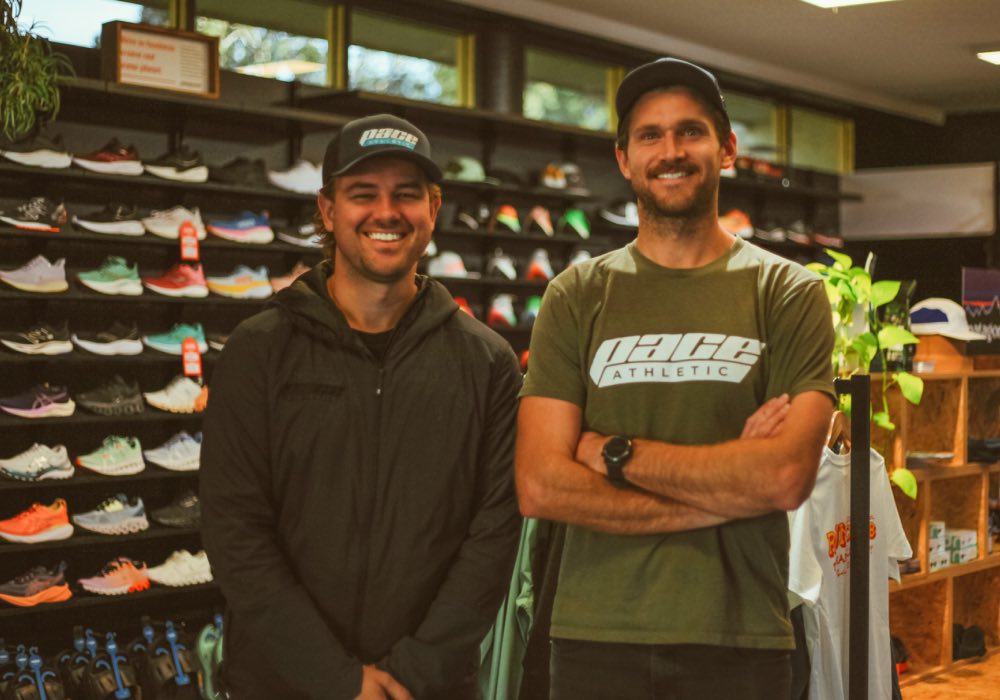 Pace Athletic + Lightspeed Advanced Marketing
As an omnichannel business, Pace Athletic felt restricted by other marketing and loyalty solutions. It was important for them to understand their community holistically, but "we used to be forced to really dissect our audience into an ecommerce customer or an in-store customer," says Will. In reality, customers shop at a mix of both in-store and online.


"Now, because our loyalty system works across both channels, it makes it very easy to talk to our customer in just one voice."
At a glance
Lightspeed provides Pace Athletic with a powerful POS platform as well as intuitive marketing and loyalty tools that help them build a community around their store and ethos.
Incredible engagement rate. All customers in the loyalty program that earn rewards are redeeming them.
28% of all revenue from marketing activities comes from their loyalty program
40% of revenue generated from email campaigns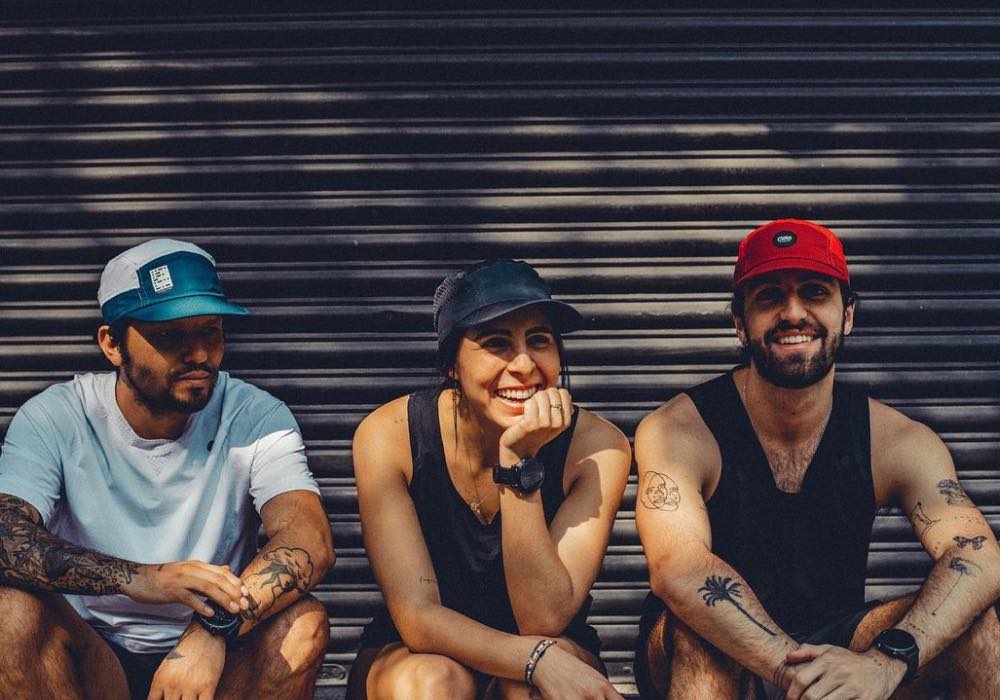 Growing a loyal community
"Community truly is the backbone of Pace Athletic."


When you're an independent retailer, how do you compete in a market dominated by the big chains? This is one of Pace Athletic's biggest challenges. They can't compete on price with Australia's largest athletics brands. However, they can compete on experience to build a community of loyal regulars.


"The main business goal right now is to nurture the existing communities that we have because it's the communities that we survive on," says Will. But because they're up against the big chains, half the battle is getting people into their ecosystem in the first place. To achieve this, they use a range of tools and tactics—a loyalty program, referral incentives, a curated range of products, and better service.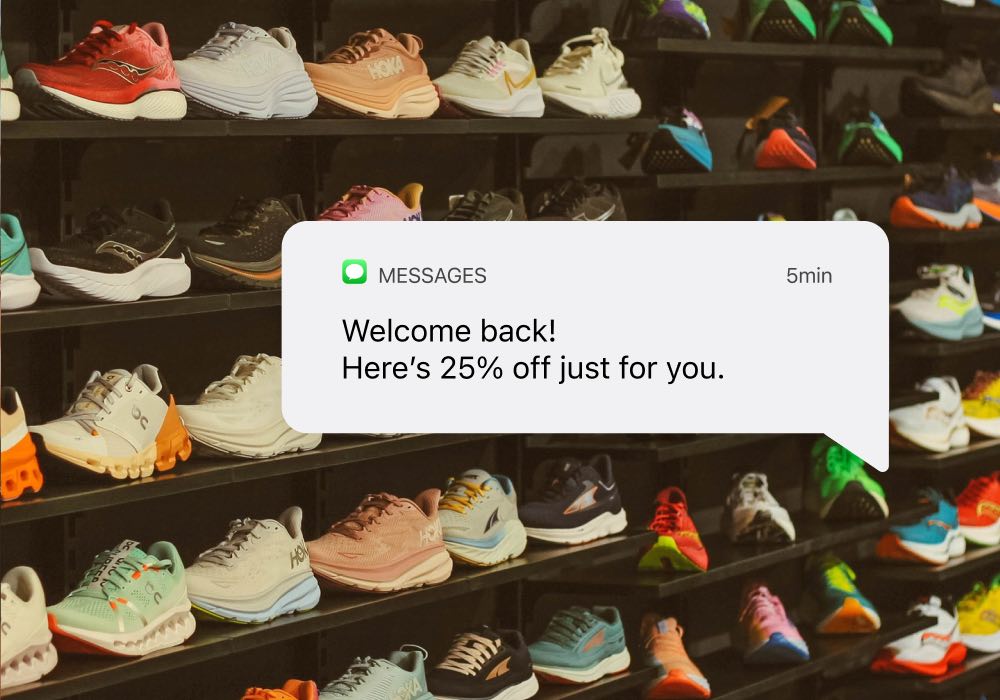 Driving repeat sales with a loyalty program
"Loyalty is a big thing for us because we like to acknowledge and reward our community for shopping with us."


Pace Athletic's loyalty program plays a huge part in nurturing their community of regulars. Will imagines their return customer rate is high compared to other retailers, and he puts some of this down to transparency with their customers. "We're very open with them," he says. "We'll let them know that their repeat business keeps Pace Athletic alive."


Will emphasises that loyalty is about more than just the points program. The points program is the tactic, but it's great customer service that gets their community excited to sign up. "We should just provide such a good experience that people should want to be a part of it," says Will.

Adopting an omnichannel marketing strategy
"It just makes the whole engagement strategy work a lot more seamlessly."


Lightspeed Advanced Marketing has empowered Pace Athletic to better understand their customers, no matter how they choose to shop.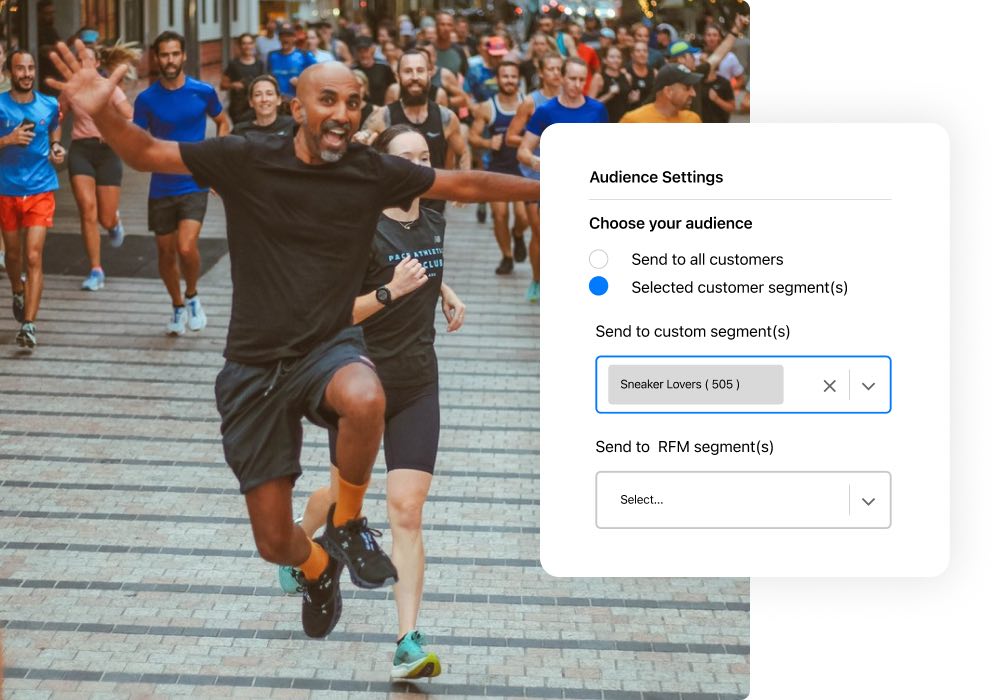 "A lot of our customers may purchase online or in-store or vice versa, and they switch between a lot," Will says, "so having something that worked across both channels was really important. Lightspeed Advanced Marketing gives us the tools on that front."


He says that being able to capture all this data has drastically changed their marketing strategy. Rather than having two separate personas, online shoppers and in-store shoppers, they can now see the customer as a whole. This allows Pace Athletic to send much more targeted marketing, and personalise the customer journey from the get-go.