Elite Supplements goes from strength to strength with Lightspeed
How Elite Supplements deliver superior customer experiences across 50+ locations
Born from a shared enthusiasm for health and fitness, a family vision from a small supplement store evolved into the nation-wide franchise Elite Supplements.
Still a family business, Elite Supplements services a diverse market across Australia with 500 staff across more than 50 locations operating as the face of the business.
To support their evolution, Elite Supplements utilised Lightspeed to enable their vision of national expansion.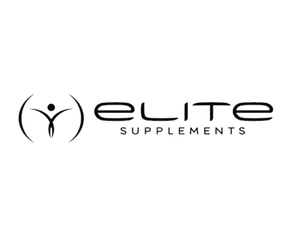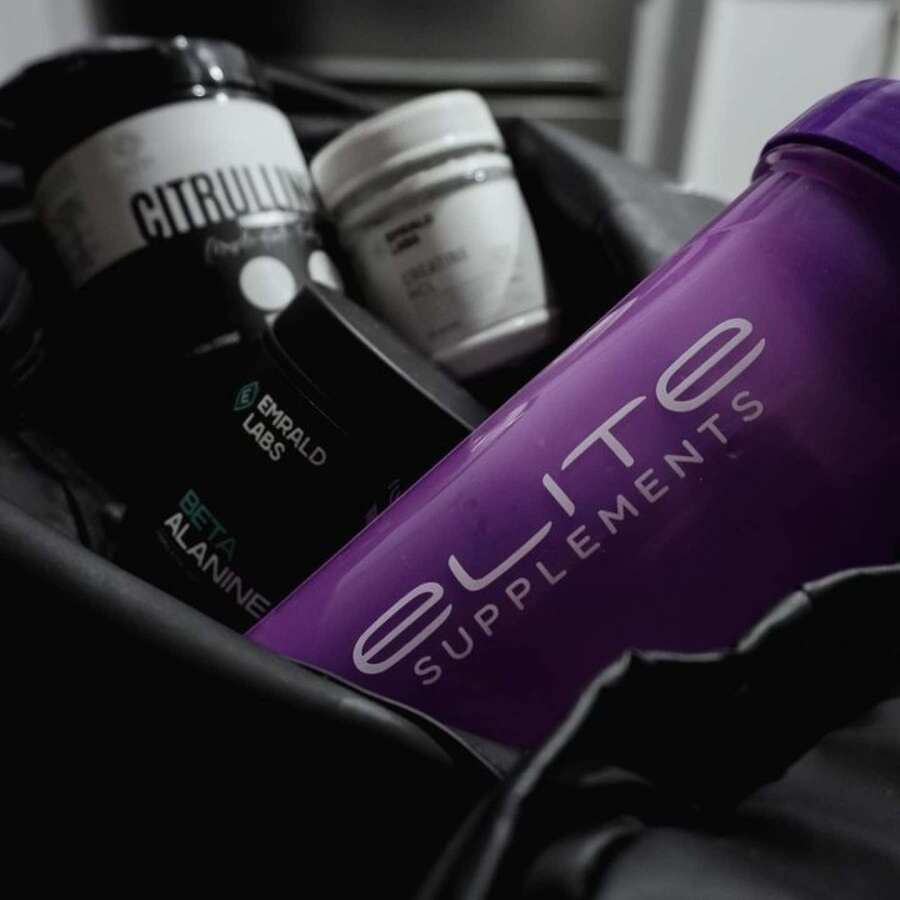 Business type:
Health and supplements
Products used:
X-Series, Marsello
How did Elite Supplements fuel their growth?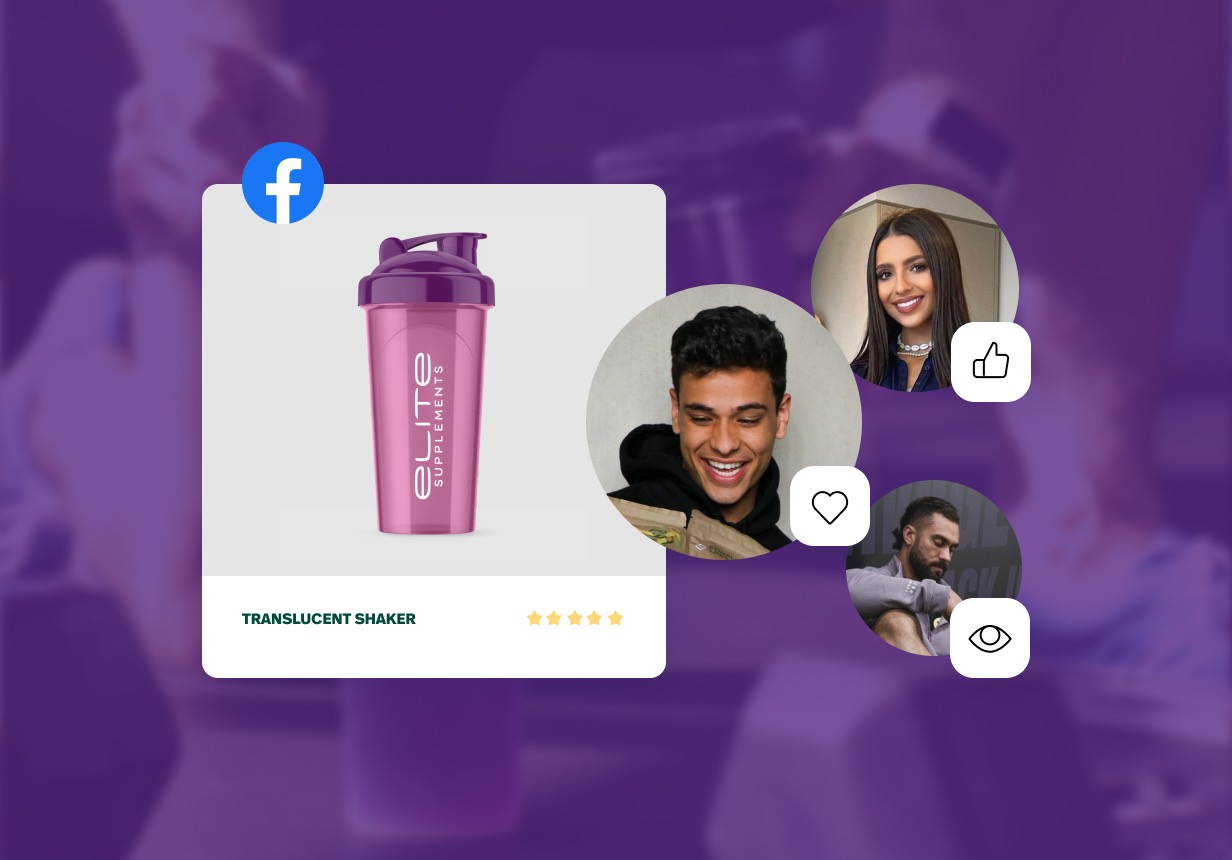 Using customer profiles to make the customer experience even better
Customer experience and personalisation has always been the linchpin to Elite Supplements' operations - and they're not changing that any time soon.
The team used customer profiles in Lightspeed's retail platform to gain a complete view of their customers.
Elite Supplements' franchisees could leave notes, understand purchase behaviours and use this data to further personalise their customer's experience.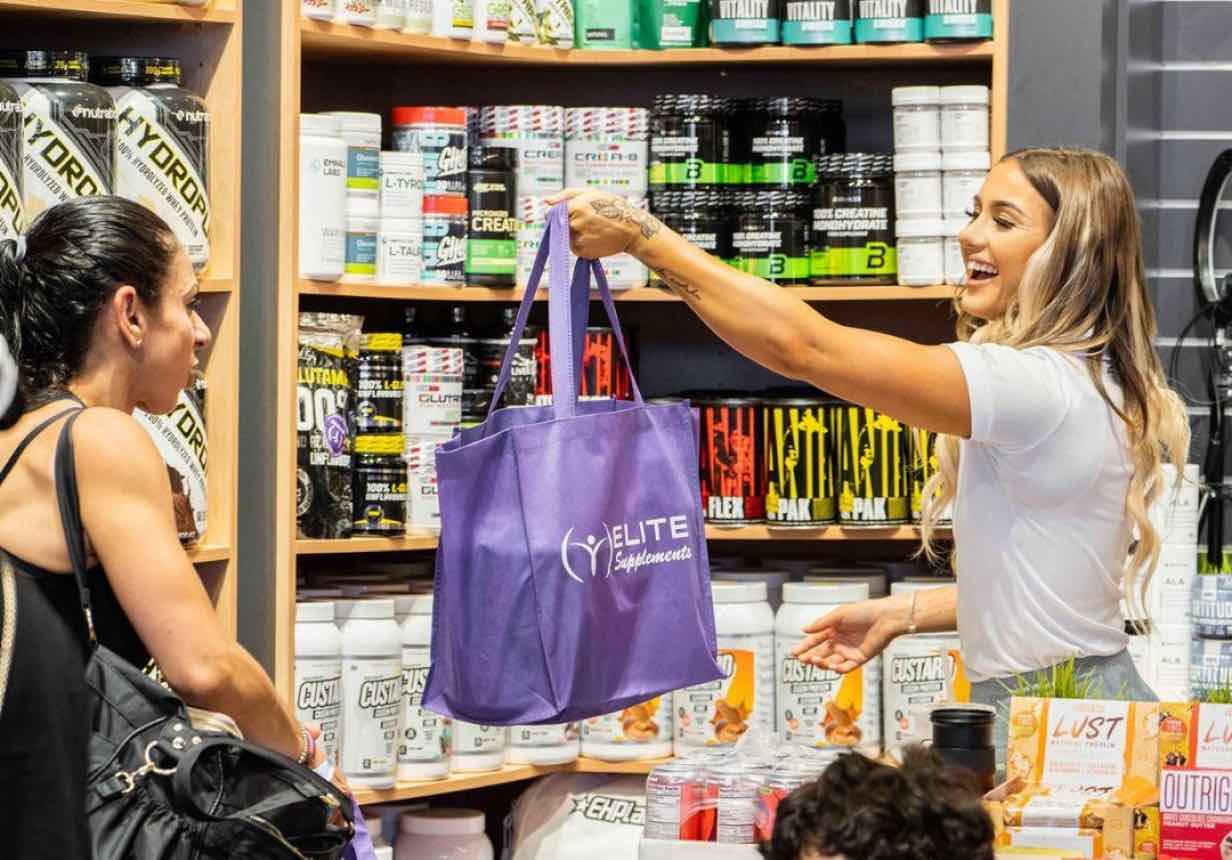 "We focus on education, personalisation and making sure that people feel good when they are interacting and engaging with us" says Miki Giampaolo, COO of Elite Supplements.
"By investing heavily in ongoing customer surveys that focus on different sections in the value chain propositions of the business ensures that we are forever improving all of our touch points."
"Investing in market research and changing trends at an industry level, macroeconomic level, digital level allows us to work backwards from the data. This way we're never losing touch with our end customer".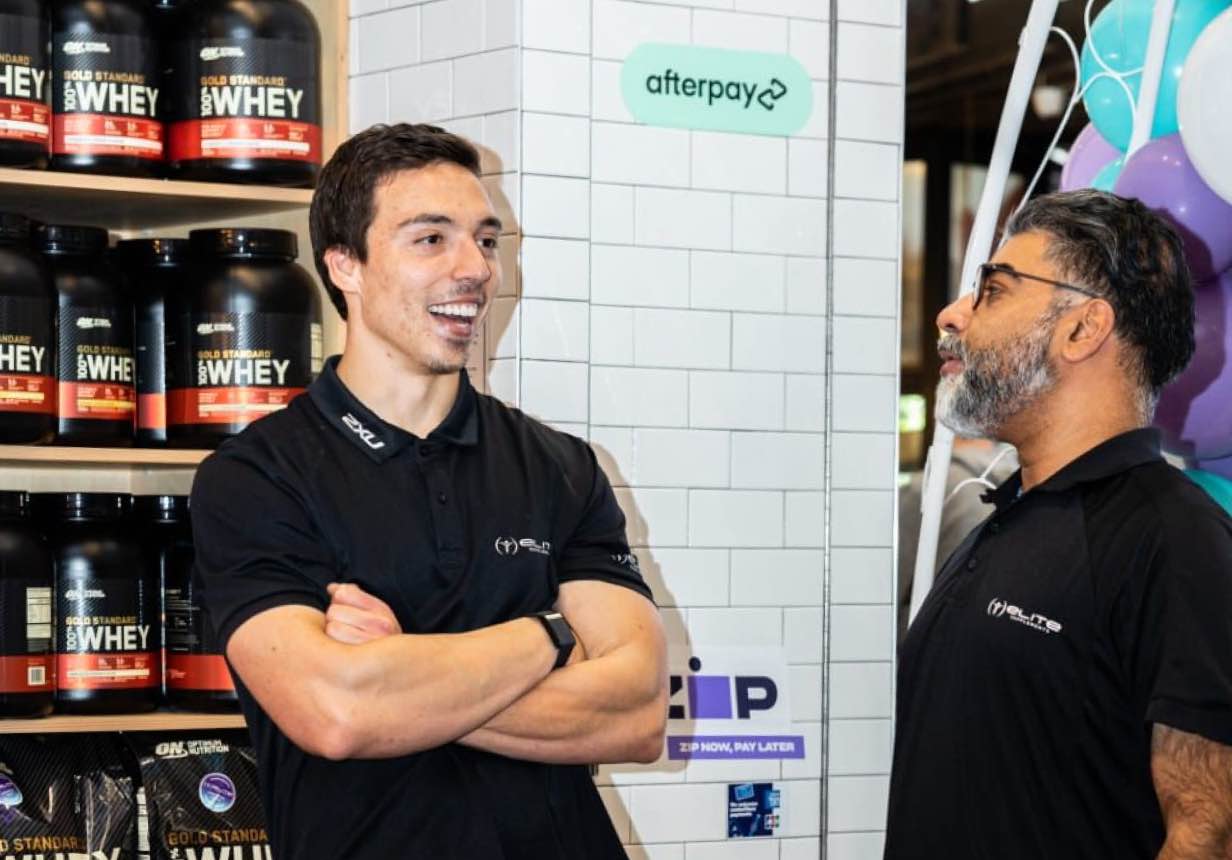 Standing out in the market with top notch marketing and loyalty
To continue enriching customer's experience, Miki utilised Lightspeed Advanced Marketing to integrate their POS with Marsello.
By leveraging the integration, Elite Supplements were able to customise their Lightspeed retail platform to make their customer experience and personalisation stand out in the market.
By using Lightspeed's Advanced Marketing powered by Marsello, Elite Supplements experienced significant improvement on business operations.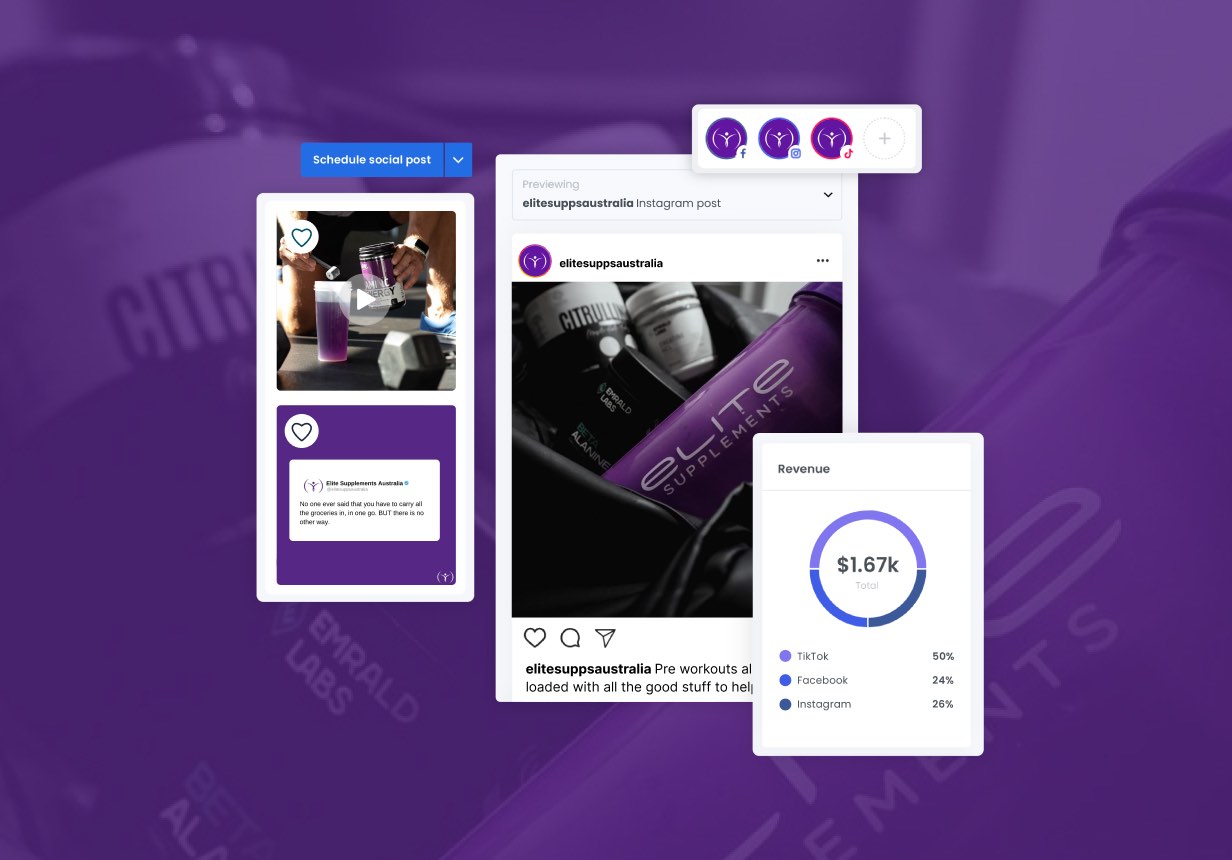 "Marsello has helped us with simple customer segmentation for call to actions when we run VIP sales, big call to actions and promotional events" says Miki. "Marsello is reasonably user friendly, fast and simple to use. It's not complex and you can put little campaigns together with quite a lot of ease."
"We have found taking a less is more approach with SMS marketing working great for customers, so when we have an event on, people really respond well."
"Our SMS abandoned flows are working reasonably well also. We try to leave our customers alone and not bomb them because we think people are getting sick of all the noise. We don't want to be that annoying brand for our customers".
"Streamlining a simple cash back rewards program has made a big impact on the business" says Miki. "It helps us to offer perceived value for retention and being loyal, all so we can build more loyal and higher LTV customers".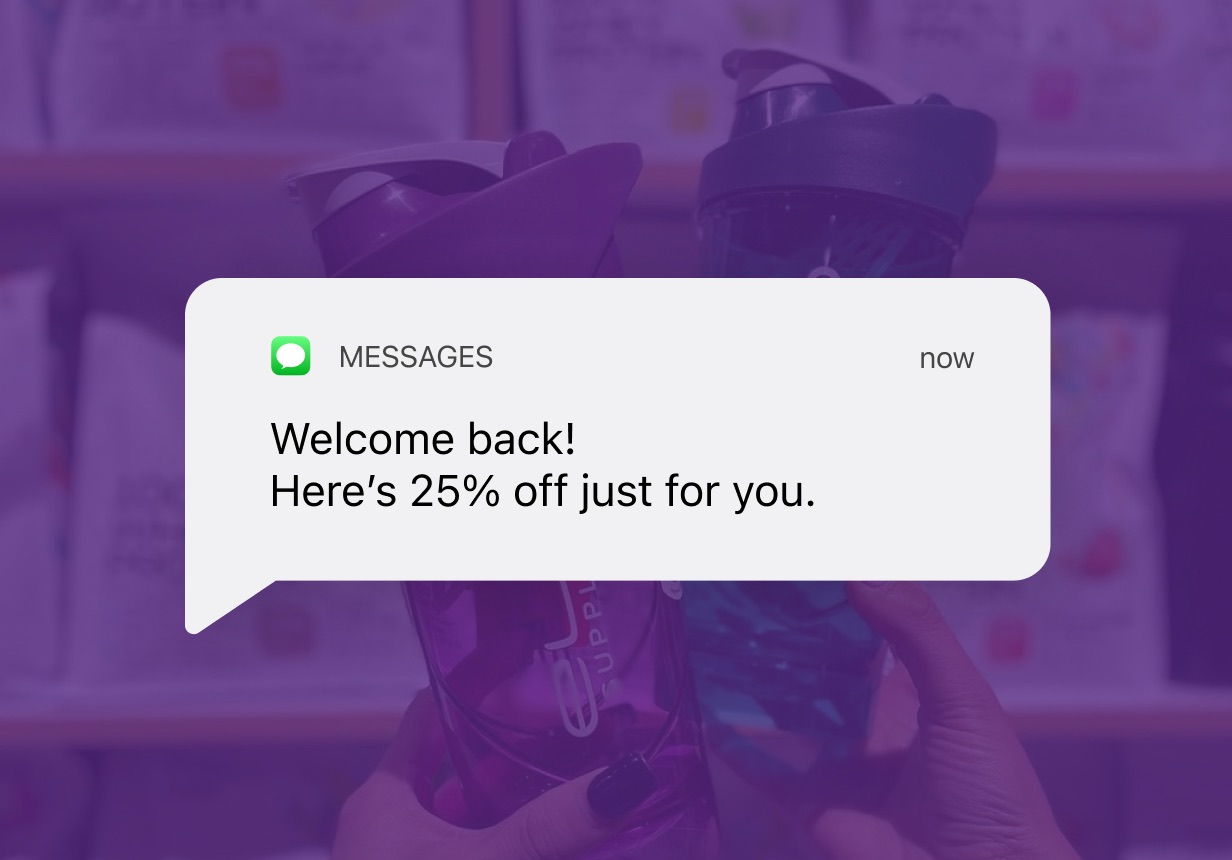 Customised checkout workflows to suit a specific operating model
Elite Supplements worked with Lightspeed partner Project 96 to use APIs and checkout workflows to create custom flows and automate product recommendations for staff at the checkout.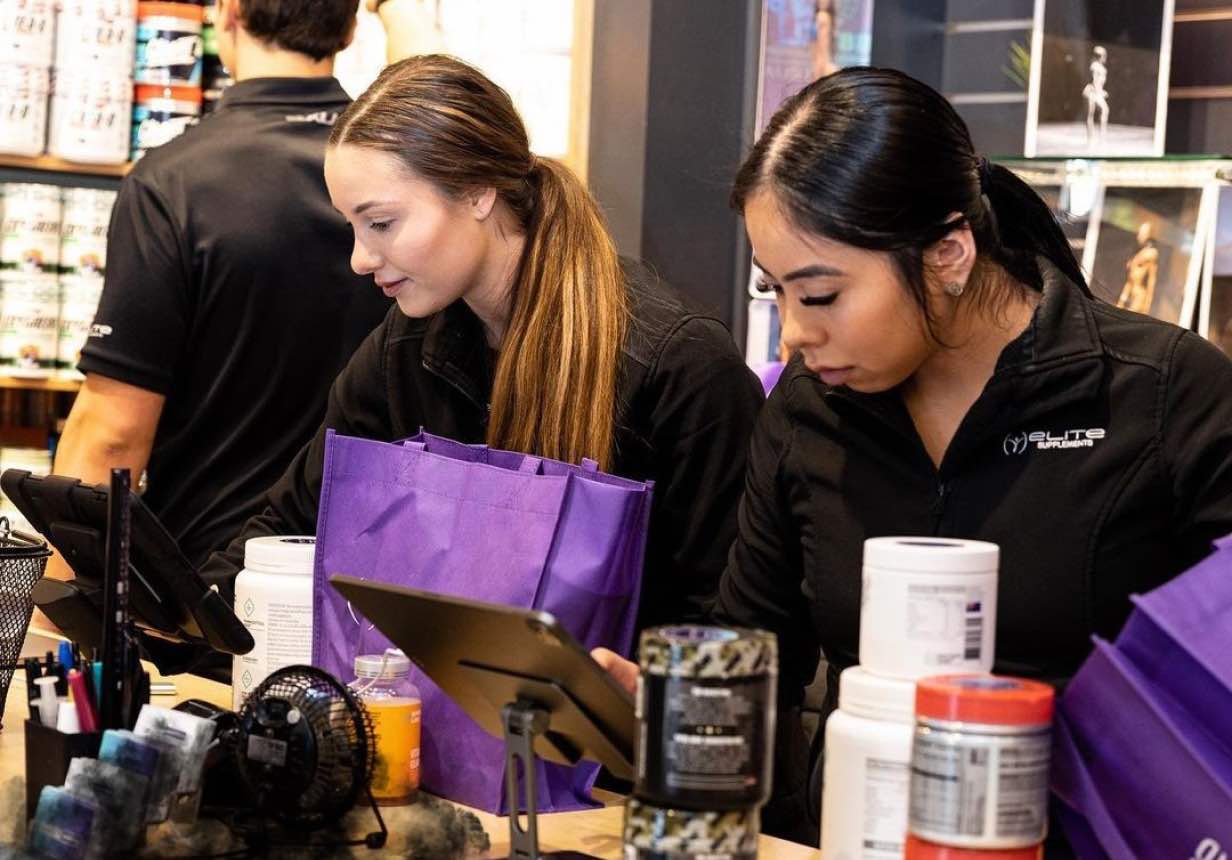 "We added subtle upsell feature options to our best selling products to help introduce customers to complimentary products that align specifically with the goal they are trying to achieve by buying that product" says Miki.
"Another development added was a simple gross margin indicator. It helps provide an instant feedback loop on gross profit by attributing a dynamic margin percentage reading to the product before we put sales through. It also helps close the iteration cycle and reduce the learning curve for team members across the company so they have a faster understanding of what product makes what margin."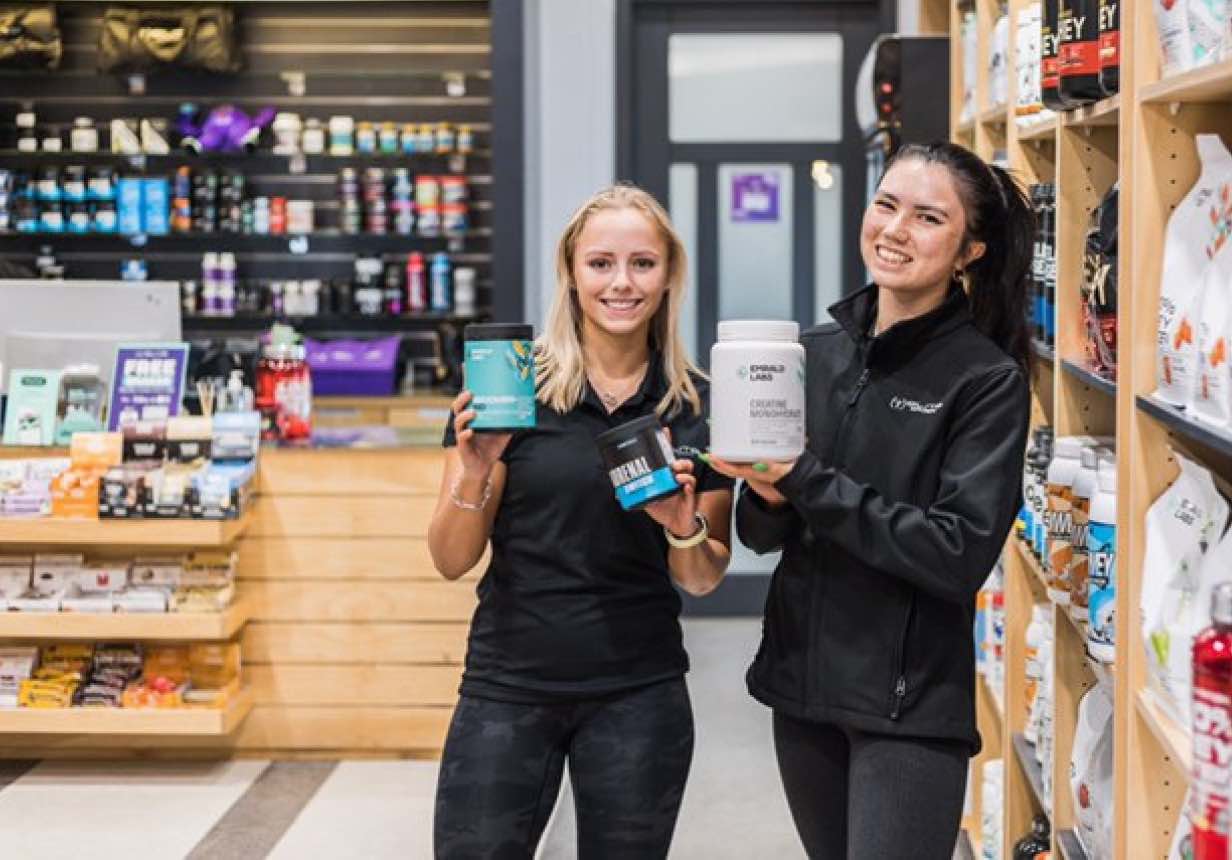 Evolving to cloud-based operations became a breeze
In order to elevate the customer experience moving to the cloud was non-negotiable.
By doing so, it became easier for Miki to manage products and stores from HQ, give franchisees the oversight they needed and centralise data from 50+ stores.
This in turn granted the team centralised pricing control, instant access to business data and reduced manual effort.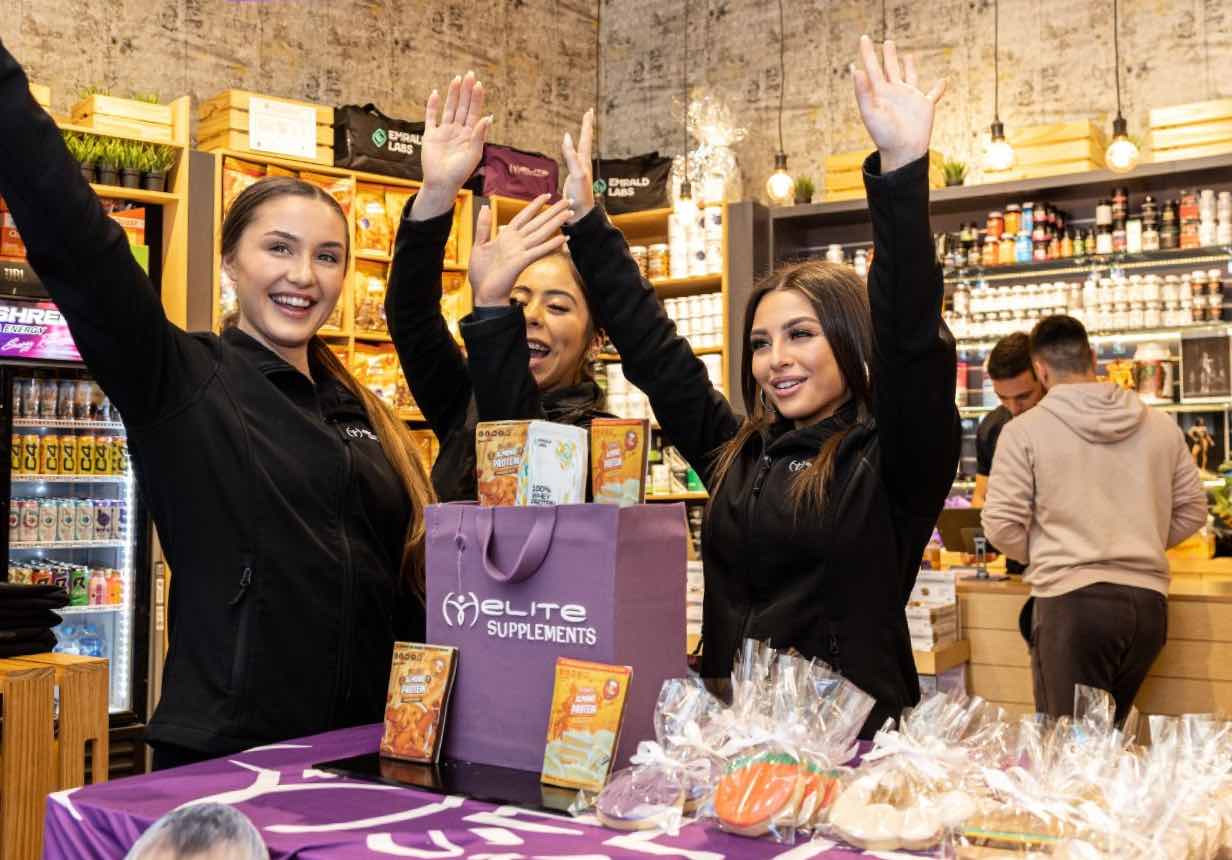 "Lightspeed has been a helpful transition from our static old platform when we had 18 stores that were not cloud based, slow and couldn't be updated with a single source of truth" says Miki.
"Lightspeed's ability to integrate and be customised has allowed us to continue evolving the platform for our needs."
"I have to remember that there are 400-500 people using the platform on behalf of our brand on a daily basis - and they need it to be incredibly user friendly, visually appealing and simple to navigate."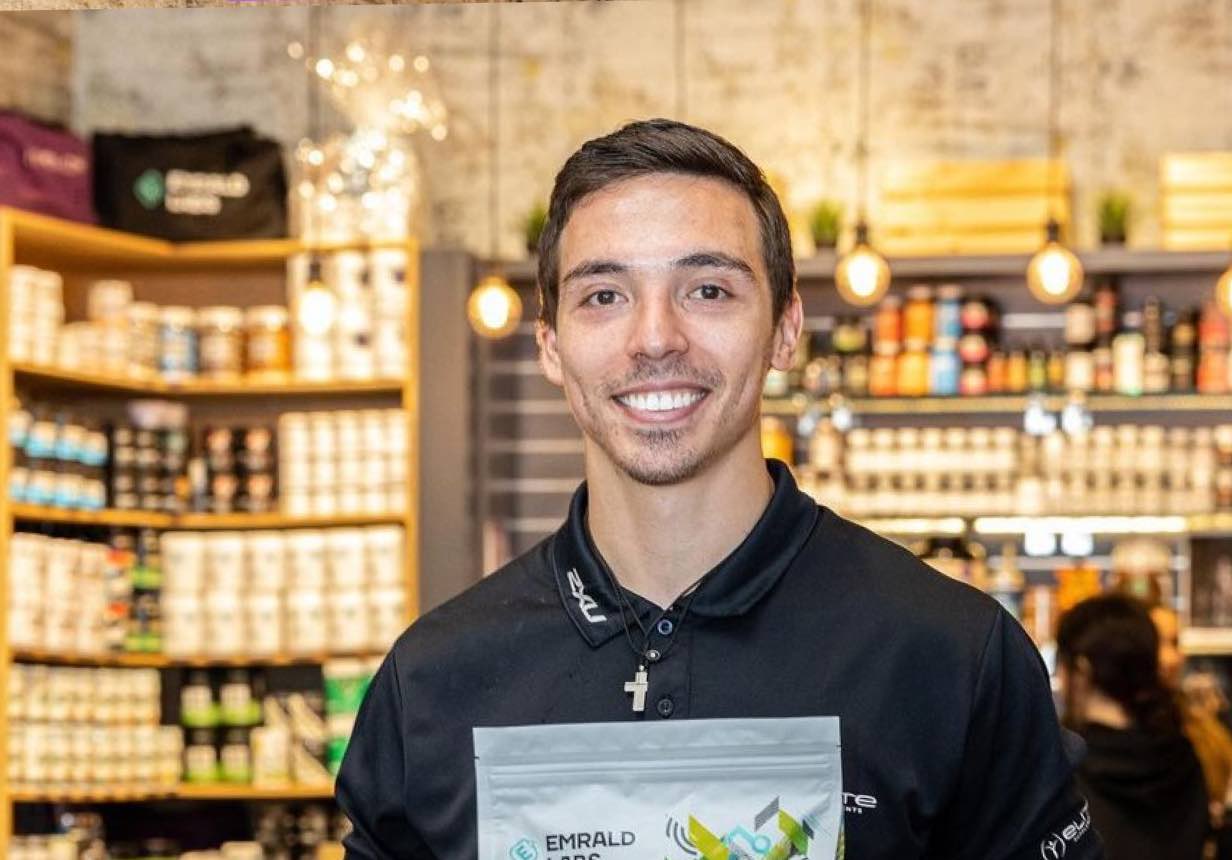 Advanced analytics provided more clarity
Lightspeed's ability to report at a high level and low level has provided Miki with a simple way to get holistic reporting at the click of a button.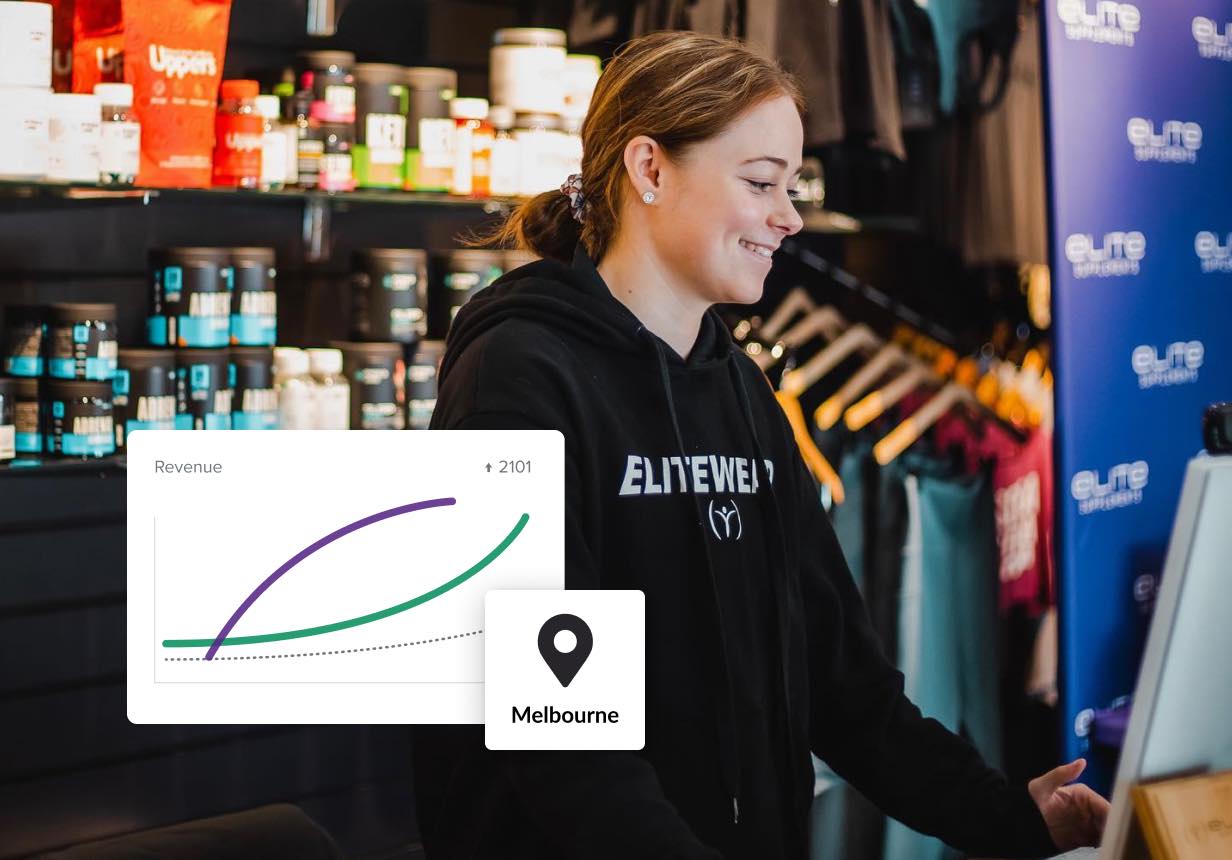 "We run reporting monthly from Lightspeed and share it with the entire company because obviously most people can only see their own stores" he says.
"This has been a great process in extracting data and telling a story about what's happening month to month, as well as inspiring some friendly competition between stores."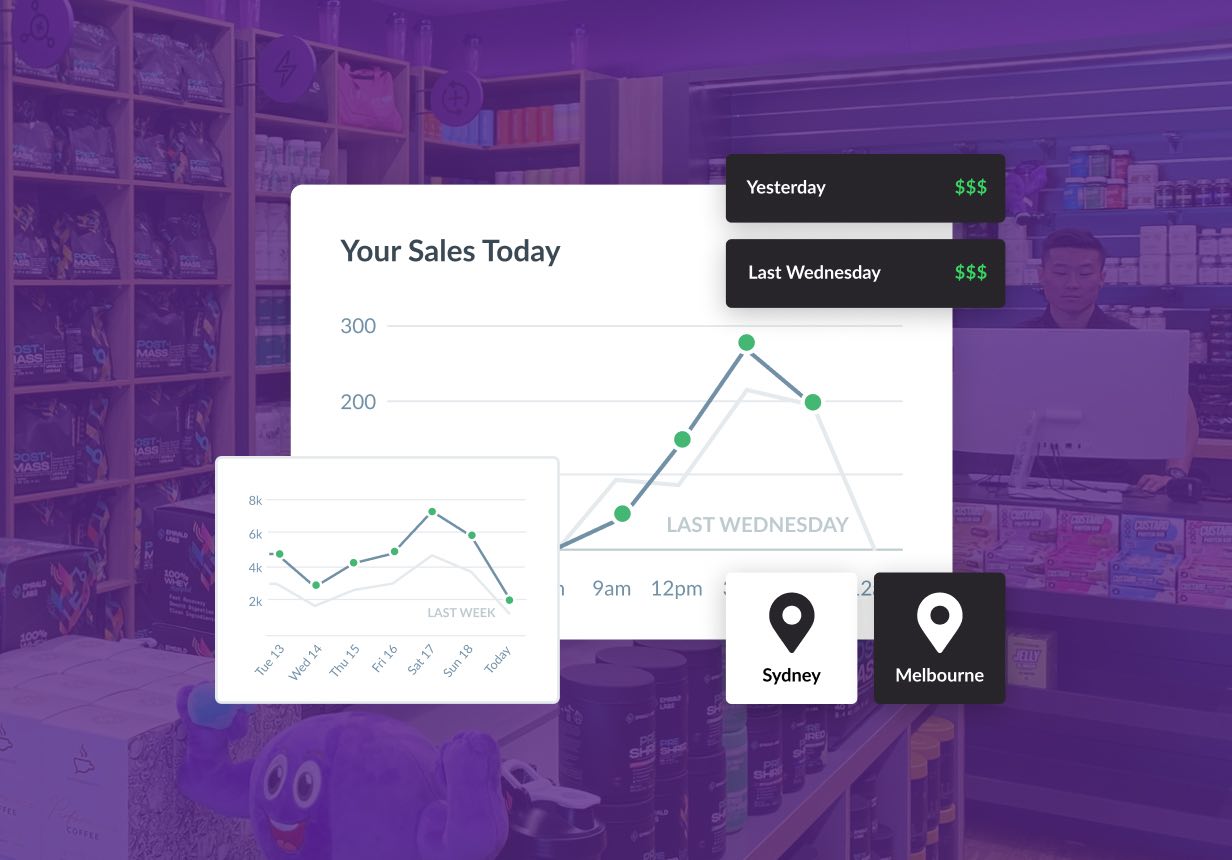 Elite Supplements utilises Lightspeed to continue their growth
Discover how Lightspeed can empower your business to reach new heights