CBD Plus USA
Lightspeed is helping CBD Plus USA expand as fast as the industry
CBD Plus USA started selling cannabidiol products two years ago in Oklahoma. Using scalable technology, they quickly adapted to changing regulations and now operate over 100 locations across the USA. Brittney Stone, Director of Education, used Lightspeed to build CBD Plus USA into the trusted merchant it is today.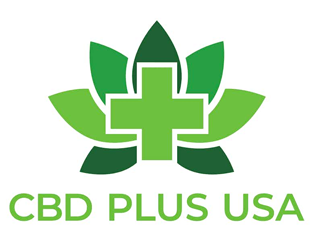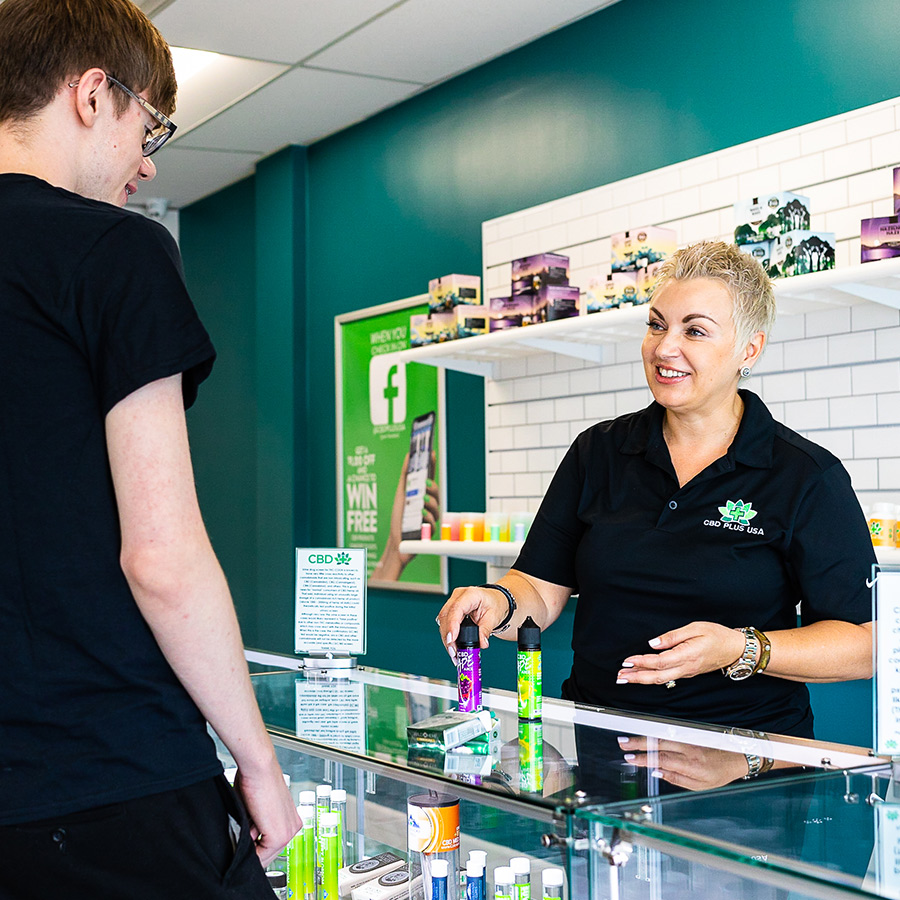 Business type
Health and wellness
Products used
Lightspeed Retail
Run faster and smarter
The best independent businesses are run using Lightspeed's complete retail management platform. From ordering inventory and ringing up sales to customer relationship management and accounting, you can do it all.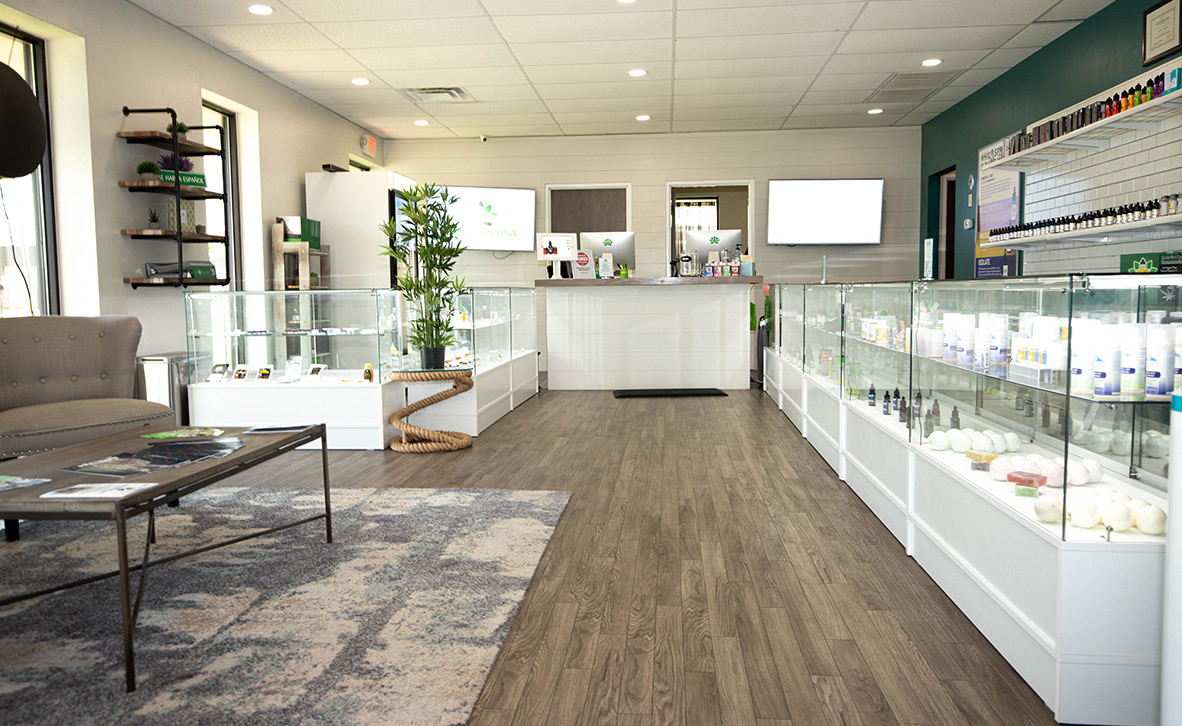 Breaking out from the crowd
In a hyper-competitive market, CBD Plus USA wanted a POS with scalable technology that would help them keep pace with one of the fastest-growing industries around. A modern cloud-based platform, advanced analytics and fast payments were necessities to grow the business. "Honestly, one of the best features is that I can just log in anywhere and I can view all of my stores right there. It's very easy for me to help one of my stores remotely and figure out a problem," says Stone. After seeing its capabilities in a past venture, CEO Ryan Vicedomini decided to launch CBD Plus USA with Lightspeed.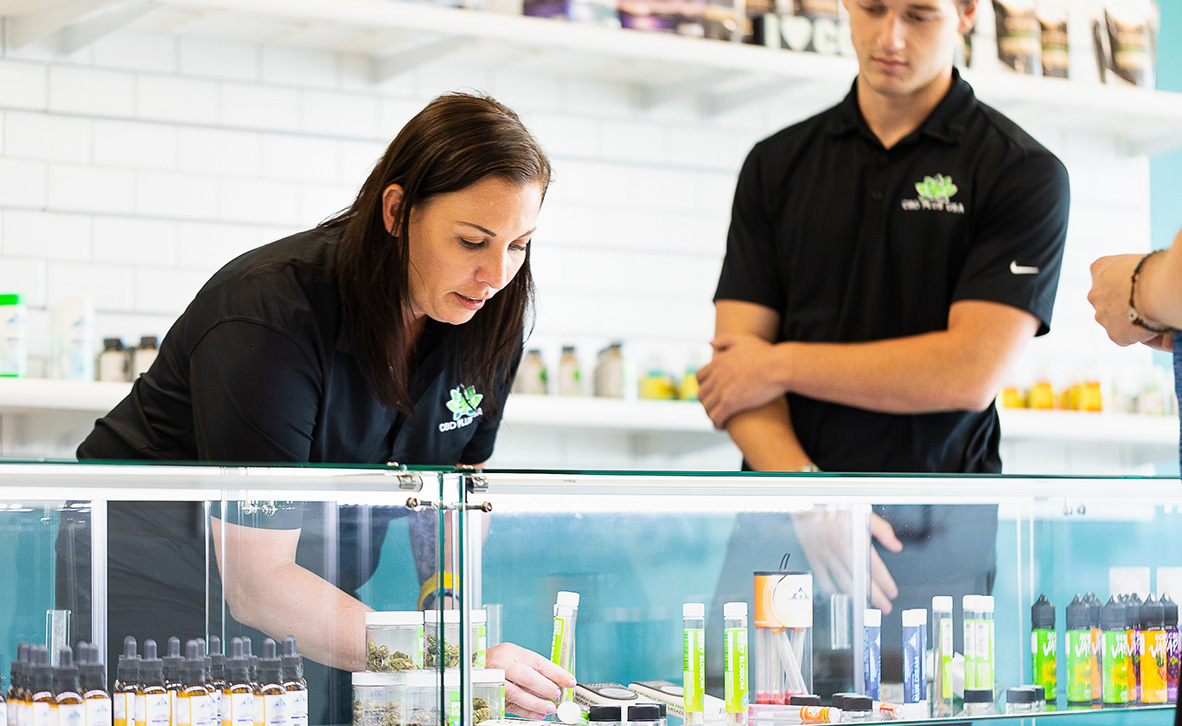 Supporting rapid growth with tech
Lightspeed powers all 109 CBD Plus USA stores and has supported the business through franchising. Their growth has been rapid but responsible, thanks to advanced tools like Lightspeed Analytics. "The analytics tool has been really helpful to us in several ways, especially with marketing and looking at our customer lifetime value," says Stone. "There's just a lot of things that the analytics tool can do that you can't do with regular reporting."
"

If I need something or if I have a question, I can get a hold of somebody [at Lightspeed] almost immediately. They've been really helpful in helping us navigate this system and make it to where it works a lot better for our business model.

"
Brittney Stone CBD Plus USA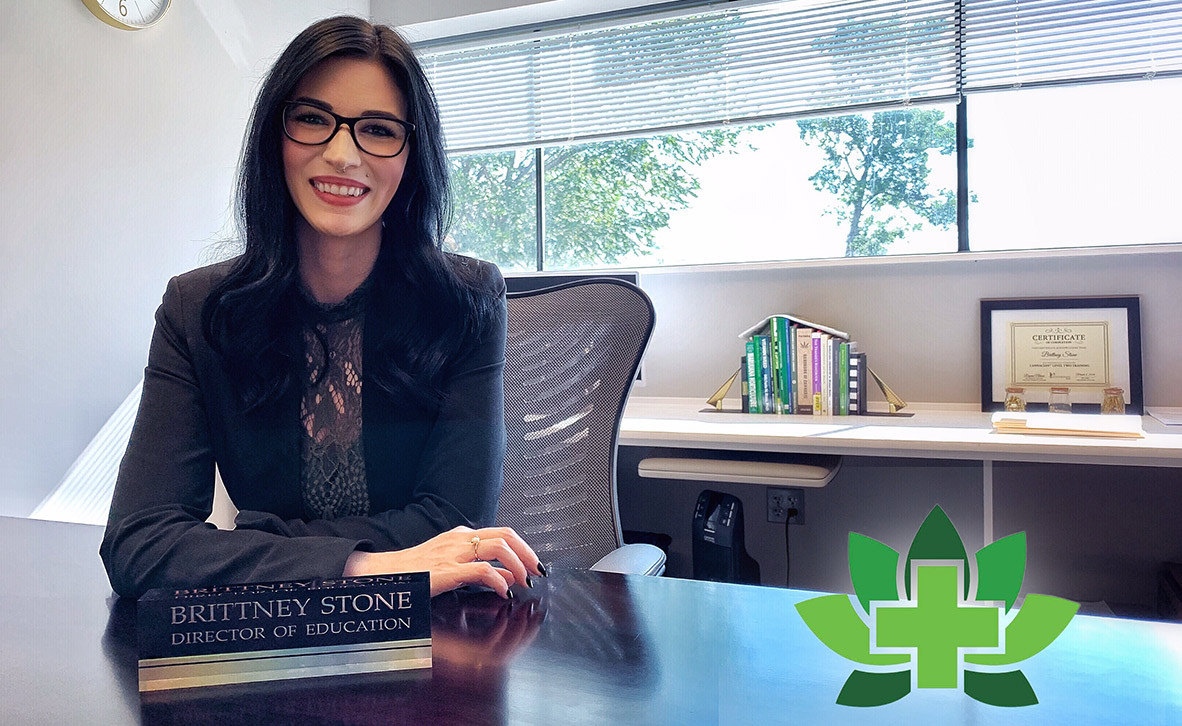 Ready to be a leader in your industry?
Lightspeed can take your business further.
See more stores powered by Lightspeed