Loyal Tee Boutique — Powered by Lightspeed since 2019
How Loyal Tee built loyalty to thrive in a tough economy
Tori Erickson's entrepreneurial journey started small.The Loyal Tee founder was selling hand-picked apparel at open house nights when she realized that she had a real opportunity. In spite of the tough economic situation in her 3,000-person hometown of Clio, Michigan, Tori knew she wanted her store to give back to her community. But to do that, she needed a partner; people she could trust to help her business thrive.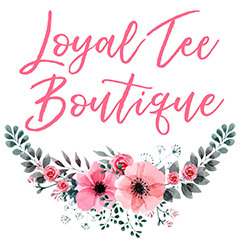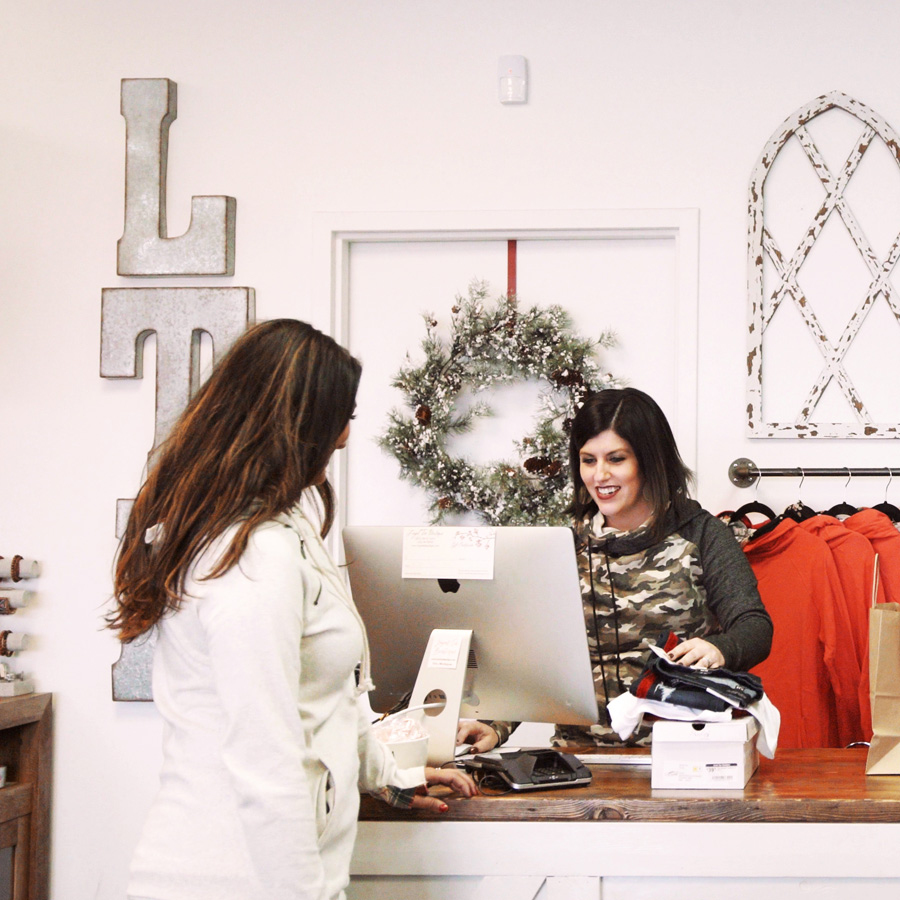 Business type
Apparel store
Products used
Lightspeed RetailLightspeed PaymentsLightspeed LoyaltyLightspeed eCom
Run faster and smarter
The best independent businesses are run using Lightspeed's complete retail management platform. From ordering inventory and ringing up sales to customer relationship management and accounting, you can do it all.
Selling IRL and by URL
To get the most out of Loyal Tee's new storefront, Tori knew she needed a POS that didn't just process transactions, but that offered forward-thinking tools that would help her reach online consumers. She found that in Lightspeed's omnichannel solution. "With Lightspeed, I'm able to sync our in-store inventory with our online store. That really helps me reach online consumers," says Erickson. "I feel confident that the inventory levels that I and my sales associates see on the POS and that customers see online are accurate. It's super user-friendly."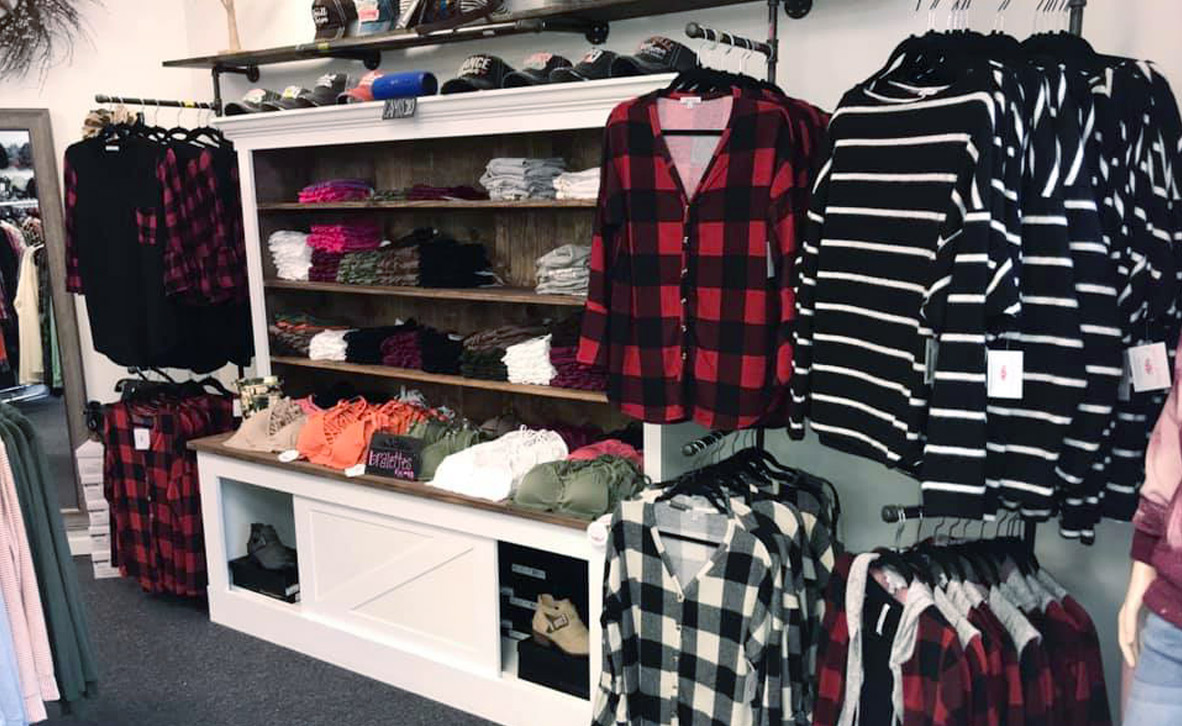 Building customer loyalty
Tori's foray into omnichannel commerce didn't stop at managing an online and physical store, though. With 20% of Clio's populations living below the poverty line, Tory wanted to really give back to the people that supported her business through thick and thin. That's where Lightspeed Loyalty came in handy. Regardless of where they shopped, Tori's customers could redeem their points for graphic tees, jeans and more. "Omnichannel loyalty is awesome," she says. "Customers can earn points no matter how they shop and use those points to get fun gifts. Plus, it helps me know what they like, build a relationship and personalize my service."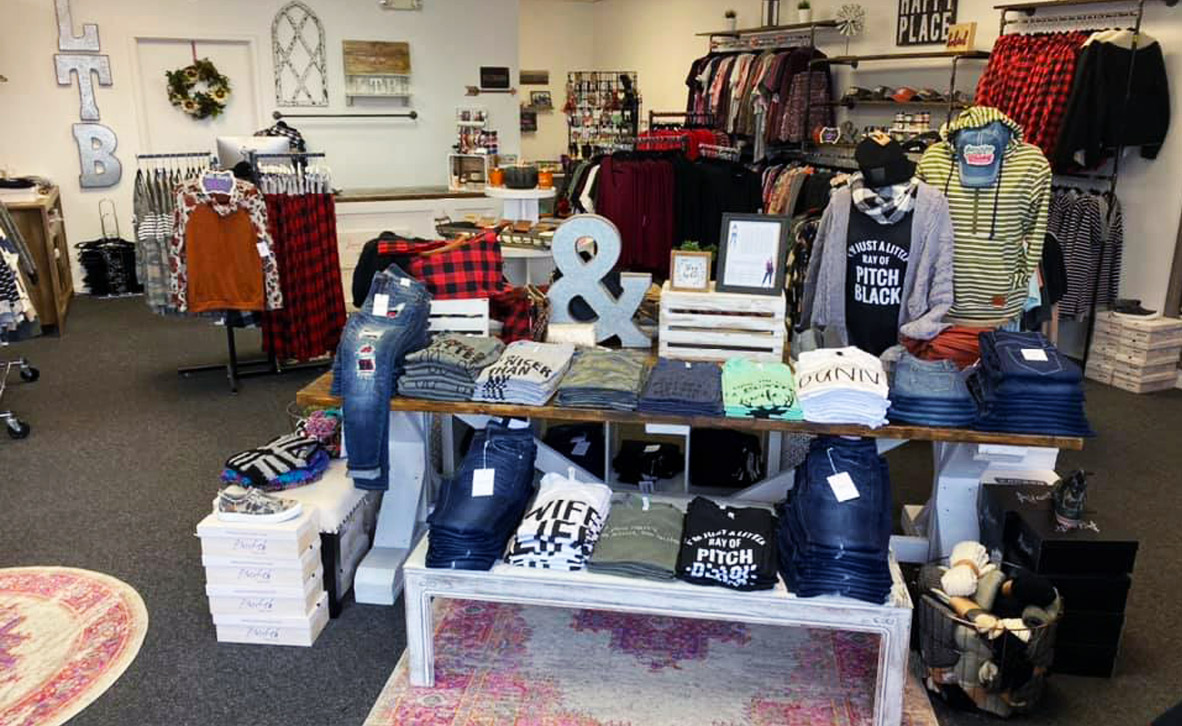 Loyal Tee's entire team is proud of its dedication to their customers. "When a customer walks in the door, we treat them like friends," shares Tori.

With Lightspeed, she can build stronger connections with her customers, rather than just ring them up as a sale. Every customer gets the VIP treatment. "I want customers to leave with a smile on their face because of how awesome they were treated."

Rather than get in the way of face-to-face interactions, Lightspeed puts them on a pedestal—and that's something both merchants and consumers can appreciate.
"

I did lots of research to find the right POS system, but Lightspeed stood out. Plus, the customer support I've received has been wonderful.

"
Tori Erickson Loyal Tee
Want to create stronger customer relationships?
Lightspeed's omnichannel solution can help make it happen.
See more apparel stores powered by Lightspeed