Nile Boutique — powered by Lightspeed since 2017
Nile Boutique takes a data-driven approach to inventory
Selling dresses and formal attire for big occasions means doing more than retail. As customers open or close an important chapter of their life, looking and feeling their best is mandatory. Nile Boutique owner Dina Morra helps relieve the pressure of getting ready for a wedding, prom or the party of a lifetime by helping customers find a memorable outfit for their special occasion.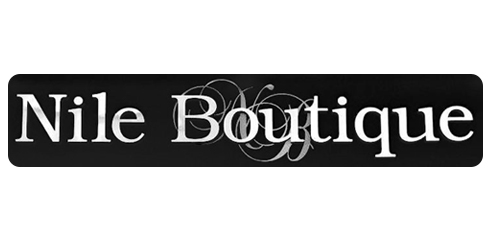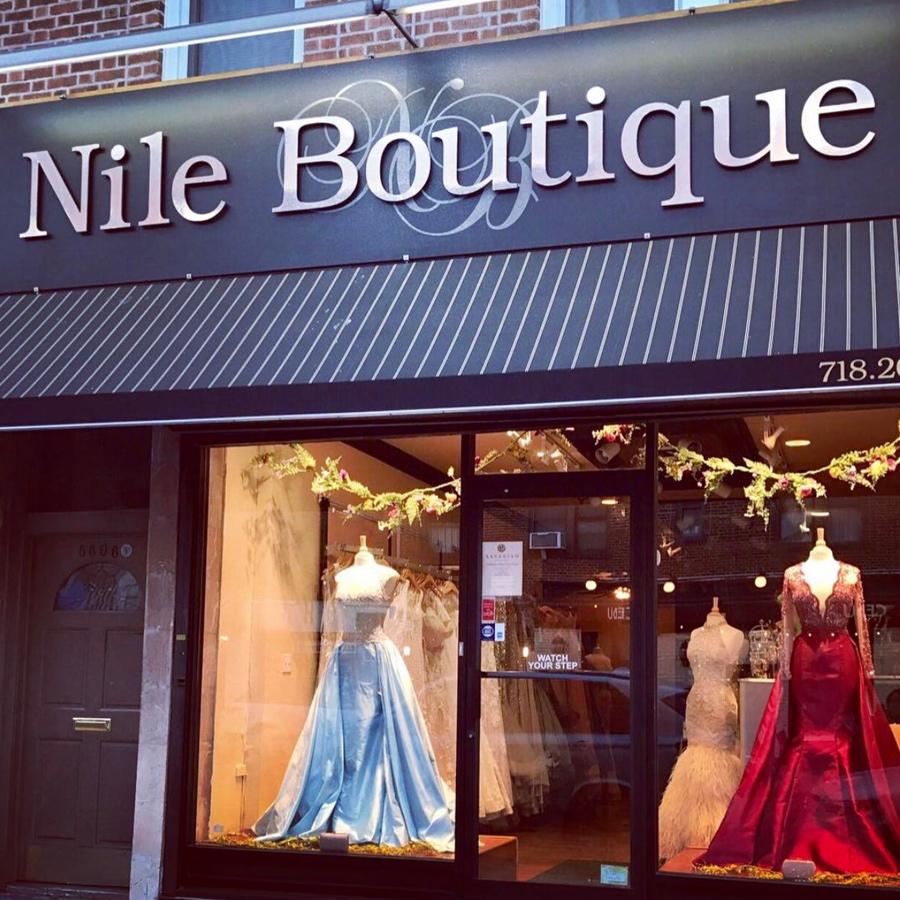 Products Used
Lightspeed Retail
Location
New York City, USA
Challenge
As soon as Dina Morra took over her parents' business, she realized their inventory management system needed an overhaul; they had used only pen and paper. Learning the ins and outs of their daily operations was tough, and with no easy access to historical sales data, she wasn't sure how to scale her new business. Dina needed a POS that would help her take control of her inventory and make more informed business decisions.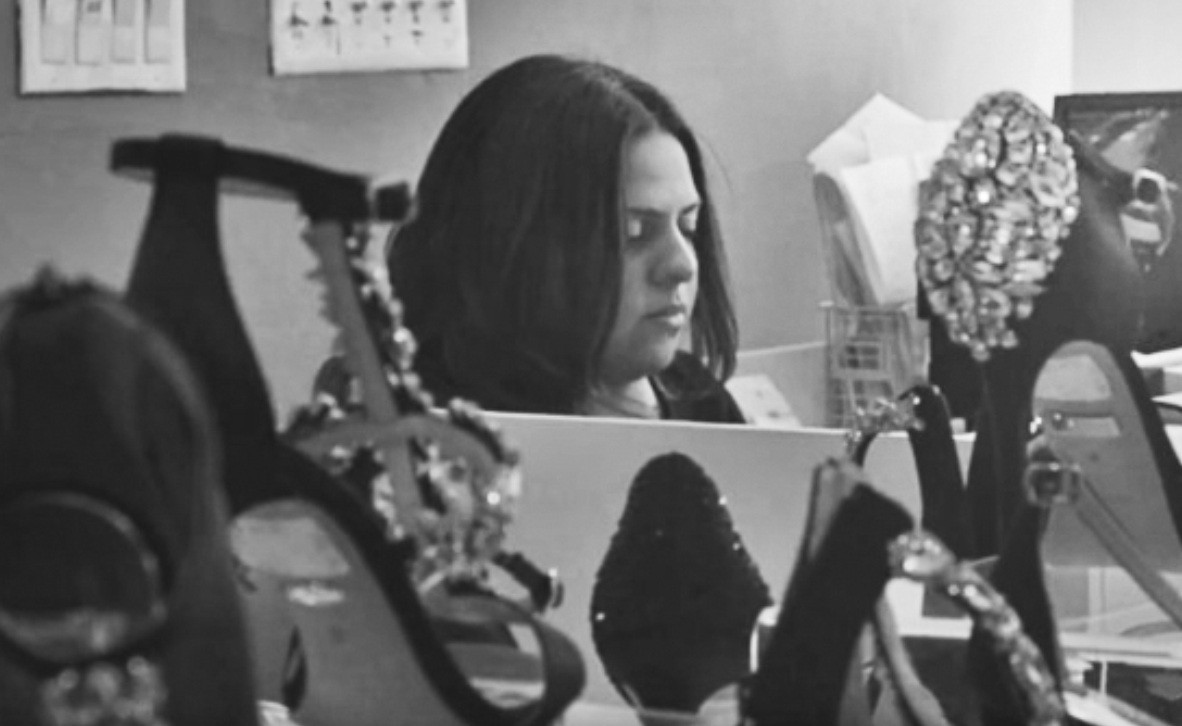 Solution
Since launching Lightspeed, Dina knows exactly what her customers are buying and has implemented a smarter inventory strategy. The data from the POS tells her which items to focus on so she can make more sales and keep her shelves free from dusty inventory. Her favorite POS feature? Lightspeed's built-in layaways and special orders. "I don't ever want a customer to leave because I don't have something they're interested in." With her POS, she never has to.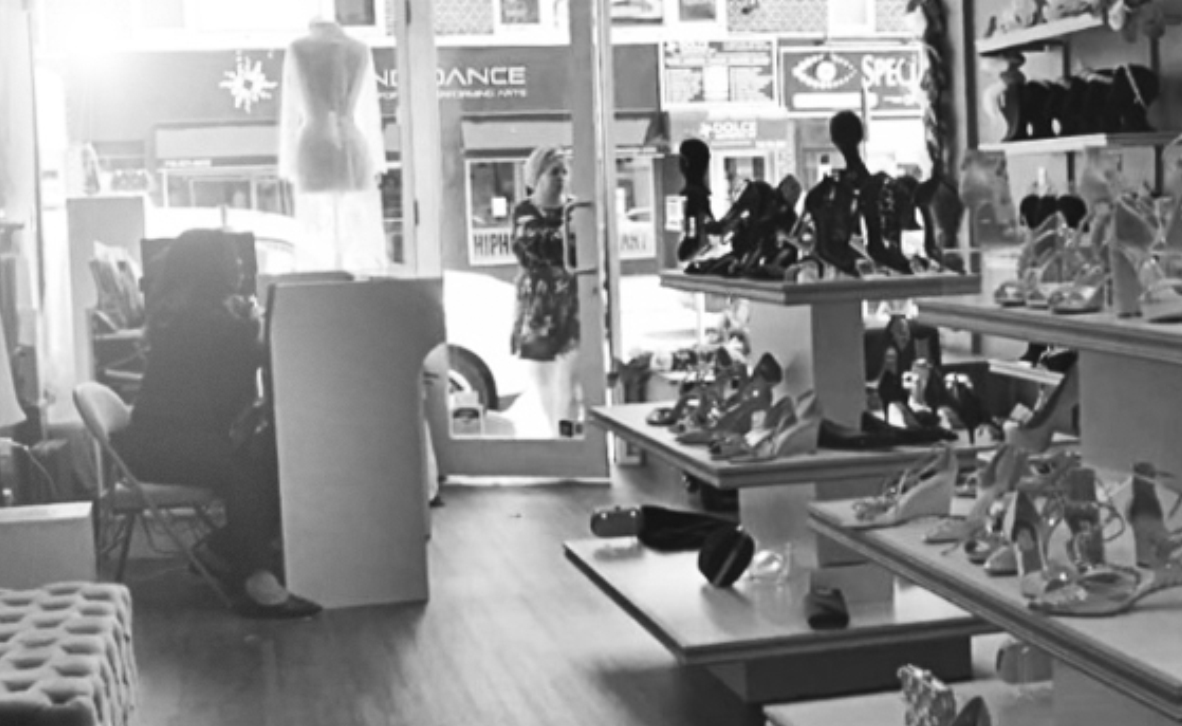 "

I don't ever want a customer to leave because I don't have something they're interested in.

"
Dina, Owner Nile Boutique - New York City, USA
Nile Boutique sells smarter with Lightspeed
Grow your business with easy-to-interpret sales reports
See more apparel stores powered by Lightspeed