Evelyne — Powered by Lightspeed since 2016
Evelyne sells online to keep sales steady year-round
For Evelyne Shannon Drouin, fashion was never just a hobby. While working at her agency, she helped fashion designers manage their sales. When she decided to open her own boutique, Evelyne, she wanted not only to showcase her personal tastes, but to highlight local talents as well.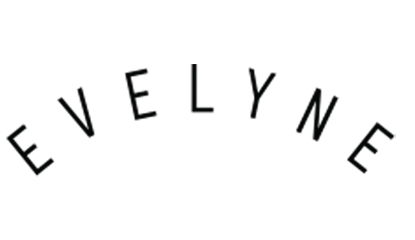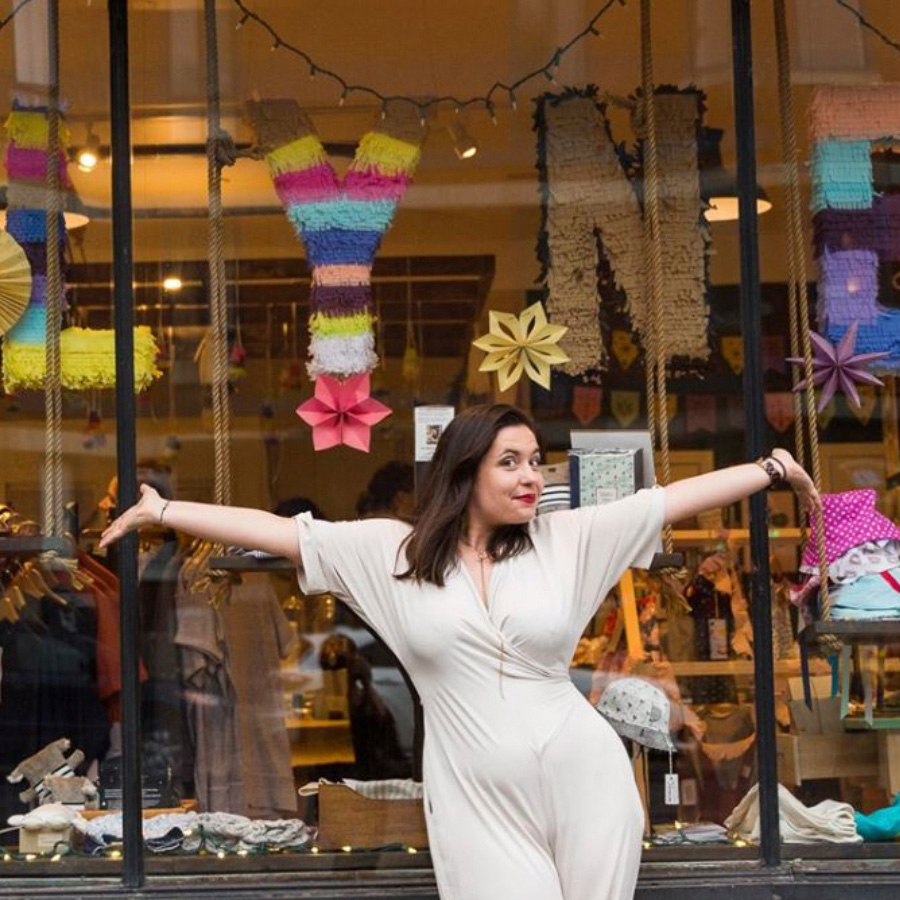 Business type
Apparel store
Product used
Lightspeed RetailLightspeed eCom
Location
Montreal, Canada
Challenge
Evelyne struggled to keep control of her in-store inventory, making it tough for staff to quickly help customers find what they were looking for. The winter season presented another challenge; every year, as sidewalks disappeared under layers of snow, casual walk-ins became less frequent. Evelyne needed a POS that would help her better manage her stock, and keep her sales going steady through long Canadian winters.
Solution
With Lightspeed, Evelyne's staff can search the POS for any item using tags and categories, helping customers in seconds. In the winter, evelyneboutique.com helps offset seasonal variations in shopping habits. All her inventory and customer data is centralized, which is both simpler to manage and makes sure shoppers have the same great experience no matter how they're shopping.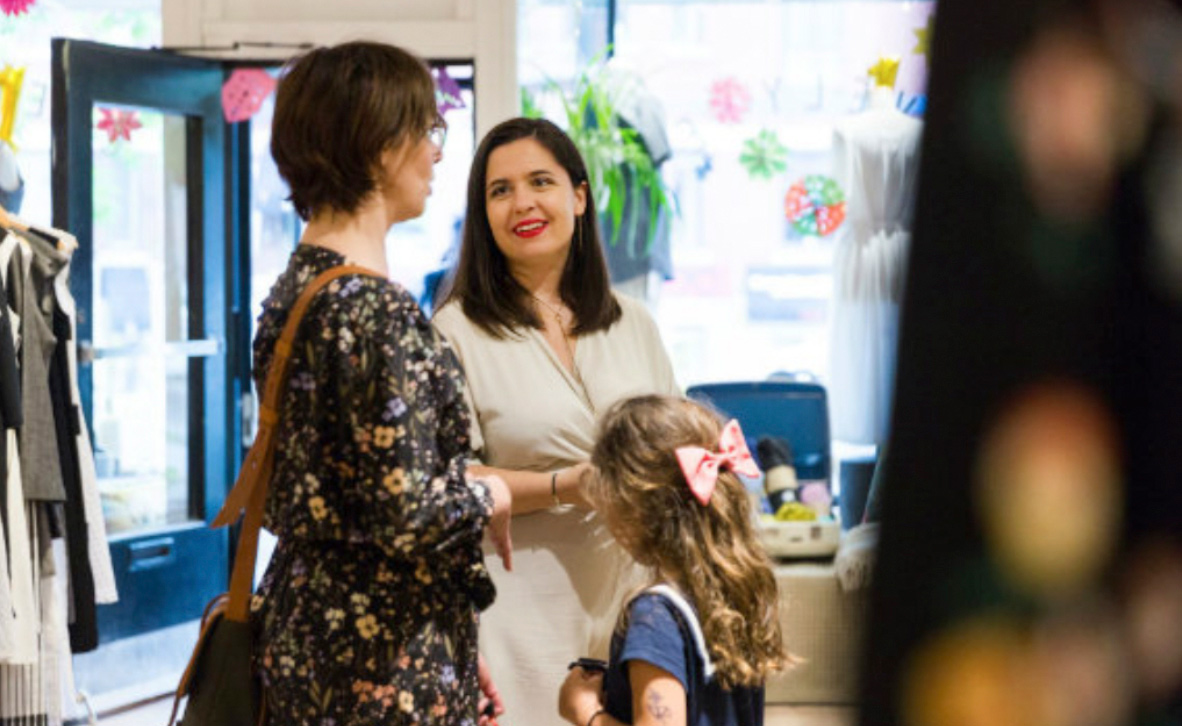 "

We use Lightspeed for everything in the store. Sales, inventory, and the POS is linked to our eCommerce.

"
Evelyne Shannon Drouin Evelyne - Montreal, Canada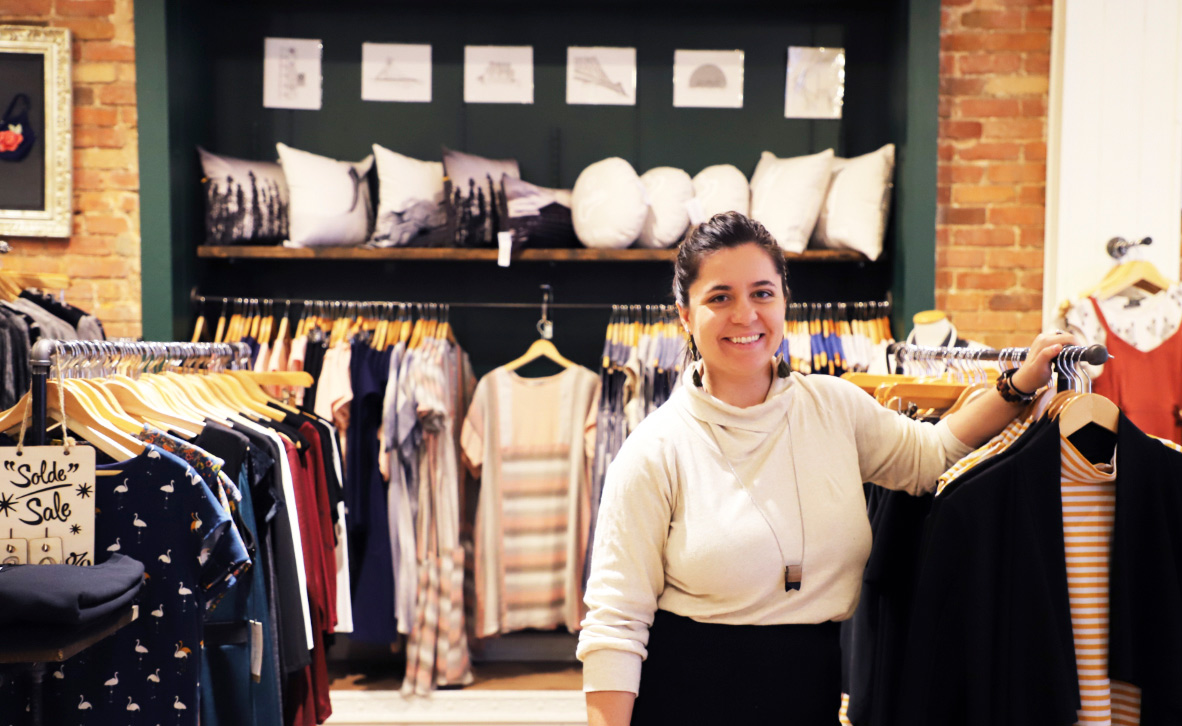 Evelyne's business grew by selling online
How are shoppers finding your store? Grow your business with Lightspeed's integrated eCommerce.
See more apparel stores powered by Lightspeed