Exclucity — Powered by Lightspeed since 2013
Exclucity manages 7 locations with Lightspeed
What started in 2006 with the idea to sell cool clothes to high school kids, has grown into a network of 7 retail locations across Canada. Over the years, Exclucity has remained successful by staying in touch with real sneakerheads while also helping newcomers find their sneaker identity.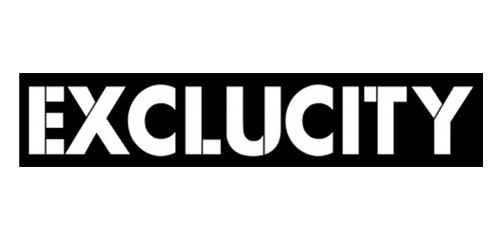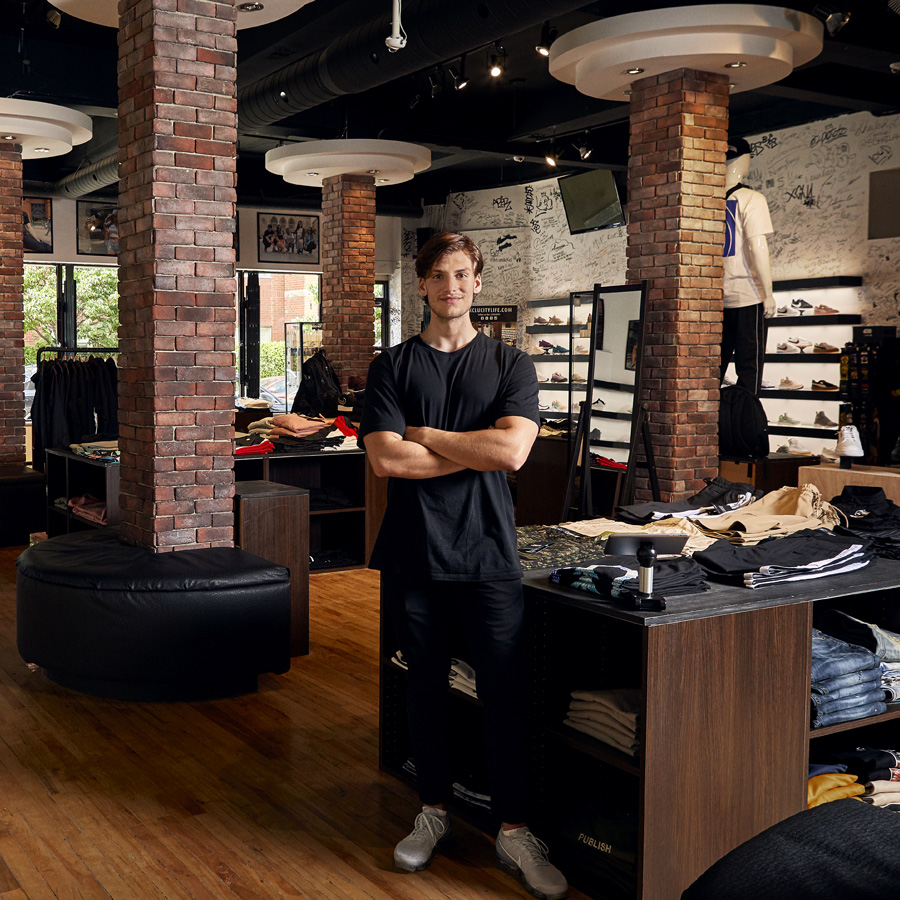 Business type
Apparel store
Products used
Lightspeed Retail
Challenge
With customers trying on sneakers in multiple sizes before making their purchase, Exclucity always had a lot of back and forth between the sales floor and the stockroom. Beyond making sure his staff had access to product info detailed enough to impress the most devout sneakerheads, founder, Trent Hall needed to track inventory carefully to avoid shrinkage and make sure his multi-location business had access to organized, accurate stock data.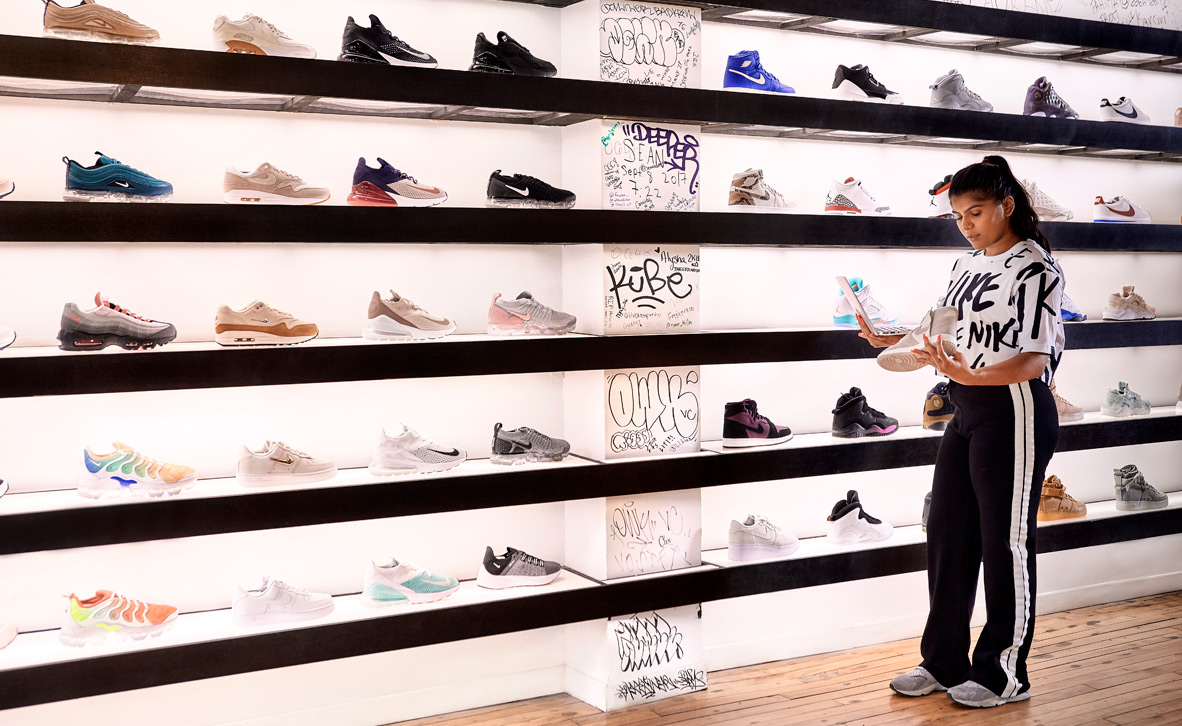 Solution
With Lightspeed, Trent has an overview of all his locations and is able to organize, monitor, and optimize stock in real time. Something isn't selling in Toronto but is a hit in Montreal? He can transfer items across locations and everything is recorded in the point of sale. Exclucity carries many brands, so Trent knows that when he wants a sales report on a particular brand, Lightspeed will be there. If passion is what brings a business to life, retail technology is what keeps it running.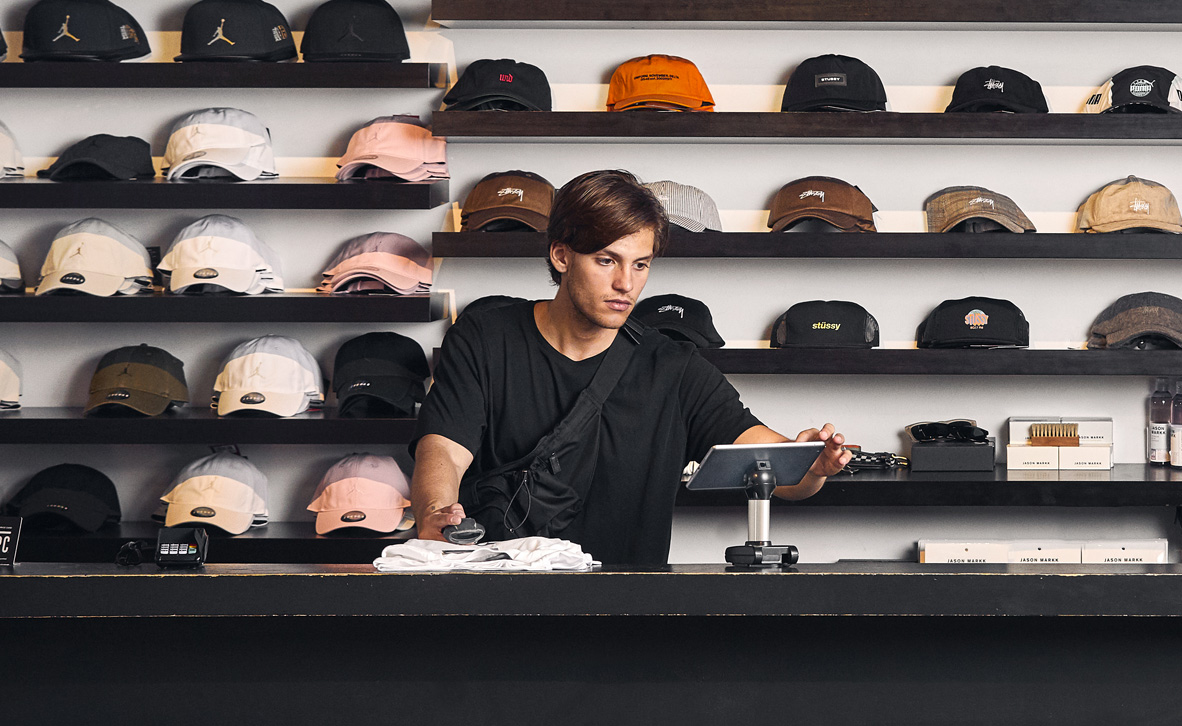 "

Lightspeed is actually like your most important employee because it's managing your entire business for you.

"
Trent Hall, Owner Exclucity - Ontario and Quebec
Exclucity has full control of their stock across all 7 locations
Grow your business with a system that evolves with you
See more apparel stores powered by Lightspeed