Turn every shopper into a loyal customer with Lightspeed Retail
You work hard to acquire new customers. Lightspeed helps you keep them.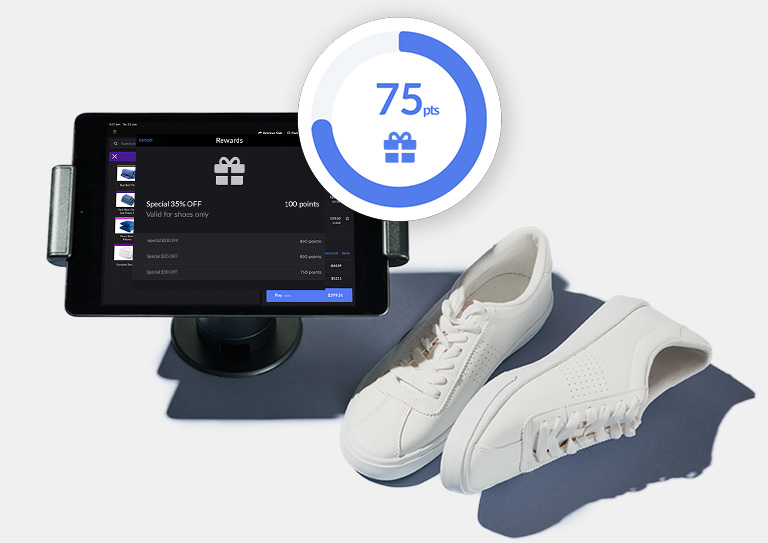 Create a rewarding shopping experience.
Show customers how much you value them by offering exclusive perks and rewards. Keep the ones you already have and give new shoppers a solid reason to ditch your competition.
Effortlessly enroll customers into your loyalty program right at the point of sale
Customise loyalty points on specific products to drive sales
Offer convenience by tracking points digitally—no punch cards required
Run double or triple-point events to encourage people to buy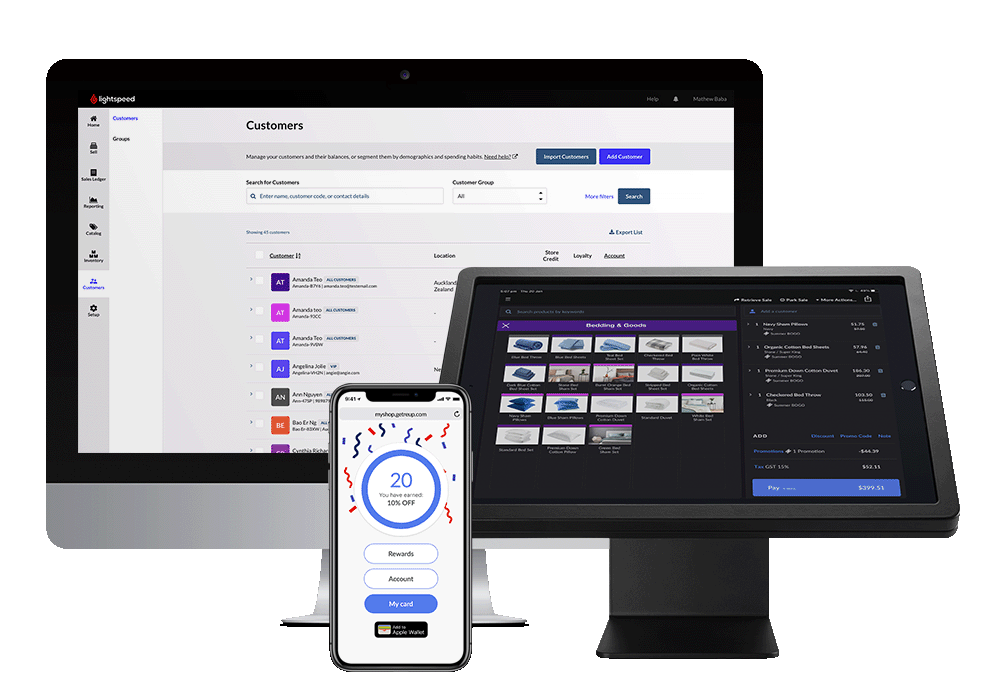 Keep in touch and stay top of mind.
Whether you're notifying customers about upcoming promotions or just want to stay in touch with your loyal patrons, Lightspeed gives you the tools you need to connect with shoppers.
Send timely messages and promotions via email and SMS
Auto-segment based on customer habits
With Lightspeed Marketing & Loyalty powered by Marsello, segmenting customers is a breeze
Create automatic email flows based on customer behavior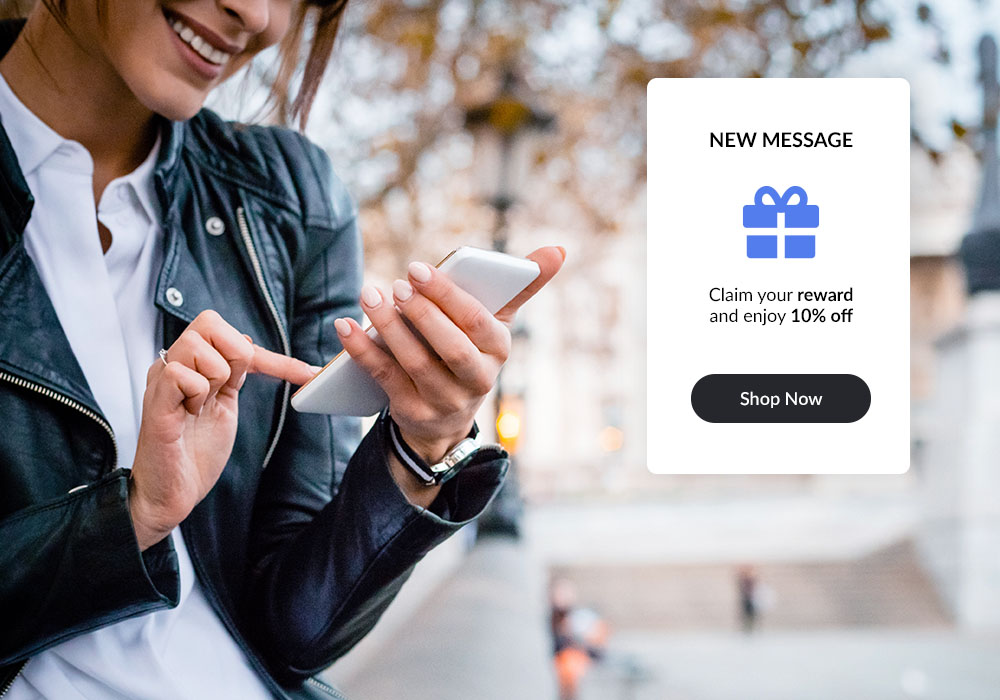 Elevate your loyalty initiatives
Need more sophisticated loyalty tools? Lightspeed Marketing & Loyalty powered by Marsello has everything you need to level up your rewards program.
Set membership tiers to encourage customers to unlock even more perks
Auto-segment your customers based on their purchasing habits
Make customers feel extra special with birthday perks just for them
Offer personalised rewards and recommendations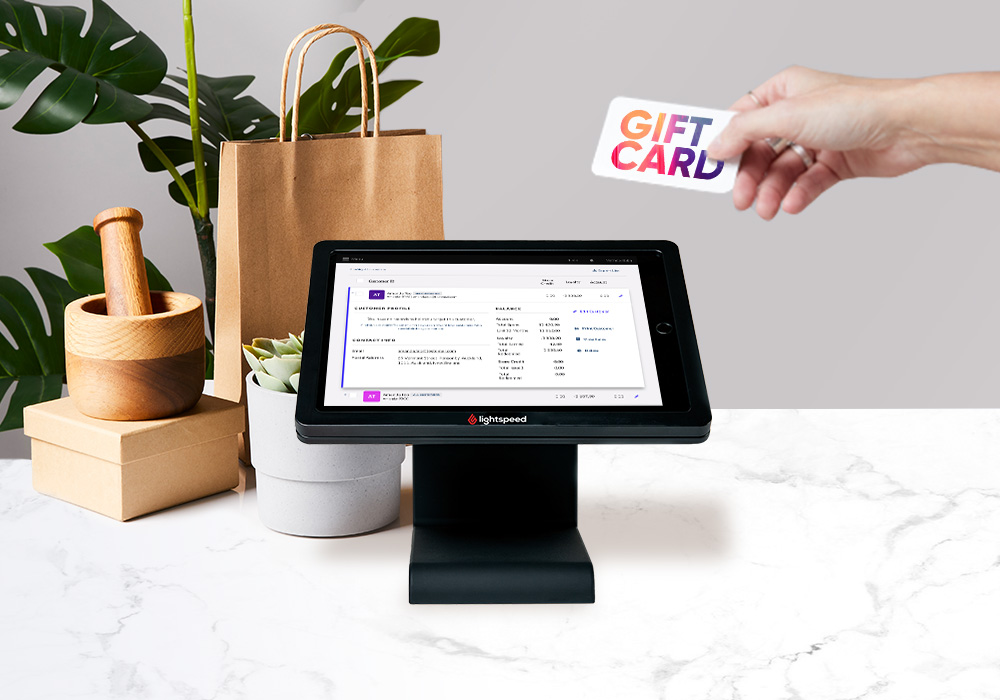 Get to know your customers better.
Easily collect the data you need to personalize your customers' shopping experiences and keep them coming back.
Stay on top of their contact details so you can keep in touch and stay top of mind
Gain insights into shoppers' purchasing habits and spending patterns
Put all that info to good use with robust customer comms and personalisation tools
Generate reports on your top spenders, new customers and dormant shoppers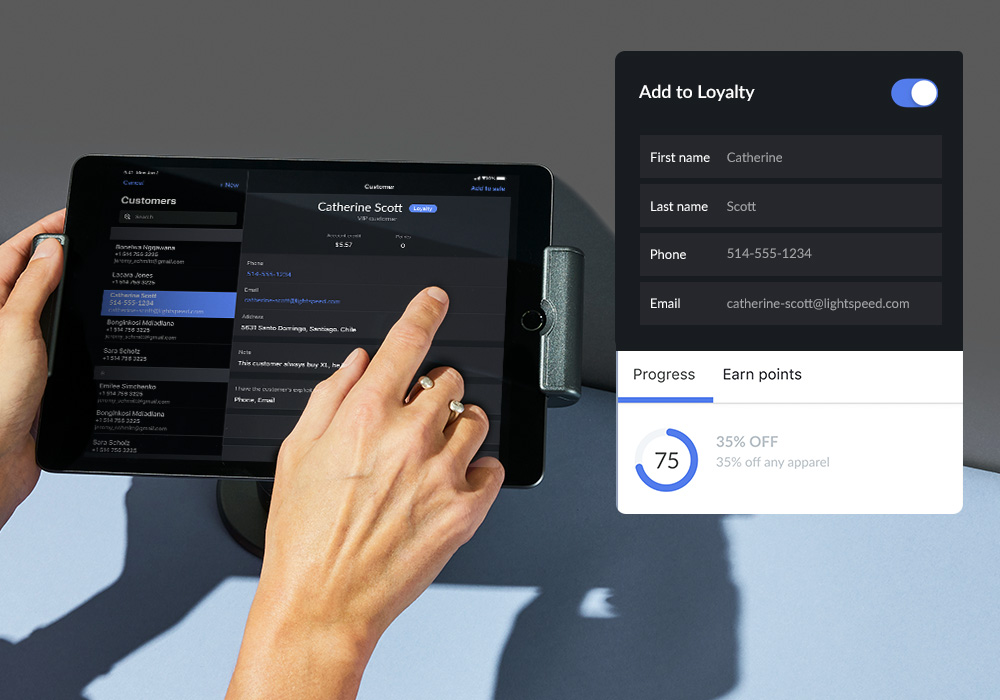 The kind of support you've always wanted.
We'll go the extra mile because we think the best things in life are supposed to be free.
One-on-one onboarding session. For free, of course.
Webinars, demos and videos. Again, all totally free.
Unlimited 24/7 support. And it's free - but you knew that.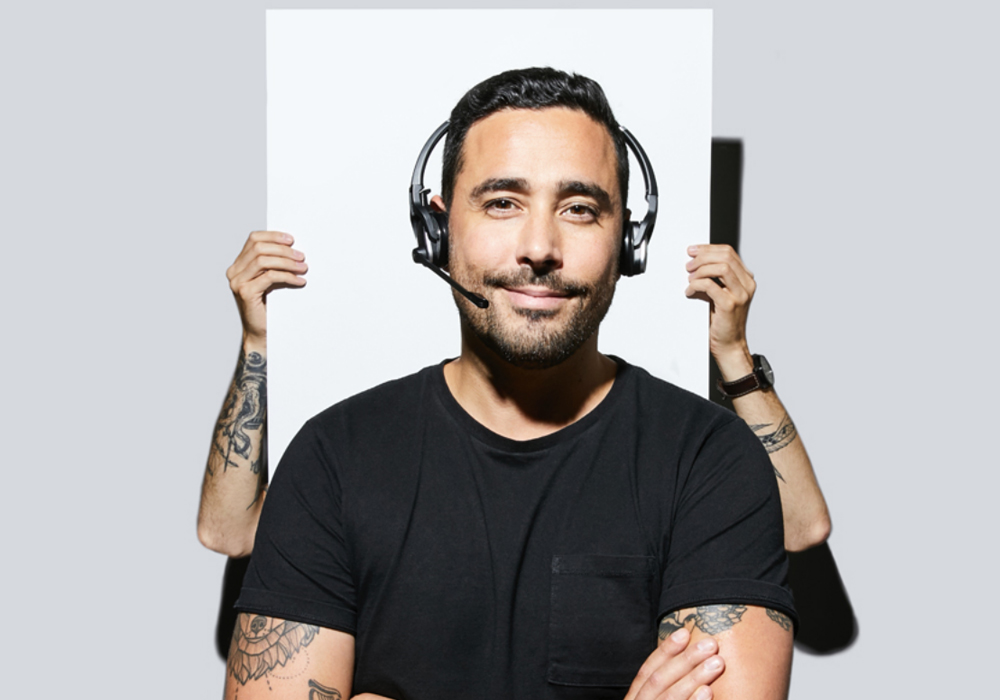 Let us do the work.
We'll show you around, sign you up, and pick the right plan for you.