Recipe Costing Calculator
Get an in-depth breakdown of your recipes' costs. From individual ingredients, to COGS, to profit margins and a recommended menu price. – be across every aspect of your recipes.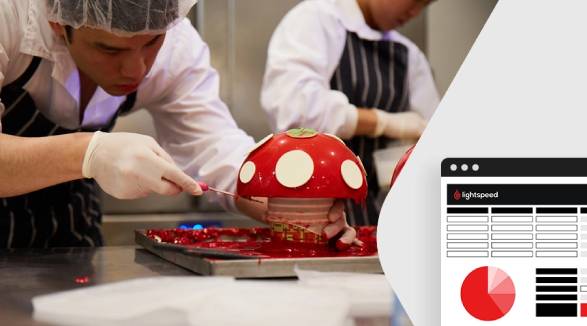 Tool
Giving you insights into your recipes with details of each individual ingredient's cost, the ability to toggle your COGS %, add your recipe steps and a photo of the plating. This cost calculator is fully-formatted for easy printing so you can keep your recipes at-hand in the kitchen.
Choose your COGS %

costs to see your

gross margin

and a

recommended minimum price
Keep consistency

regardless of who's working by including step-by-step instructions and plating up photos for every recipe

Ready to print

and keep in the kitchen for quick and easy access mid-shift

Create a

database of recipes

for any time of year by assigning which season your recipes are from