Neal's Yard Remedies - Powered by Lightspeed since 2022
Neal's Yard manages more than 40 locations with Lightspeed
Neal's Yard specializes in organic body and skincare products. The multi-channel retailer has stores across the United Kingdom and an ecommerce arm that brings their high-quality health and beauty goods to international markets.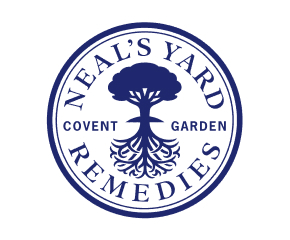 Business type
Health and beauty
Products
Lightspeed Retail
Lightspeed Payments
Lightspeed Advanced Marketing
Scanner
API
Challenge
After decades of successful sales, Neal's Yard wanted to take the next step. It was time to undergo a digital transformation to offer a truly omnichannel experience. Unfortunately, their old POS was complicated to use and lacked an open API. From loyalty to gift cards to inventory management, Neal's Yard was being held back.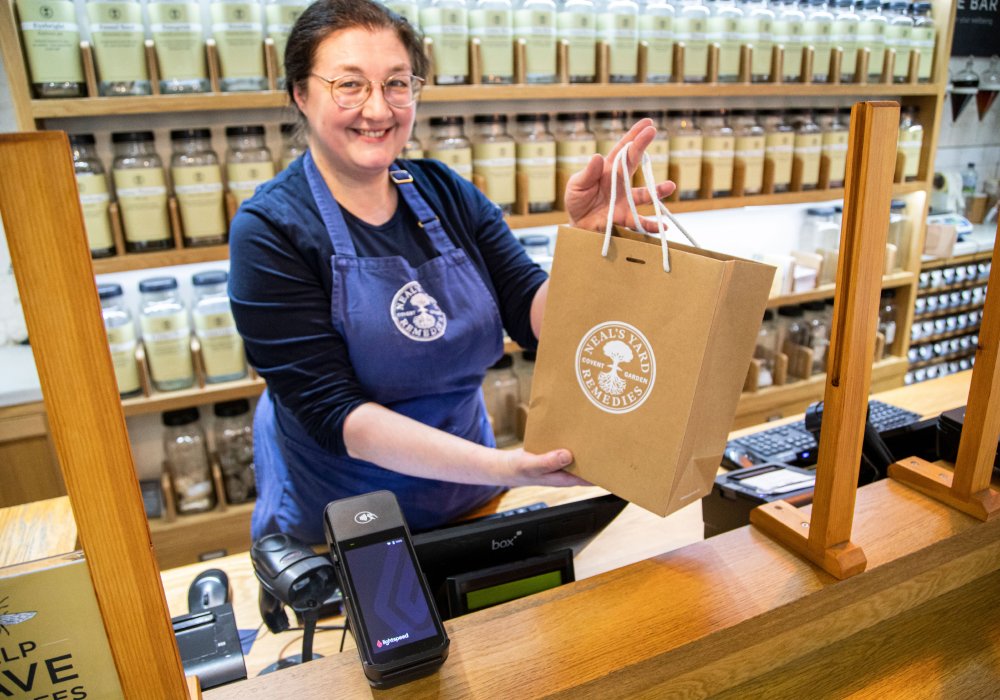 Solution
Lightspeed was the answer. No longer limited by inefficient technology, Neal's Yard now has a system that can support them as they expand globally. "We went out to the market with a long list of criteria... and the only one that ticked all of the boxes was Lightspeed," says Paul Stephens, Head of Data & Technology. Staff love the retail POS and embedded payments, and customers benefit from the flexibility and depth of Advanced Marketing.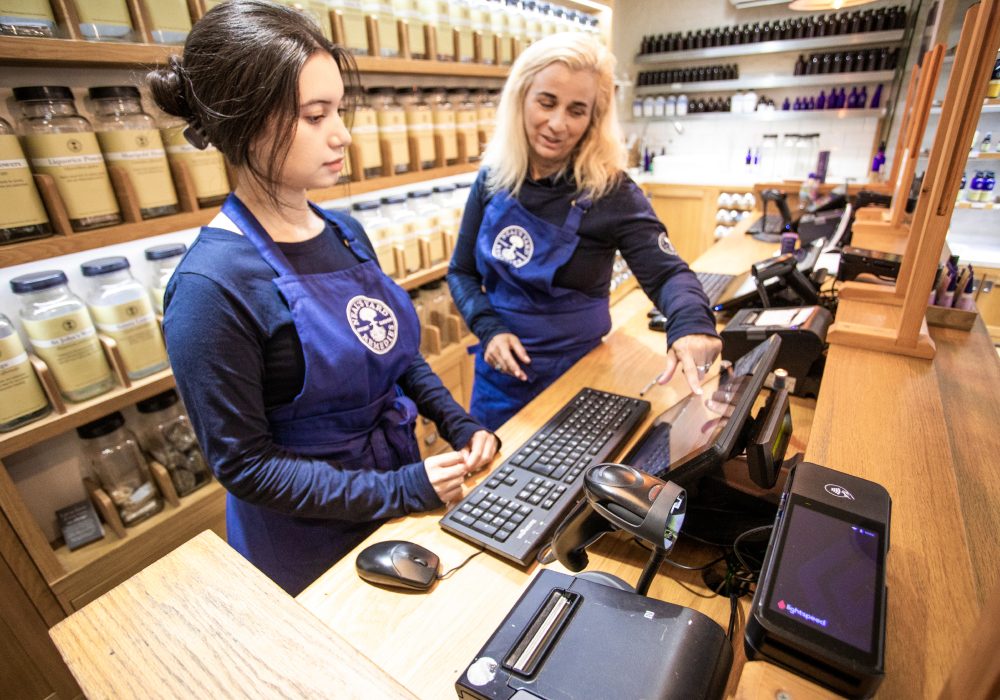 Results
Neal's Yard was up and running with Lightspeed within two weeks. "One of the key principles when choosing technology is simplicity." says Paul. "We have quite a complex business. We sell through so many different channels and we manufacture what we sell, so where Lightspeed has really shone for me is that in the front end, the back end and the API, it's very simple to use."
"By choosing Lightspeed, we were able to ensure that not only did we have the ability for omnichannel loyalty across our different selling channels, but we could ensure that our retail staff had an easy-to-use POS system, we were able to build up our customer data set, the guys in the back office have a very simple platform to maintain and there's a very rich API data set for us to use."
Paul Stephens, Head of Data & Technology, Neal's Yard Remedies
Neal's Yard embraces simplicity for their multichannel business with Lightspeed
Get to know how Lightspeed could transform your business.