Omnichannel: where digital and physical retail collide
Discover how to build long-lasting success for your independent business in the modern retail world.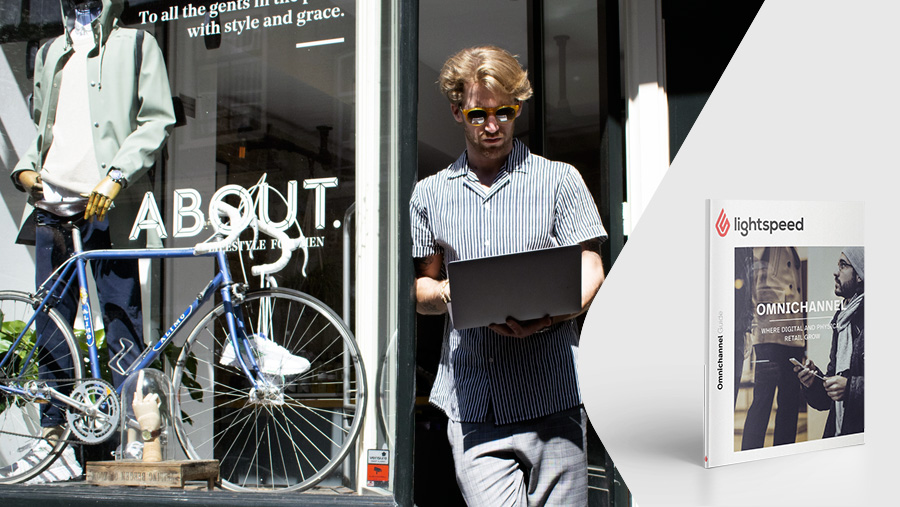 Guide
As technology evolves, consumers' habits change. Omnichannel is not only a buzz word or a futuristic concept; it is how your customers expect to shop today. To ensure your independent business a long-lasting success, you need to adapt and get the tools that will give shoppers the flexibility they want.
In this guide, we'll cover the following topics:
Discovery and brand awareness
Shop online, pick-up in-store
Social selling
Centralised data
Increased revenue
& much more
Learn about the countless benefits of the omnichannel experience by downloading the full version of our guide.