Rocket Fizz - Powered by Lightspeed since 2014
Rocket Fizz cut franchisee setup time from 5 days to 4 hours
The Rocket Fizz Soda Pop and Candy Shop has been bringing back the fun of childhood with wacky soda flavors and nostalgic candy brands since 2009. In addition to their two company-owned stores, their franchise business spans 16 states, with nearly 70 stores across the U.S.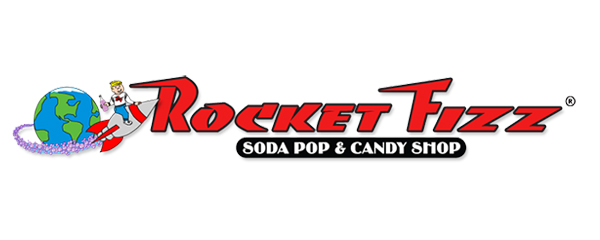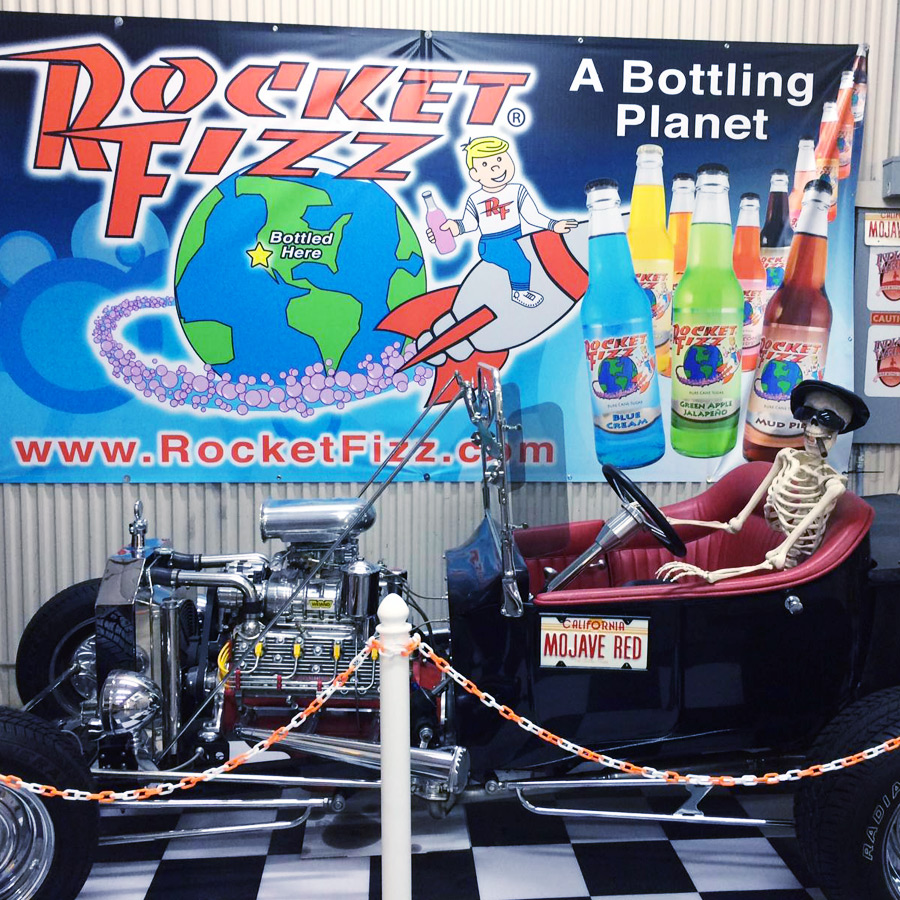 Business Type
Candy store
Products Used
Lightspeed Retail
Challenge
Because of Rocket Fizz's rapid expansion through franchise locations, co-owner Richard Shane needed a web-based POS that was scalable, flexible, and could be set up easily and quickly. Opening a new store is one of the most stressful times for a new store owner, and Shane wanted to avoid the delays caused by glitches like a problematic POS.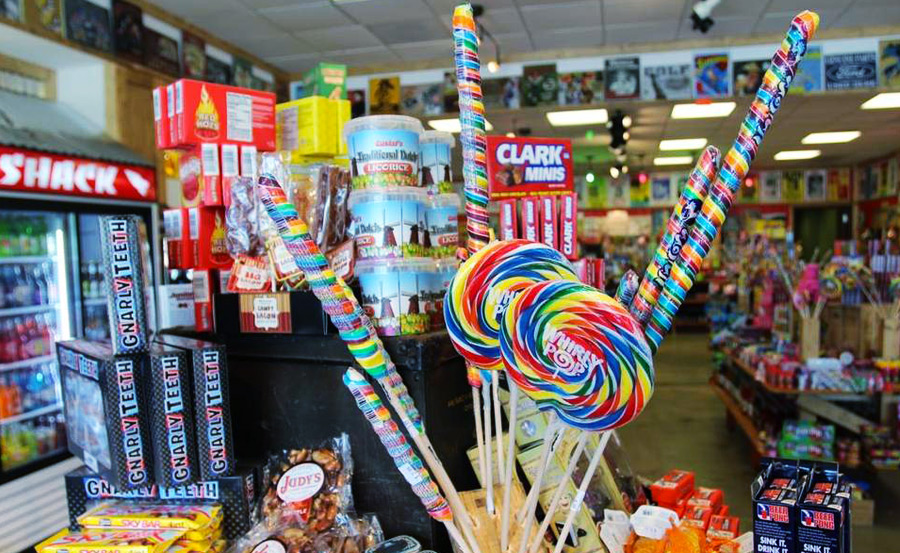 Solution
Today, each new Rocket Fizz franchise is set up with Lightspeed from day one, and franchisees are learning quickly. "It used to take five days to set up a POS at a new location. Now it takes three or four. That 20-40% of time saved is a massive improvement." For Fizz franchisees, the option to choose their operating system was a major benefit to using a cloud-based system. Lightspeed's scalable system is helping Shane's candy shop rocket to national success.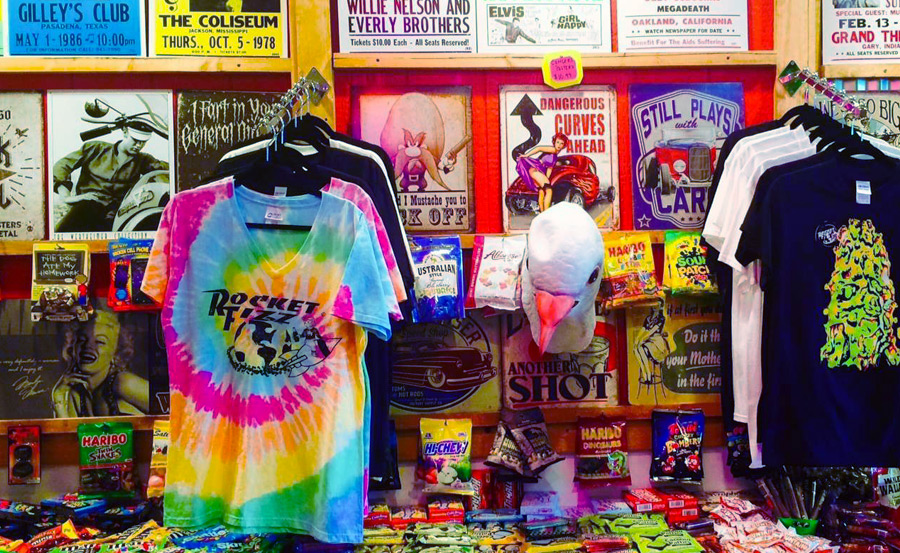 "

It used to take five days to set up a POS at a new location. Now it takes three or four. That 20-40% of that time saved is a massive improvement.

"
Richard Shane Rocket Fizz - USA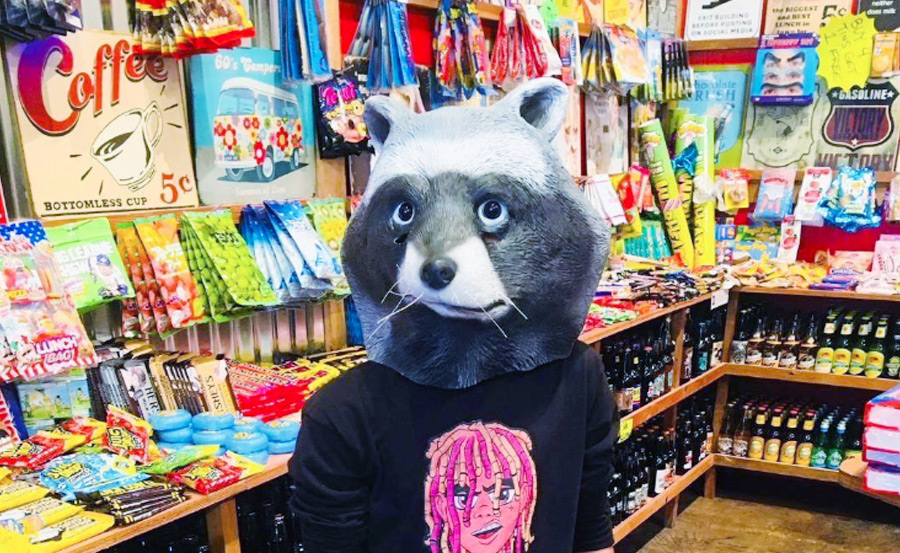 Rocket Fizz saves days on POS setup
Get set up quickly and add multiple locations with Lightspeed's simple-to-use point of sale

See more businesses powered by Lightspeed