Build the ecommerce site of your dreams
Make your business idea a reality before someone else does. Instant Site by Lightspeed eCom lets you create a free ecommerce store with zero design and technical experience.
Tell your story,
block by block.
Make your online store stand out using the easy design functionality of Lightspeed eCom. Choose from 50+ available content blocks to let your customers know how your products and your business stand out.
Showcase your best-selling products directly on the homepage
Direct your customers eyes to your new arrivals or special offers
Build trust among your customers by adding ratings and reviews
Reduce customer questions by adding your business info, contact details or payment and delivery information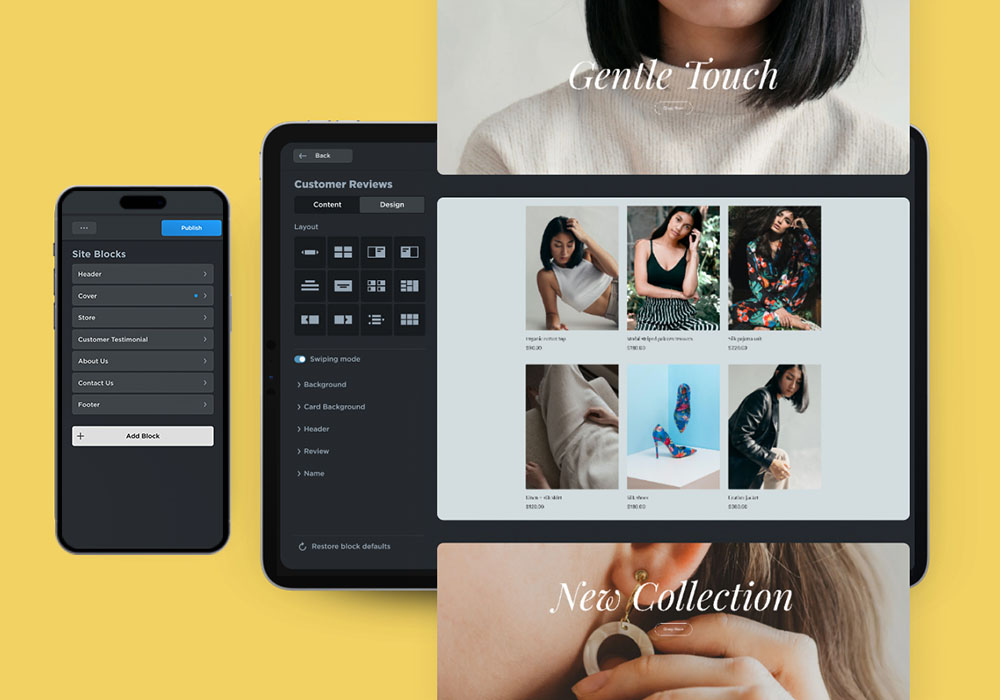 Launch quickly by choosing any of our 30+ free themes
Need inspiration? Pick and customize a done-for-you theme created by professional designers. Get the perfect design for whatever you're selling—be it physical goods, digital products, services or subscriptions.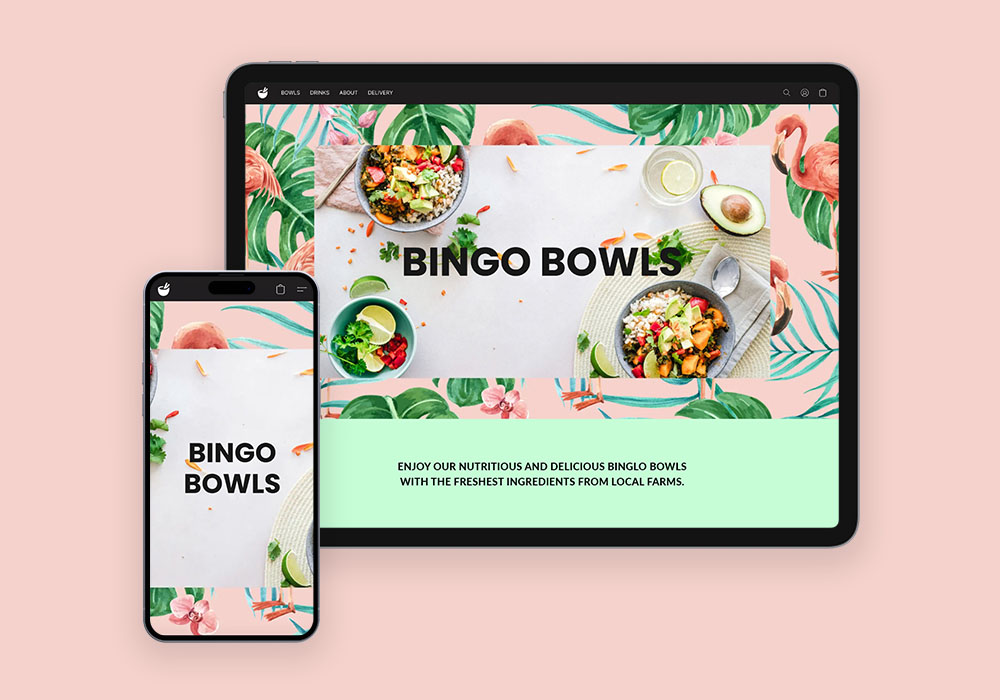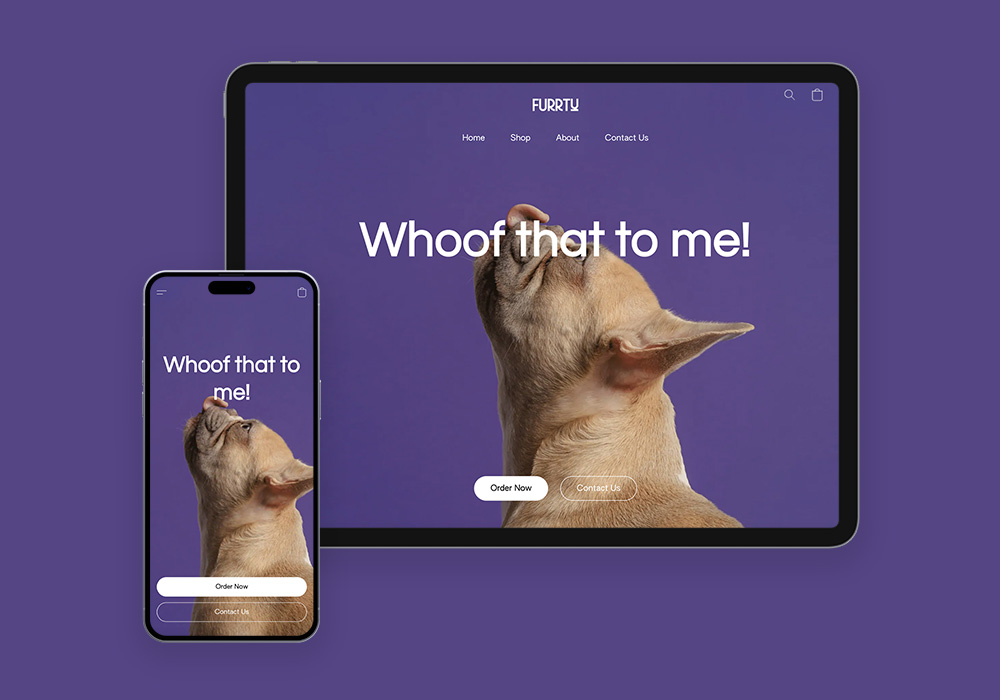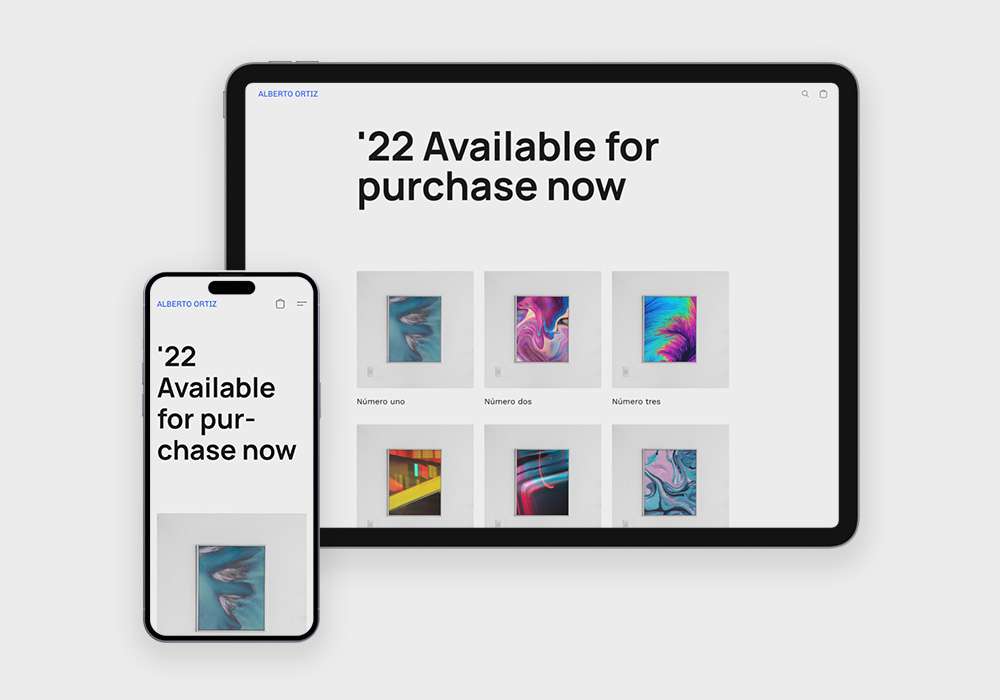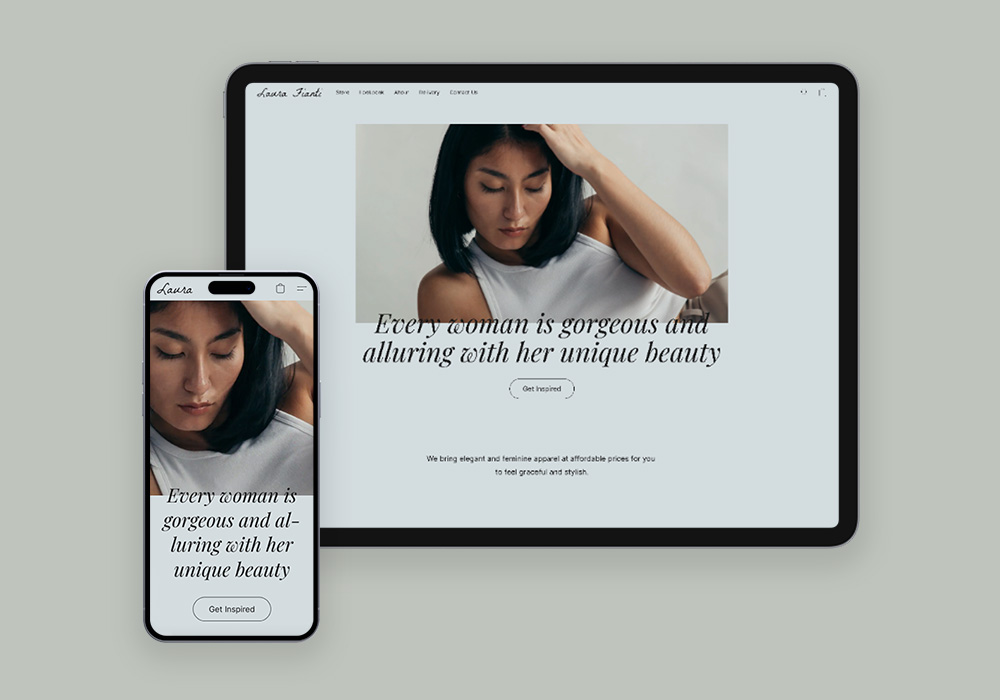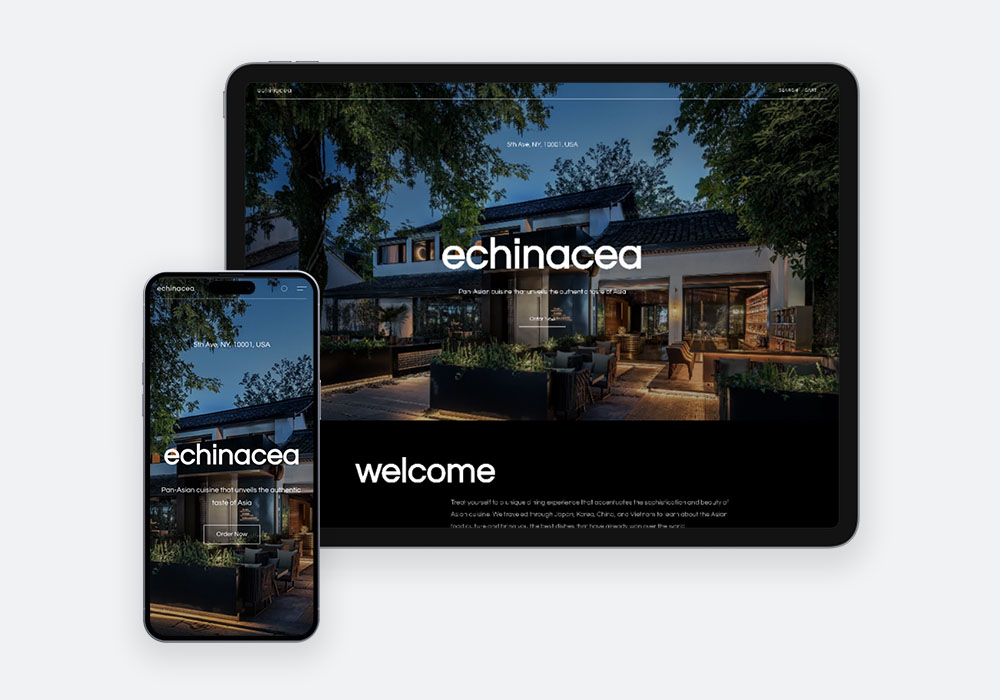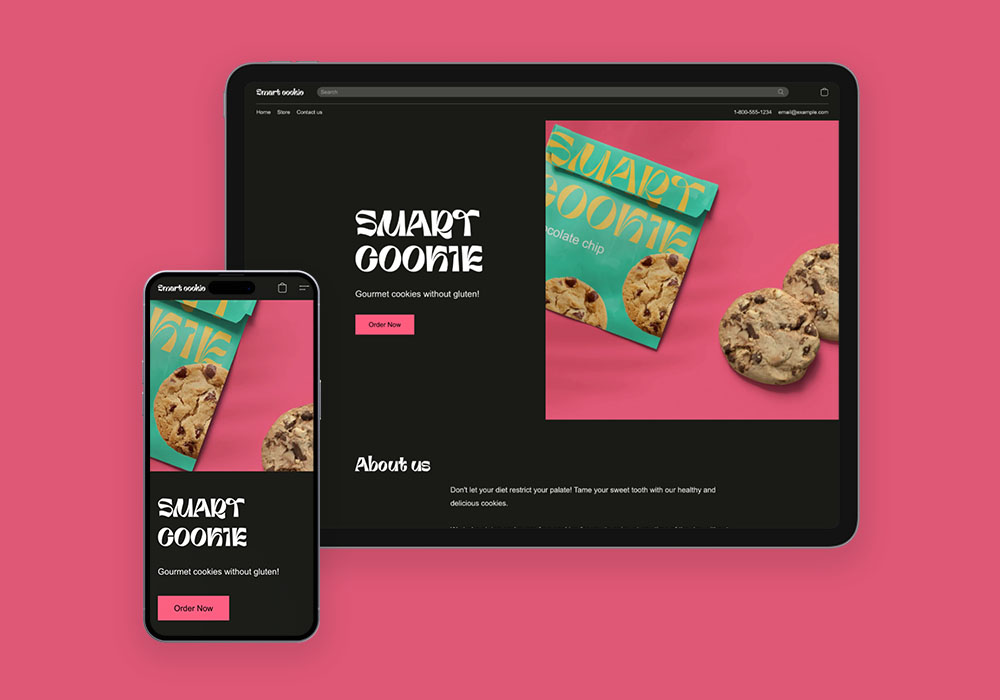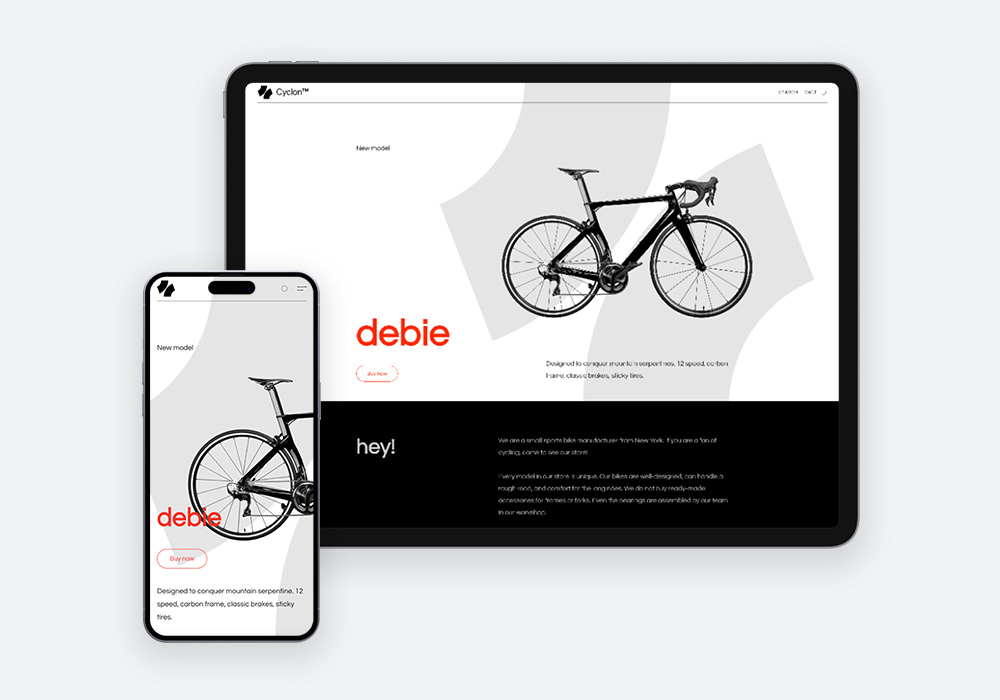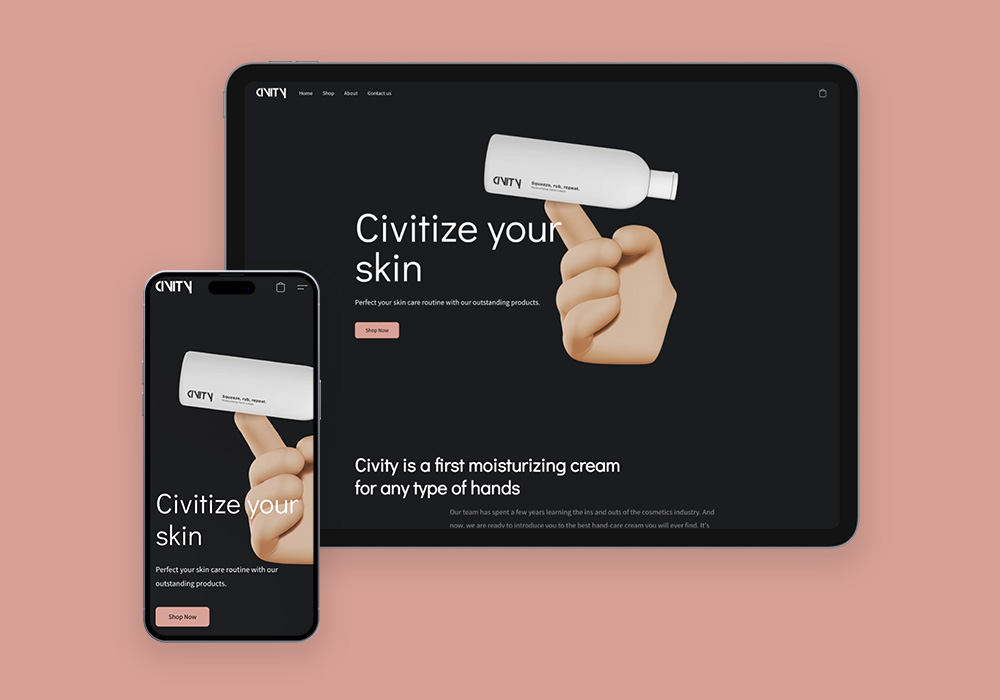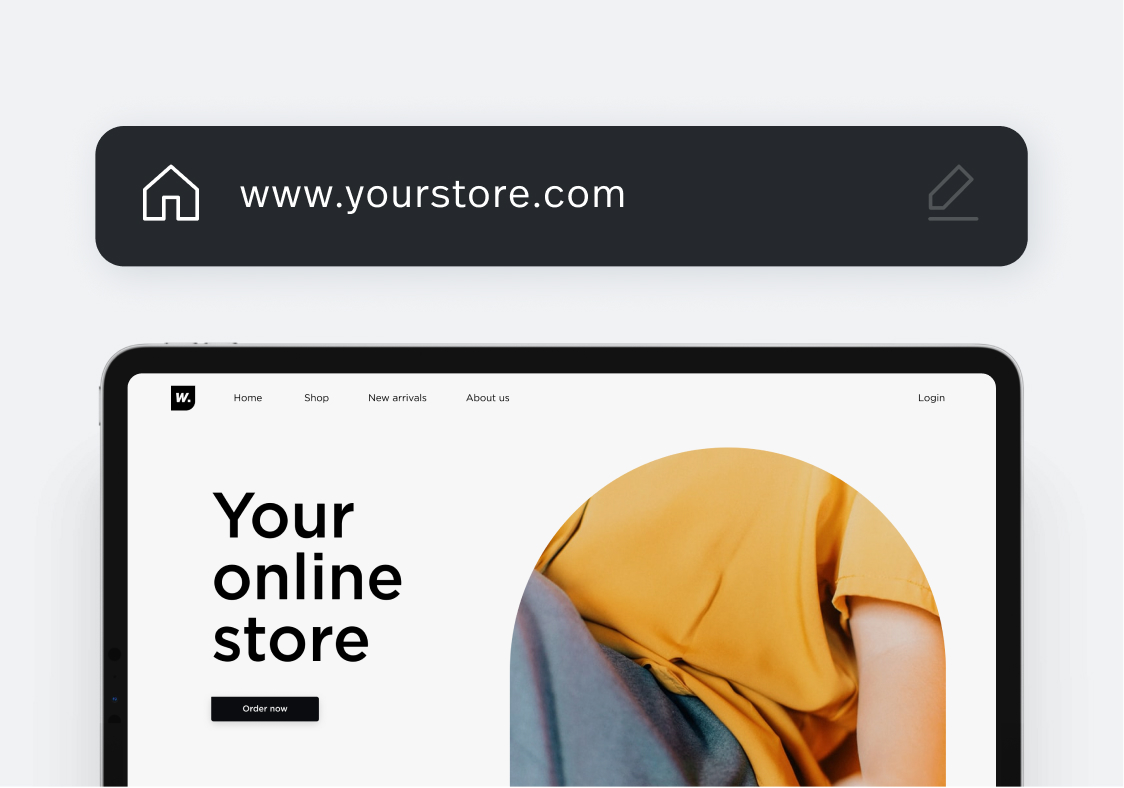 Get a free domain or
connect your own.
Each Instant Site comes with a free company.site domain to get you up and running, but you can connect your own domain with just a few clicks.
Grow your online presence.
Meet customers no matter where they are online using integrated retail channels that sync your inventory and sales.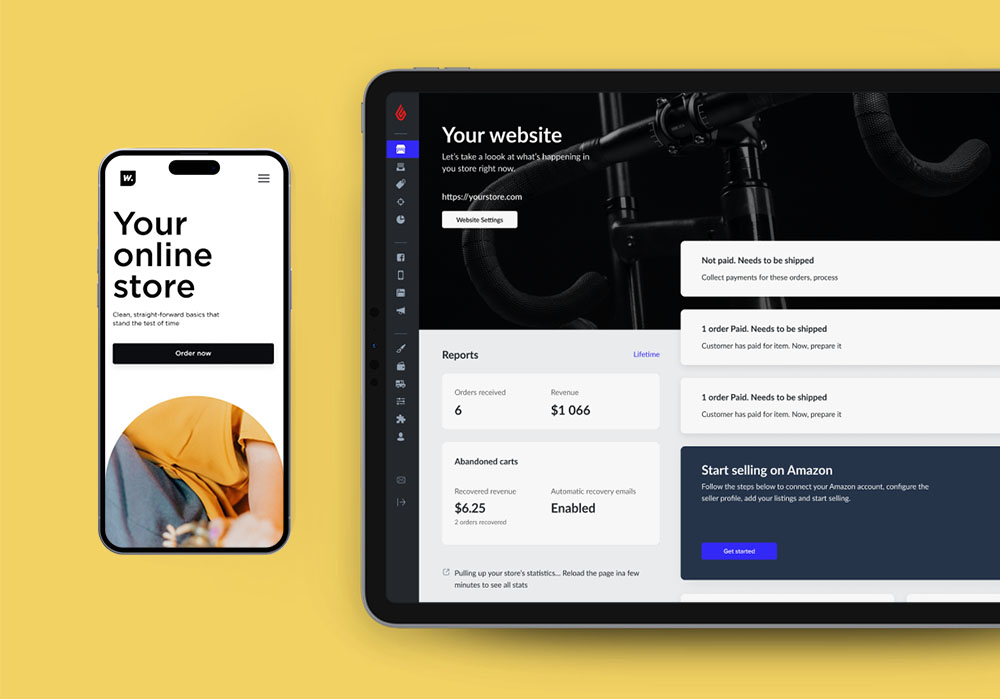 Already have a website? Easily add Lightspeed eCom to any website
Embed Lightspeed eCom to your existing website using our integrations with Wix, WordPress, Squarespace and more. Or add a "Buy now" button to any existing other web page or online blog.
How can I start with Lightspeed eCom?

Gettings started is super straightforward. Simply sign up through our website—it only takes a few steps. No credit card information is required to sign up.
How do I upgrade my package?

You can easily upgrade your package from within the product itself. Once you're in the product, navigate to My profile to see more information on your current plan and how you can upgrade your subscription.
Learn more about pricing and packaging on our pricing page.
I have a product question. Where can I get support?

Our Help Center is available to help you guide through our product and help answer any question you might have. Still have other questions? Find more information about support in the Help Center.
Where can I learn more about creating an ecommerce website?

Read our blog post about making an ecommerce website yourself.