Customize Lightspeed
Get a custom online store as well as technical integrations developed by our partners!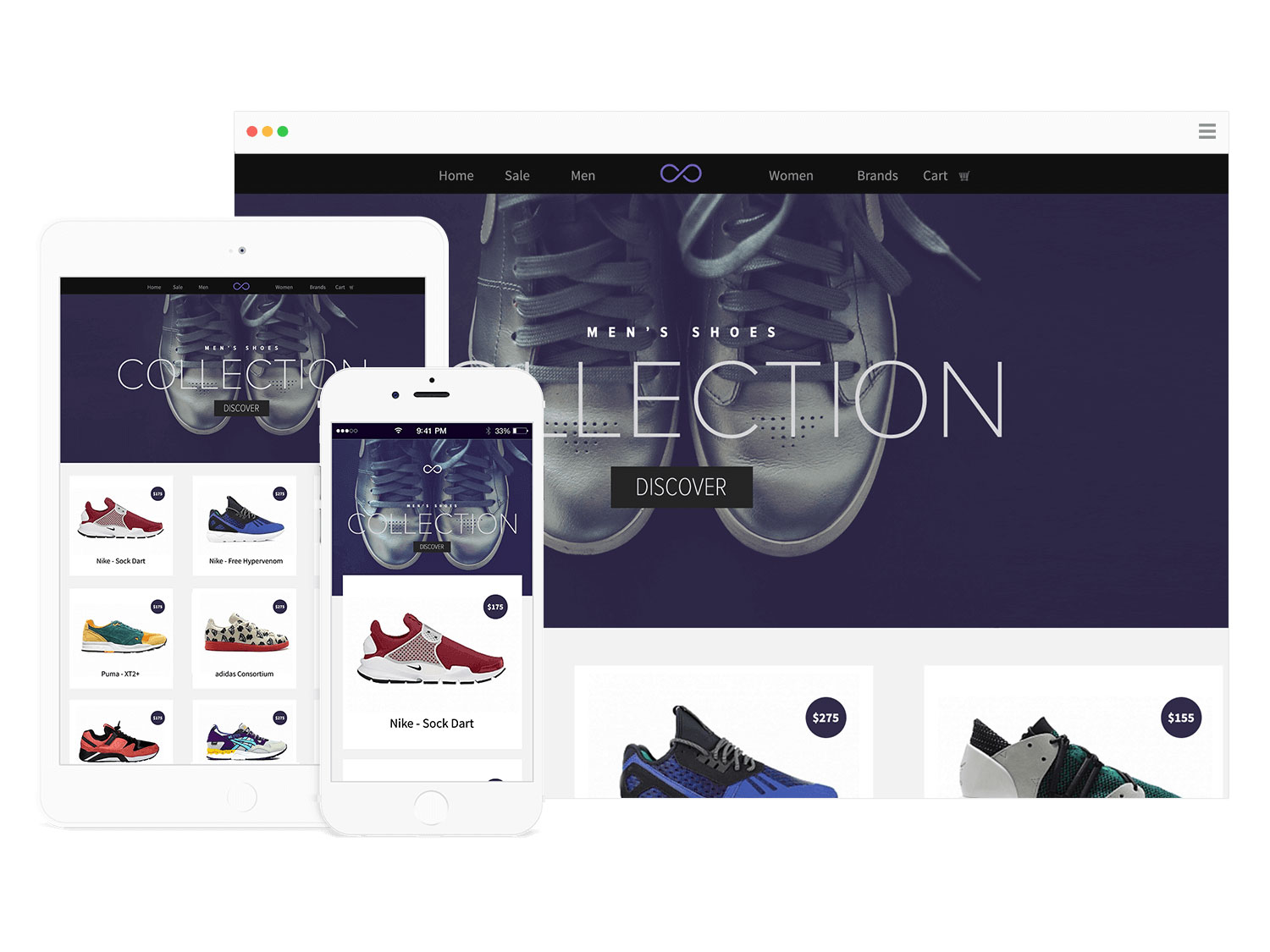 A partner for any project
Lightspeed eCom offers entrepreneurs a platform to quickly and efficiently set up an online store. From marketing tools that will help you increase online visibility to inventory management tools, running an online store is simple with Lightspeed eCom.

Looking for a little extra? Work with one of our experienced partners who can help you further customize your store and create something that will meet your needs.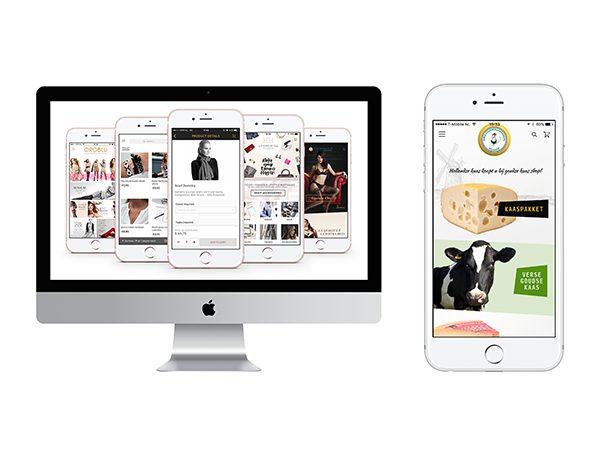 Work that you will be proud of
With extensive knowledge and experience in web development and design, our partners can help you put together a professional online store tailored to your exact specifications.

Take advantage of their skills to ensure that your shop's design is unique and caters to your target market.
Lightspeed elite eCommerce partners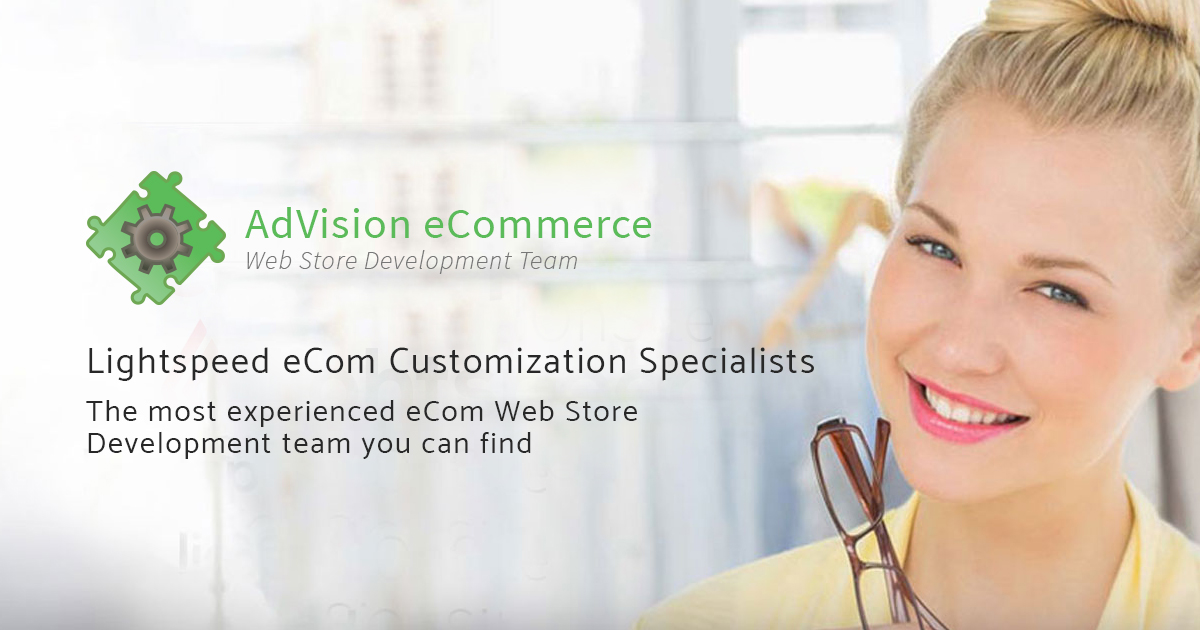 AdVision eCommerce
AdVision, located in the USA and Canada, is a team of web developers, designers and programmers that have developed hundreds of custom eCommerce stores that are intuitive, easily navigated and build the proper perception of a company's products and services.
Custom Designs
Point-Of-Sale Integration
Applications
Web Store Themes
Streamline Retail
Get access to retail and design experts that can transform your website into a showstopping online store that keeps customers engaged and boosts revenues both online and in-store.
Access developers and create custom designs
Grow revenue in-store and online
Optimize your conversion rate
Perform eCommerce platform migrations
Get assistance with your digital marketing strategy
Improve your brand voice and competitive advantage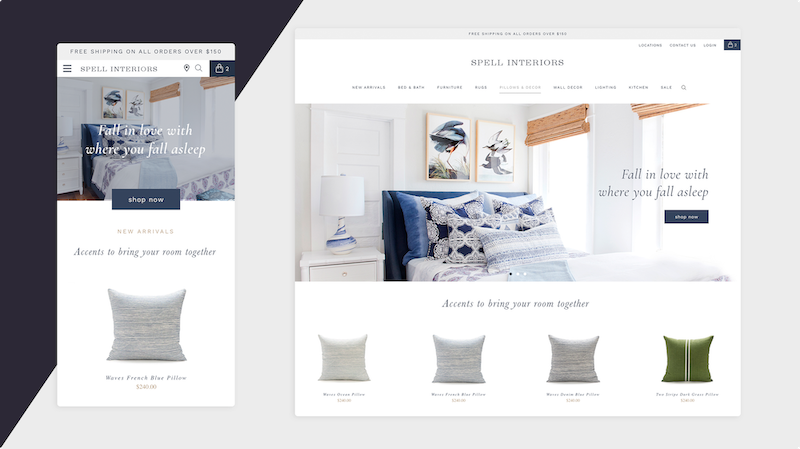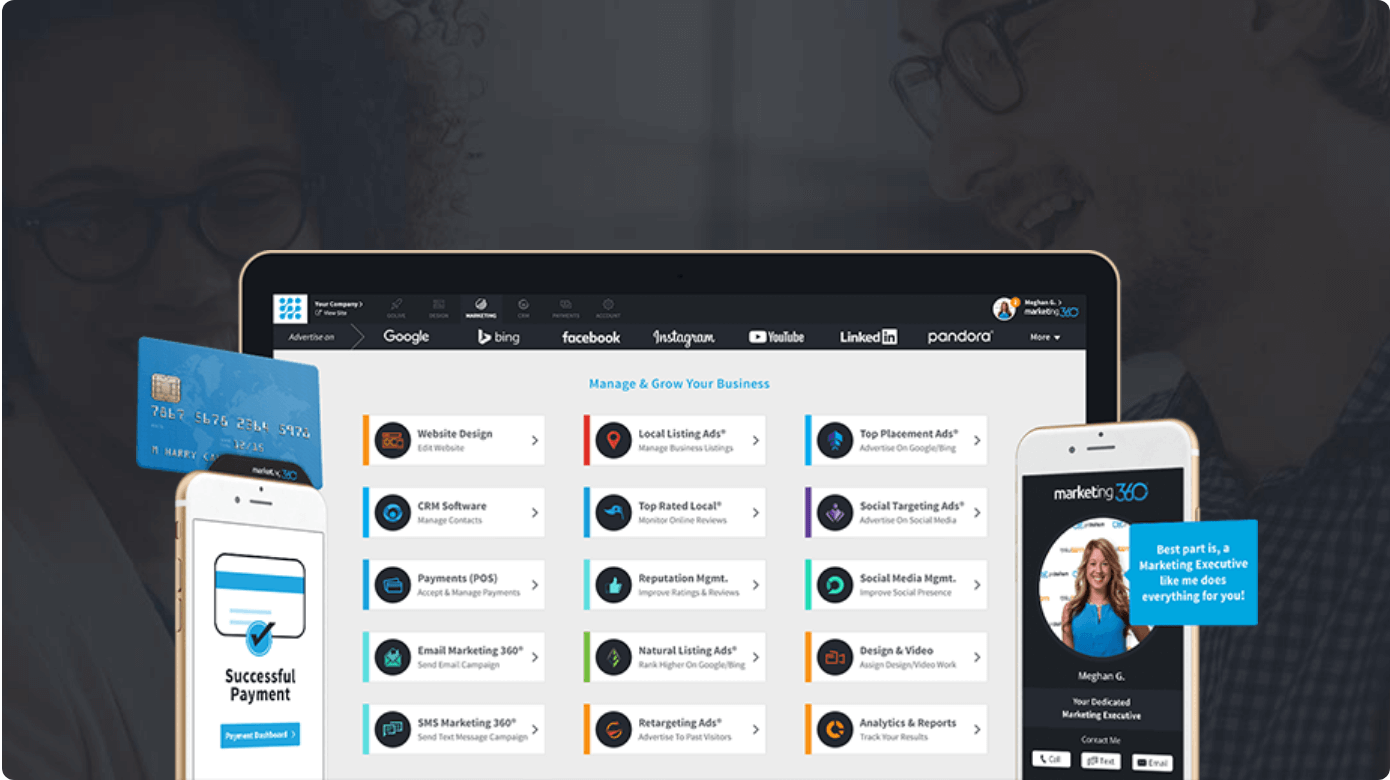 Marketing 360®
Start leveraging talented professionals to execute any and all your marketing efforts on demand. With Marketing 360®, you get the best tools to market and grow your business, and a dedicated marketing team to help you every step of the way.
Your very own marketing executive dedicated to your success
On-demand access to almost any kind of talent professional
One platform to run all your marketing efforts
Request your customization here:
Find out what Lightspeed can do for your business.
An expert will reach out to you shortly.