Lightspeed POS & Payments
Proud partners with the Restaurant & Catering Association
Configure workflows to match your service
Create workflows that guide your staff through the ordering and upselling process with Lightspeed's intuitive ordering system.
Take orders directly into the POS at the table
Assign menu items to diners' individual seats so the correct dish goes to the right diner
See each table's status at any time so you know which table needs your attention next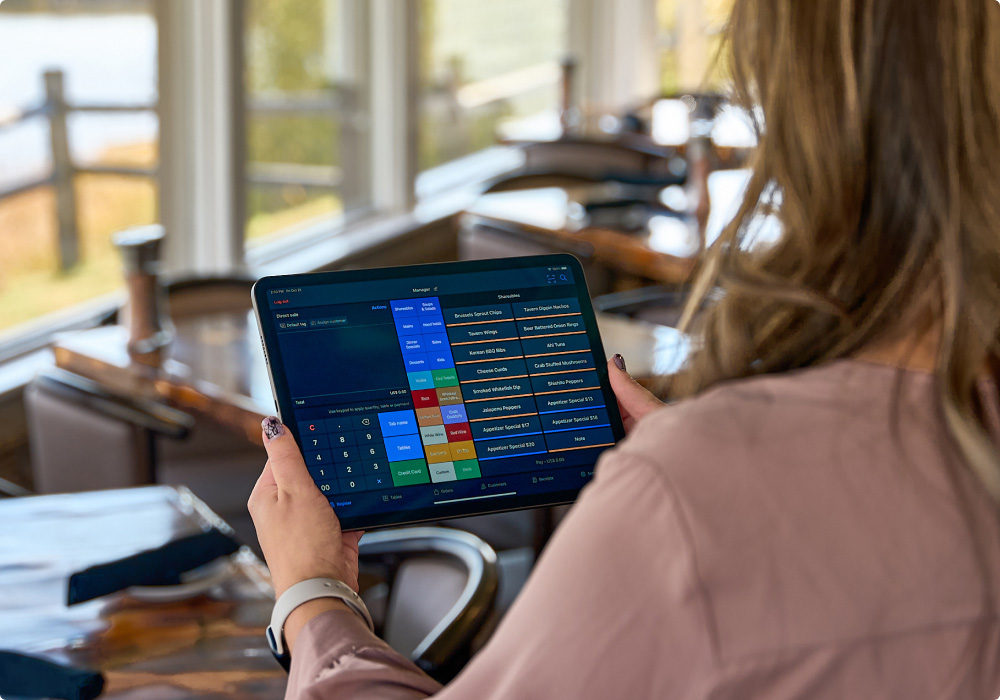 Improve continuously with hospitality's most-advanced insights
Learn more about your business than ever before with a wealth of data at your fingertips.
See which menu items are driving your revenues with Lightspeed's Magic Menu Quadrant
Learn who your high-value customers are and how to get them to return with Guestbook
Know your next move and make fast, data-driven decisions thanks to rapid insights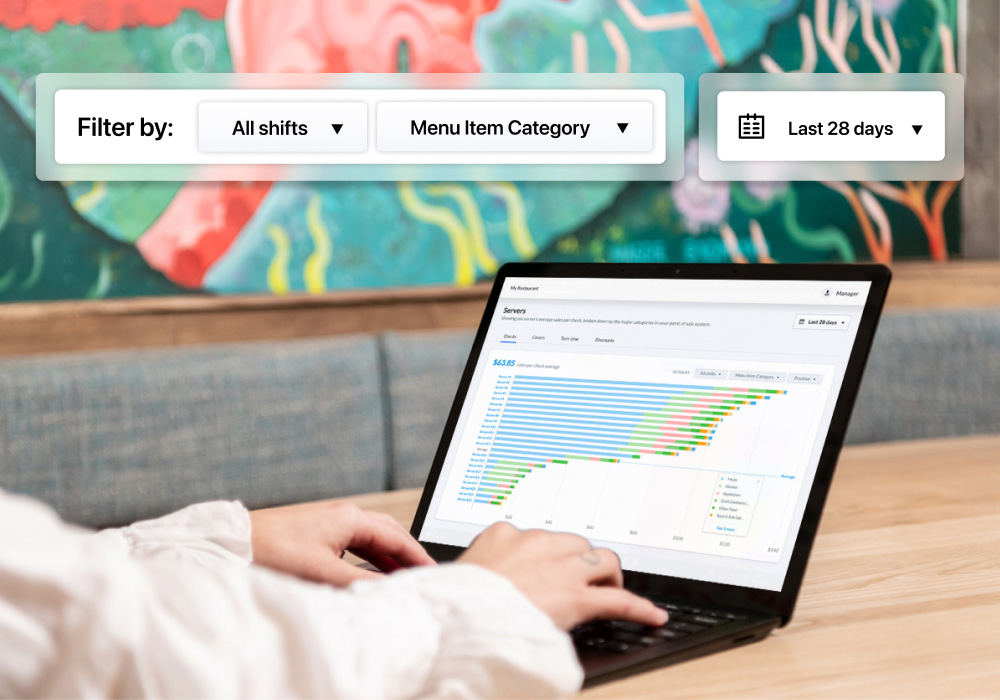 Lightspeed's 24/7 support.
Everything you need, when you need it. (And it's free.)
Unlimited 24/7 specialist support
Level up with our industry guides, webinars, demos and videos
One-on-one software onboarding session