Keep your finances and books in check
Integrate Lightspeed Retail with your accounting software to streamline your retail business.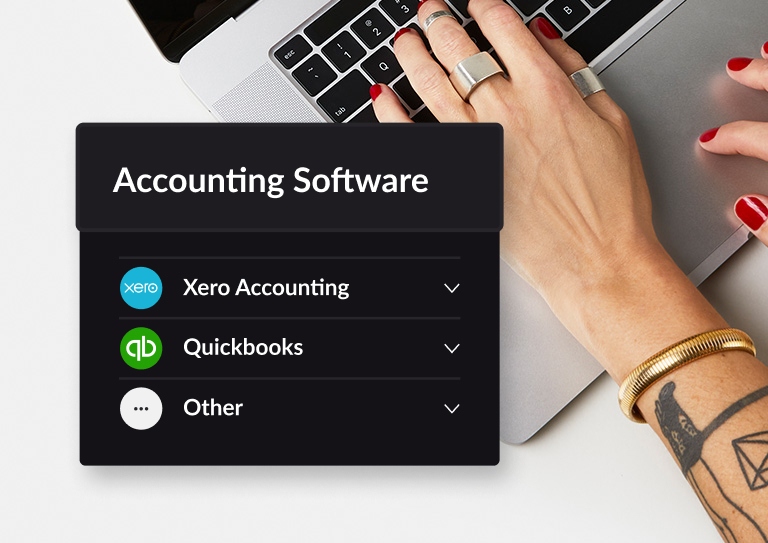 Link your POS to your accounting software.
Seamlessly connect your POS with your accounting software to automatically sync bookkeeping data between the two systems. Lightspeed Accounting saves you time, reduces manual error and lets you focus on what you do best.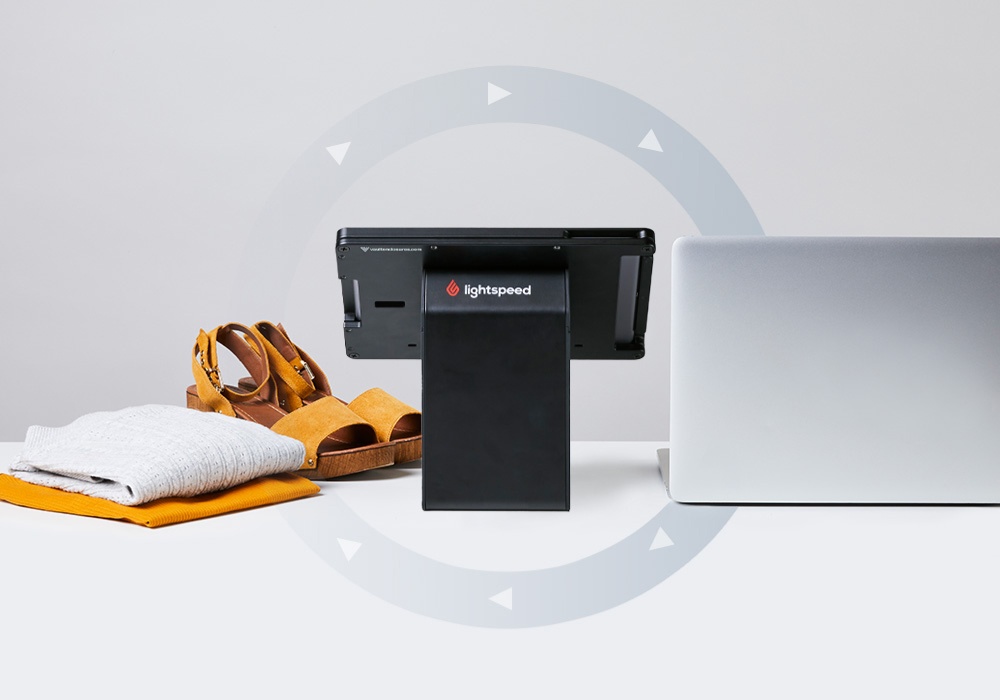 Get 100% accurate numbers
Sales, payments, discounts or taxes, everything is transferred to the account of your choice in your accounting software. Pick a posting method and get a daily sales receipt, a profit and losses report and more.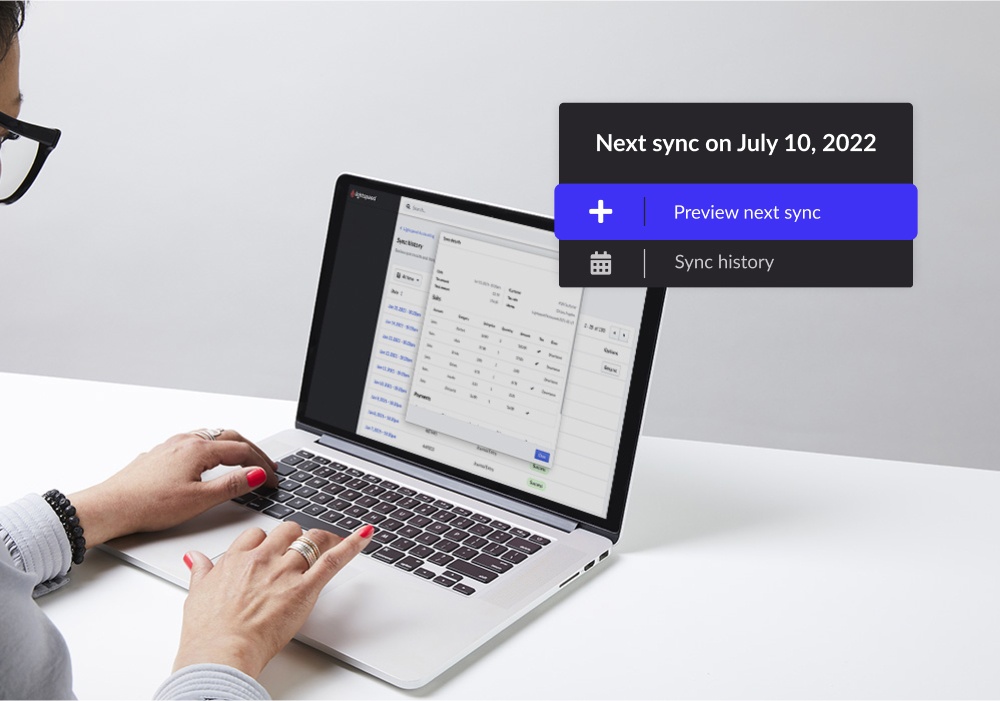 Compatible with most accounting solutions
Lightspeed Accounting is flexible. It works with leading accounting software, including QuickBooks, Sage and more. This gives you the ability to choose and sync with the systems that you and your accountant prefer to use. With Lightspeed Retail, you can do business your way.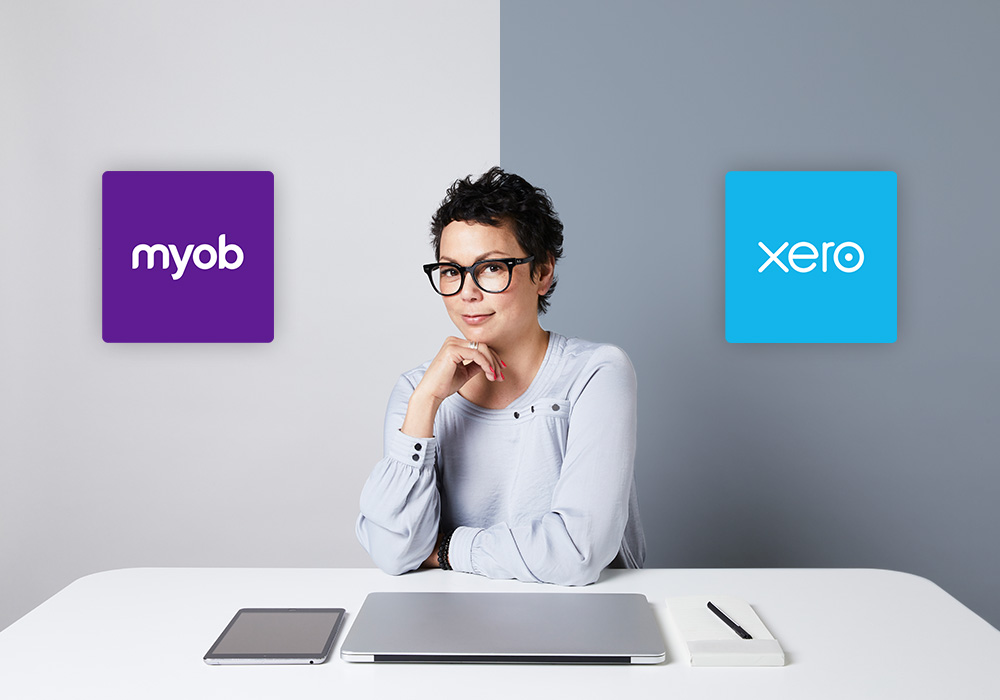 Want to learn more?
See Lightspeed Retail in action. Talk to an expert today!