A mobile POS system for your retail store
A mobile POS solution to digitise your business.
Cloud-based mobile POS
Bring your retail operation into the digital world and benefit from using a fully mobile, flexible and secure POS. You can simply install the software on an iPad and get selling.
Get real-time data anytime, anywhere
Secure your data even when the hardware is damaged
Elevate your system with various integrations
Set up embedded payments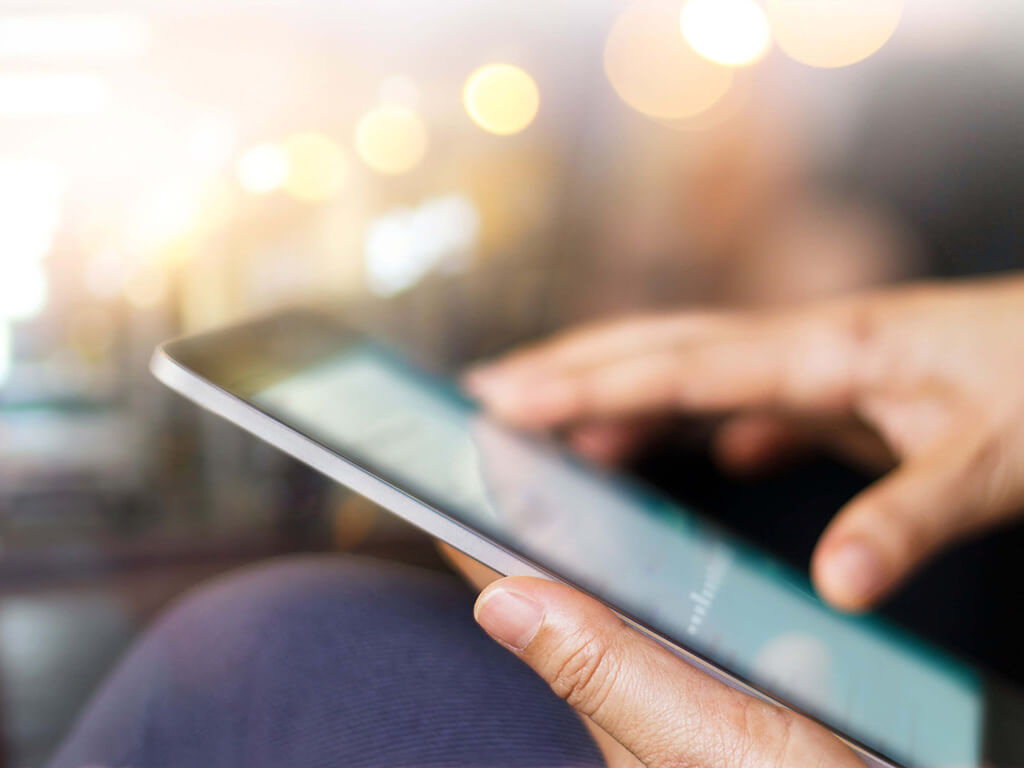 Better in-store experience
Let long lines, slow transactions and quick runs to the back for inventory checks, become relics of the past. With Lightspeed Retail, your staff always has all the information customers need on-hand and can take payments right from the sales floor.
Bring your POS to the sales floor
Checkout on the spot with embedded payments
Cut long lines
Increase your staff's product knowledge
Use wireless cash drawer, barcode scanner, receipt printer and payment processors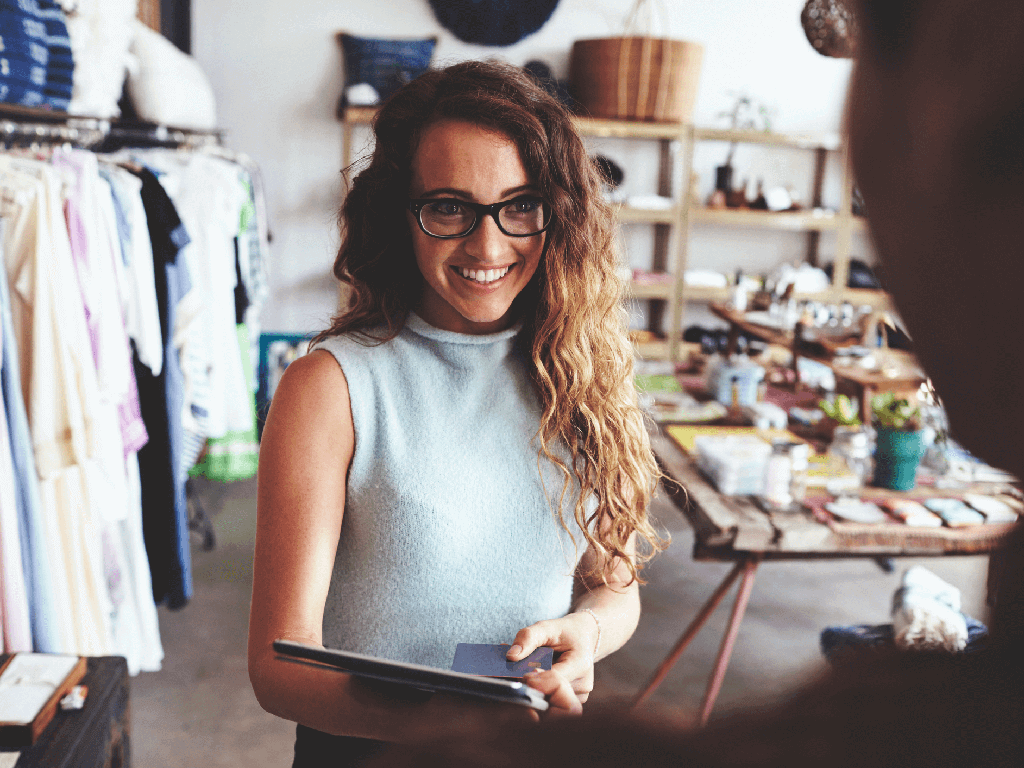 Mobile inventory management
From the back office to the hands of a customer, your inventory never stops moving. Lightspeed Retail allows you to follow the journey of every single SKU so you always know what you have and where your stock is.
Track returns to vendors
Transfer items across locations
Sell your products everywhere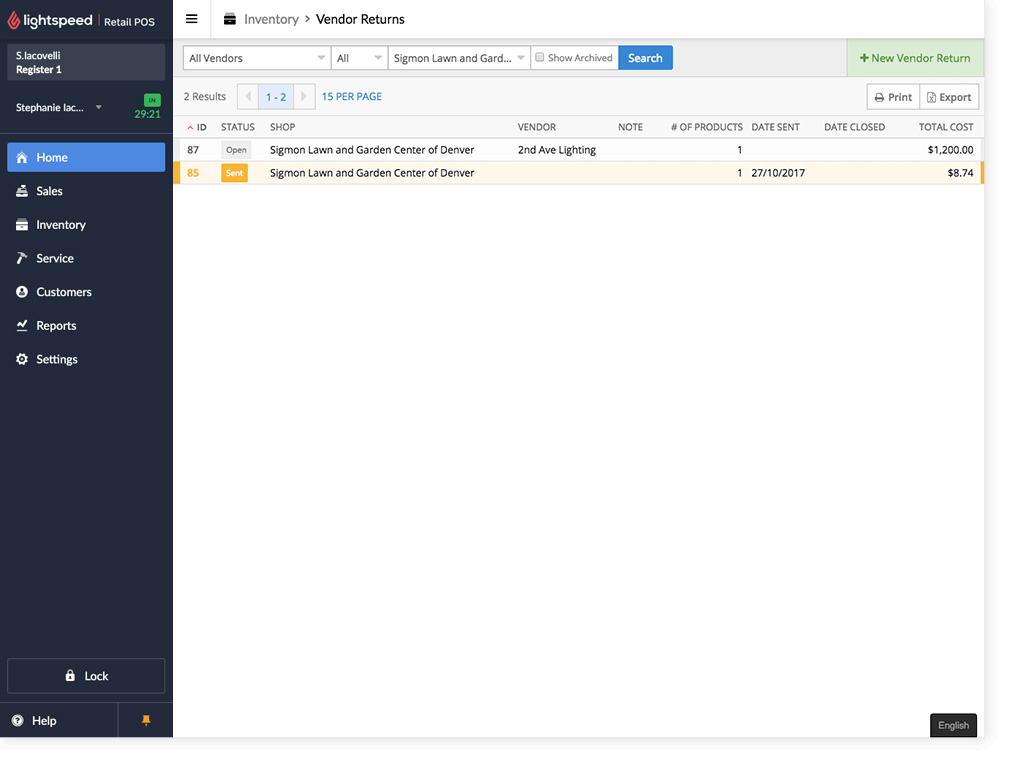 Mobile reporting
Going away on a trip with your family or attending trade shows to check out current trends doesn't mean you have to disconnect from your store. Now you can get away from your store and not miss a thing.
Track sales from anywhere
Manage your staff remotely
Analyze your store performance from anywhere, anytime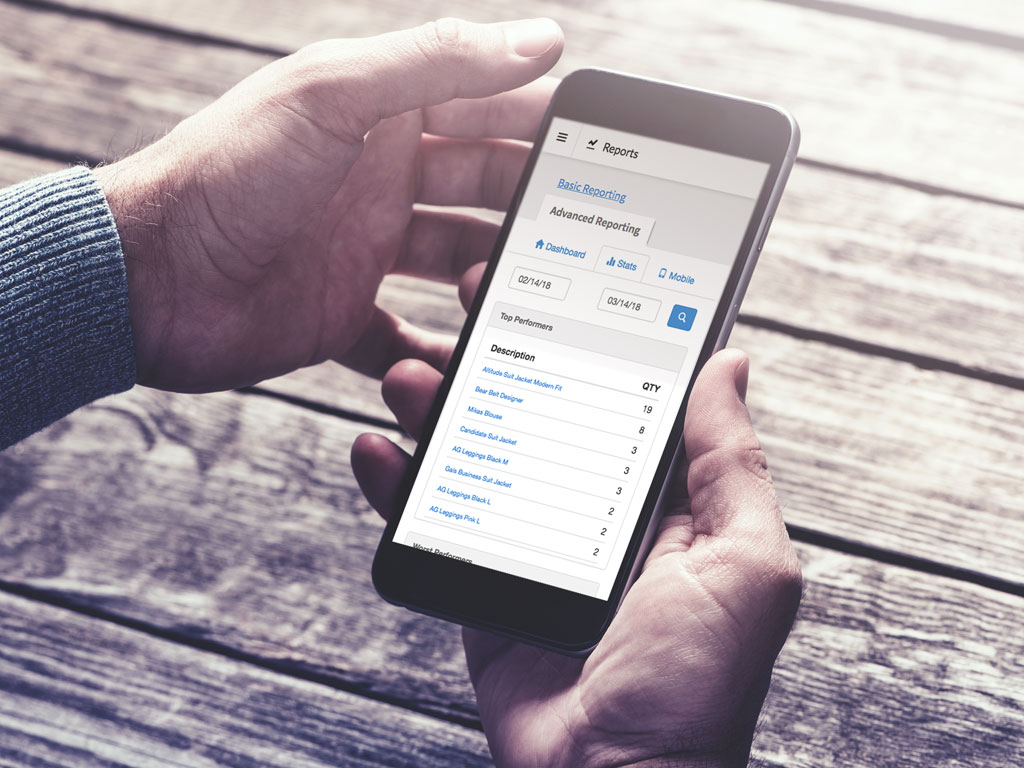 Explore the world's most powerful POS for free.
14-day trial. Unlimited access to all features. No credit card required.