Get fast, reliable funding with Lightspeed Capital
Our cash advance program is the easiest way to grow your business now.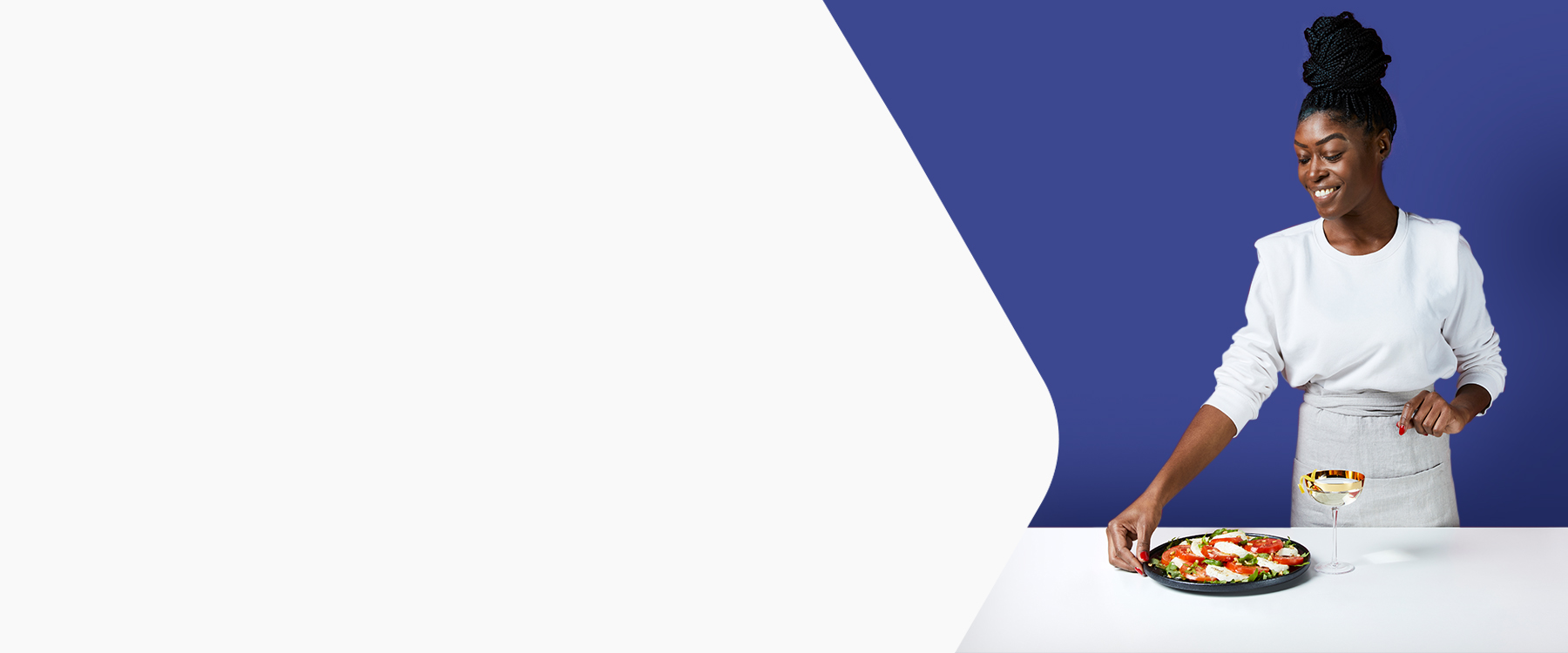 Use Lightspeed Capital for any business purpose.
Plus, there's no strict payback schedule—you pay nothing until you make sales.
Transparent pricing with no rising interest rates–just a flat fee
No scheduled monthly payments
The balance, including a flat fee, is remitted through a portion of your sales
Capital can be requested again after your balance is remitted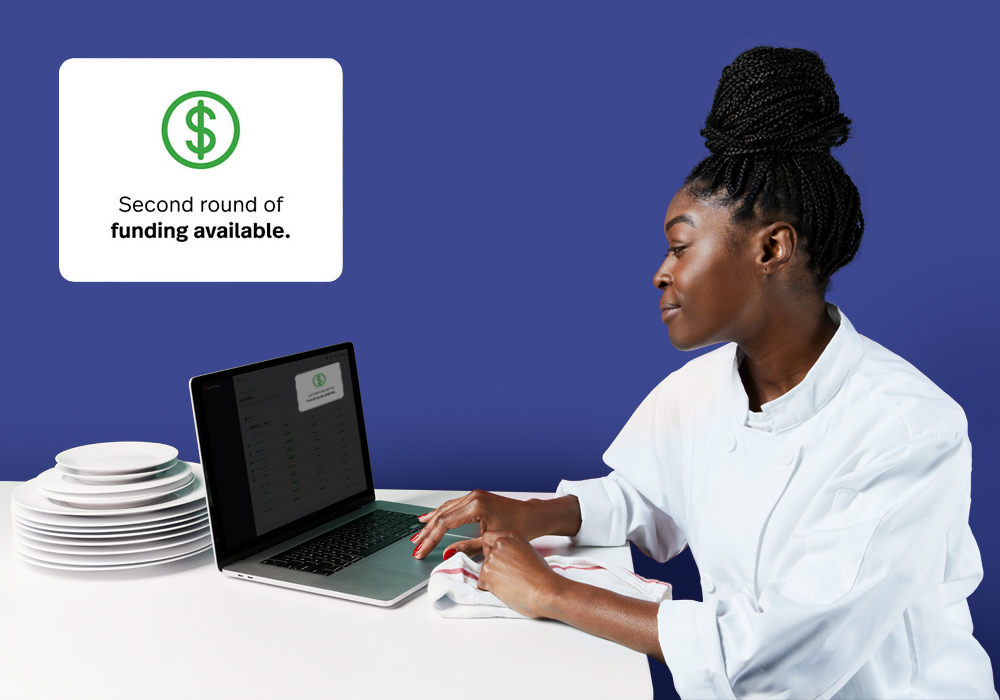 Get funds in as soon as two business days.
There's no lengthy application or credit check—so you can get to the funds sooner rather than later.
Cash advance is deposited directly into your bank account
Credit scores are unaffected by the process
Flat-fee pricing structure with no hidden costs
Eligibility is determined by business performance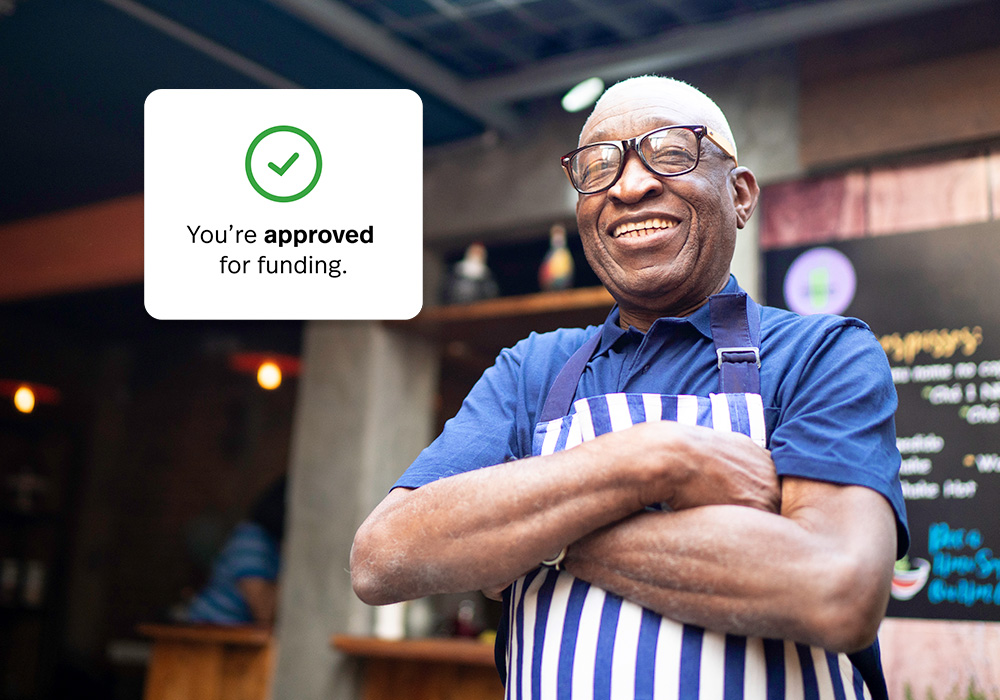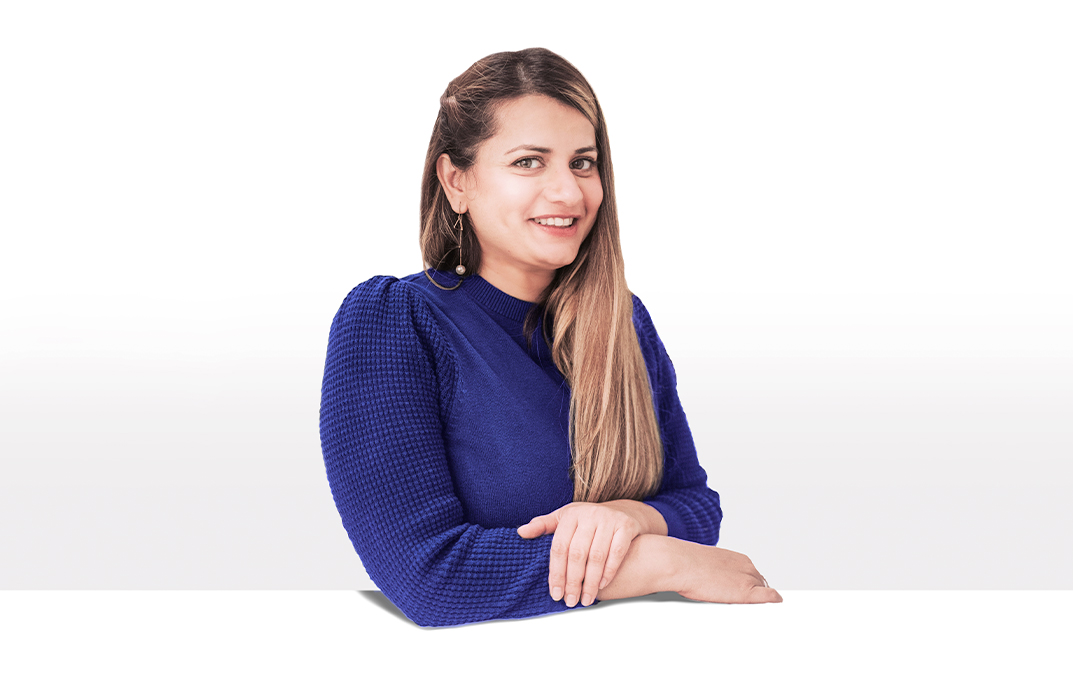 Local businesses are the backbone of our communities, and Lightspeed's goal is to make owning a successful independent business easier than ever. We believe real-time access to capital is one of the largest challenges facing independent merchants today. This expansion of Lightspeed Capital provides a simple, streamlined opportunity for our merchants to invest in their business. Our goal is to help turbocharge their operations ... all through a single, integrated commerce solution.
Jona Georgiou, Lightspeed's GM of Payments and Financial Services
How does Lightspeed Capital compare to other types of funding?