Camilla — Powered by Lightspeed since 2018
Camilla is scaling fast with Lightspeed
Bohemian, bespoke and dreamy are a few words that capture the aesthetic of high fashion boutique, Camilla. Every piece is crafted with exquisite detail, from the intricate beading to the in-house prints on the chemical-free silk garments. With an impressive 20 boutiques across Australia, Camilla has its sights set on the international market—starting with the US.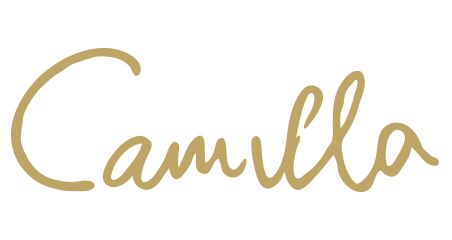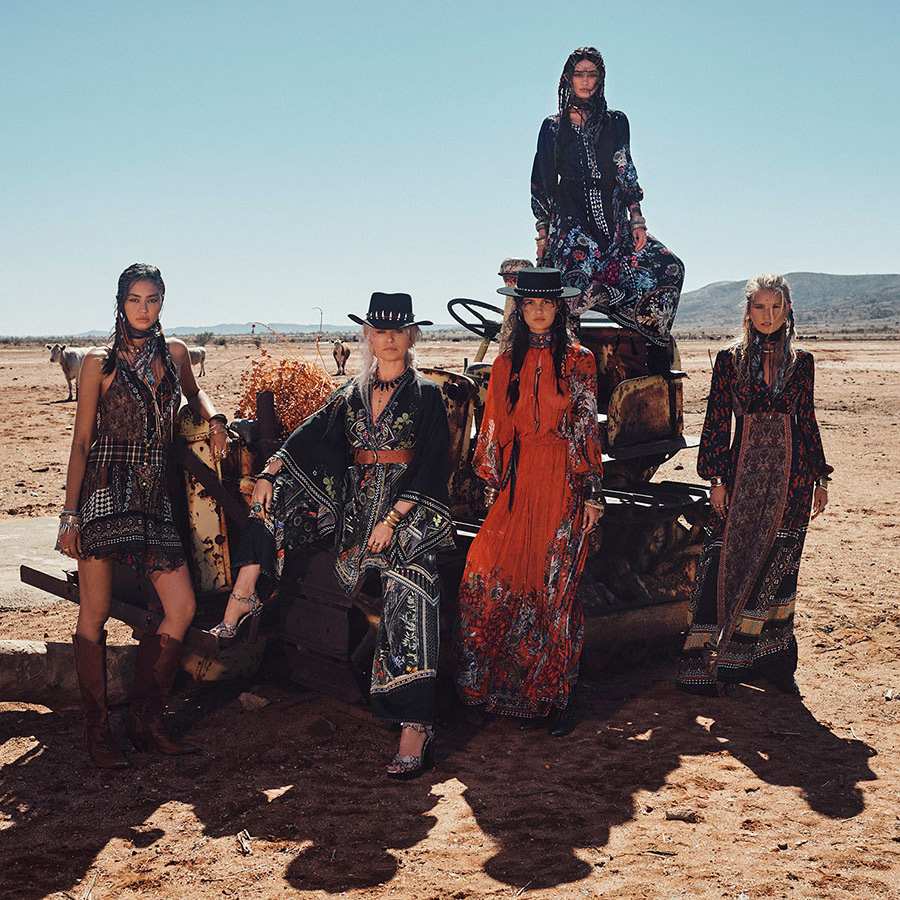 Business type
Apparel store
Products used
Lightspeed RetailLightspeed Analytics
Locations
Sydney, Australia
Challenge
With 20 locations and counting, Camilla couldn't afford to have a POS system that slowed them down or affected customer service. "If the ERP system backend was running slow or was not as responsive as it should be, then it impacted the stores," explained Camilla's Head of IT, Henrik Kocharians. They needed their Enterprise Resource Planning (ERP) system to communicate with the POS but run independently. They also wanted to move away from traditional PCs and messy cables and get a modern cloud-based system that was easy to scale.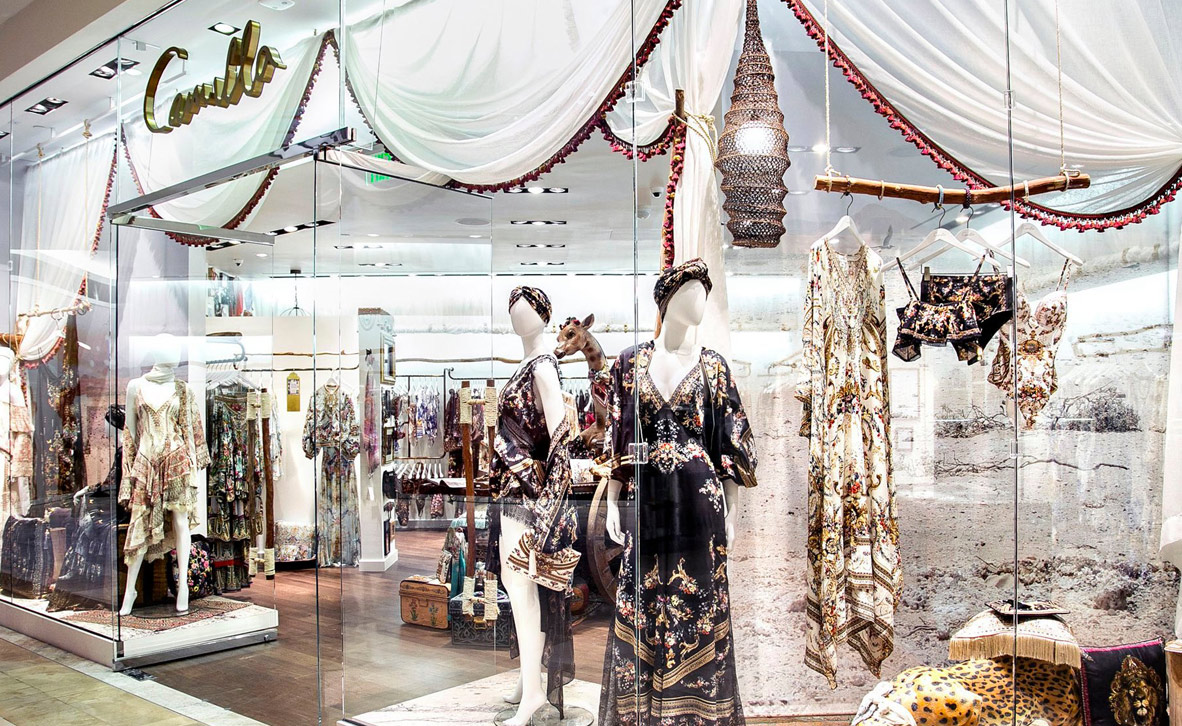 Solution
Lightspeed gives Camilla staff the speed and reliability they desperately needed. Even with a database of a hundred thousand customers across 20 locations, time spent on customer searches and transactions dropped from minutes to seconds. "In the past, customers would queue up with credit cards in their hand wanting to spend $1500, $2000, and they had to wait five or six minutes. I mean, that's terrible service," says Henrik. The iPad gives shoppers a modern experience and staff learned the basics in 10 minutes. Without the IT headaches once caused by rapid company growth, Camilla has more confidence to take on the US market.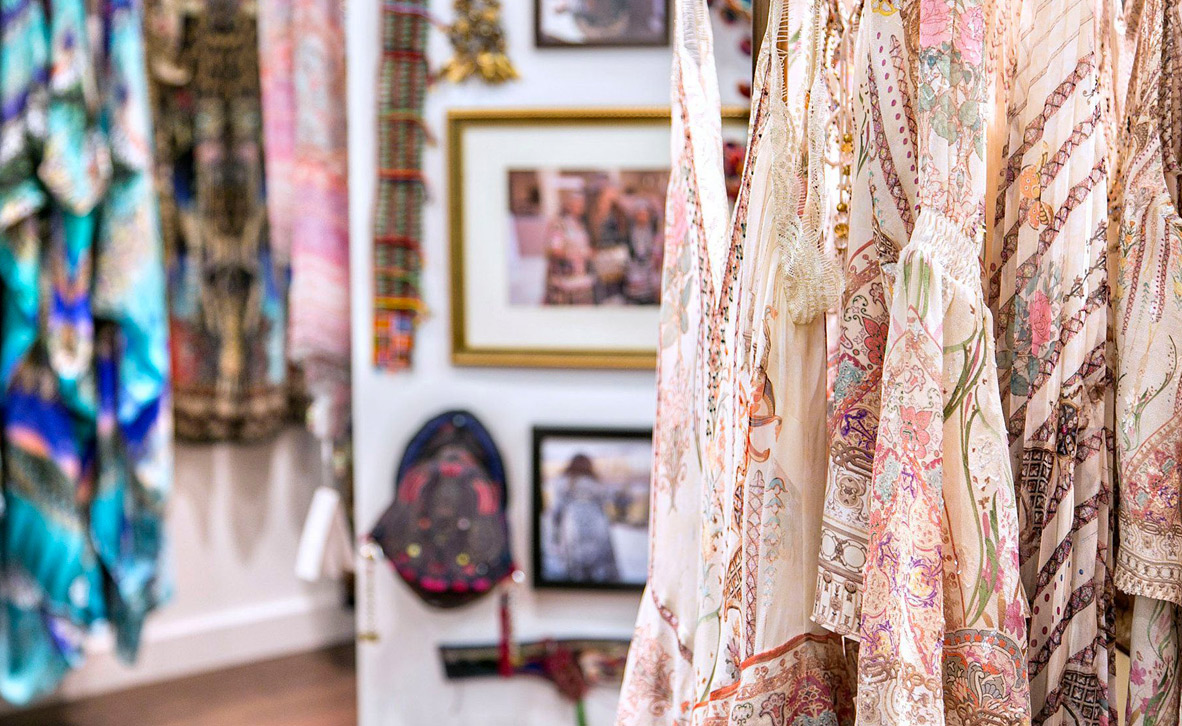 Camilla is growing quickly and still providing great service
Incorporating Lightspeed into their operations was a part of a massive IT upgrade taken on by Henrik. "I'm happy to say that all stores in Australia and the US are running on identical platforms, networks, and infrastructure. To open a new store, it's a matter of about 48 hours and the store is operational."
Camilla is growing quickly and still providing great service
Scaling your business should be a good thing—not an IT nightmare.