Green Beacon Brewery
Green Beacon gets its crucial sales data at Lightspeed
Green Beacon Brewery started with a simple mission: provide Brisbane locals a place to enjoy quality beer without the frills and noise of typical bars in the area. Their efforts grew in popularity with wholesale expansion across Australia and a stack of awards from CBA and AIBA.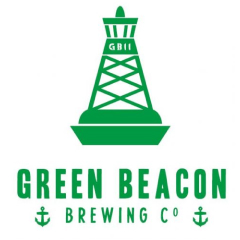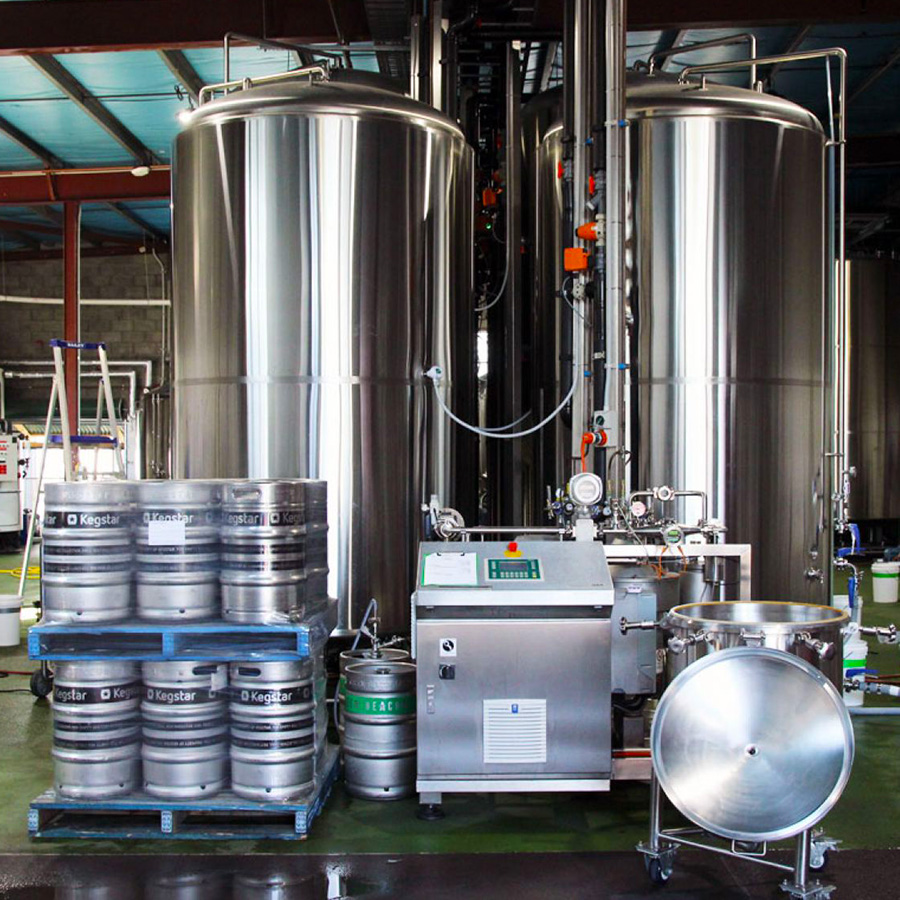 Business type
Bar and Brewery
Products used
Lightspeed Kounta POS, Insights, Produce & Purchase
Location
Brisbane, Australia
Challenge
Access to data was key for Green Beacon. Directors, operations, and production alike were required to be across the performance of their beers throughout the year. So Charles, Venue Manager, would spend hours on spreadsheets. To find the exact information that was required by the different teams, he had to export, ungroup, and piece together data. And to ensure accuracy, he also had to convert units manually on the spreadsheet to accommodate different glass sizes.
Solution
With Lightspeed Insights, Charles discovered the fast and powerful tool of in-depth reporting. He was able to pull out instant reports which helped with Green Beacon's goal of selling beers evenly within a two-week window in order to keep them fresh. Along with speed and accuracy, Lightspeed Insights also represented data visually, making it a lot easier to digest. Charles is especially relieved to "no longer have to manipulate data in Excel to get a simple graph."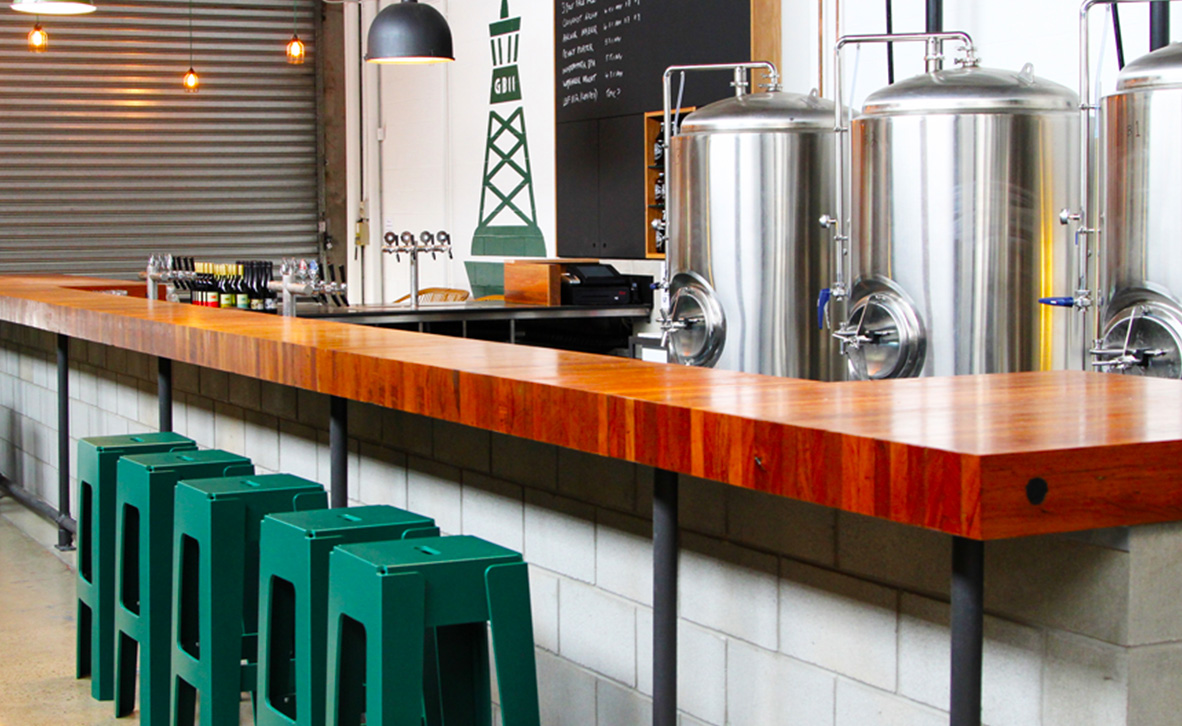 "If I were to compile it in Excel, it would take me two full days. But with Insights, the report auto-populates...without me having to do anything."
Green Beacon received instant & precise reports with Lightspeed
Want to know what reports your business needs to grow?