Mother Vine
Mother Vine's owners can view sales as they happen, no matter where they are
Mother Vine was founded in 2015 by the hospitality dream team: Michael Andrewartha, Pablo Theodoros, Frank Hannon-Tan, and David LeMire. They initially operated as a wine bar with small bites but realised the crowd was hungry for more. They began offering a variety of tapas, cheeses, small and large plates, and desserts to complement their impressive wine list.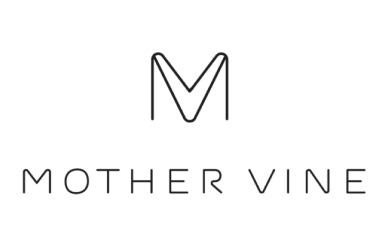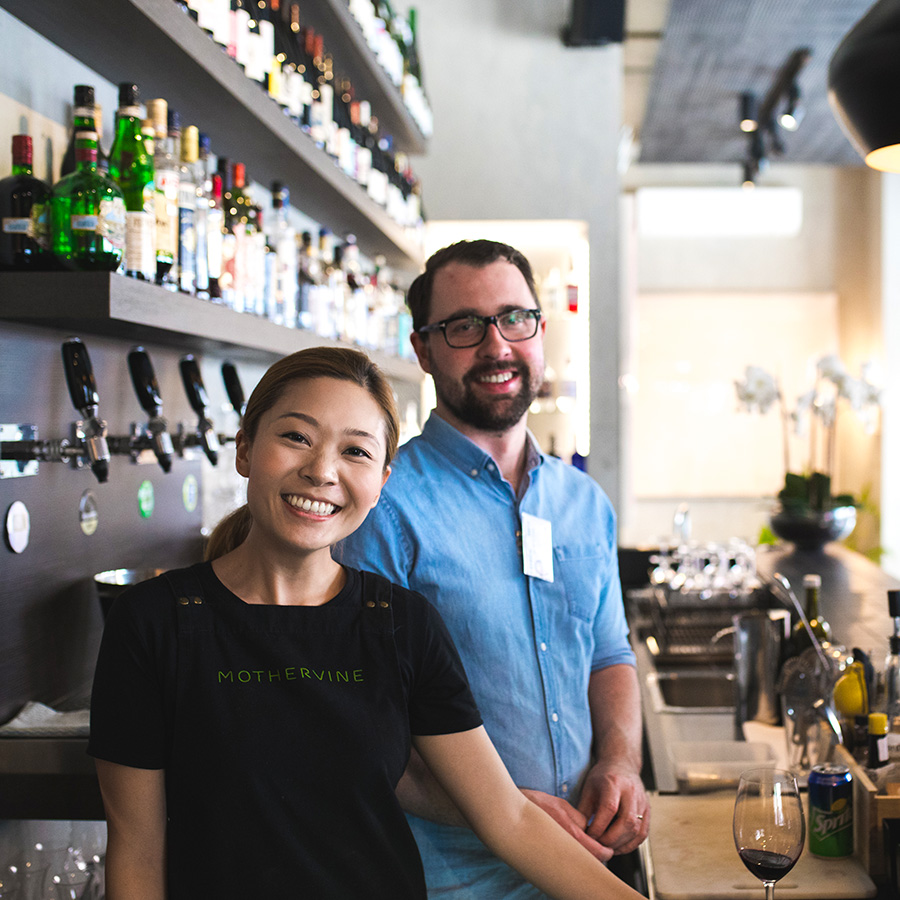 Products used
Lightspeed Kounta POS
Location
Adelaide, Australia
Challenge
Mother Vine's previous system did not allow for much transparency when it came to reporting. The ability to see a snapshot of the business from anywhere was crucial for a business with four owners. The system also didn't allow for much control and autonomy. Their staff couldn't make any changes to the menu or back-end without calling in a technician – which slowed down operations and increased costs.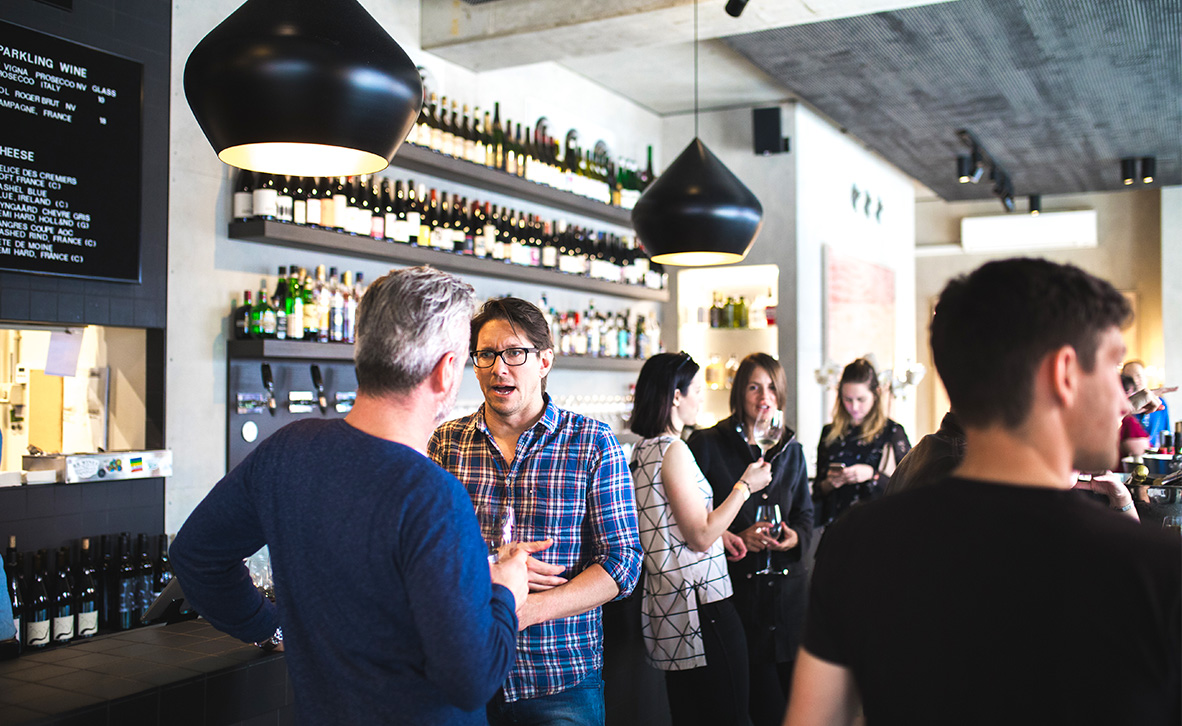 Solution
Adopting Lightspeed gave Mother Vine the flexibility to customise and make changes to their menu themselves. This meant they could add/remove wine specials and tailored event menus. From a reporting perspective, as all data is stored in the cloud, the partners could access up-to-date financial reports any time they needed – regardless of where they were.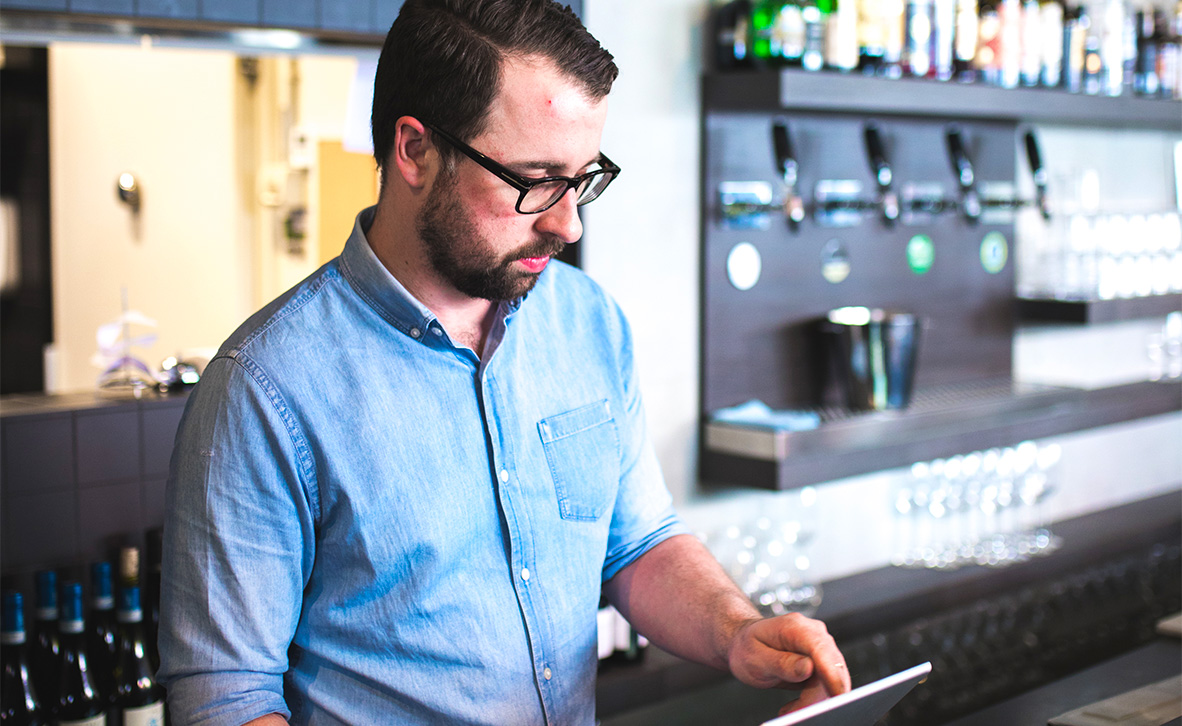 "Lightspeed ticked all the boxes operationally, stock control, ease of programming, ease of installation, easy integrations, and an affordable price structure."
With Lightspeed, Mother Vine took full control of their POS system
Need to edit pricing & menu items? Find out how easy it is to customise Lightspeed POS on your own!