Padre Coffee
Lightspeed removed double-handling of data to give Padre double the time.
Padre is one of Australia's most beloved specialty coffee roasters, retailers, and wholesalers. They offer up a rich selection of roasts and a ton of personality to boot. The best way to sum up Padre? It's coffee 'roasted with love, care, and a bangin' soundtrack.'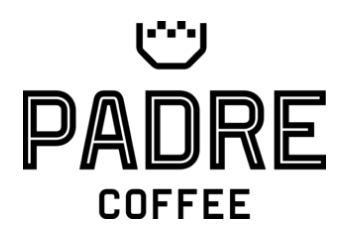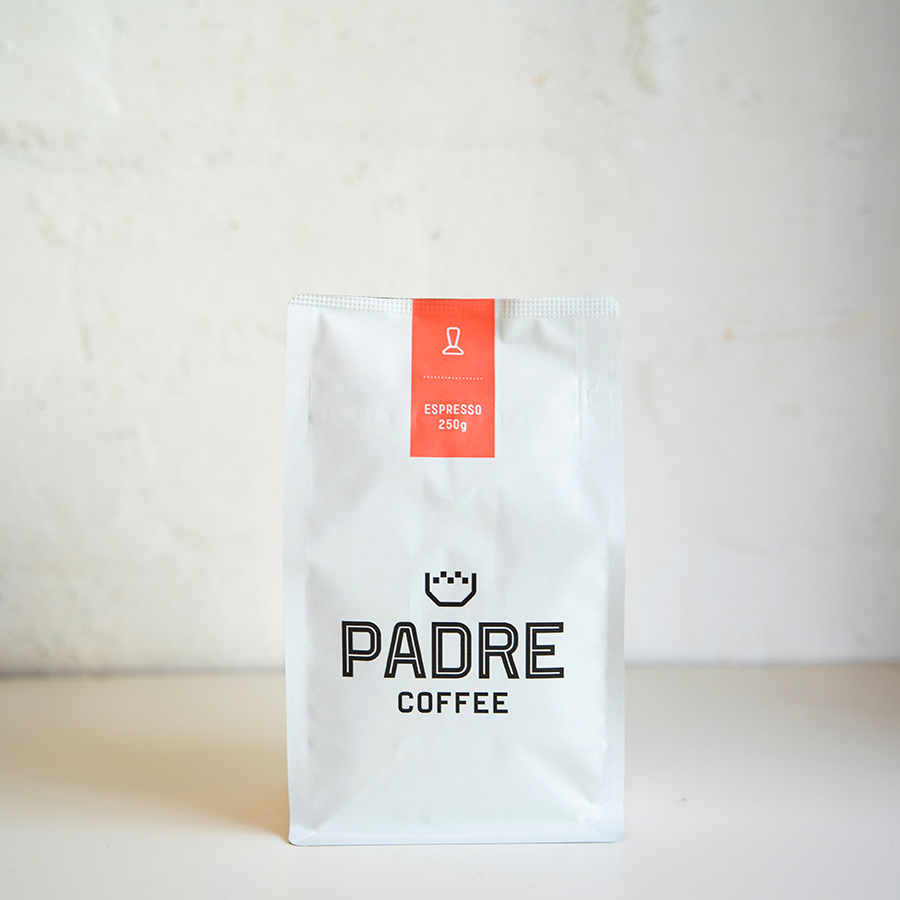 Business type
Cafe and Roastery
Products used
Lightspeed Kounta POS
Location
Melbourne and Noosa, Australia
Challenge
Padre was growing, and it was growing quick. They realised that the amount of time they spent on accounting was neither scalable nor feasible. Balancing tills and handling all reconciliations manually was not only grueling but also prone to mistakes. They had come a long way: from a money box to handwritten dockets, and then a clunky POS system. Now, they needed a system that could integrate their key business processes.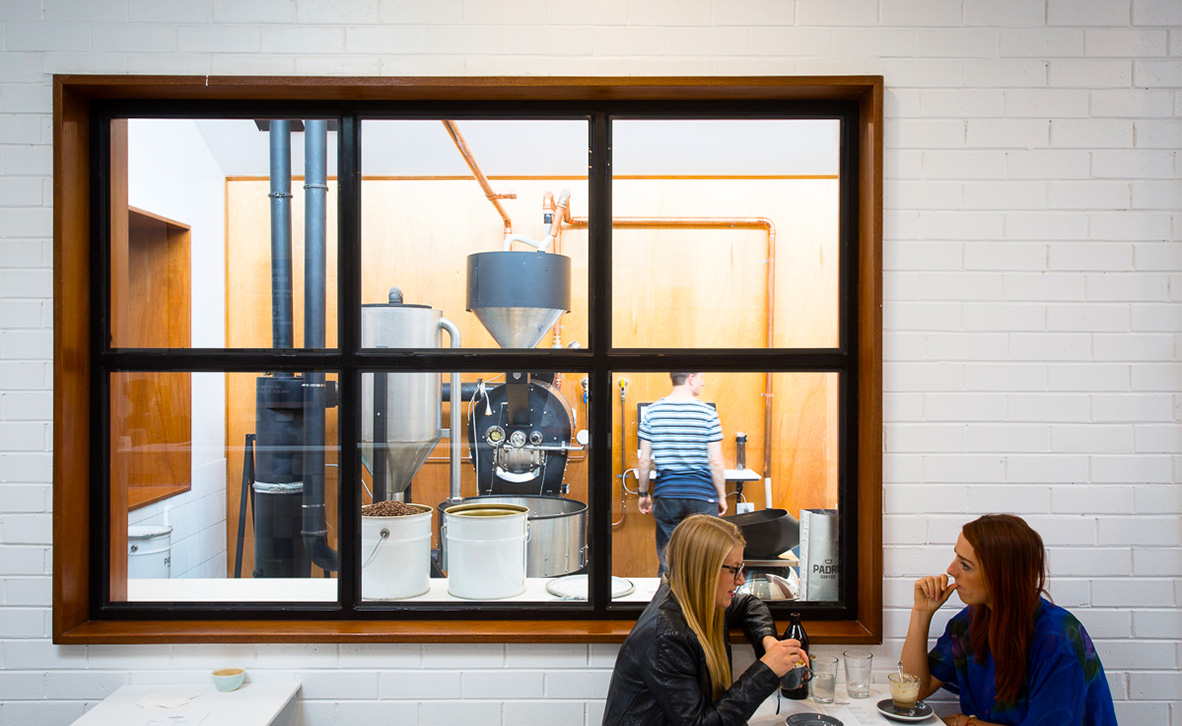 Solution
They adopted Lightspeed and Xero at the same time. These platforms communicated directly with each other which freed up a lot of time whilst also minimising mistakes by removing the element of human errors when manually keying in data.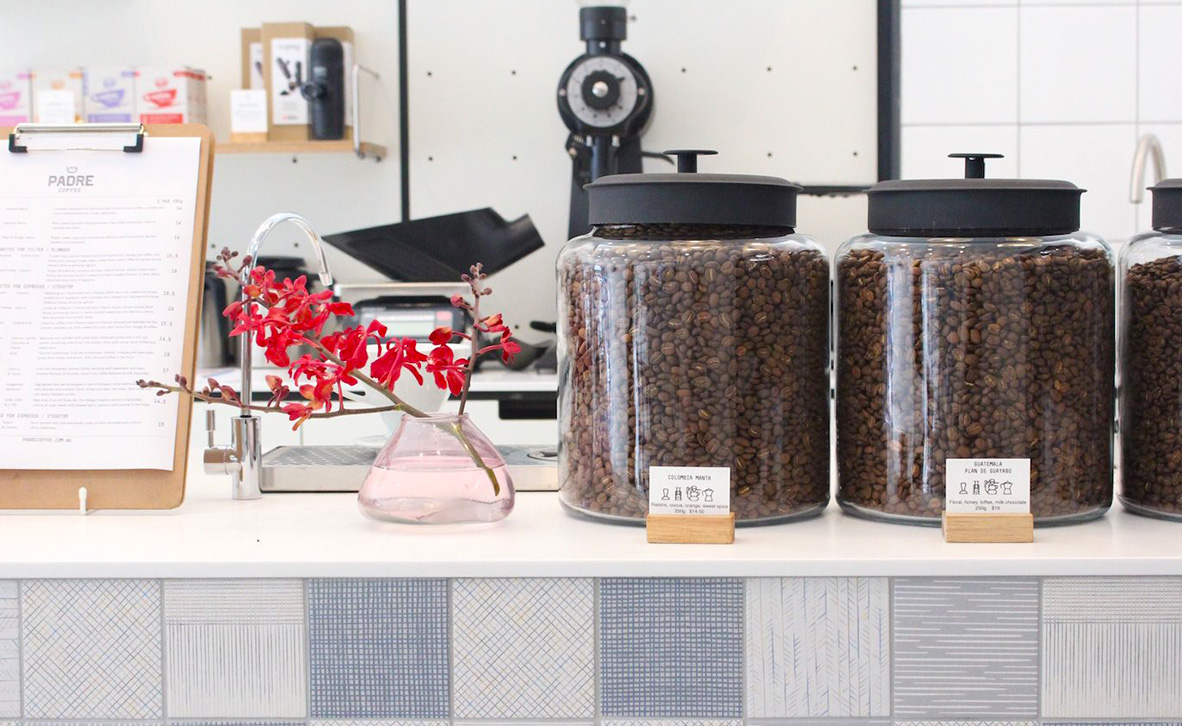 "You click little green buttons (instead of) dealing with...a mundane task. It's a really really smart approach to software solutions."
Padre saved time & effort with Lightspeed's integrations
Learn how Lightspeed can take away the taxing aspects of running your business.