Peggy Porschen - Powered by Lightspeed since 2019
Peggy Porschen simplified their closing process with Lightspeed
Peggy Porschen herself is what makes her namesake London-based bakery, cafe and restaurant so unique. Her love for design and eye for detail is felt throughout the romantic and feminine space. Her passion for creativity and exquisite elements brought A-list clients, such as Stella McCartney, to her door, and the business has been booming ever since.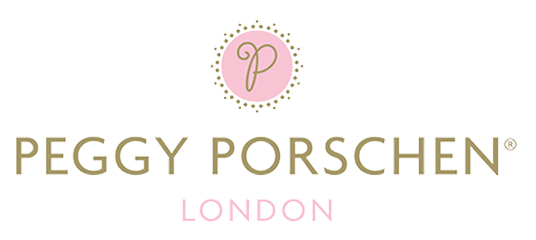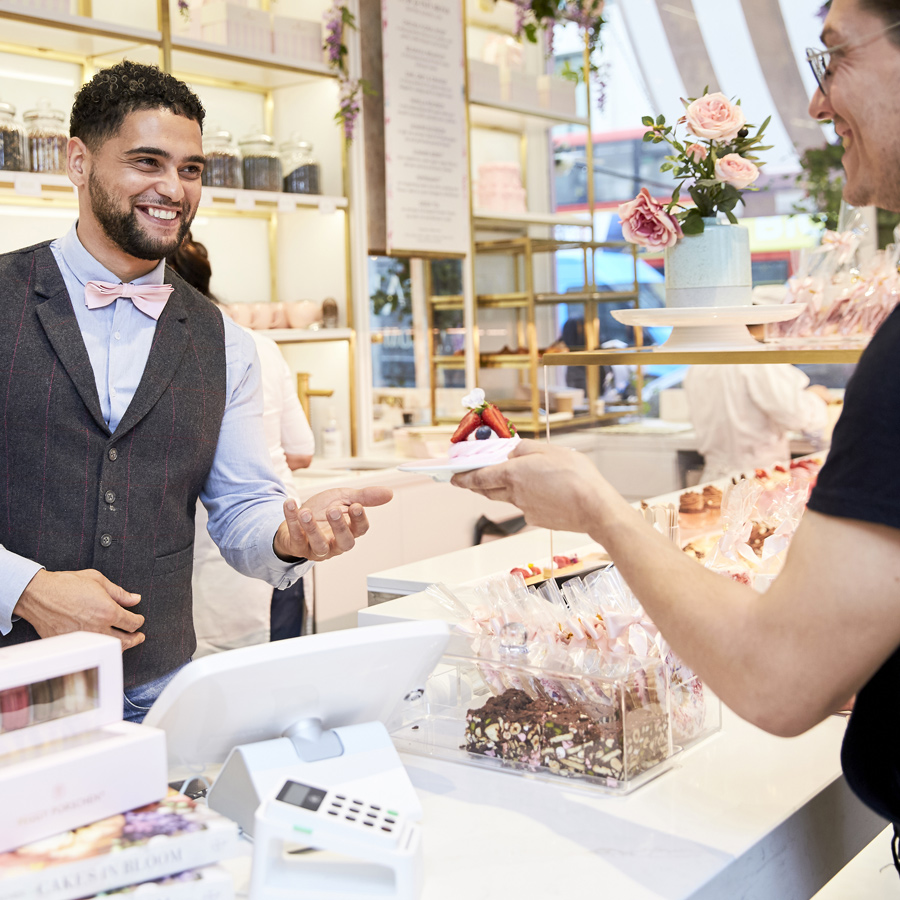 Products Used
Lightspeed Restaurant
Challenge
Efficiency and stability were the main issues for the business prior to using Lightspeed. Staff would come in to work and be told that networks were down and there would be issues with synching information: "we lost sales, tables were walking out without paying—we were comping loads of tables." In addition, the closing process was painful; it involved consolidating two reports from two different till systems to see how the day went.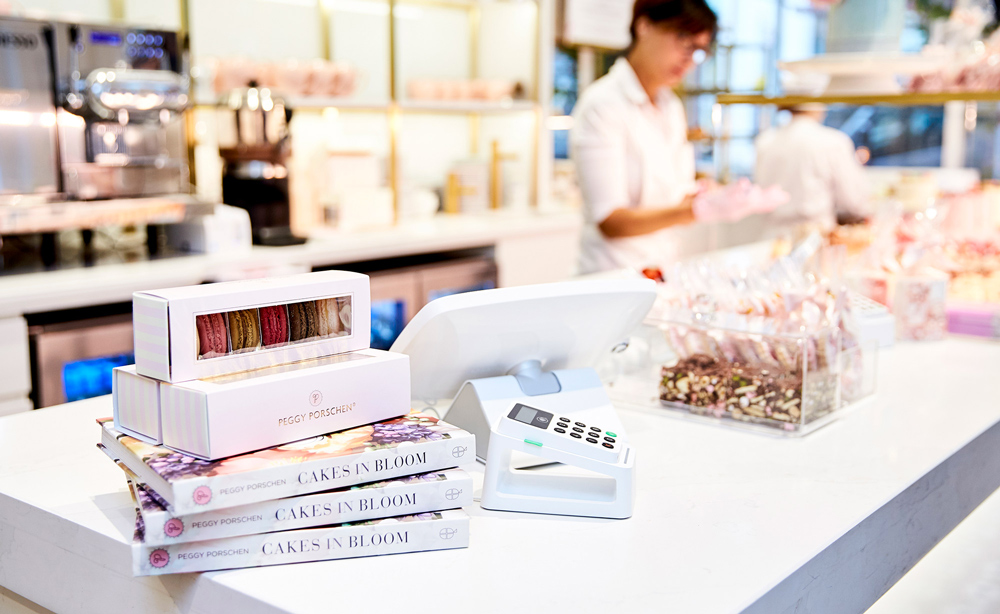 Solution
The process has much improved since Lightspeed was adopted in early 2019. Not only does the TrueSync technology address any potential wifi issues, but managers can now check on sales throughout the day from their phones, and close out their day using one system—which, alone, has saved them a significant amount of time every single day. Brynn is able to spend more time with his son than he did previously because the information he needs is constantly accessible to him. "I use the Lightspeed reporting constantly on my phone so I know exactly what's happening with my business."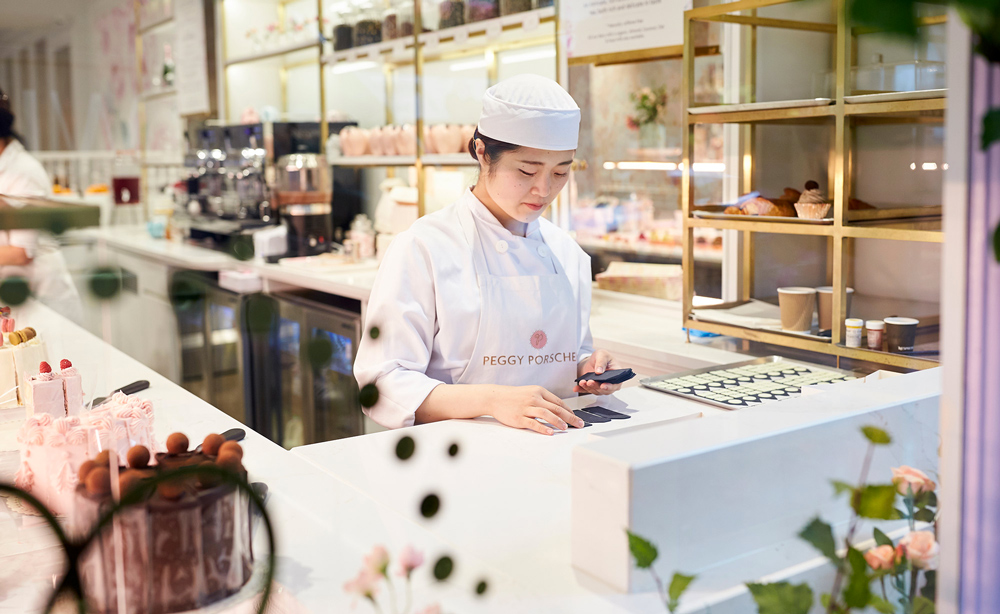 "

I use the Lightspeed reporting constantly on my phone so I know exactly what's happening with my business.

"
Brynn Morrow, Managing Director Peggy Porschen - London, UK
Peggy Porschen has a reliable system that saves her staff time
Save time on end-of-day closing and learn to grow your business