Philip Morris - Powered by Lightspeed since 2015
Philip Morris uses Lightspeed for best-of-breed POS software and payments
In 1845, Philip Morris & Son started life as a family business⁠—and an ironmonger. Over 150 years later, it's still a thriving family business, but the current owners have modernized into a department store and ecommerce site.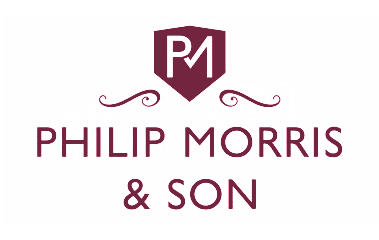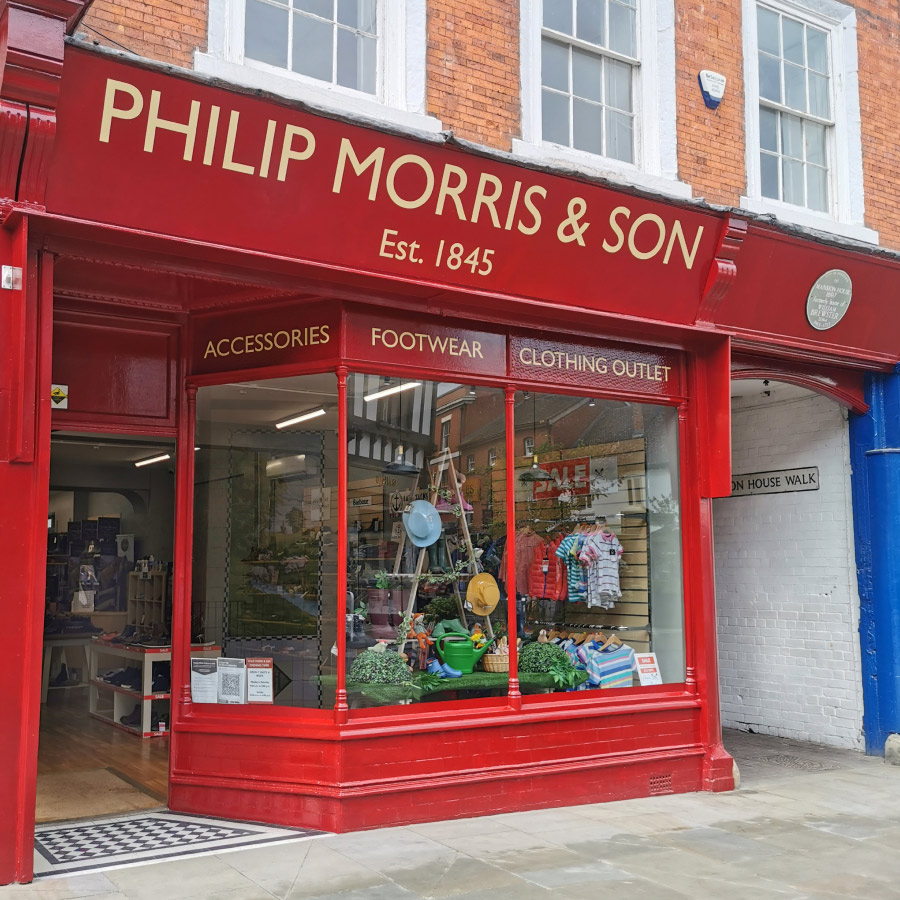 Business type:
Department store
Products used:
Lightspeed Retail
Lightspeed Payments
Challenge
Philip Morris' old point of sale didn't have the sophisticated workflows they needed to manage multiple channels and a large inventory base. That meant they had disparate systems overseeing their in-store and online inventory, couldn't work offline and had no way to connect their POS to their accounting software. On top of inefficient, disconnected tools, their unintegrated payments came with high fees.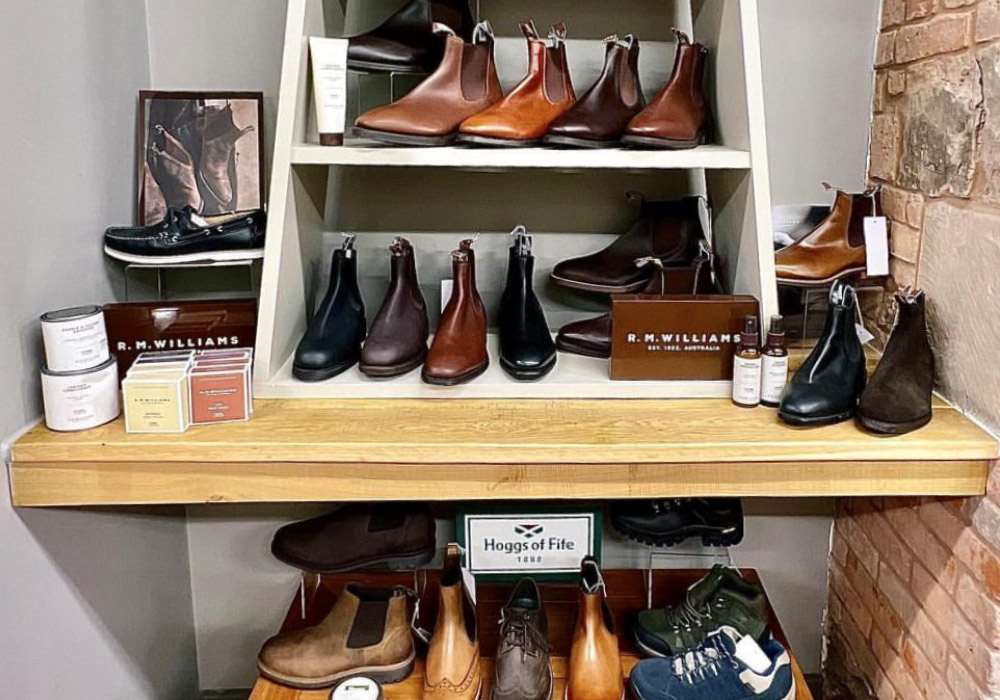 Solution
After going to the market with their needs, Philip Morris decided to go for the best of breed in each area—and that mean picking Lightspeed for their point of sale and payment processing. The open API meant they could easily connect Lightspeed to the other software crucial to running their business, like Linnworks, an inventory management tool helping them process over 80,000 SKUs. The user-friendly system meant their staff could pick up the POS with ease.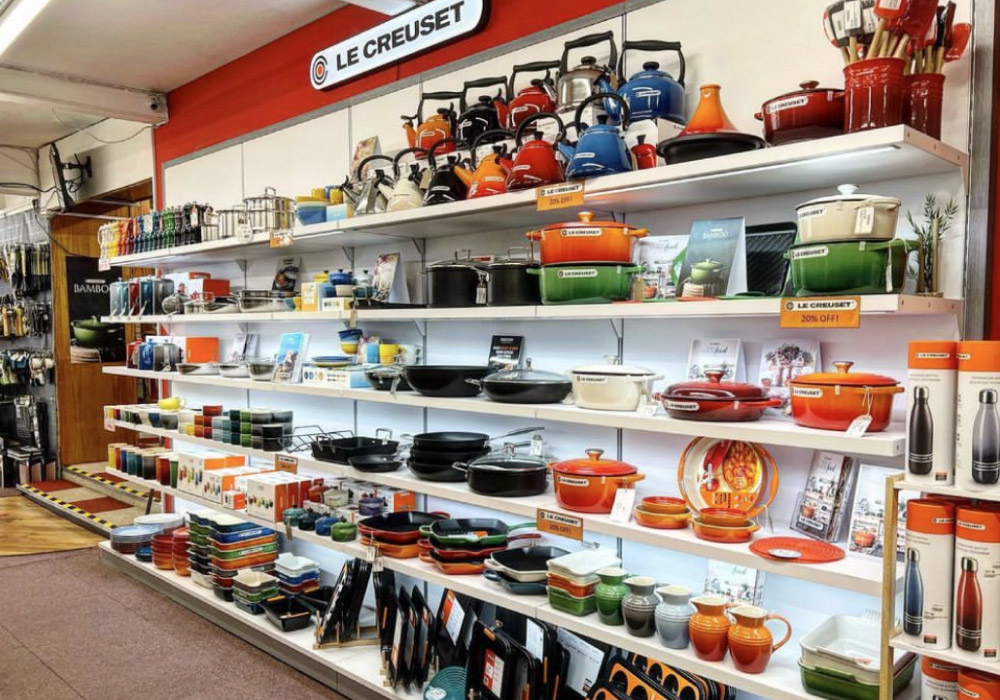 Results
Since making the switch, day to day operations have gotten a whole lot smoother for Philip Morris. With the training mode and support from Lightspeed, employees of all ages were able to transition to the new POS quickly. Plus, taking payments is much faster—and much less error-prone—because staff only need to press one button to complete a transaction.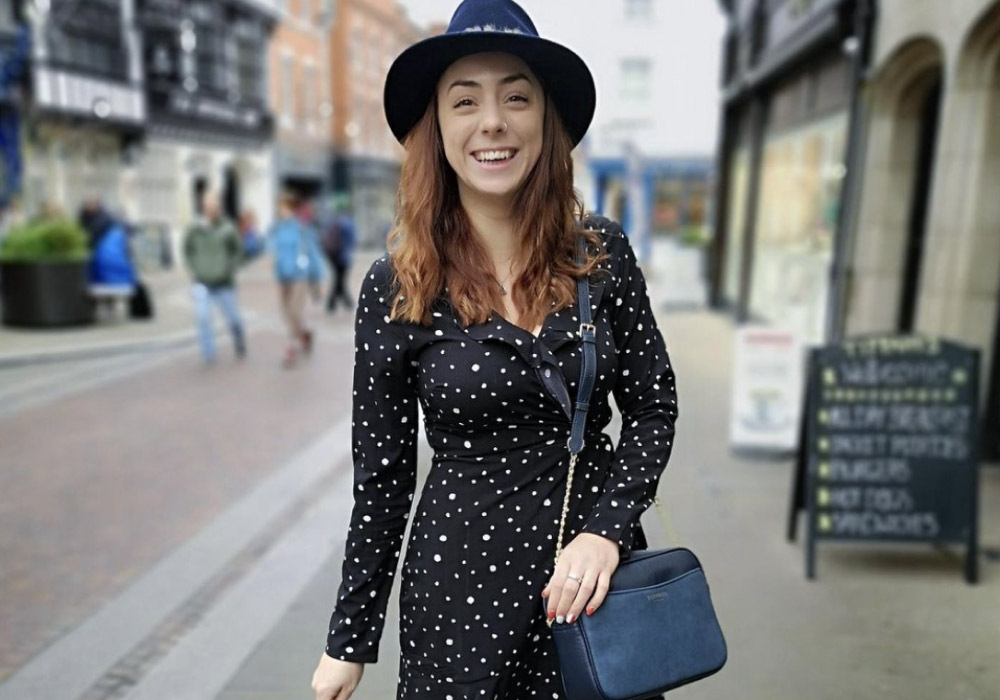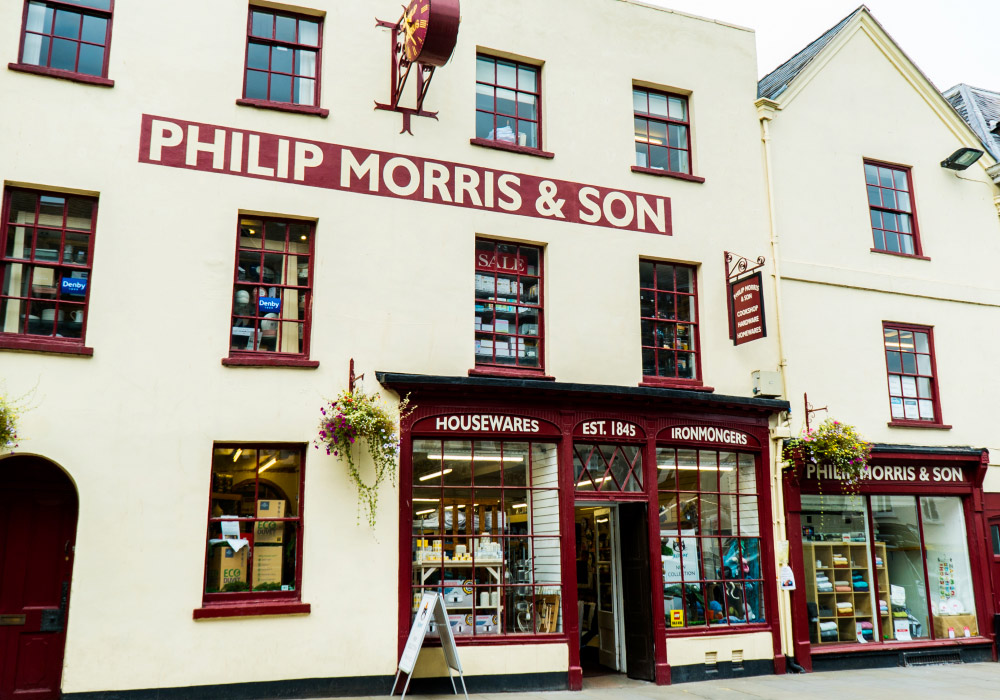 "The till operators are only pressing one button, feeding transactions straight through to the card machine. So that makes it quick. It has reduced errors completely. We no longer have to buy credit card rolls. So that reduces costs and makes it a lot more efficient."
Bruce Jones, Philip Morris
Philip Morris benefits from best-of-breed POS and payments software
Your business could, too.